The last winter solstice (since it was in year 2010), I was not home with my family but I celebrated with another family.
Most of the family members were out of the country, and there were just the three of us.
I initiated to have a nice and warm dinner at home (since it was raining for the past few days then) to symbolize the reunion meaning of the festival.
I came up with the idea of having steamboat for the following reasons:
1. It's the simplest
2. I like steamboat
It was hilarious really, as we got down to the preparations.
It was not as simple as we thought it was when we were working.
We bought some fishballs and seafood stuffs earlier at the market.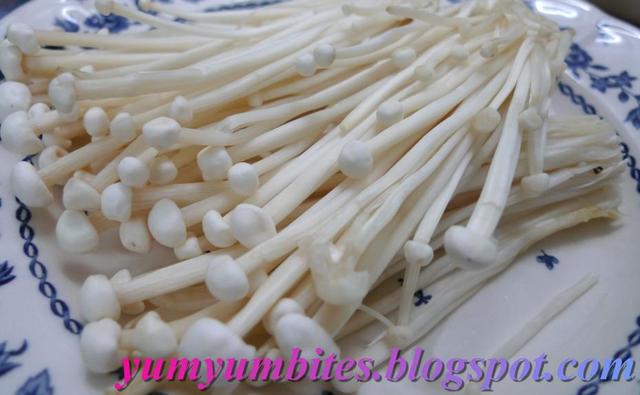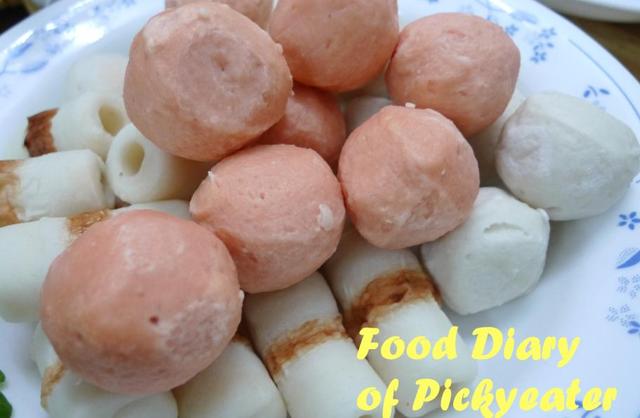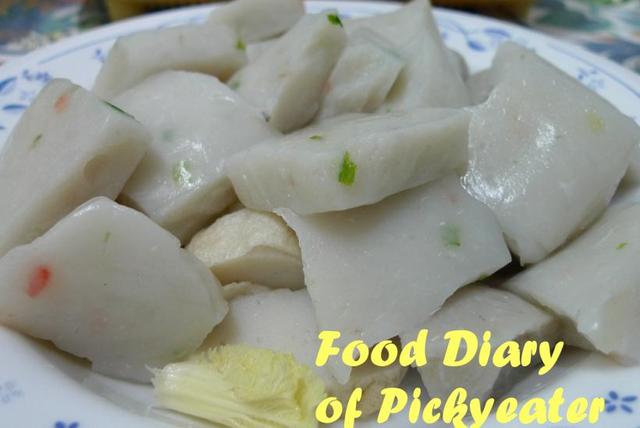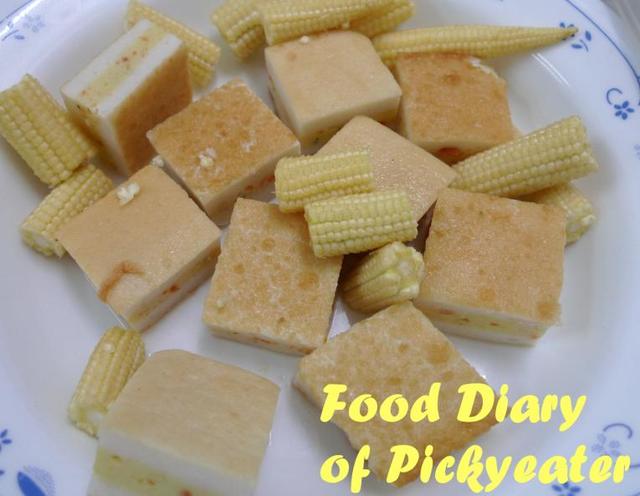 I was supposed to buy the greens after work at the supermarket.
I rushed to Jusco after work, and couldn't decide which kind of vegetable to buy as everything looked nice (I loved vegetables anyway), and I ended up getting 5 types of vegetables!!
I still thought it was insufficient because I was once told that the vegetables may shrink in portion when it's cooked.
It's crazy, huh, 5 types of vegetables for 3 pax??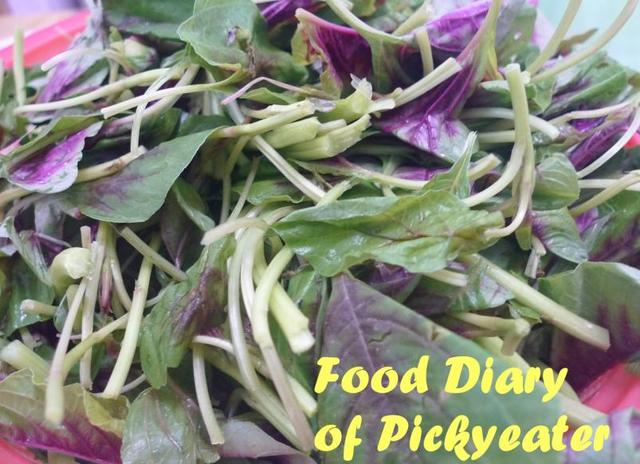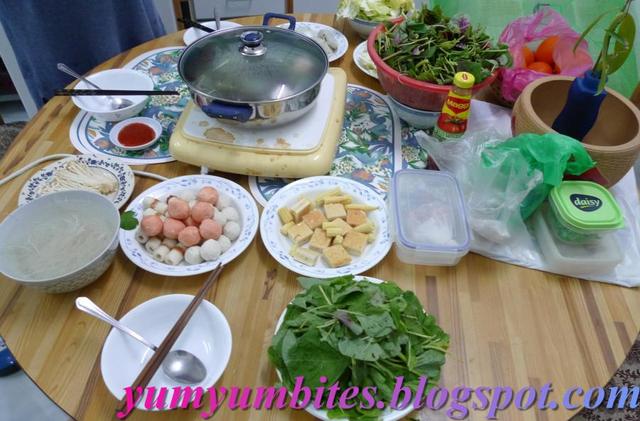 Then when we reached home, we realized that we need to do something about the soup base when we had nothing at all!
In a haste, we searched high and low around the kitchen and make do with whatever ingredients we could find (and that makes sense to go into the soup!)
Look at what we've got here:
Anchovies, red dates, baby corn, and we threw in some anchovy paste as well to enhance the taste of the soup.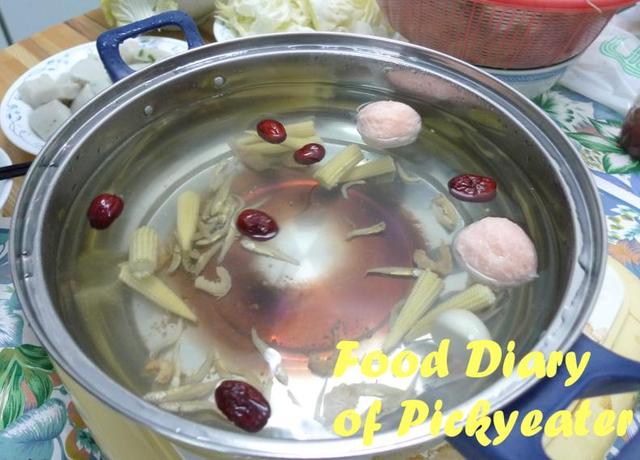 Threw everything into the cooking pot
The induction based cooking pot sure made everything cook faster, and we didn't even have to wait long!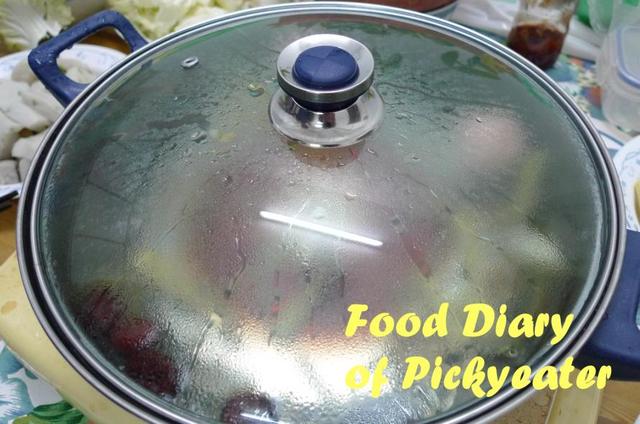 Voila, dinner is ready in an hour!!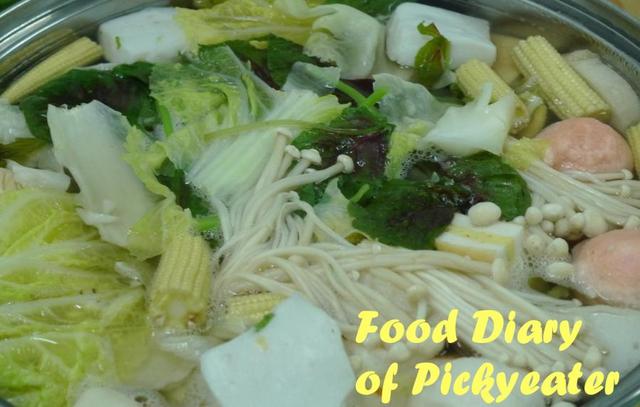 We had leftovers that last us for two days, but I can tell you, those vegetables were really way too much for us, even though it's good for health.
It has certainly brought a new meaning to the term, "Eat more vegetables!"
Lesson learnt from preparing steamboat:
1. Early organization is needed
2. Don't buy too much vegetables!
3. Estimate in moderation
4. Check with your MUM on the ingredients and amount to have for the required number of people (MUM always knows best!)
I think I've eaten more vegetables/greens than a cow could have in a week! =P
It was a warm and GREEN reunion dinner! =)