This is the last post on my Singapore trip; and the food I have enjoyed at the hotel and during my training.
As with all corporate hotels/trips, the room rates come along with the complimentary breakfast at their in-house coffee house/cafe.
Swiss Cafe is the cafe/restaurant located within the hotel (Swissotel the Stamford)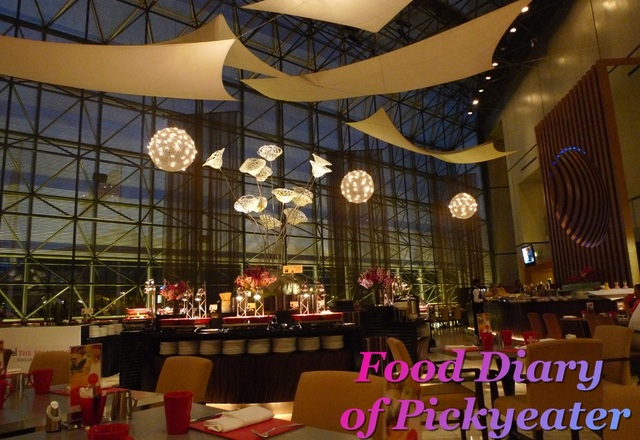 The cafe, like the hotel, is heavily influenced by the Swiss concept in its design and kept simplicity to elegance.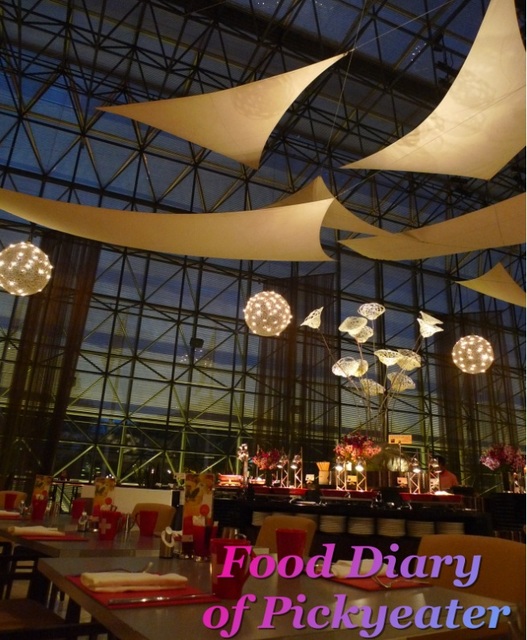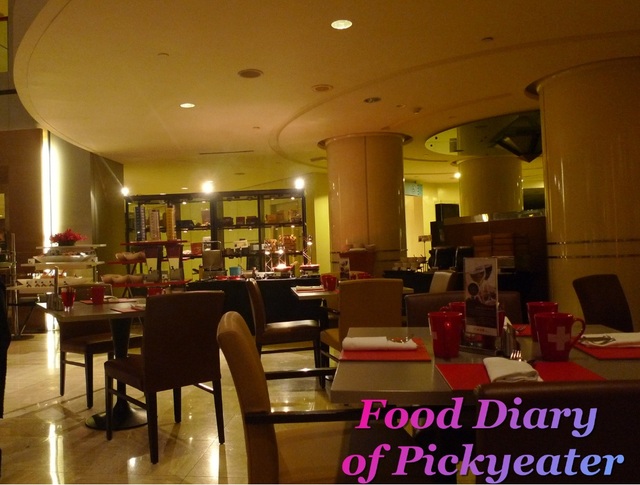 Service was excellent here and I truly enjoyed the ambience while dining here; I was truly made to feel warm and welcomed every morning.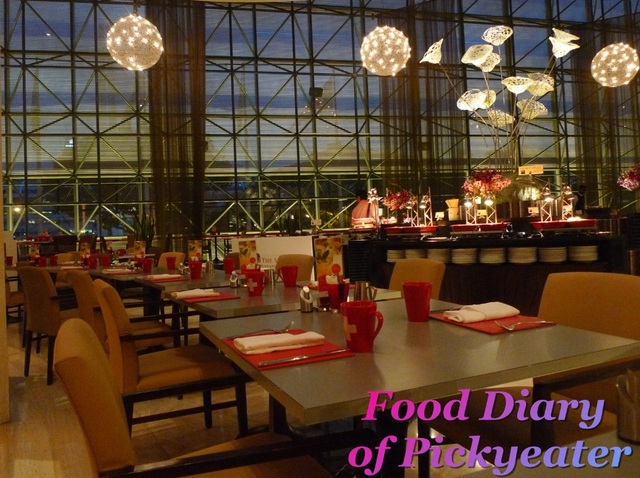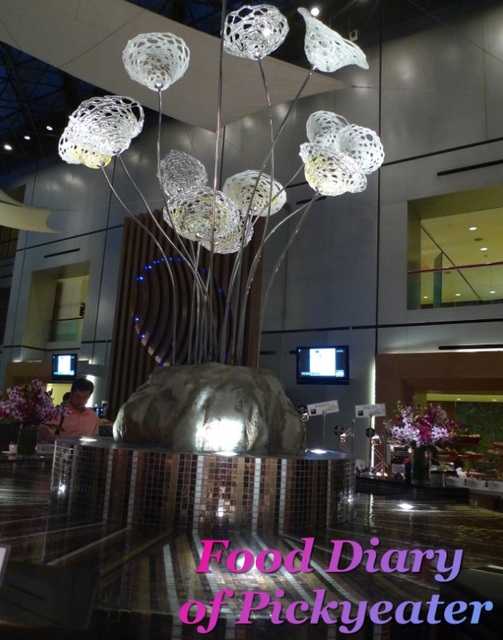 The buffet spread offered a wide variety of choices for almost all ethnicity/culture around the world.
There are Chinese, Japanese, Western, Indian, Malay selections to ensure that no nation goes hungry during the stay here.
Ang Koo and noodles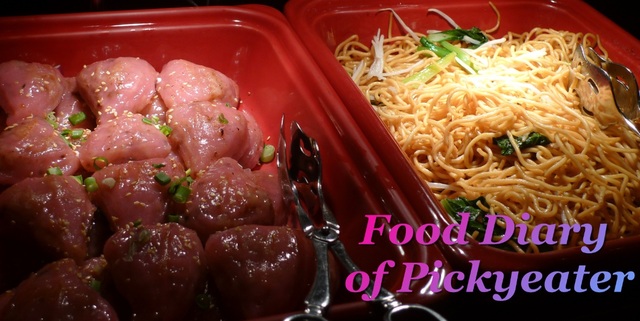 Vegetables of the day and Sweet corn cob
Stir-fried Cabbage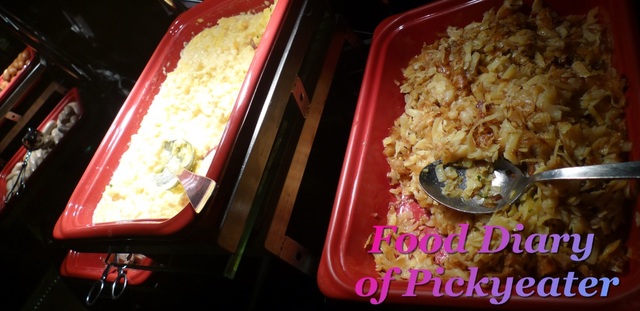 Baked beans and quiche tarts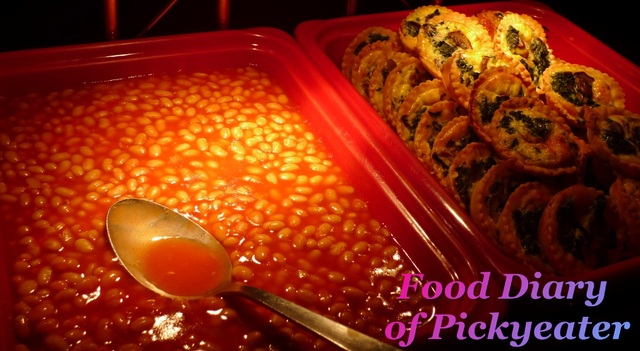 Ham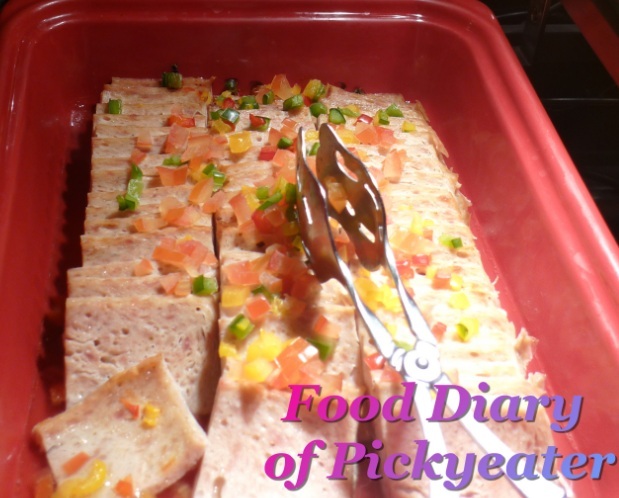 Sausages
Poached salmon in the Japanese section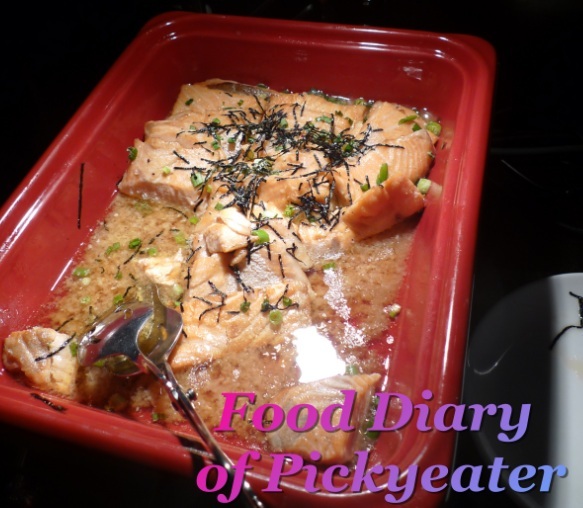 To be continued...