During the Christmas period, I joined my family on a day trip to revisit a place that holds very fond memories for us; Melaka @ Malacca.
Malacca is a well known state in Malaysia as the Historical City and has been awarded the Heritage status due to the conservation of the pre-war buildings and historic landmarks in the state by UNESCO.
My brother and I both studied there for a year and we have enjoyed the simplicity of the life in the historical city.
We have always wanted to go back; especially to the area near our varsity which is home to a lot of restaurants and cafes.
This time, my brother was the tour guide as he explored the city the most during his student days compared to me;)
Upon arrival at Melaka, we headed straight to this dim sum restaurant in Bukit Beruang which was quite crowded with students and families on that Sunday morning.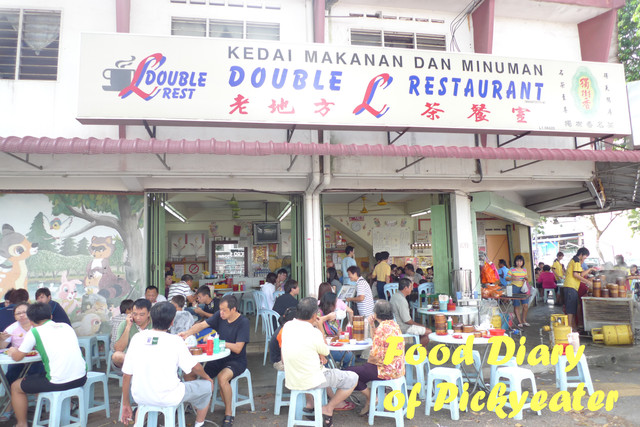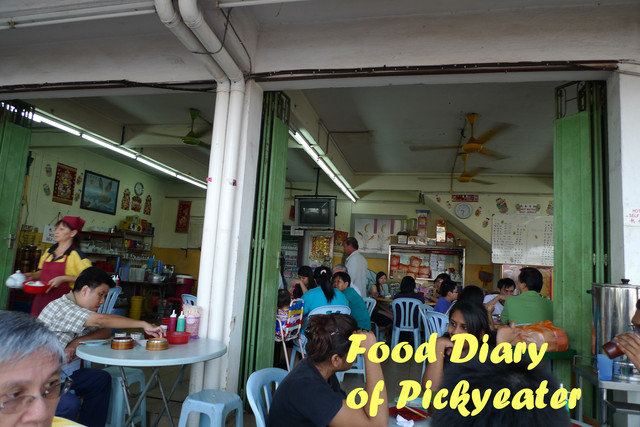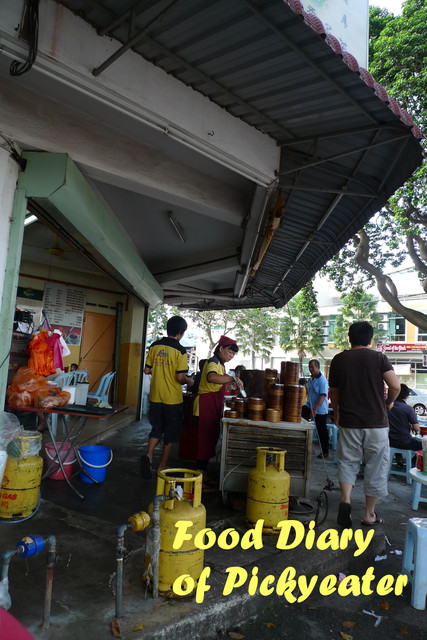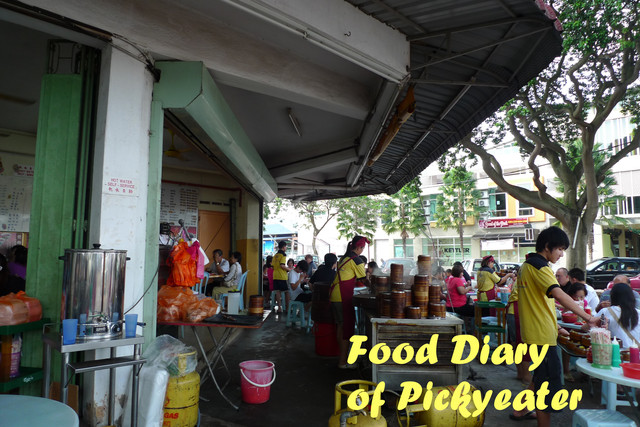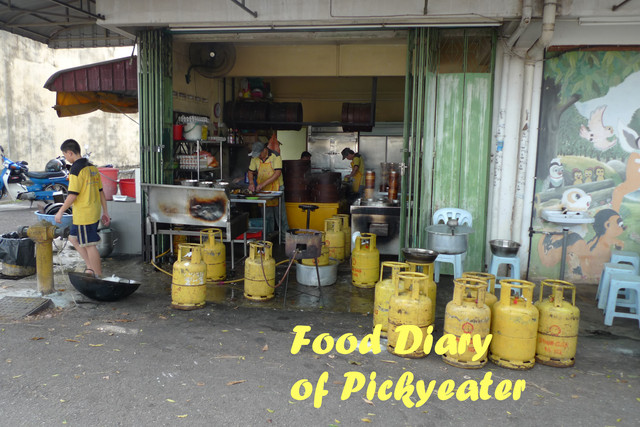 Most of the dim sum here were clearly stated on the notice board and generally priced at RM1.80 per plate (steamed, fried, and pao) with the exception of prawn-based dim sum.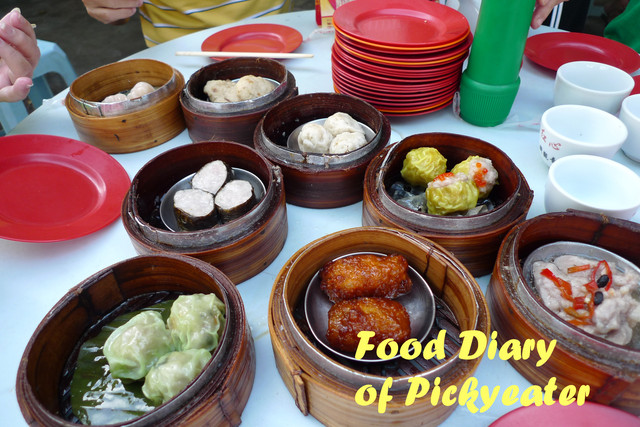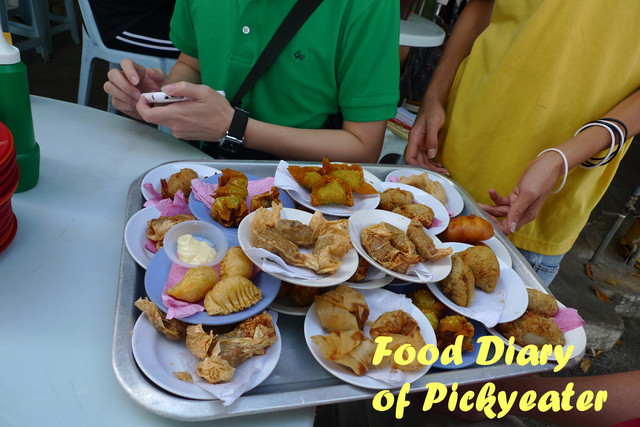 We started with a good pot of Ti Kuan Yin tea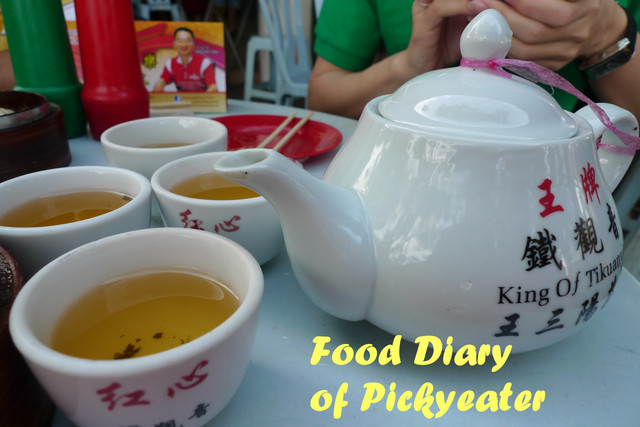 It is always a habit for dim-sum goers to have a pot of brewing Chinese tea as it was believed to drain the excessive heat and fats/oil from the food due to its natural properties.
We had quite a number and variety of dim sum as well, as it has been a long time since my spend-thrifty parents had dim sum too and we wanted them to enjoy during the trip too ;)
Steamed spare ribs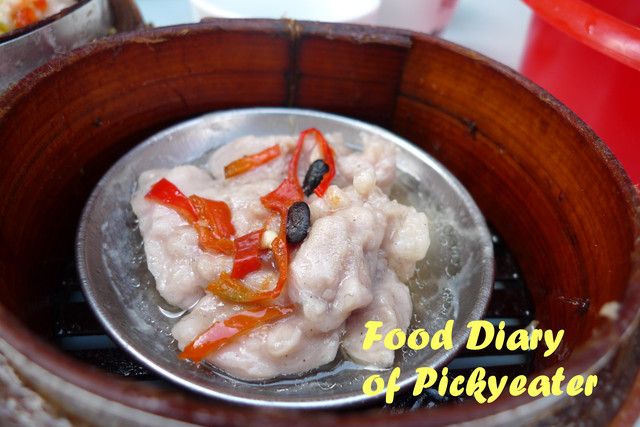 Chive dumplings with meat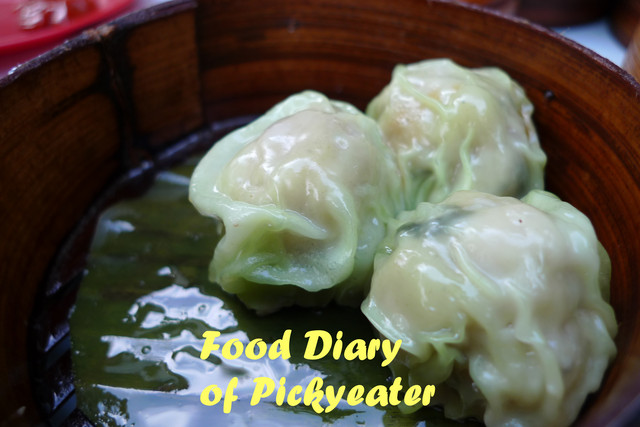 Fish paste rolled with fried beancurd sheets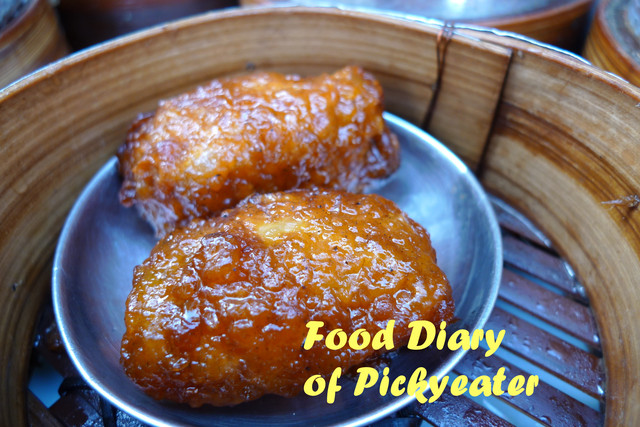 Minced pork rolled with seaweed skin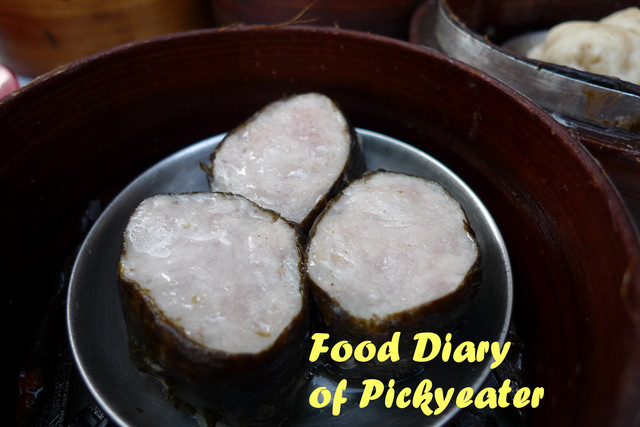 Traditional Siew Mai (this is always a must have to try in any new dim sum restaurant or if you are patronizing a dim sum restaurant for the first time)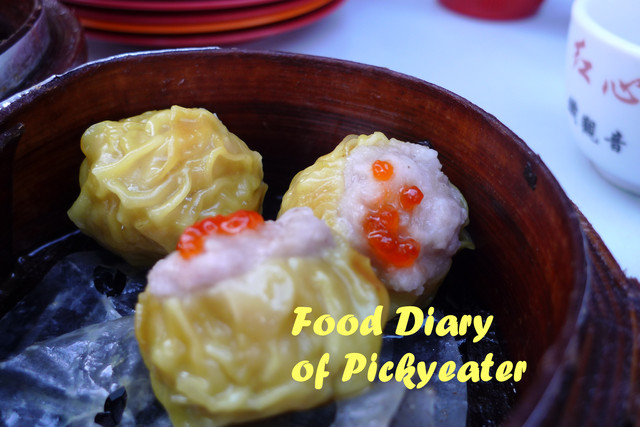 Fish balls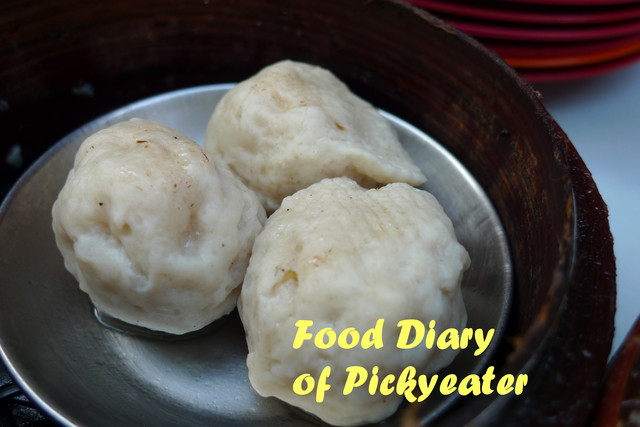 Fried fish paste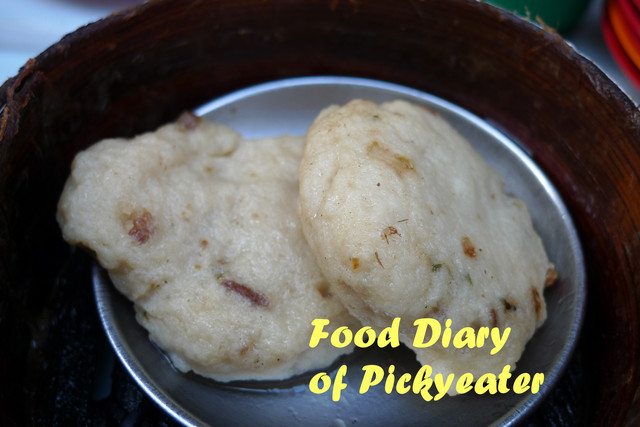 Prawn dumplings ( I think this was priced at RM2.20-2.50)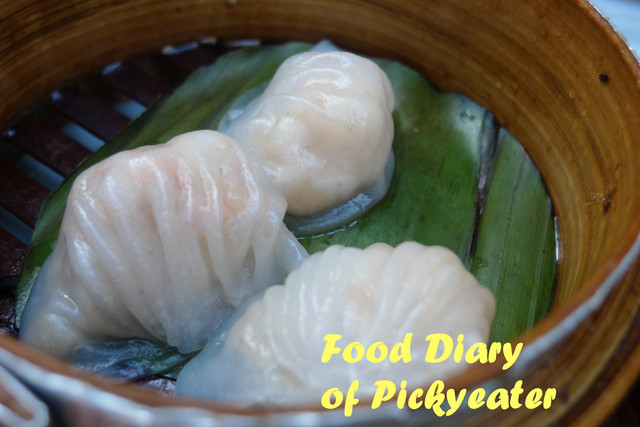 Fish paste rolls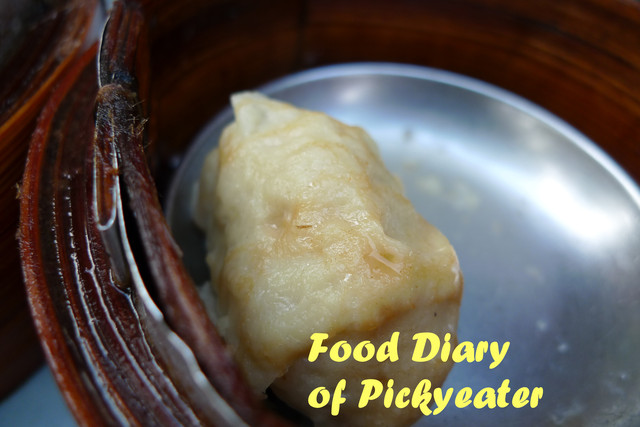 Besides the dim sum, we also had porridge, chee cheong fun and BBQ Pork Bun
Century egg porridge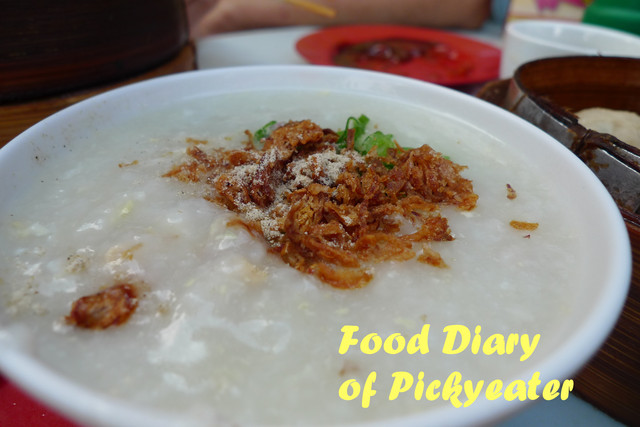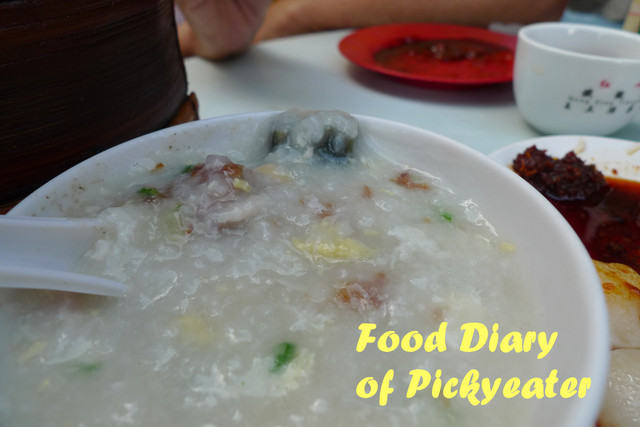 Chee Cheong Fun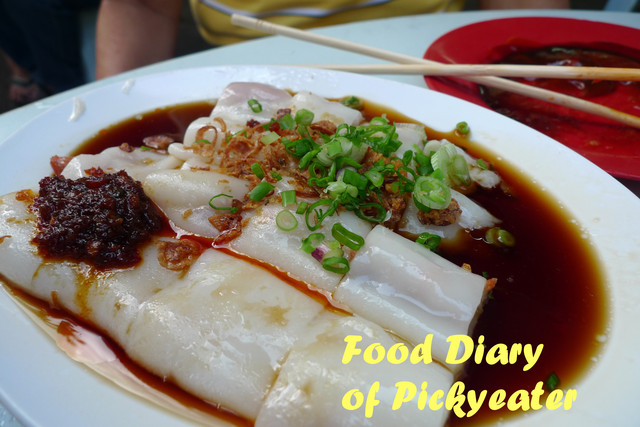 BBQ Pork bun (Char Siew Pow - also a must try whenever one goes for dim sum)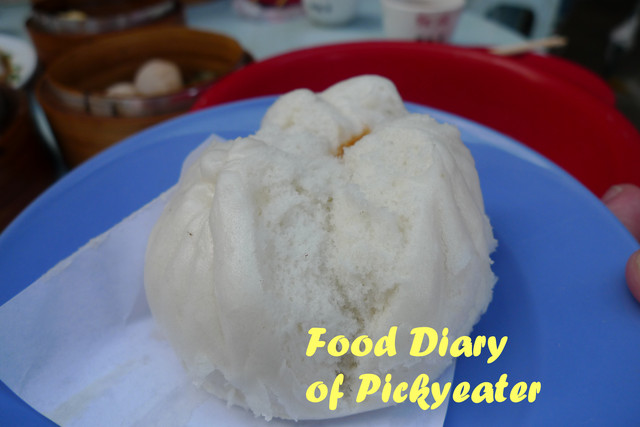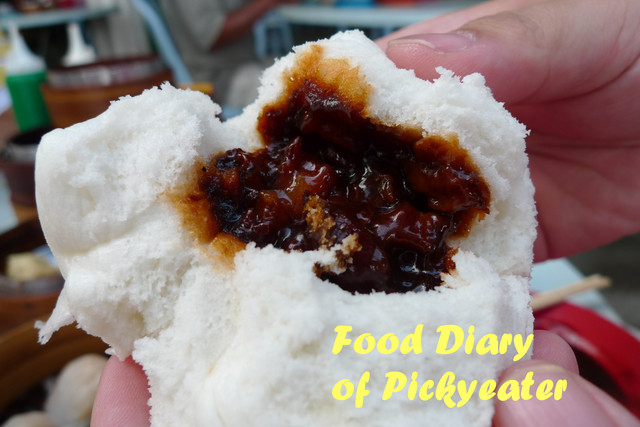 The food was good and service was prompt too, it was really a good place for dim sum in Malacca.
I am already missing the dim sum there =P