It has been a while since I have enjoyed western food, but recently I have had some cravings for certain food (maybe because I have been sick for a while too).
We went to Little Cottage 2 along Gottlieb Road; actually I have always preferred Little Cottage along Burmah Road due to the food quality and the environment but the outlet in Gottlieb Road is more convenient in terms of parking.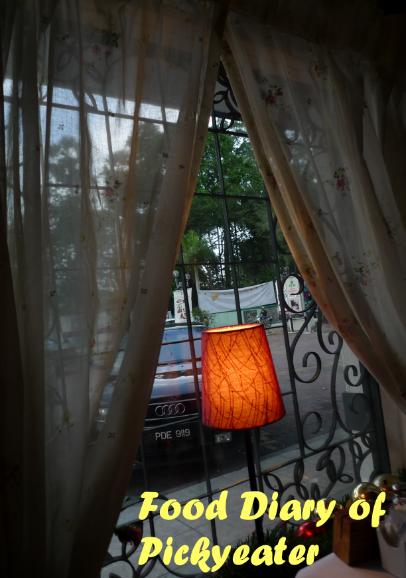 Reason is because of the existence of a hotel nearby.
I have always liked the English cottage style decor in the restaurant (both outlets), giving the place a very homey and comfortable feel.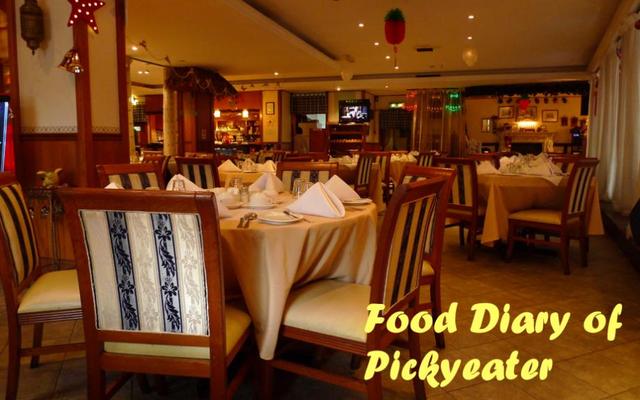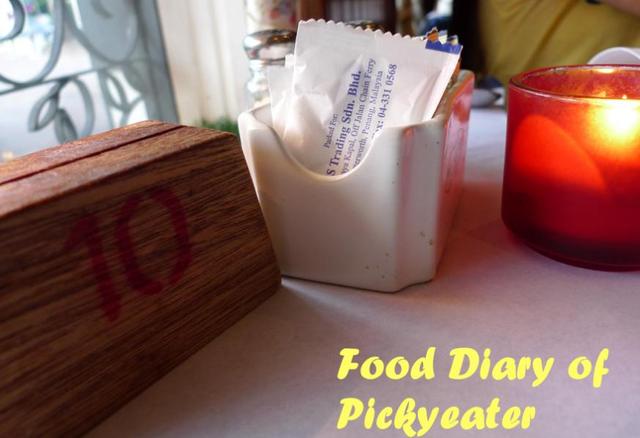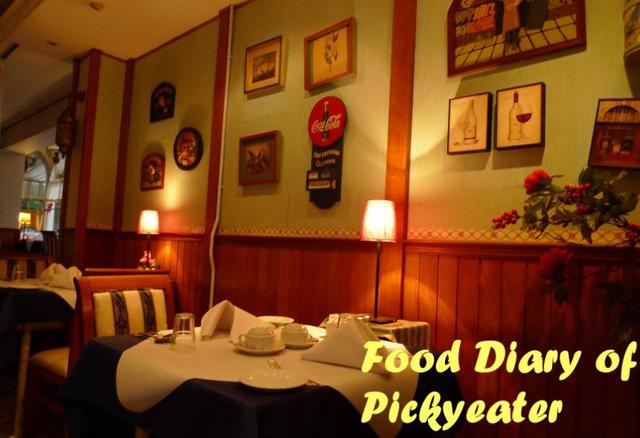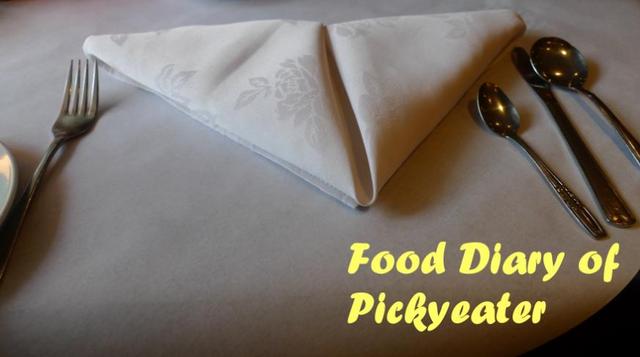 The use of votive candles on each table created a very elegant and romantic ambience around the place, making it suitable for couples and also family gatherings.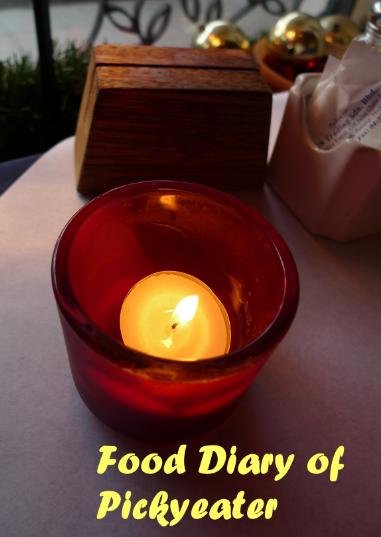 We started off with the mushroom soup; which was the soup of the day along with the set meals ordered.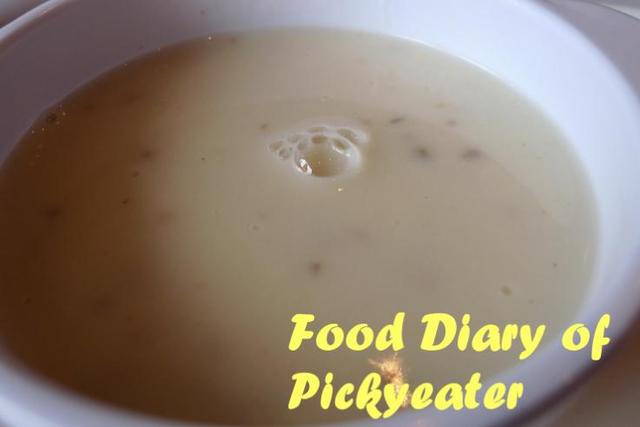 The dinner rolls served were fresh and went well with the soup (for those who loved to dip it in the soup, not for me though =p)
I have been craving for the Sizzling sweet and sour fish for a while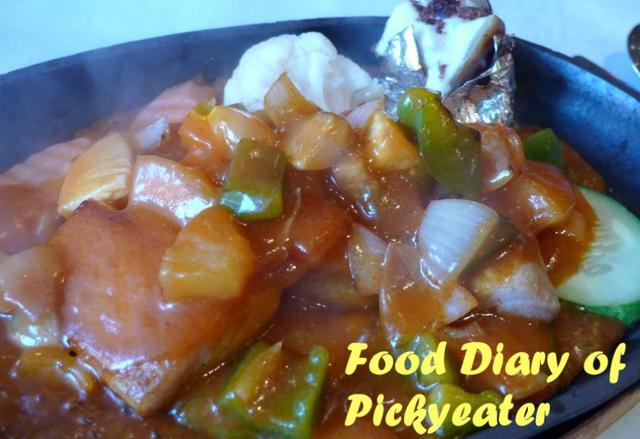 They have changed the juicy fish fillet to that of a Mahi-mahi fish fillet; which I found slightly more coarse than the fish fillet originally used for this dish.
Besides, the Mahi-mahi fish seemed to sport more bones than usual fish.
Lamb shank, on the other hand seemed to turn out quite good, I heard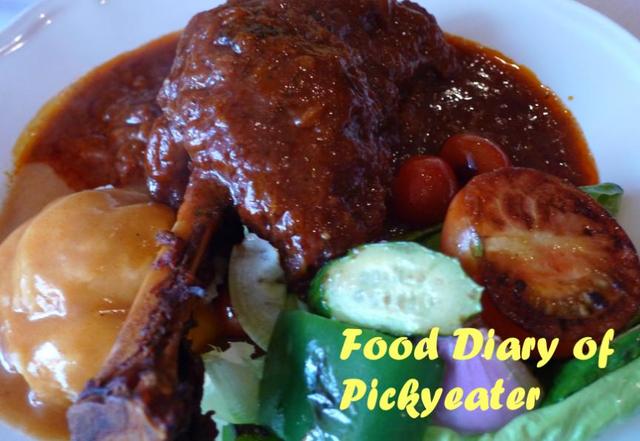 Cheese cake as the dessert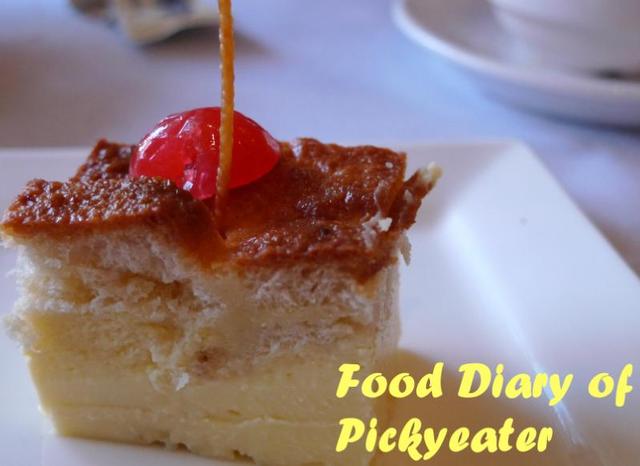 Despite it being my birthday, the restaurant did not offer any complimentary cake at all.
Anyway, I didn't really mind that much since I am not one for cakes although most restaurants are kind enough to do that for the birthday celebrant.
Guess I still prefer the other Little Cottage for the excellent service and hospitality =)