I enjoyed luxurious and delicious food during my training in Singapore last September, and most of my colleagues from all over the world shared the same thoughts.
On our last day of the training, we were treated to an exclusive Chinese lunch at the private dining room at Equinox; on the highest floor of the Swissotel the Stamford Hotel.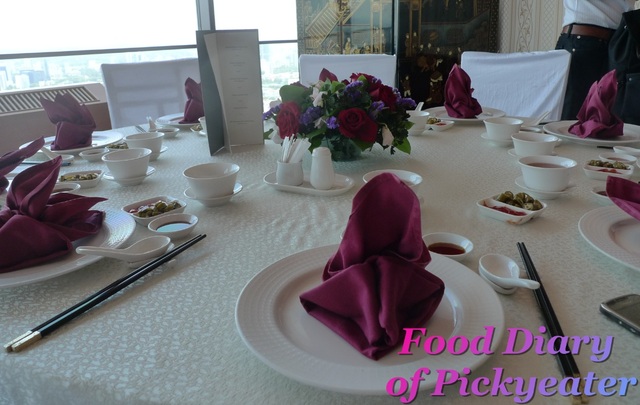 The menu listed the typical Chinese cuisine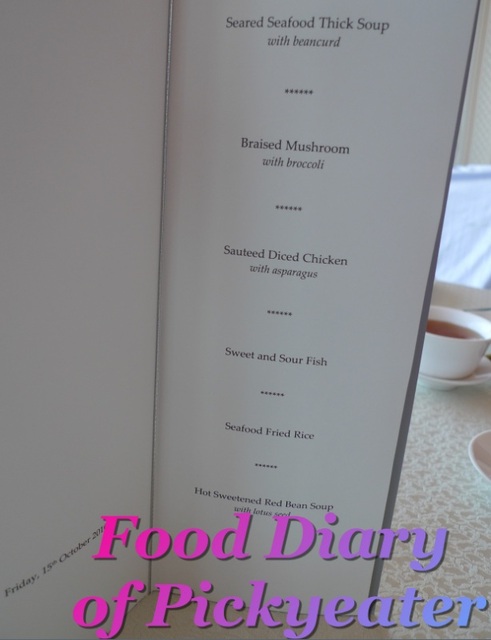 However, the serving of the food was totally unexpected!
Think sitting at the main bridal table at a wedding dinner, that's how we were served!
Seared seafood thick soup with beancurd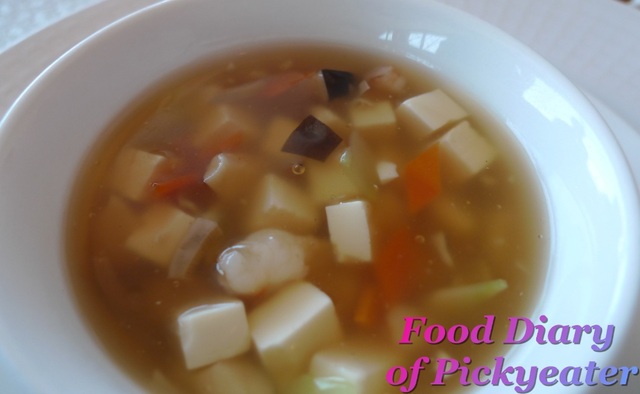 The broth was indeed thick but the seafood serving was definitely generous.
It was not like any other seafood soup whereby you only get bits and pieces and you had to guess which seafood it was.
You'd definitely be able to tell what it was as it came in juicy chunks; this is indeed fine class dining =)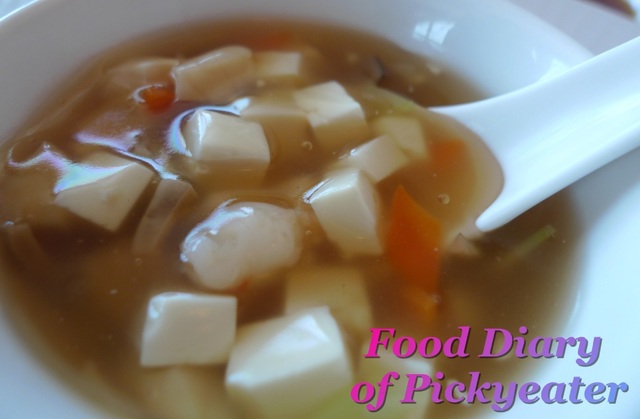 Braised mushroom with broccoli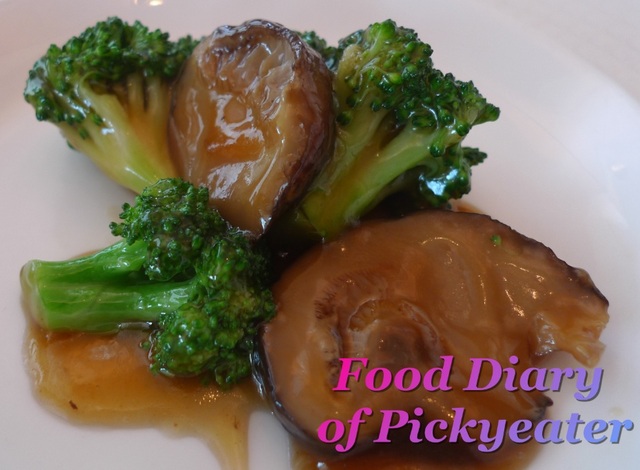 Sauteed diced chicken with asparagus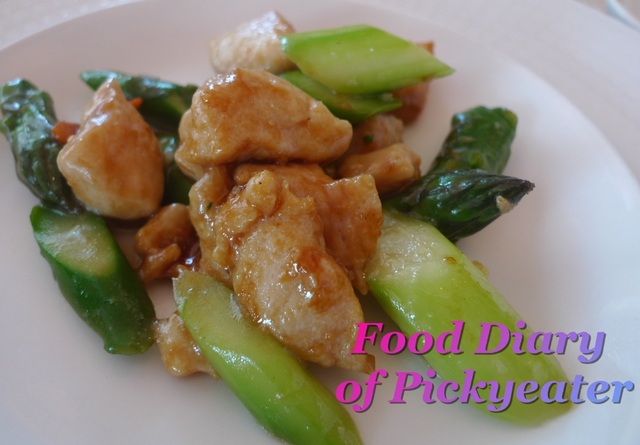 Sweet and sour fish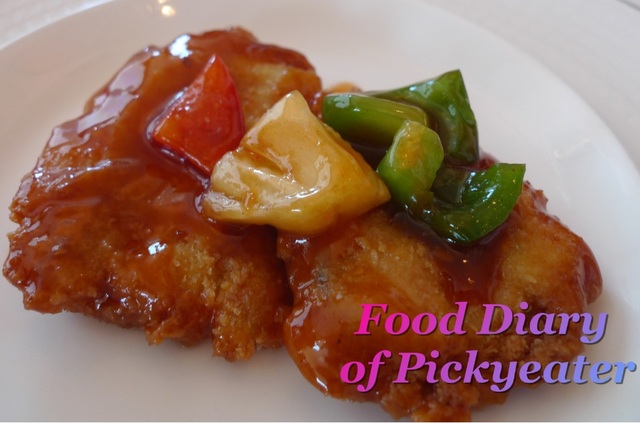 This turned out to be tad a bit too sour for everyone, well, except for myself, since I do like sour stuffs ;)
Seafood Fried Rice
Fried to a golden color, this was not just fragrant but the seafood again, was just deliciously tempting!
We even had dessert; Hot Sweetened Red Bean soup with lotus seed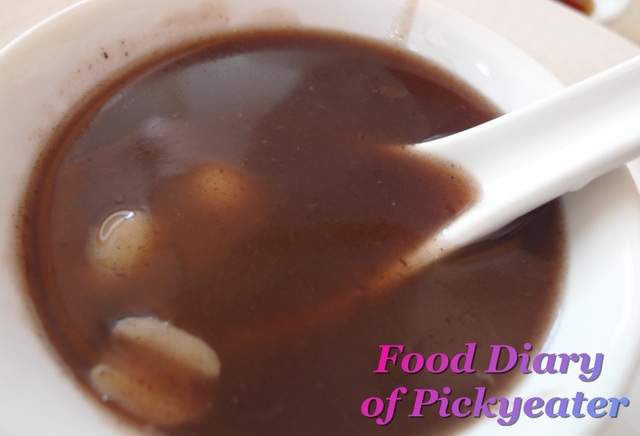 Now, don't you think this is exactly like how it was at a Chinese wedding dinner?
Only, we are the main VIP this time =)
I truly enjoyed the wonderful lunch, thanks to the Singaporean colleauges who arranged for this.