It has been a long time since I have been to Dragon-i restaurant, as I felt that the food quality was quite inconsistent across the outlets and has also deteriorated (for my taste).
Recently, I had a sudden craving for some Seafood ramen and also the red bean paste dumplings which made me thought of Dragon-i.
We went to the Gurney Plaza outlet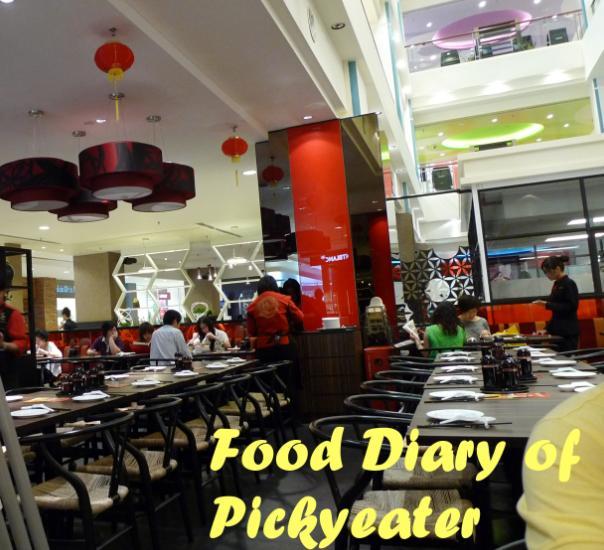 To be frank, I preferred the outlet in Queensbay because of the food and also the environment.
This outlet in Gurney Plaza was located right smack in the middle of the foyer on the Ground floor of the New Wing and if the passersby are not enough to make you feel like you are in zoo, imagine the escalator next to the restaurant which makes you feel like you are in an aviary sometimes!
Perhaps it is me, but I really do not like to be in such an open environment and to be watched by people around while I enjoy my meal.
To me, meals are supposed to be solitary activities.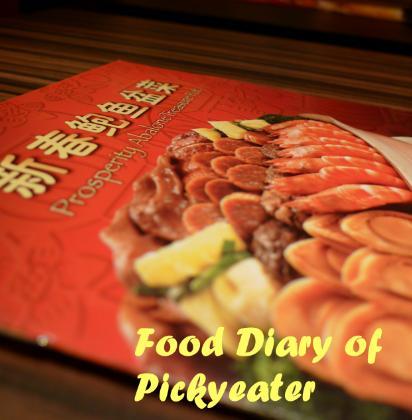 To my disappointment, the menu has indeed changed and they no longer produce those little sweet red bean dumplings anymore.
I guess it was due to the low demand as most of the patrons who come here would usually order the Xiu Long Bao rather than some sweet dumplings.
Anyway, we had the Seafood Ramen in clear soup (RM18)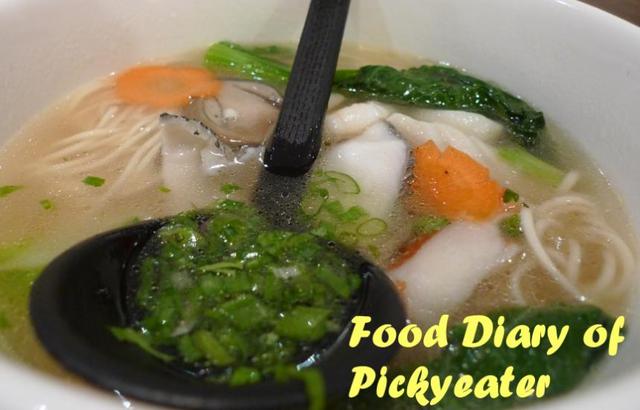 Somehow, I was a little disappointed as it no longer tasted as good as before, or maybe to me, sometimes it turned out good and sometimes, just on the average.
We also ordered the fish fillets with long beans (RM26 or 28 I think)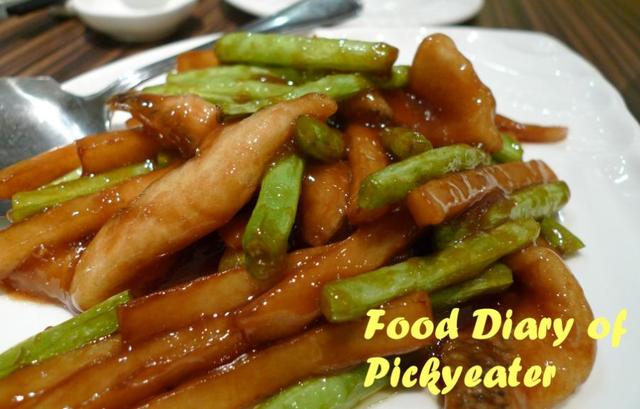 This has also decreased in the portion; and I find that the fried potato wedges seem to outnumber the fish fillets.
Service was quite prompt here and the waiters were quite friendly, but maybe it's me, but the taste of the food here don't quite suit me as before.
Maybe another time...