While chocolates, cakes, tarts or puddings may dominate the dessert table in the west, over here, the locals have their own version of desserts; in form of sweet soup and kueh (bite-sized cakes featured in my previous post).
A glimpse into some of the sweet soup desserts; which we recently had on a family outing in Penang.
Sweet Potato Soup dessert (Fan Shu Tong Shui)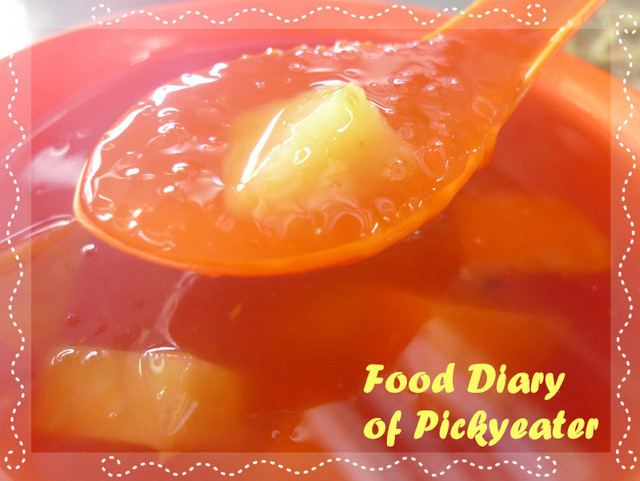 Sweet potatoes (yellow and orange types - I am no potato expert) are cooked in sweet ginger soup then with sago. It's funny how I seemed to be drawn to this dessert soup despite not being a fan of potato (like, at all), but I am totally in love with the sago beads which I would usually request for more scoops; especially if it is cooked at home. I love how the sago beads thicken the soup texture; it is after all of starch anyway.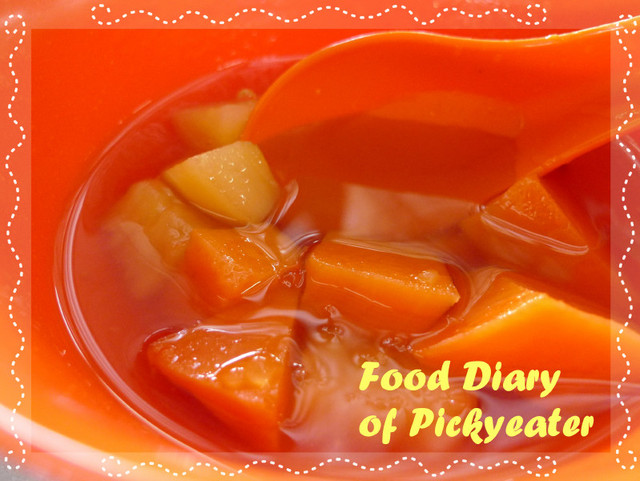 Mung Bean sweet soup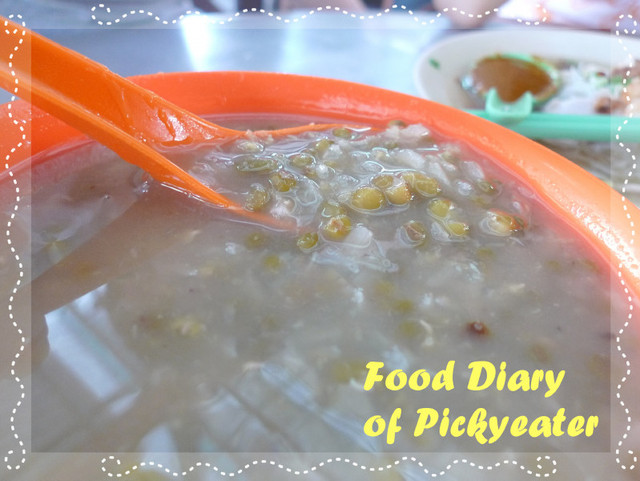 Cooked the same way as red bean soup are; this could sometimes be cooked with brown sugar and with coconut milk included to give it that rich taste. Also, sticky glutinous rice is also included in some of the versions and seems to be highly popular.
I would prefer the plain version; mung bean with the sweet soup and that's it, thank you!:-)
Wheat grain sweet soup (Gandum)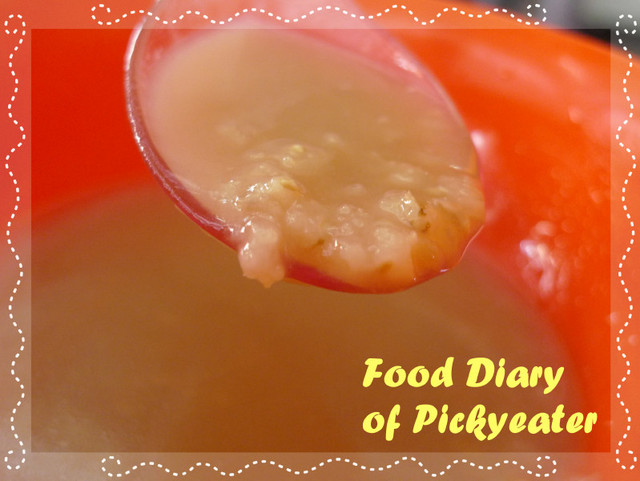 While wheat grains are probably stir-fried or cooked as a main course in meals in other parts of the countries, our creative women here made it into one of the ingredient for a sweet dessert.
I know someone who can cook this really well; but it can take a few hours to cook to make it perfect. Most of the people would love this and is best consumed when it's hot.
All these are not your usual cool fixes as in the previous
post
, as these are not best when chilled but rather when it's hot.
I know my mum loved all three of these; and she used to make the first one for me when I was sick at one point. Therefore, I do have quite fond memories of the first dessert soup and I really enjoy extra sago, which good mummy would always recommend.
A good time to remember mummy's deeds; and we have already celebrated with her a week ago but still, I want to wish my mummy, a Happy Mother's Day!:-)