Mother's Day Celebration was on Sunday, but my celebration with my mummy? Took place a week before the actual day, simply because my mummy never did like to join in the crowds and queues at restaurants.
My mum is a simple person and being a food lover herself, it was not really that hard to choose the place to celebrate and enjoy a good meal with the loved ones.
Being a recent fan of Dragon-i, we knew that it would be the place for our celebration and furthermore, mum just wanted it really simple, and so we proceeded to lunch.
It was a late lunch, as we were kept really busy after a day of reshuffling around the house and spring cleaning and we ended up at this
Dragon-i
outlet in
Leisure Mall, Cheras.
Steamed groundnuts (MYR2.00)
for appetizers; and a treat for my parents who are just nuts about nuts (pun intended!)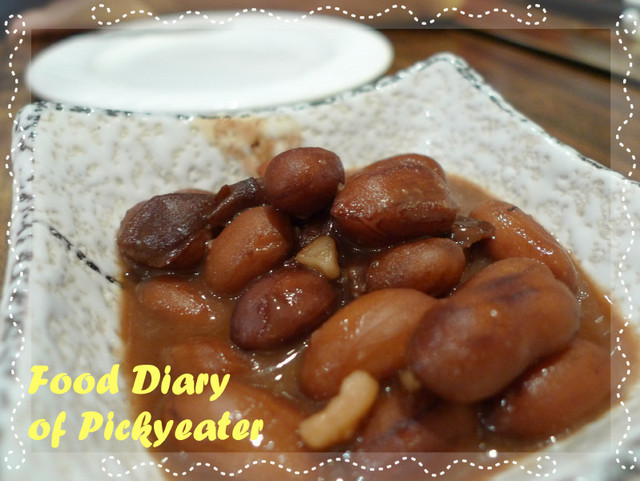 Spicy La Mian with Shanghainese Pork Chops (MYR22)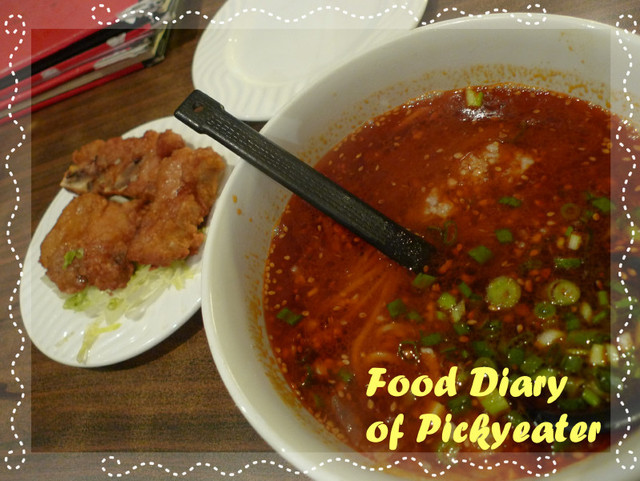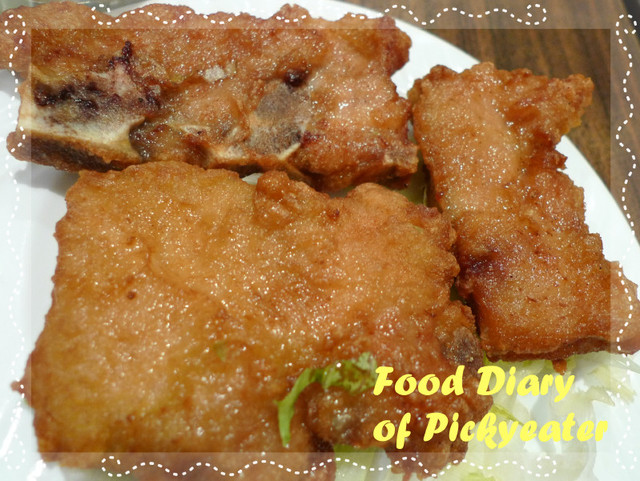 The broth was made to be spicy with the addition of the fiery red chili soup; a specialty of Szechuan style.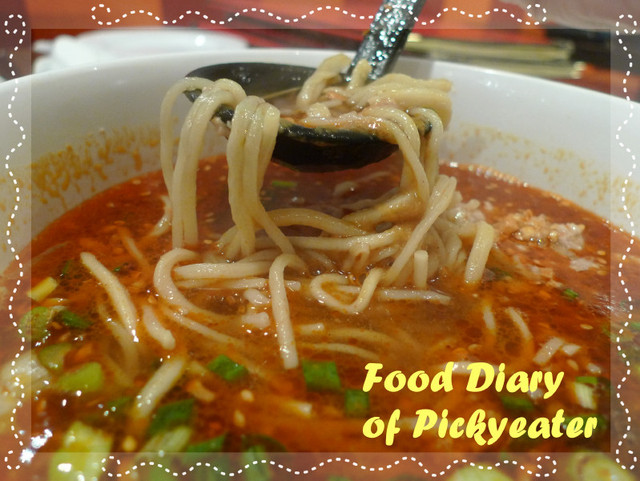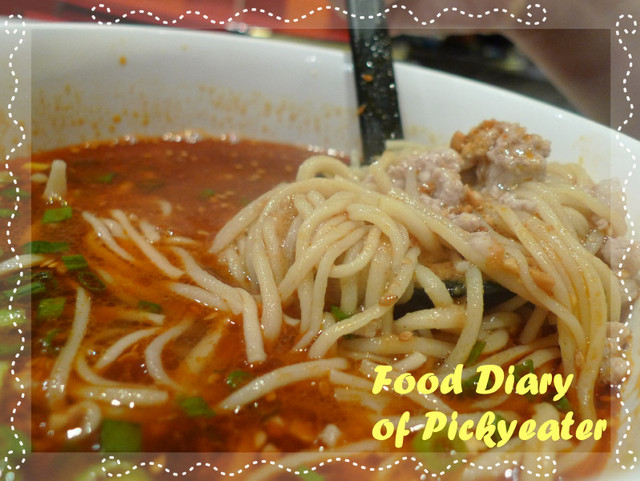 The fried pork chops are one of the specialties of the restaurant; and is said to be of Shanghainese style.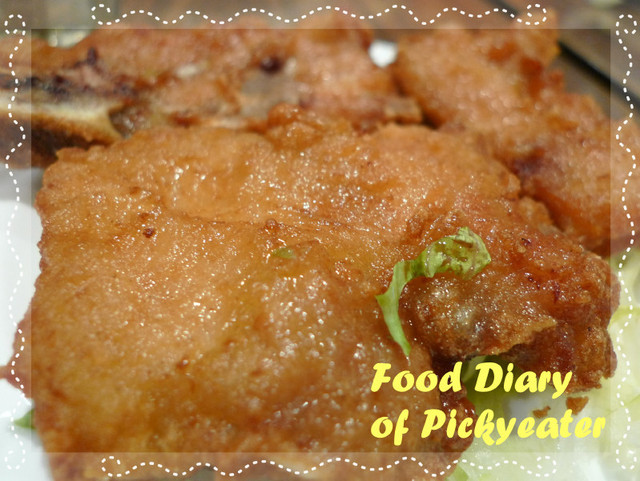 Seafood La Mian (MYR18)
This is one of my personal favorites when I dine here; as I love the generous amount of fat and juicy scallops, prawns, and fish fillets in the comforting tastes of the soup.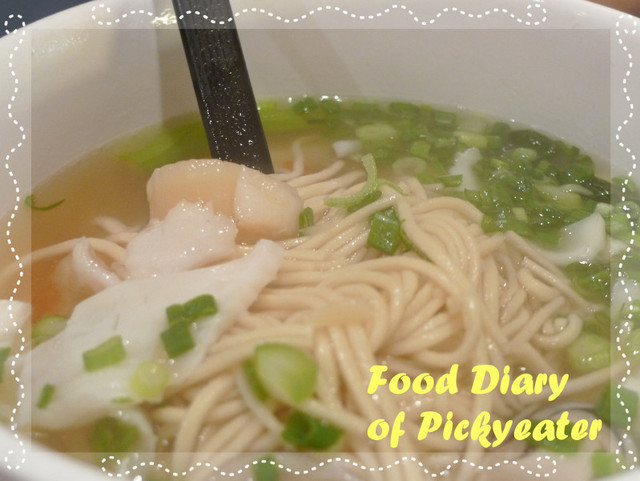 Spicy La Mian (MYR14)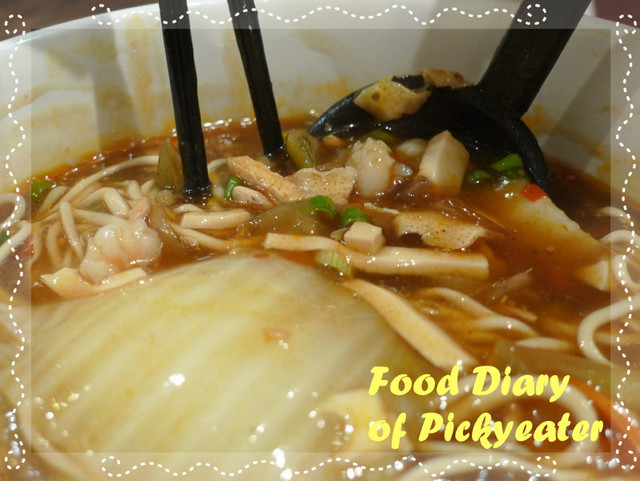 The broth is almost similar to that of the version with pork chops; only, as mentioned, sans the pork chops.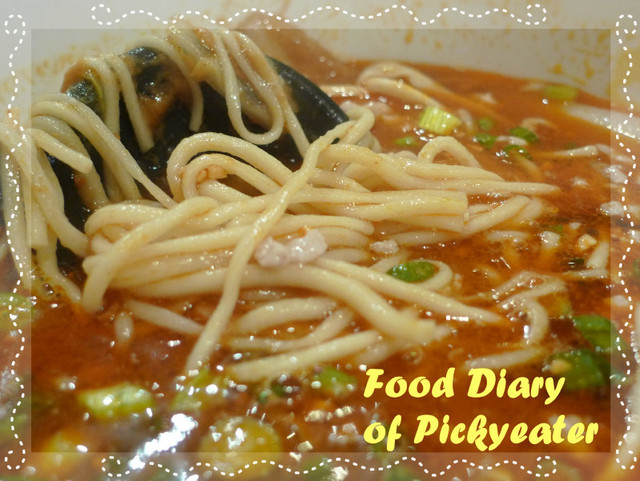 Some side dishes we ordered:
Steamed fish fillets with ginger and spring onions (MYR25)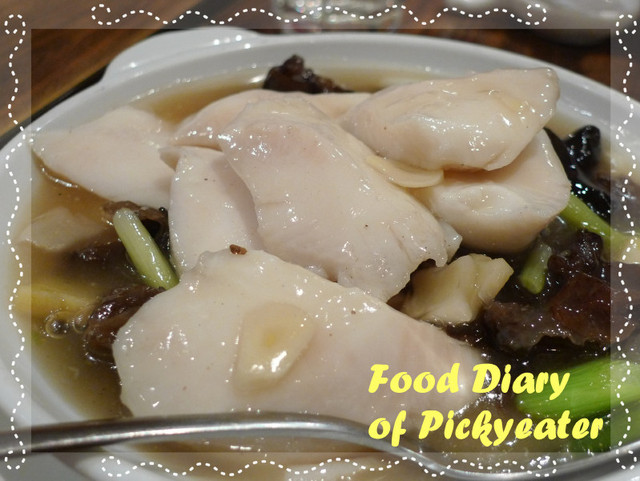 This is extremely good; and I am making this my new favorite now compared to the usual braised fish fillets I used to order.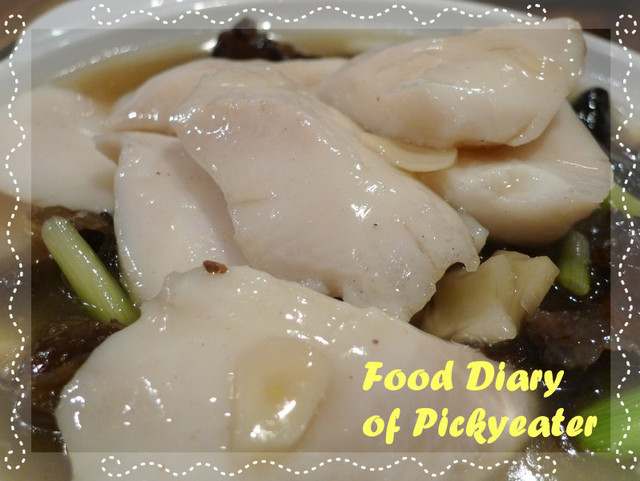 The fish fillets were thick in portions and yet were smooth and fine in texture; steamed to perfection. The soothing taste of the slightly starched broth with little pieces of sliced ginger and sprigs of spring onions just complemented the fish fillets so well.
Braised mushrooms with sauce (MYR18 I think
)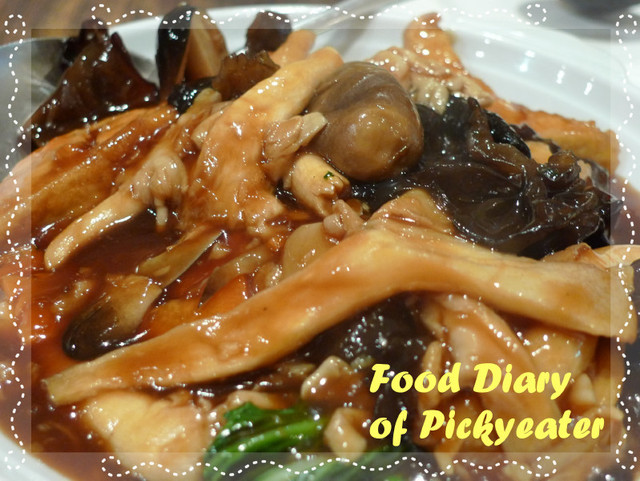 While many may be thronging the restaurants on Sundays or planning big meals of fine dining or fine Oriental cuisines with their beloved mothers, my mummy was happy with her simple noodles lunch a week ago.
The recipe to making my mum happy?
A bowl of noodles, and lots of love and attention! :-)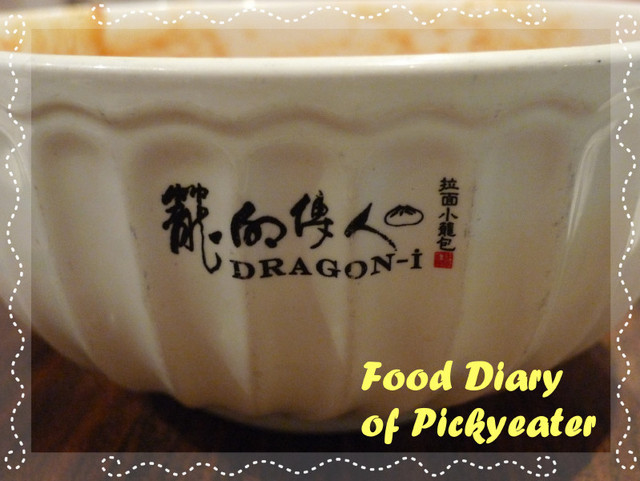 Happy Mother's Day (again) to all the mothers out there!
You are very important people; for without whom, we will not be where we are today.
With love...
❤
❤
❤