There is almost a saying that if one did not try the famous Penang cendol while traveling here, it is almost like one has never been to Penang; yeah,
almost
.
Cendol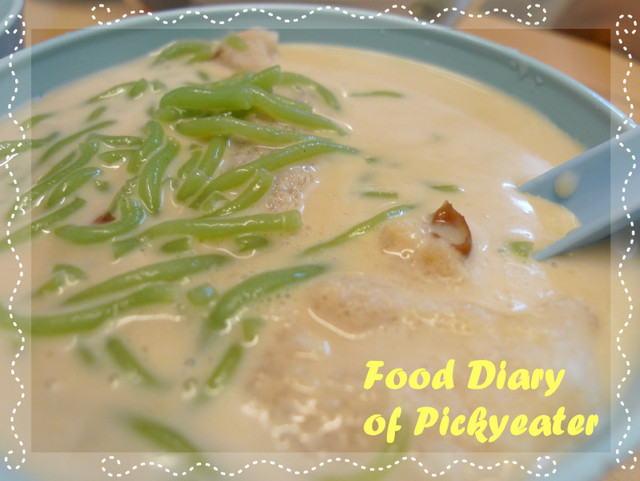 This is a really simple bowl of sweet soup cooked with brown sugar then served with coconut milk, blended ice, red bean and the main ingredient, cendol; which are green curly strips made of flour.
A typical dessert made popular in the states along the straits; mainly those with Peranakan influence and with a historical past - namely Malacca and Penang, it is not wrong to call this a local favorite, at all.
Ice Kacang/ABC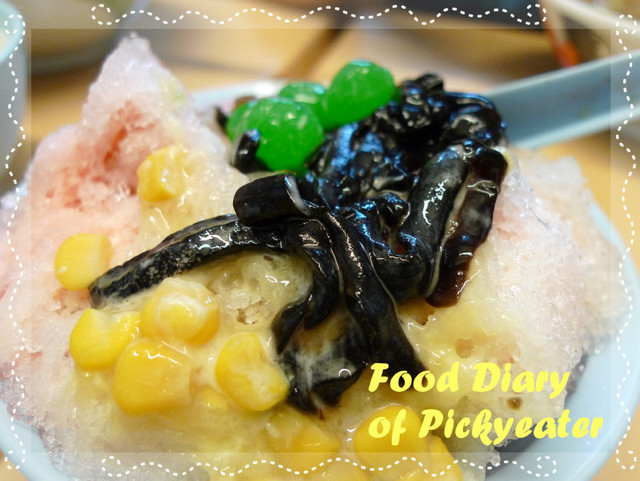 This has appeared time and again in my blog; and is definitely no stranger to anyone who has been following my blog for a while now. Another delightful and one of my personal favorite, this is a bowl of blended ice then served with sparkling sweet syrup and a whole range of ingredients such as red bean, cendol, sweet corn, grass jelly, and rice flour jelly; sometimes may include milk, grounded nuts and in Penang; even strips of nutmeg.
The reason it is also known as ABC? It's because one can include a variety of ingredients as one please; there is not much of a restriction but the mains are usually red bean, sweet corn, cendol and jelly.
Ice Kacang; simply translates to Ice with beans/nuts; cool? :-)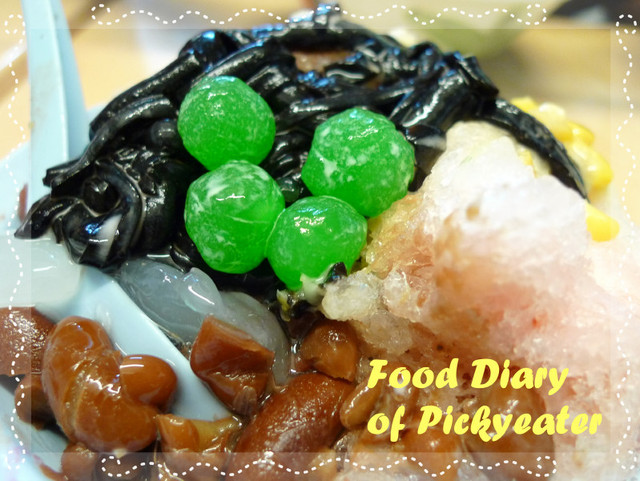 Now, with the sun just glaring at me through the windows at this very moment, I crave for the above bowl of Ice Kacang!