On the eve of Chinese New Year, we went to take away some vegetarian food for breakfast/lunch and the shop, to my surprise, was crowded even at such an early hour at 8am!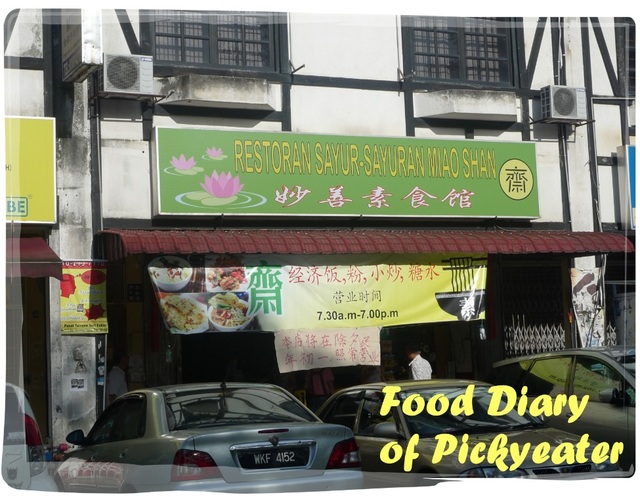 Everyone was taking away food; and I am guessing they are also busy with their own spring cleaning at home ;)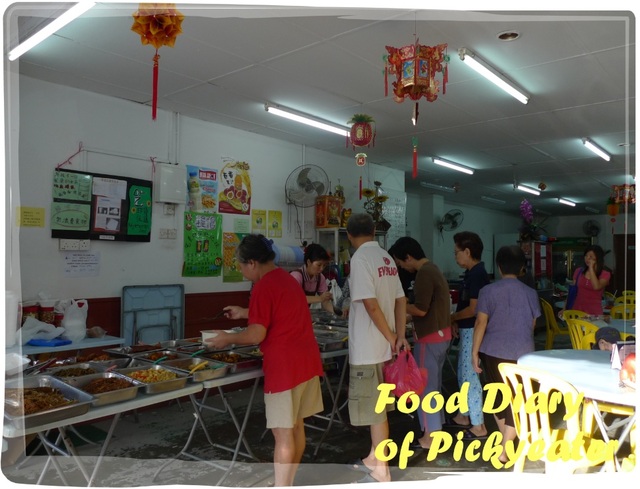 There was a wide variety of vegetarian dishes available in this shop, and I do like their dishes too.
The owners had gotten creative with their business; all the vegetarian dishes had been given interesting and auspicious names in conjunction with the festive season.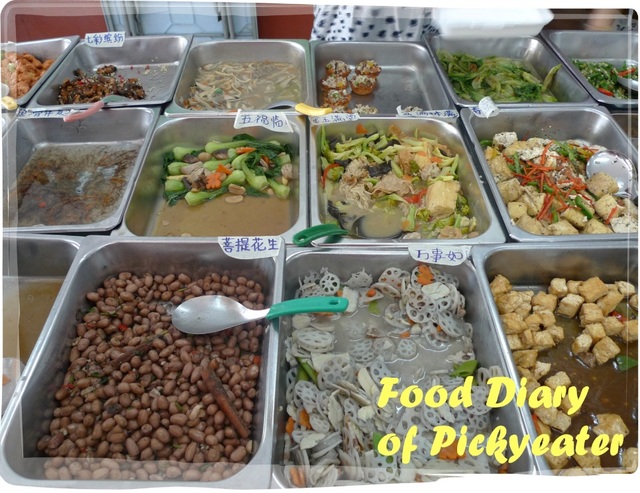 Every dish had such a meaningful name attached to it; and literally translated to mean good luck, wealth, happiness and good wishes for the celebration.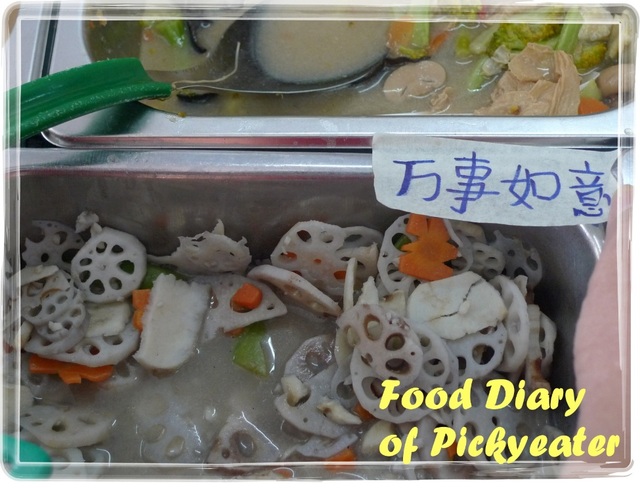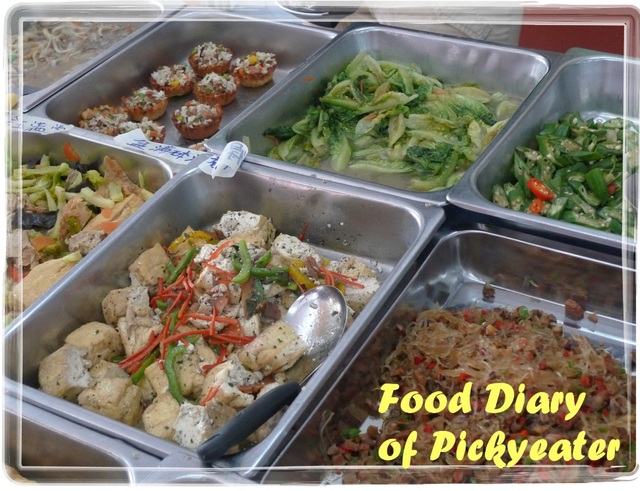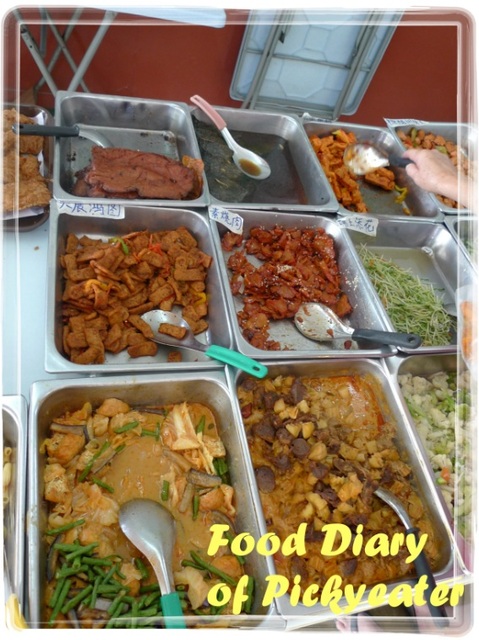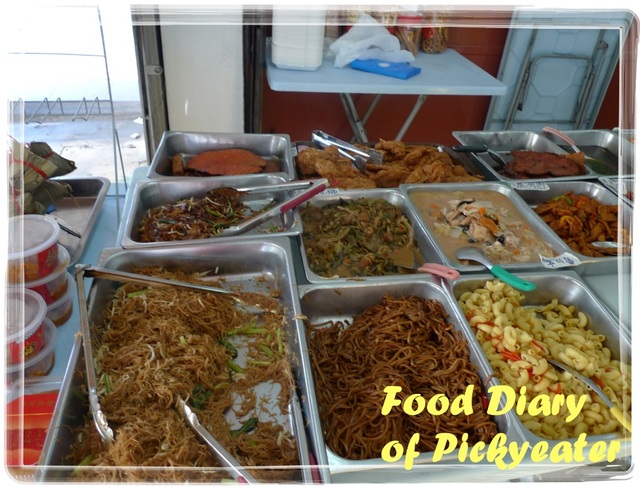 Adorable and attractive little money bags; which are fried beancurd wrapped with mixed vegetables.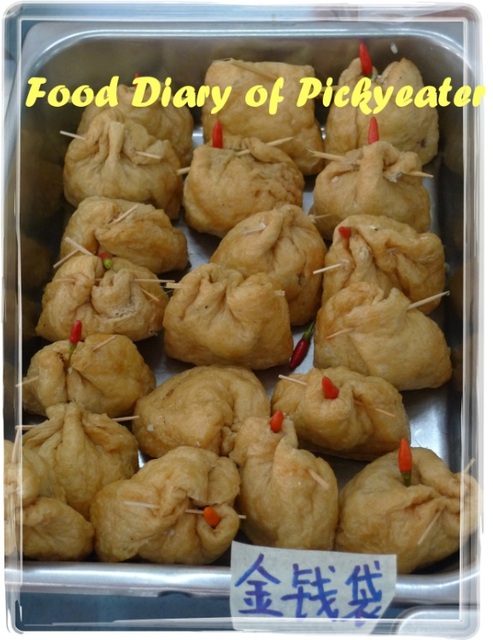 Everything here was also wrapped with red packaging. This box of cookies was even attached with a red packet as well.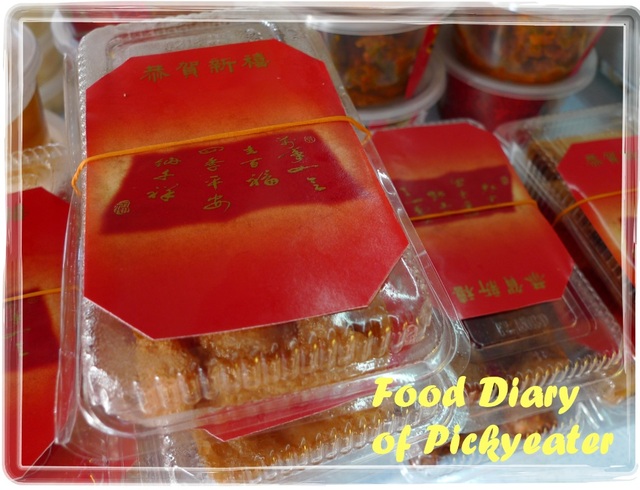 Bak Chang; or glutinous rice wrapped in lotus leaf was also sold here.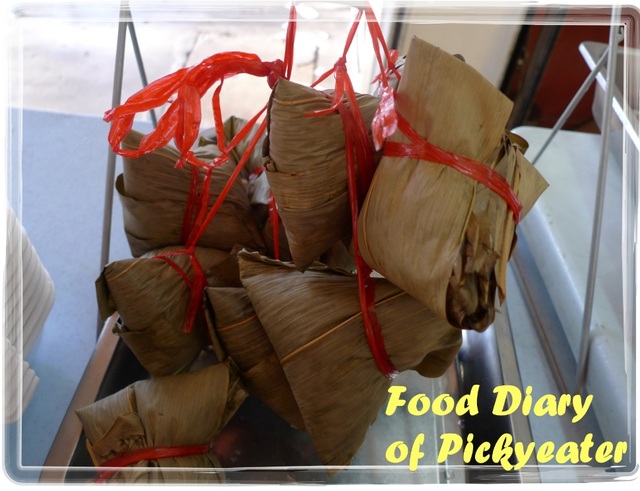 Sweet dessert of the day was pumpkin soup; also literally means fortune and wealth.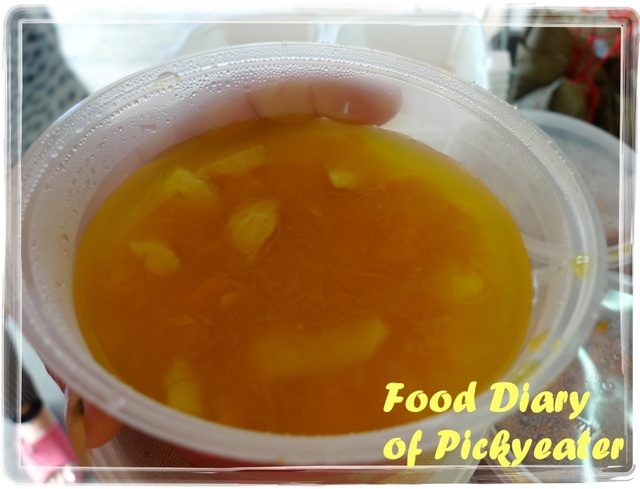 The owners were intrigued with my photo taking and even invited me to take photos of the festive decorations around the shop.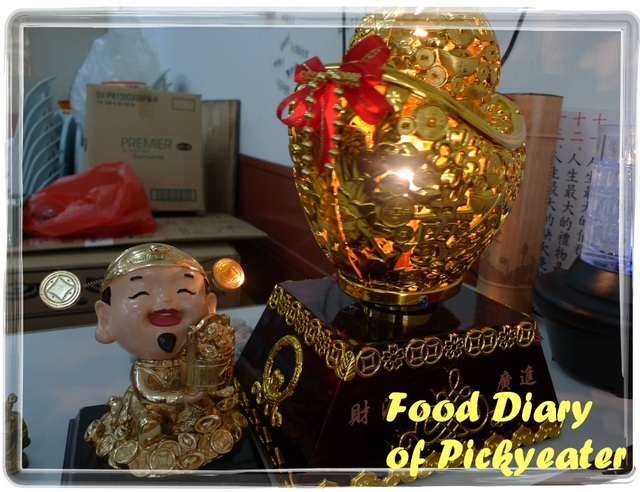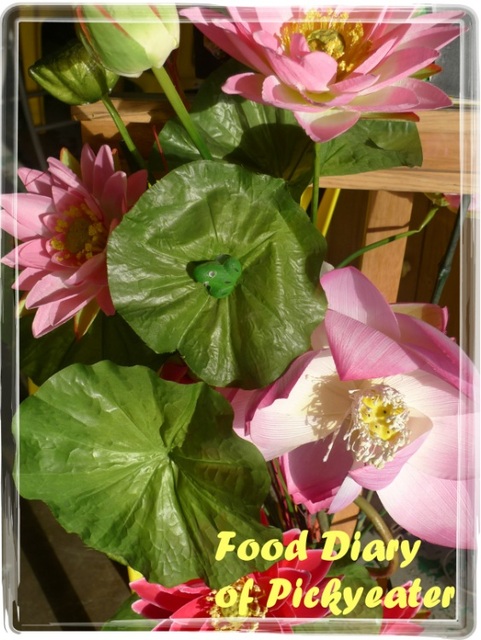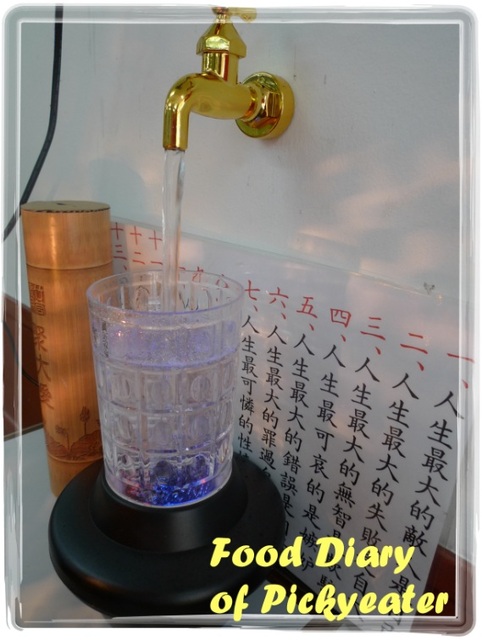 The prices have increased too, and was so surprising to us!
Sighs, that's probably one of the disadvantages (or advantage to the vendors) during festive celebration; where all the prices have shot up sky high!