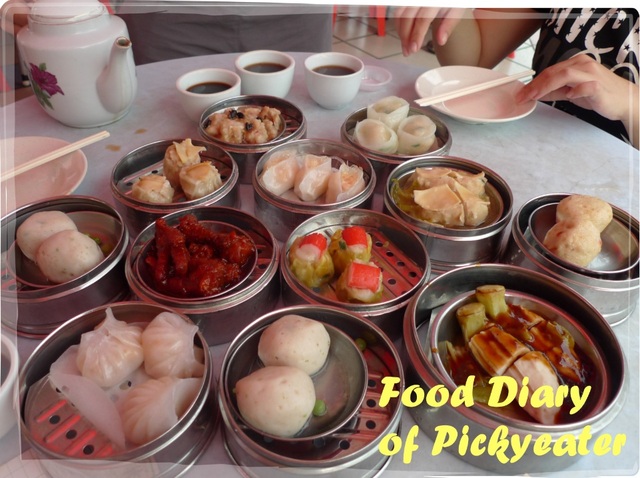 I have always been a fan of dim sum; and especially having them for breakfasts. (I do sometimes go for them during lunches or dinners too :)
When one mentions the word 'Dim Sum', the first thing that comes to our minds is the small dishes or little bamboo baskets with mini dumplings; placed on them.
Besides these small bites, there are also fried pastries, and also buns with different fillings.
The most popular in dim sum restaurants would be the Char Siew Pau (BBQ Pork Bun)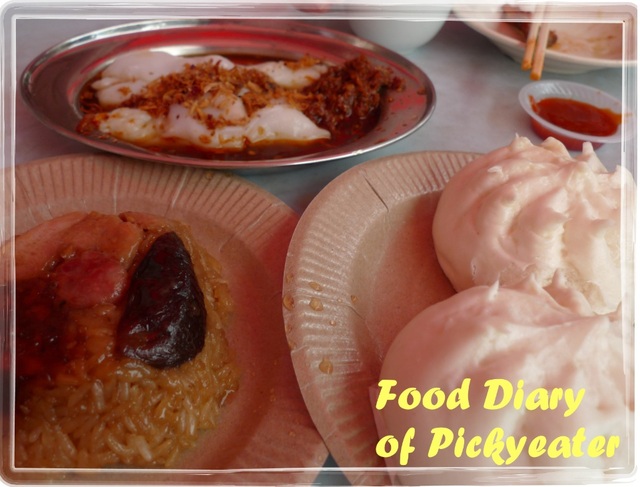 That is the main reason I enjoy dim sum; it is just like a high-style buffet whereby I can choose to have anything that I want from the tray (as long as I have enough dough to clear the bill by the end of the day)
I love the many ways food can be presented for breakfast, the Chinese way and how enticing these bites could be.
It may not be totally filling at the end of the day, but it does tempt the taste buds and make for good conversation as each dish makes it way towards the dish.
If you are seeking for a fulfilling and satisfying meal for the day, this may not be exactly your option; even if you have a pocketful of dough to spend on the amount of dishes you have ordered. After all, the name dim sum was provided to these little dishes which is supposed to whet your appetites or to enjoy as snacks rather than a wholesome meal.
I have met people who just wanted to fill their stomachs and kept ordering these dim sum dishes until they are stuffed silly.
Well, honestly, that is not quite doing justice to the art of enjoying dim sum.
That being said, there are also other options to satiate your appetite or to gear you with more energy for the day.
Besides the tiny bites from the dim sum plates, one can also opt to have a fuller breakfast by choosing the light carb dishes such as Chee Cheong Fun, buns, pastries.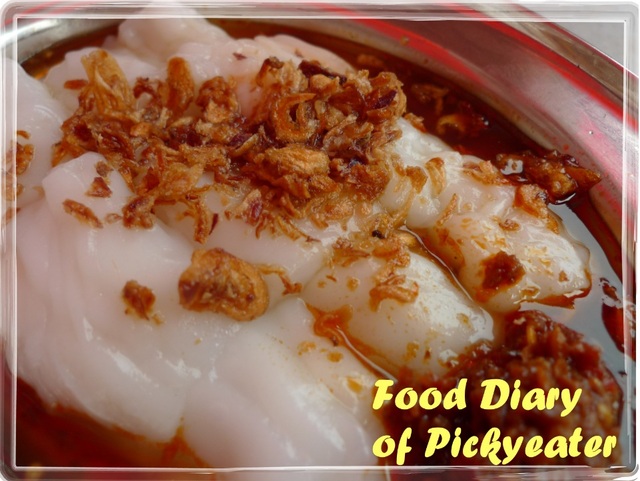 Lor Mai Kai, is an unique sticky glutinous rice filled with meat (Usually chicken) and mushrooms. It can be filling and is a favorite among dim sum lovers too.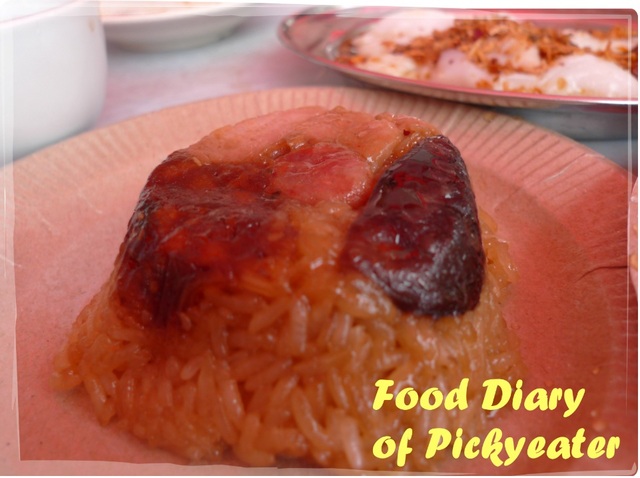 Egg Tarts, another popular favorite among dim sum fans, and also one of the determining food to decide the quality of the dim sum in any restaurant.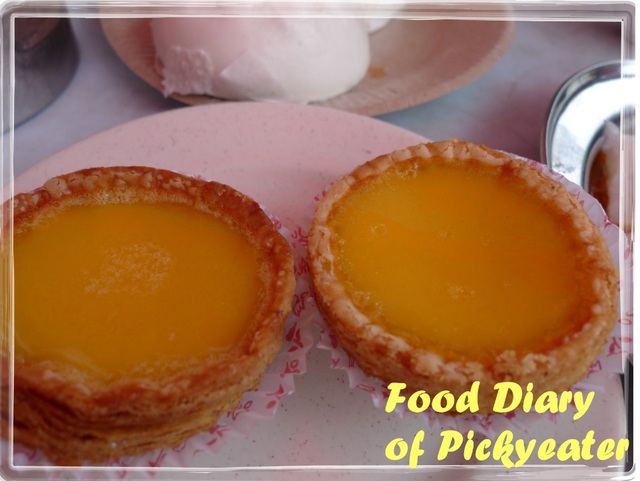 I love having dim sum especially on weekends, but honestly, it is hard to find a good place serving good dim sum these days despite the growing numbers of dim sum restaurants. The prices of these dim sum are also increasing exponentially, and sometimes, it is more worthwhile to spend on a bowl of noodles or the good old bread for breakfast rather than tens of dollars (or more than that) for a few plates of dim sum and a pot of brewing hot tea; particularly during the economic slowdown period.
I have my few favorite haunts, and well, I still enjoy dim sum, slowdown or not.
My favorites are har kao (shrimp dumplings) and fishballs, and a pot of good old chrysanthemum or jasmine tea is just perfect!
(Above pics are from Maxim's restaurant in Sg Dua, Penang)