It's been a long long break I've taken after the festive celebration, and event planning has been taking most of my time, that it is hard to keep up with my favorite pastimes; reading and writing.
I have collected so many photos, and it's amazing how time flew, in a blink of an eye, it's already one month after the Chinese New Year celebrations.
I will be showcasing photos from my celebration; nothing of a grand feast or anything like that, as most are the common and simple to prepare dishes but filled with lots of warmth, love and happiness!
During the last week leading to the Lunar New Year, I am sure everyone has been really busy with spring cleaning and the last minute preparations and food no longer became such a top priority as everyone rushes to make up their house in time to usher in the New Year.
Most would resort to take away food from the restaurant, or prepare the simplest dishes to fill everyone's stomach.
Well, we did both, but good ol' Mummy still took some time to whip up simple dishes like fried rice and boiled vegetables to ensure proper and healthy nutrition at home.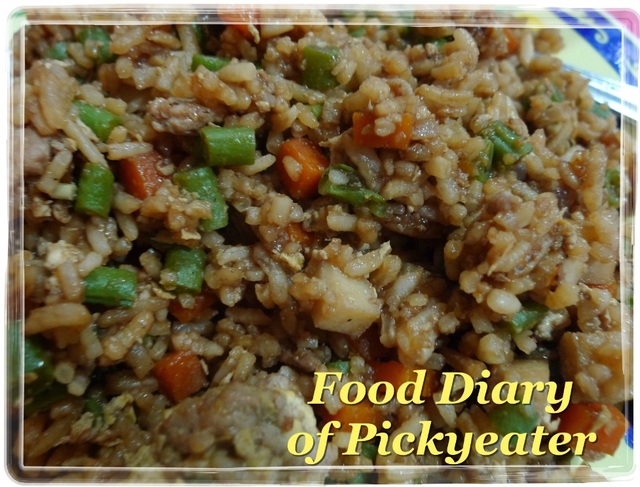 It is not that hard to prepare fried rice, I guess, and I am sure I would try to learn to cook this someday? :p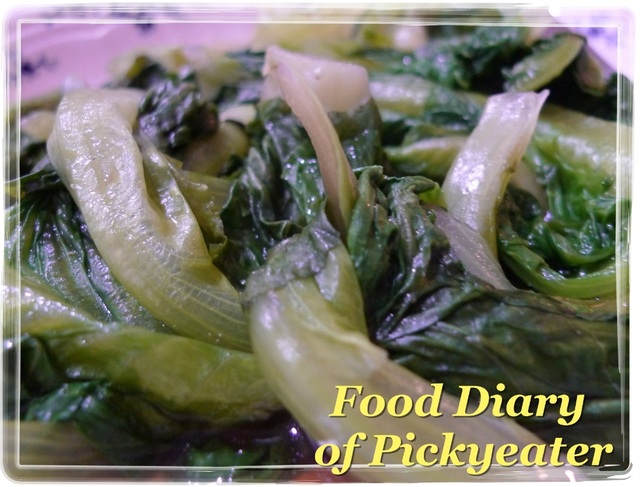 What did you guys have during the busy period leading to the festive season?