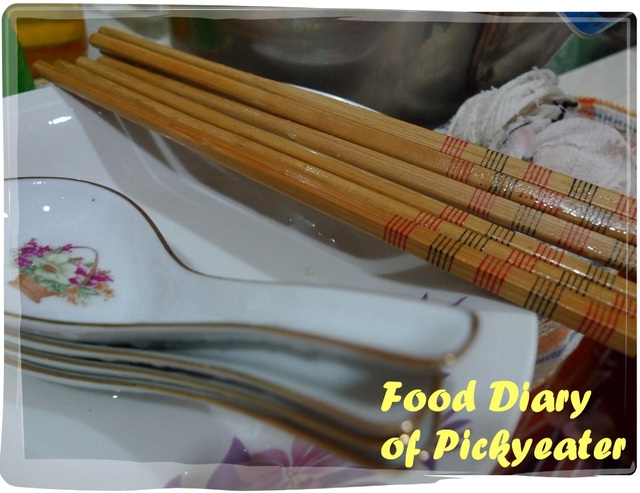 Reunion dinner is always the most important part of a Chinese festival; and is even more so in ushering the Lunar New Year which marks the start of a new spring.
It is a time when members of the family; be it from far or near would return to their ancestor or parent's home to gather for a warm dinner.
In the past, when my paternal grandmother was around, we would have lots of dishes whipped up by her great culinary skills presented on the dinner table for reunion dinner.
In the recent years, we began to have steamboat as it was simpler and everyone in the family (especially me) loved steamboat too!~
I love the assortment of vegetables, seafood and especially the fishballs typically prepared/bought for the steamboat preparation.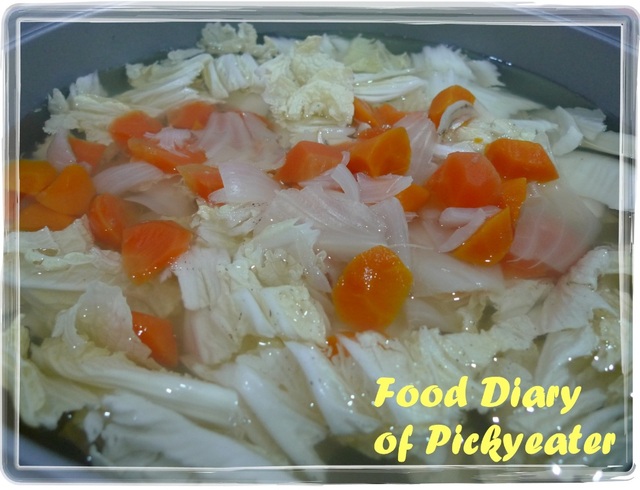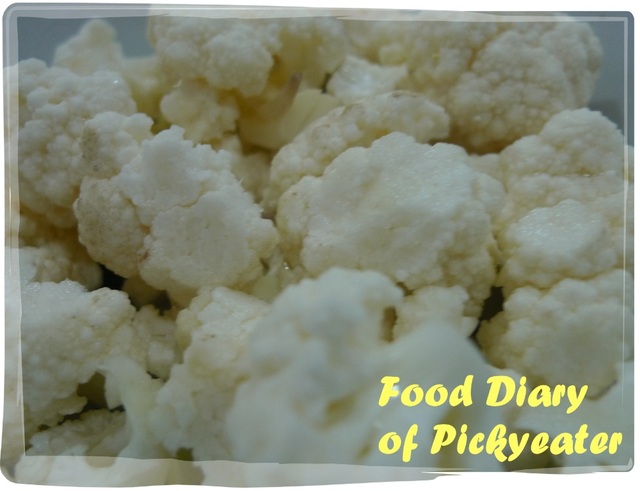 Usually most would practise to cook/prepare the base soup for the steamboat a few hours earlier in the day to ensure a more tasty and sweeter soup although there were still those, who, may due to time constraints throw in stocks to add more taste to the soup prepared right before dinner.
The variety of fishballs, seafood items, and meatballs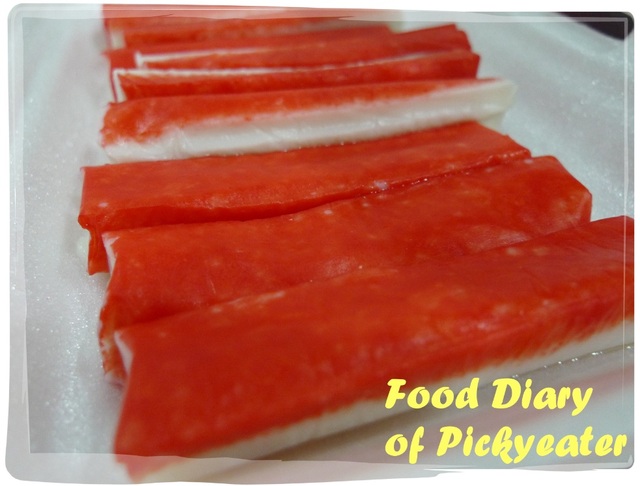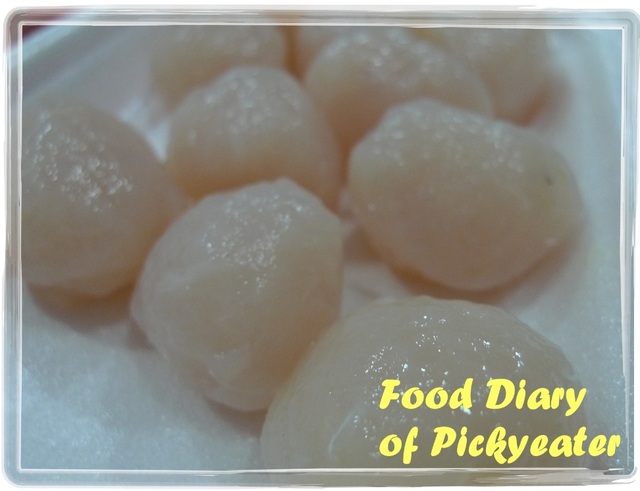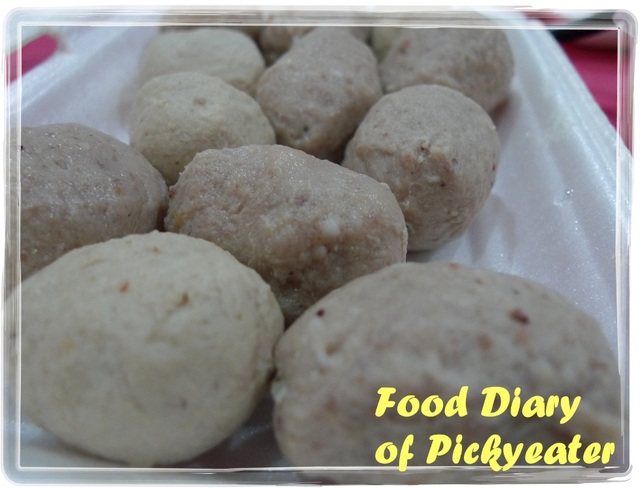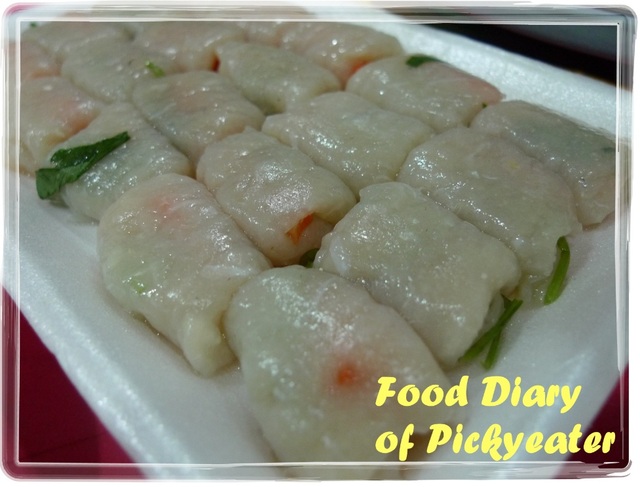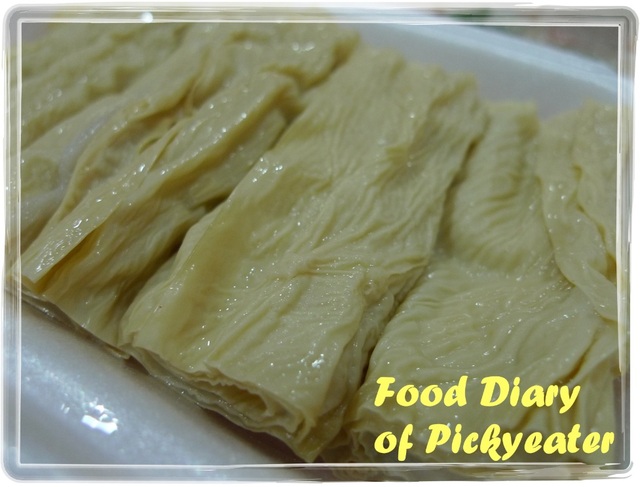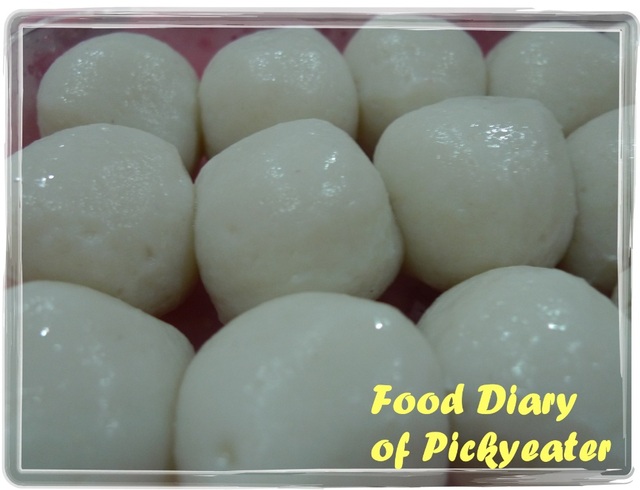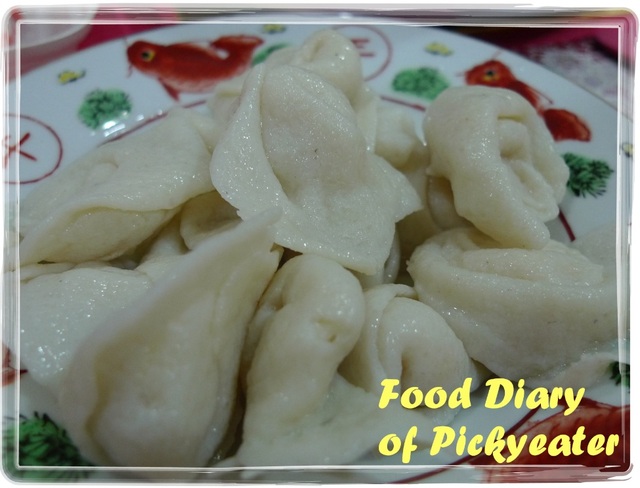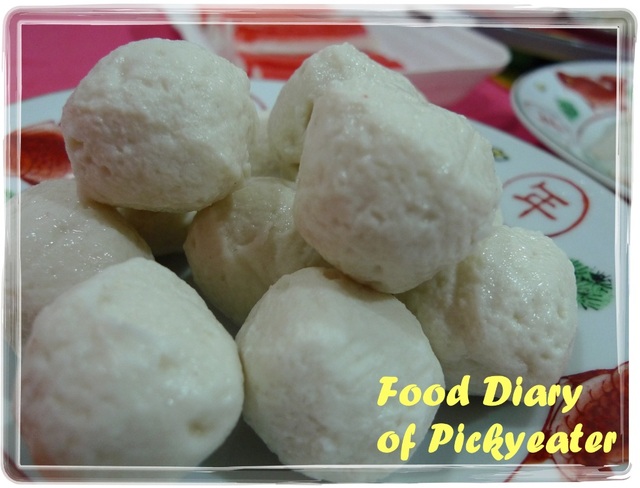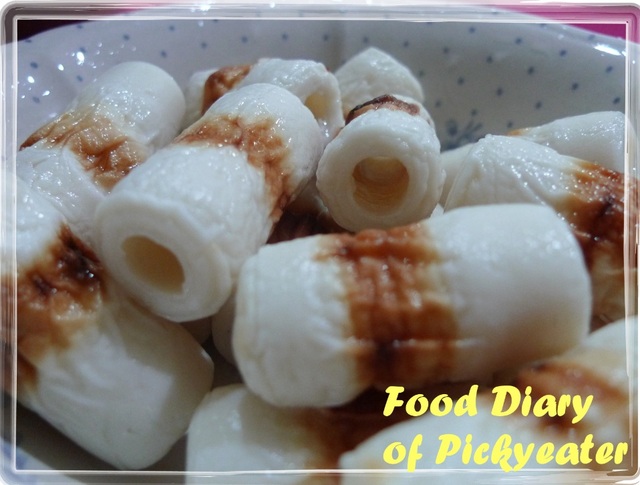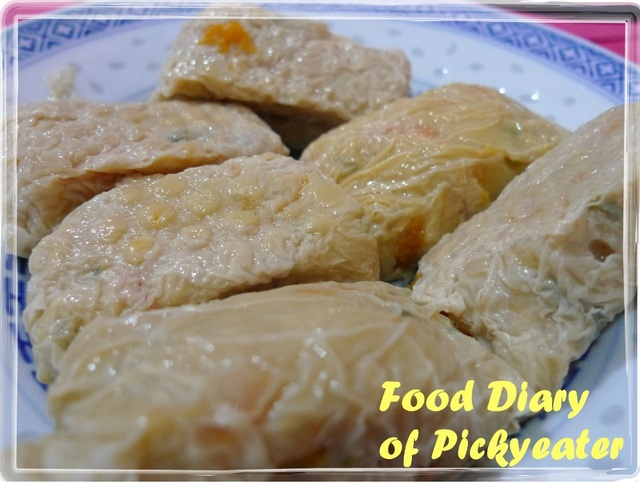 Variety of seafood tofu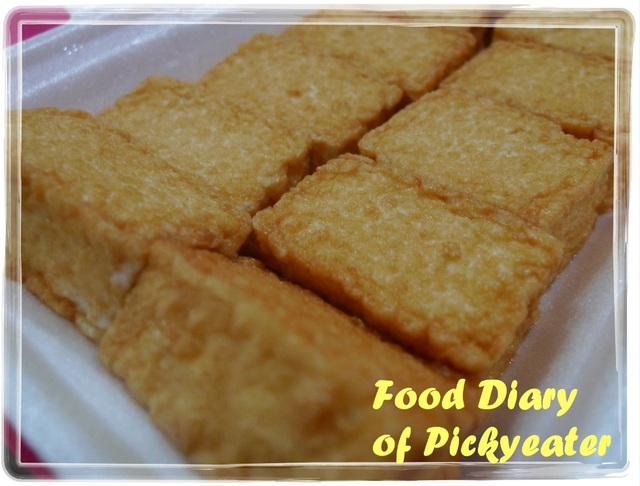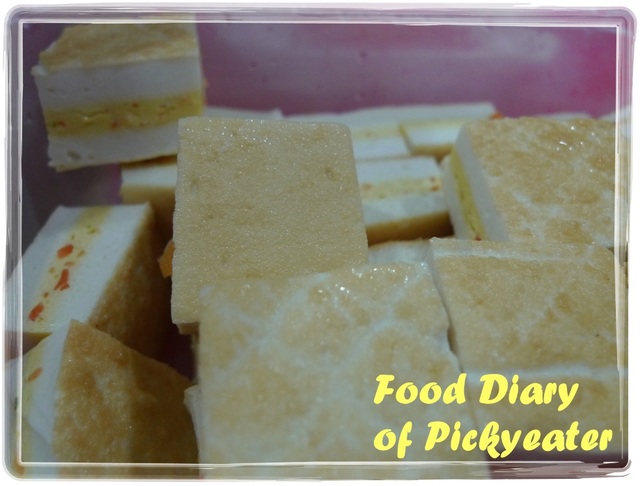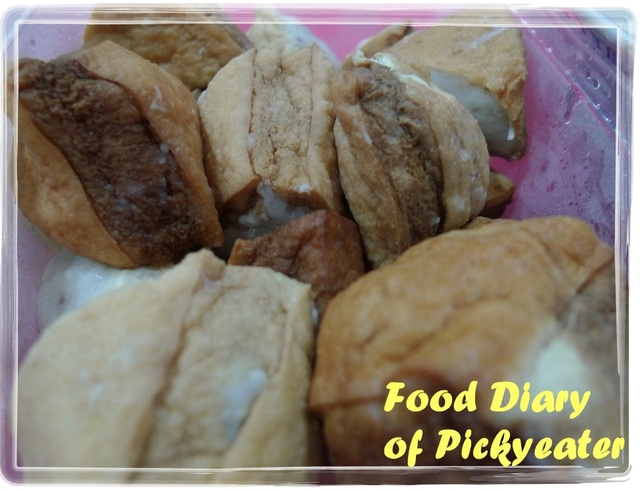 Napa cabbages and local cabbages are tasty additions to the soup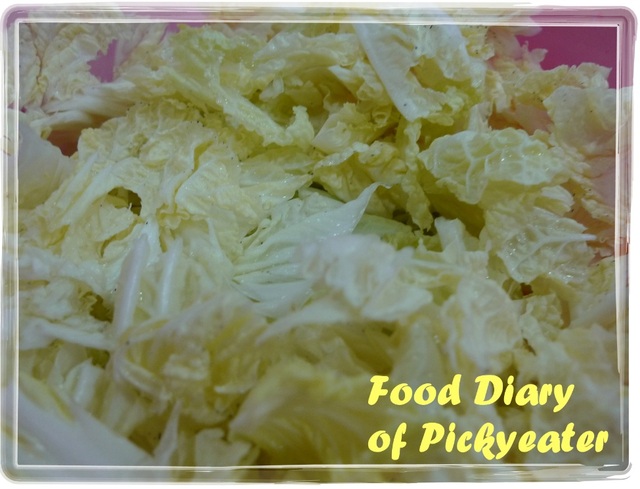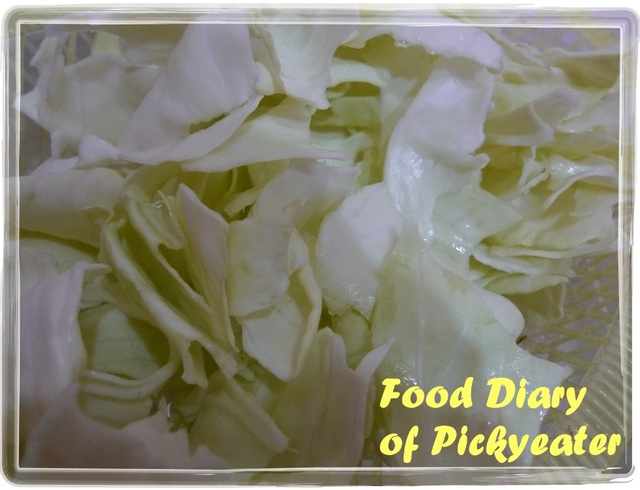 Assorted mushrooms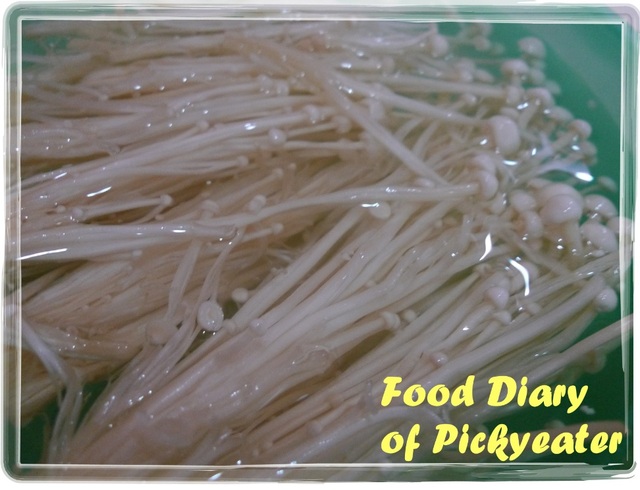 The simplest and best part of steamboat dinner is that you just prepare all the food and throw them all into the pot/cooker to be cooked all at once!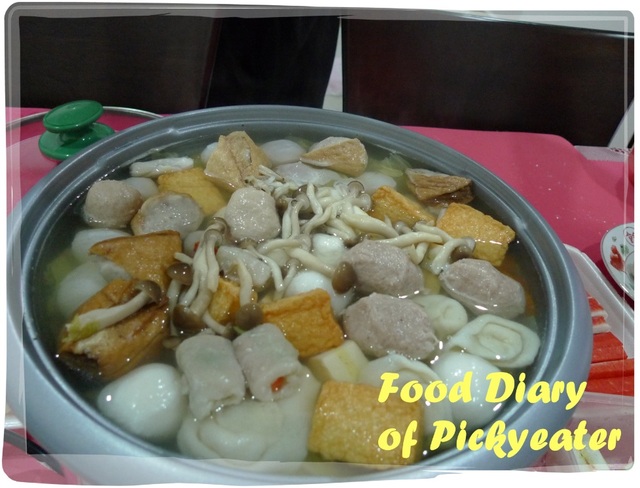 When it boils, everyone can eat everything at the same time, how great is that?
You can continue to add in for a few more rounds; and stuff yourselves silly!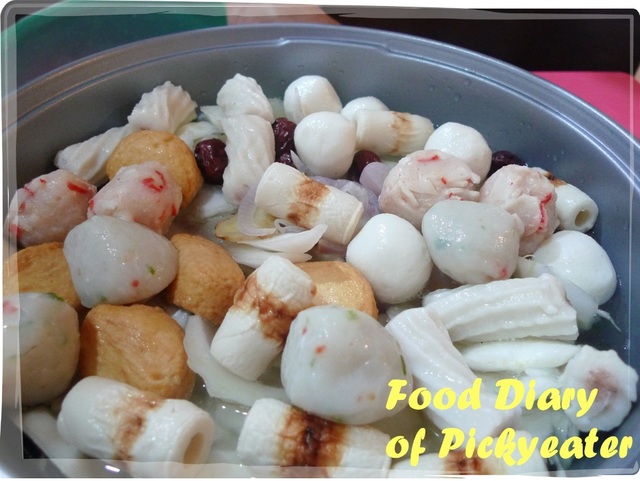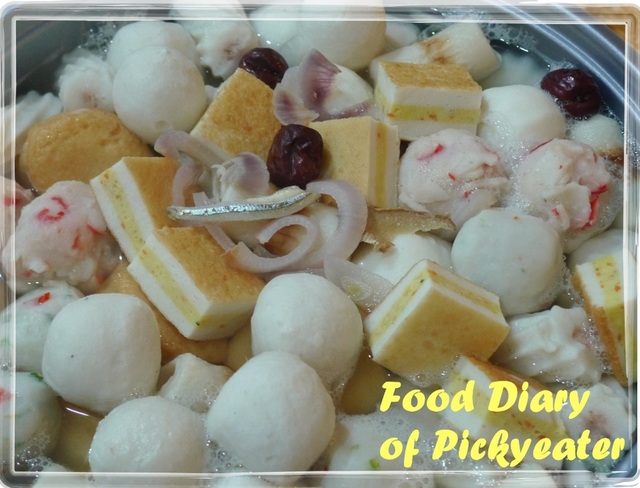 No reason not to love steamboat, don't ya think?
I could have steamboat for weeks, and not get sick of it at all =)