This year's CNY celebrations set a new trend for me, as being married, means I am only allowed to go home officially on the 2nd day of the Lunar New Year, according to the Chinese customs.
Well, it's not like it's some steadfast rule nor is it a crime to break it, but well, it is a tradition and though my mother-in-law is really open, I have just decided that it is more festive to do so :)
After all, who are we had it not been for the traditions, right?
Going home on the 2nd day of CNY with my husband is a really warm feeling, and that means gifts and also more FOOD.
Yeah, festive seasons and family gatherings always, always revolves around food.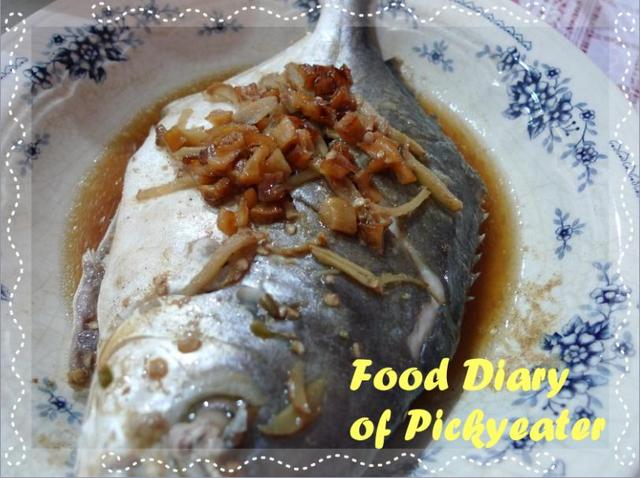 I won't go into really long details about everything, but rather keep it short and sweet and let the photos do most of the talking, since I am sure everyone is anticipating more on the travel-related posts *winks*
I was home for a couple of days, and it was hot pot/steamboat upon arrival followed by lovely homecooked wholesome meals laid on the table after.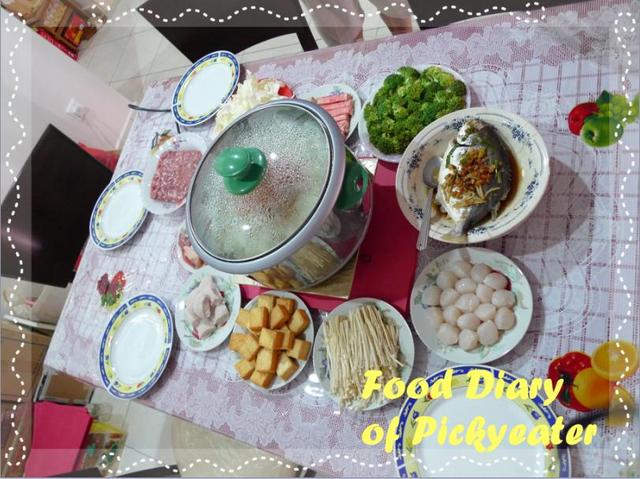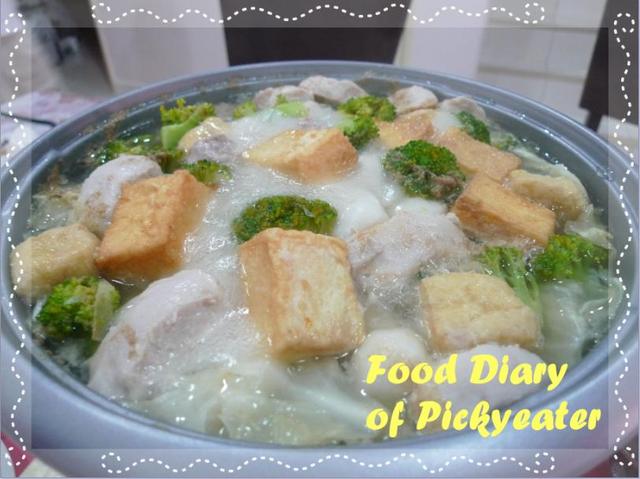 2nd Day of CNY: Steamboat/Hot Pot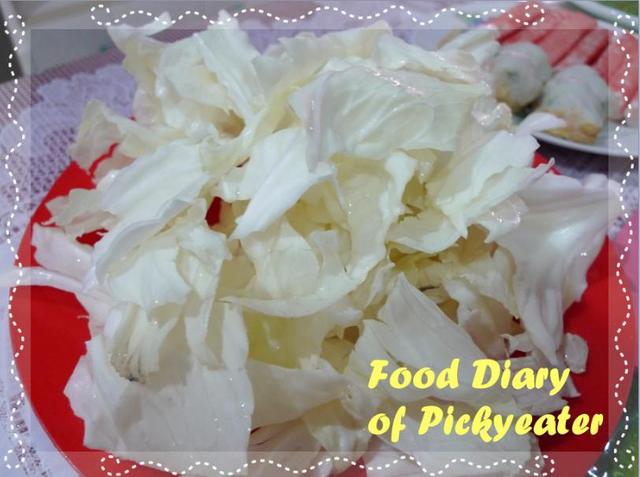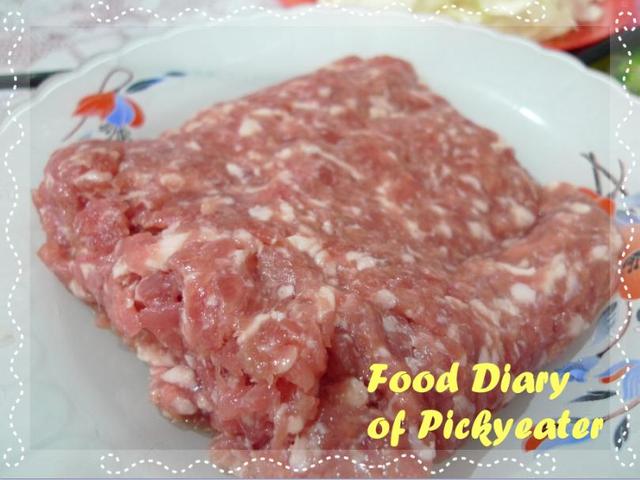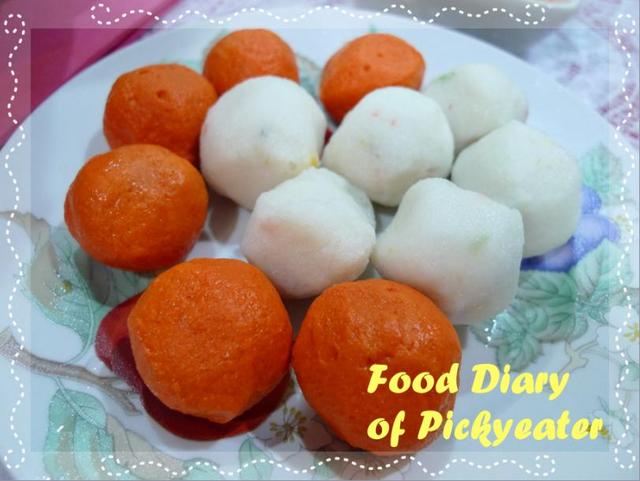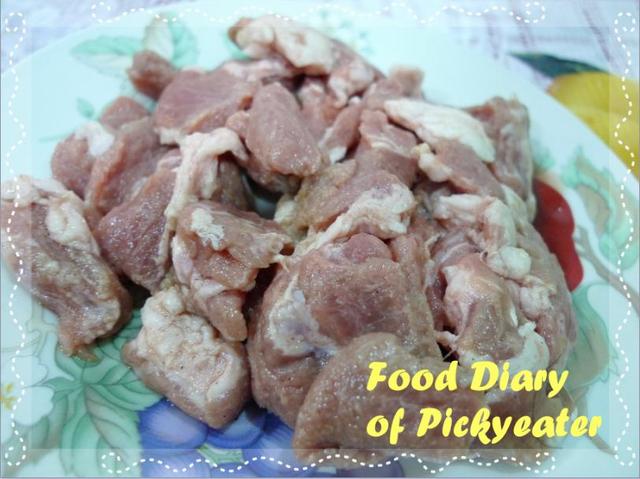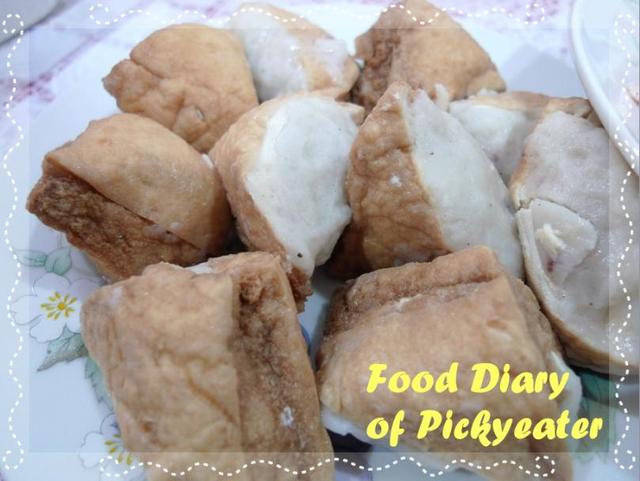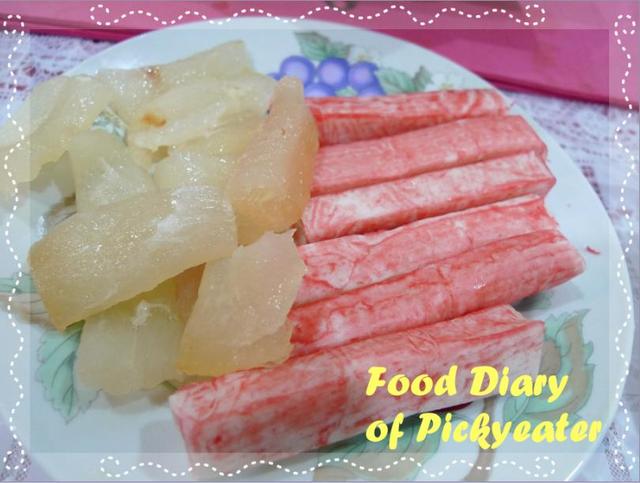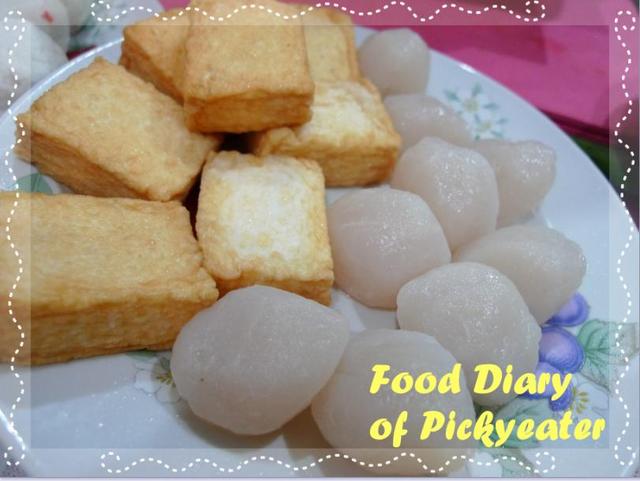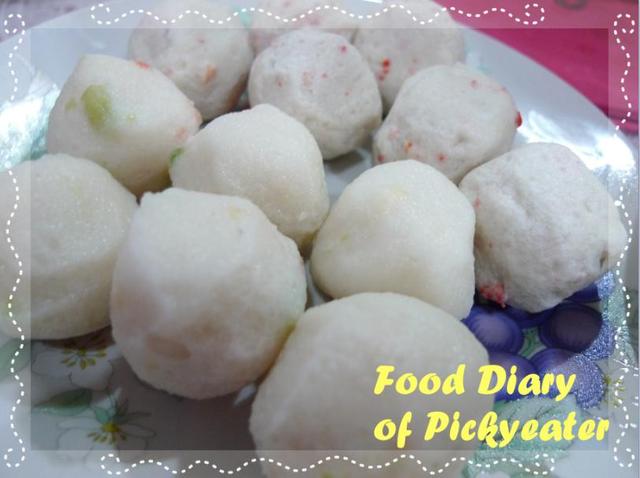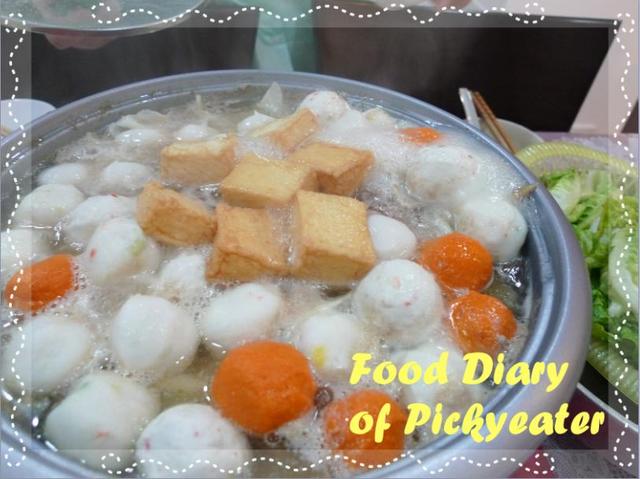 Homecoooked meals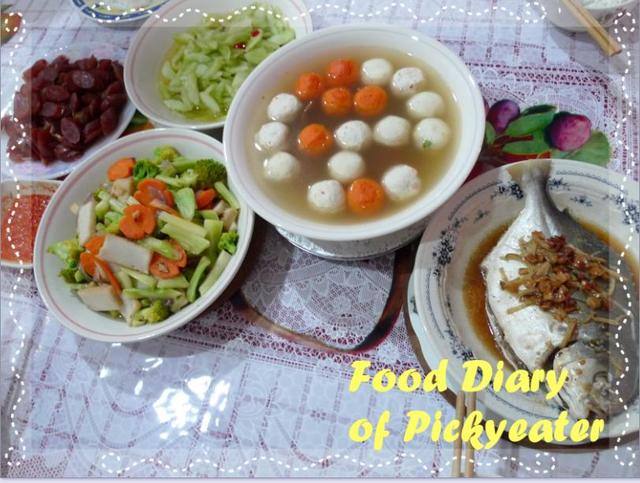 Steamed golden pomfret, Chinese style, with soy sauce and a tinge of Chinese white wine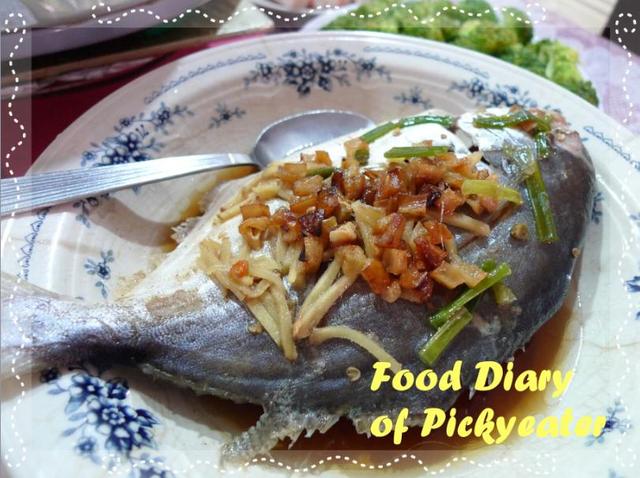 Stir fry broccoli and carrots with fish cakes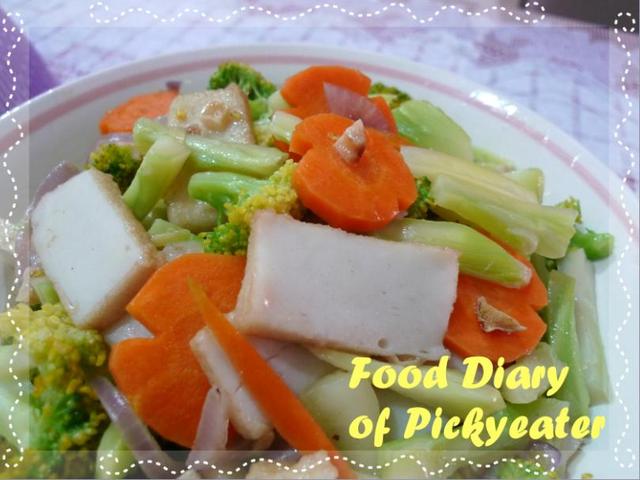 Steamed preserved Chinese sausages (Lap Cheong)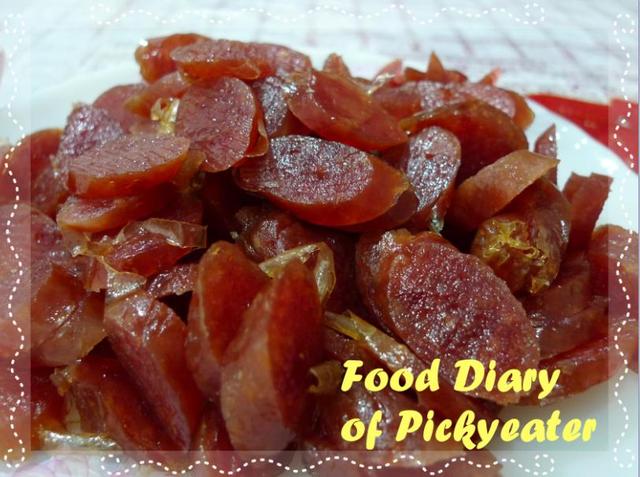 Fishballs soup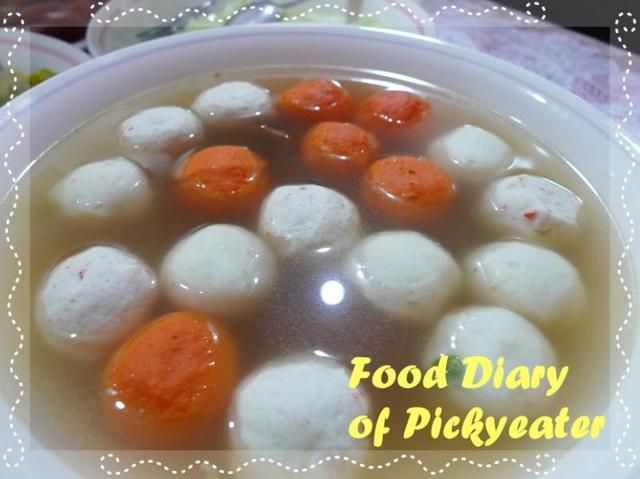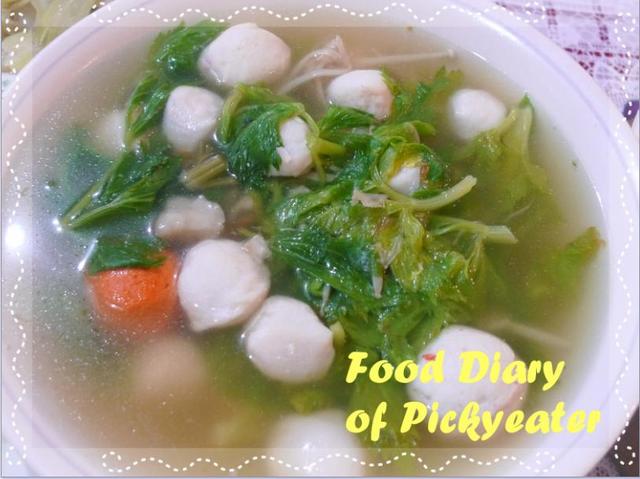 Stir-fry celery with fish cakes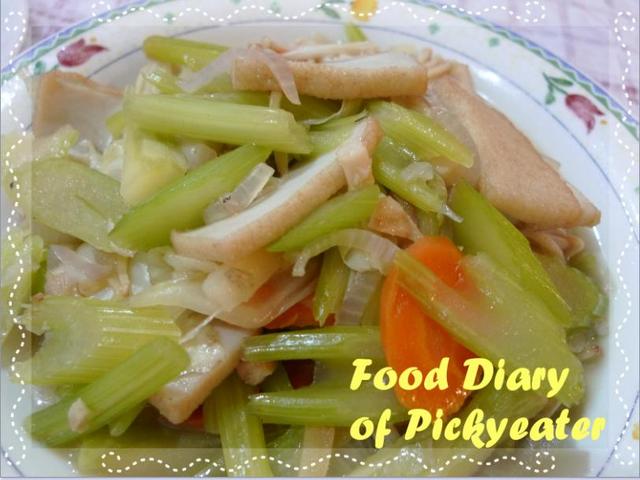 What's a family festive meal without some nostalgic dishes to take you down that memory lane?
A few of my paternal grandmother's memorable recipes, passed down to my mother and aunt.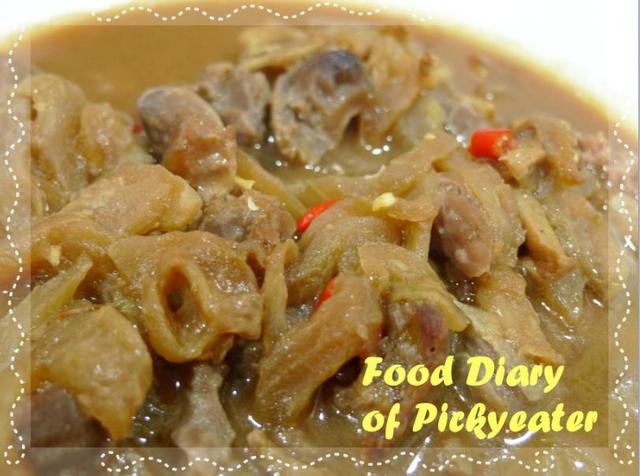 Cold and appetizing pickled cucumbers to go with the steamed Lap Cheong (one of the family's favorites!)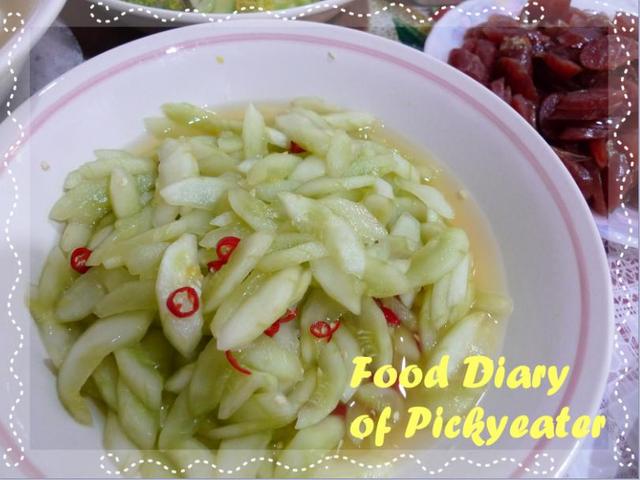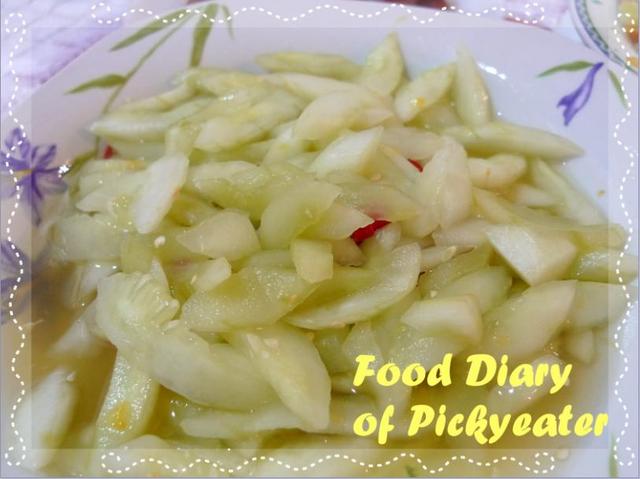 My Daddy's proud of his homemade chili paste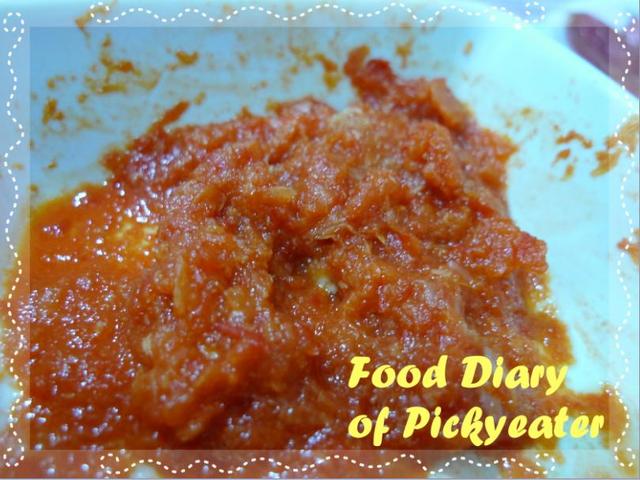 It's one I am fond of and have loved it growing up for years!
Fragrant white rice to go with the dishes, as like any normal Chinese meal, and don't forget the chopsticks and bowl!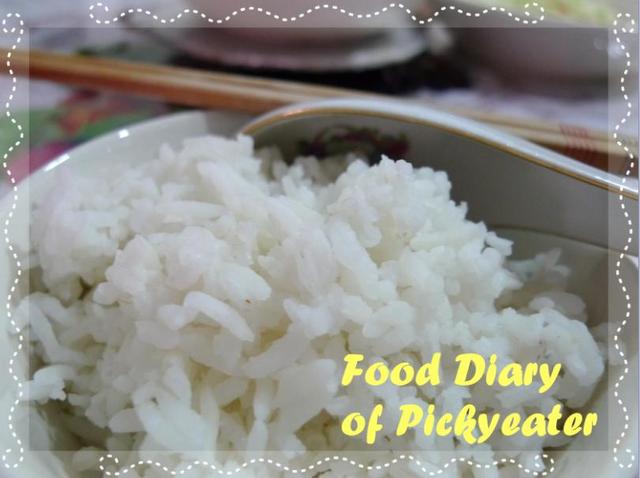 Ahh, a traditional and homey meal for festive celebrations are the best, don't you agree?