Wuxi was a state in the Jiangsu province which we visited with a guided tour during our trip to China and you can read about the places of attractions I have posted
here
and
here
I rarely travel with a tour group, and this is one of my very first, since school trips and you can read about my experience
here
After a not-so-interesting trip to the
Pearl Research Institute
, we also had lunch there at their nearby (or probably the only) restaurant within the institute; Shui Zhen Yuan Restaurant.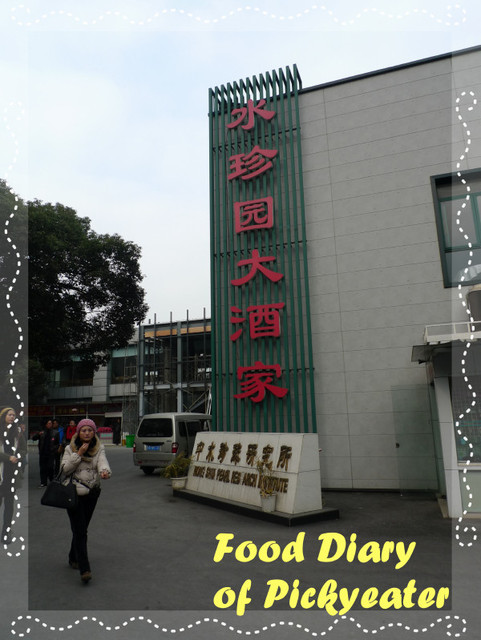 Located on the second floor, the restaurant was bustling with the lunch crowd which are mainly comprised of the tour groups.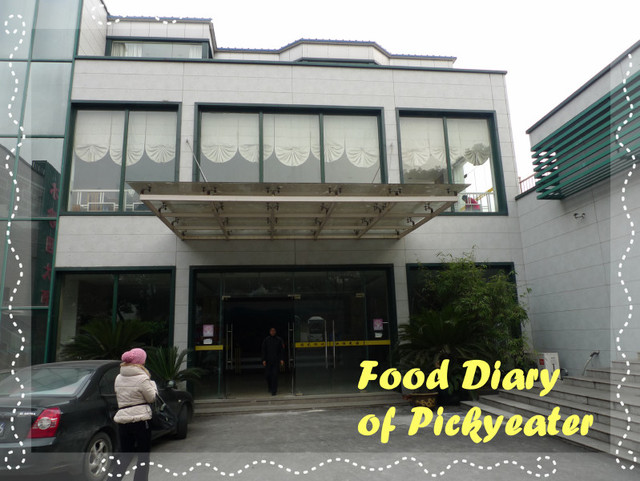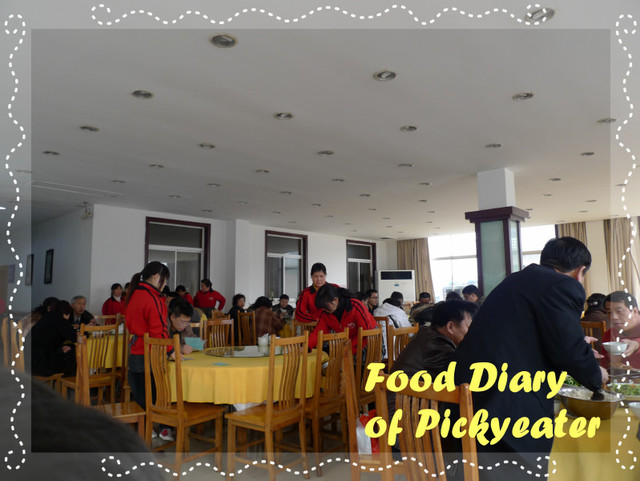 It was not that difficult to select what to order as the restaurant offered a detailed menu and I think even the food was pre-cooked as they were served rather promptly following our order.
Rice came in a container according to the number of pax.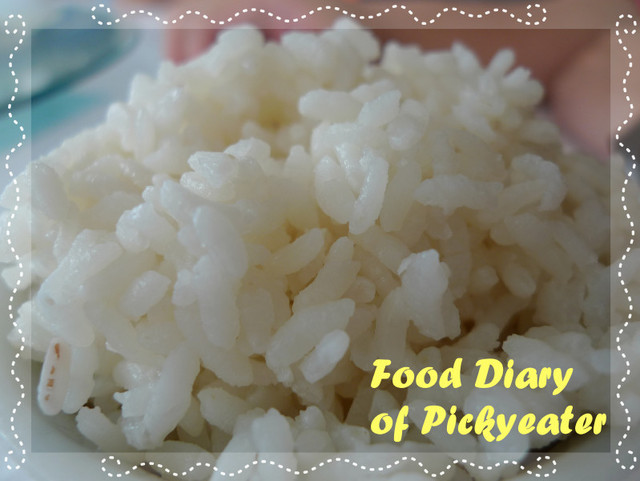 The weird part about our tour is that we are on our own when it came to food, and we have to pay for our food. It is not like there is much choice when it came to dining areas as visitors are just 'forced' to dine in the one or two restaurants in the tourist spot.
Braised white tofu with mushrooms and ham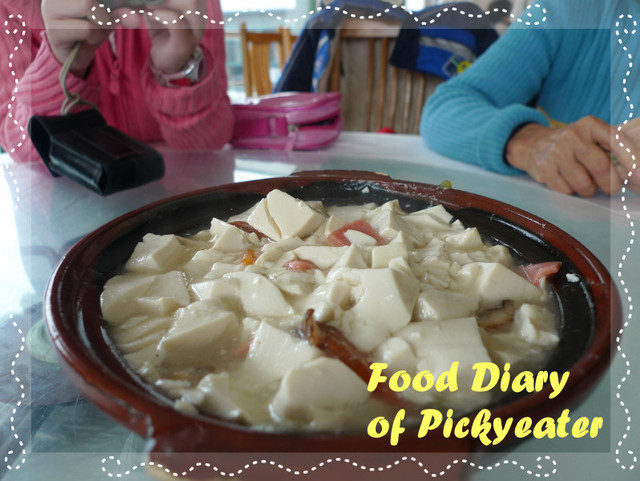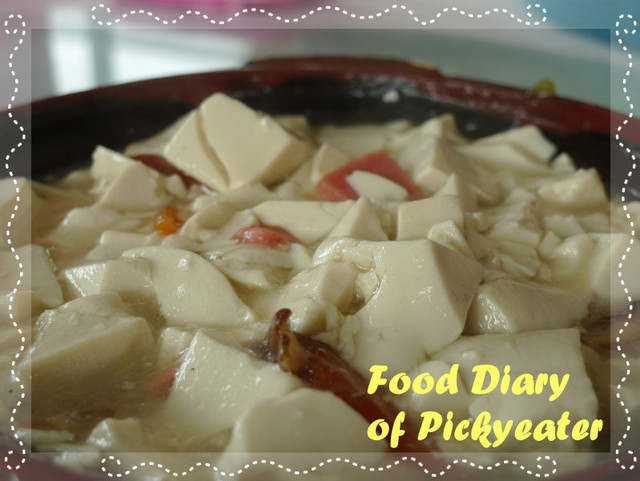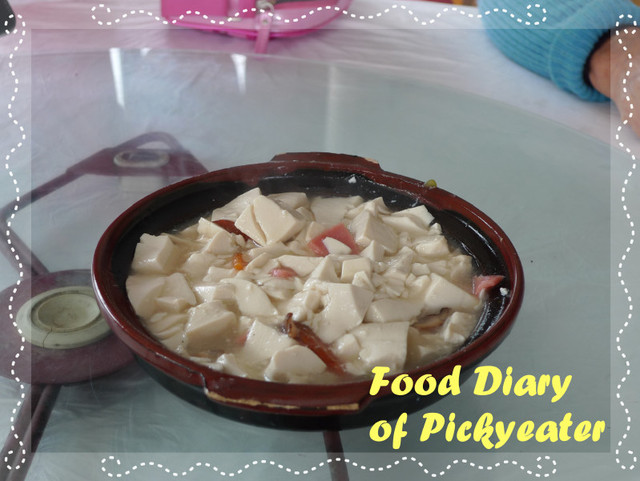 Sweet and sour fish fillet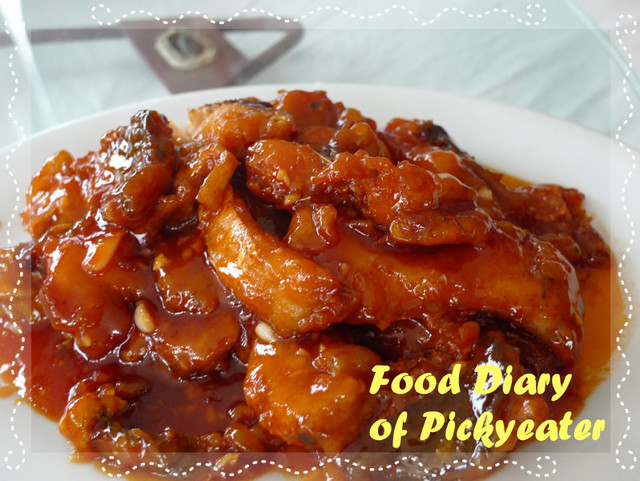 As usual, most of the fish I have tried here are just bony and one must exercise caution when consuming them.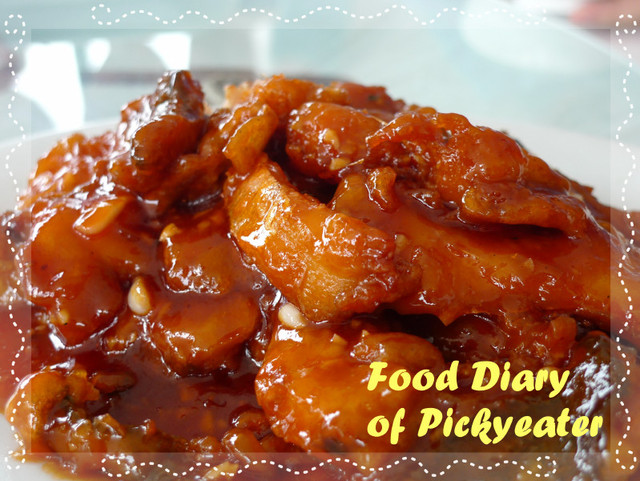 Stir fried omelette with silver fish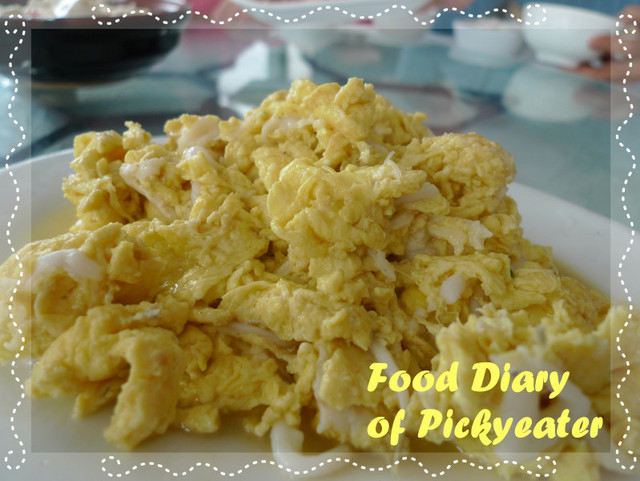 This is a fish found in the famous Taihu Lake and it is really a small and fragile fish in texture; in fact, it kind of reminded me of anchovies as well.
I don't know why, I just felt like it was very cruel to be consuming these little fishes when I am touring the lake, yeah, call me sentimental:p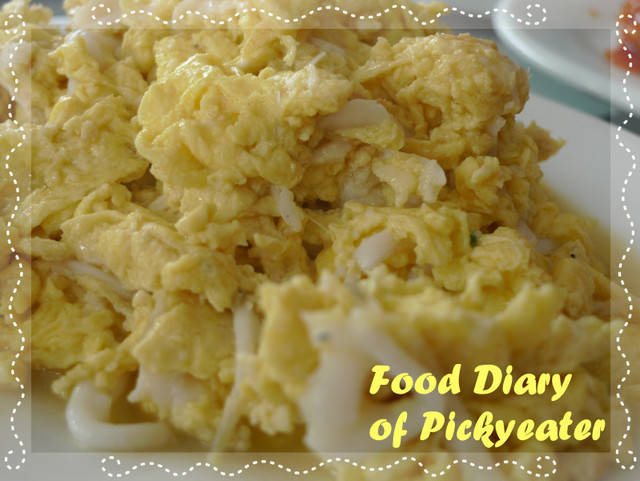 Signature dish; sweet and sour vegetables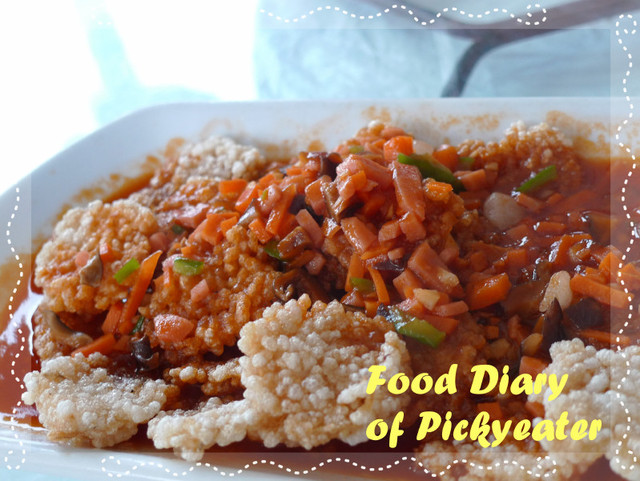 When the word vegetables is mentioned, green leafy types come to mind and therefore, we were indeed surprised when we saw this dish served.
The so-called vegetable were these grains served with thinly diced carrots, bell peppers and ham.
The meal cost approximately RMB90+ (~MYR45) and it was quite a decent meal; in fact, the food was quite good which at least made it worthwhile (yeah, especially after the not-so-fun trip to the institute).