After our dinner upon arrival, we went for a little grocery shopping and also to enjoy the family time together (Read about it
here
)
We went to Walmart, and hubby got his hands on these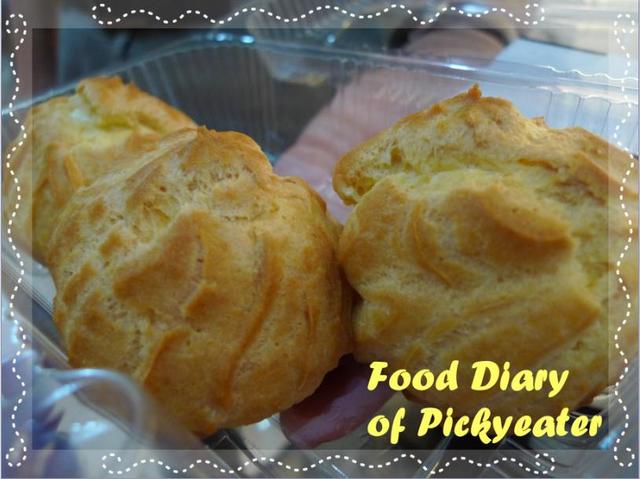 Cream puffs; yeah, I just included this in the travel food diary as he did get it during our trip anyway.
I don't know about you, but any normal food/pastry seemed different when you are out there traveling, don't you agree?
Somehow, to me, the cream puffs here looked bigger and even more crispy than the ones we have back home (I wouldn't know, I am not a fan of cream puffs)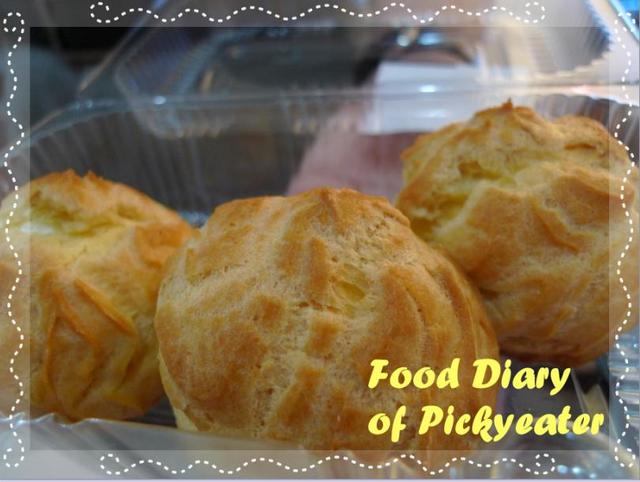 Real white whipped cream filling in the cream puff; and yes, their cream puffs are definitely larger than the ones we have here.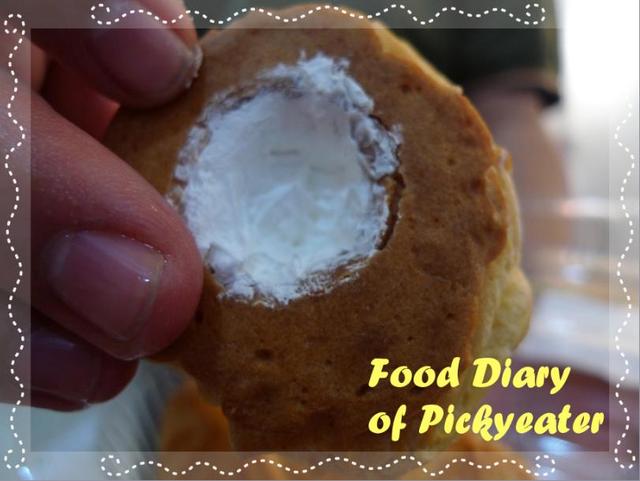 I think it's obvious from the diameter of the filling area, don't you think?