Eating like the locals in China is just part of experiencing the local culture and the food variety offered in this country is just endless.
In my last post, I mentioned that one should follow the local culture and just eat what the locals eat, if you can stomach most of the food or the scene of the people having the same food.
I considered myself fortunate that I was pampered with homecooked food on my recent trip and also restaurant food, thanks to the great hospitality of my brother-in-law and sister-in-law.
We were even welcomed to their home in Suzhou; in the modern industrial park's residential area.
For breakfast, the usual would be like home with bread with jam and coffee or my father-in-law would take a walk to the market to grab a few of the local favorites, just right across the street. Sometimes, my mother-in-law would make fruit juice for us in the morning and that is really a lovely treat.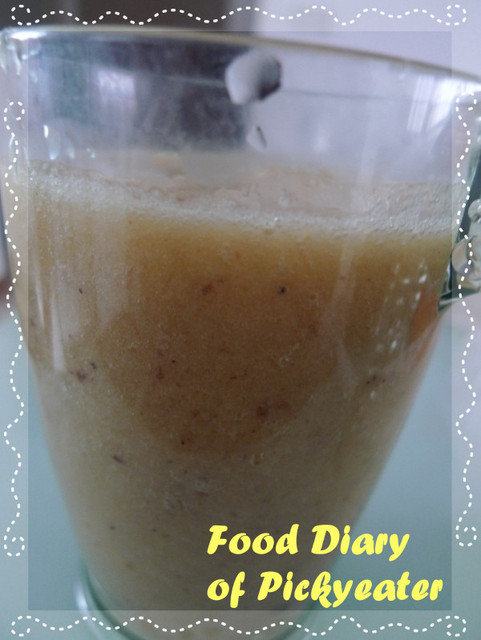 Of course, when one is traveling in China, continental or western breakfasts did not seem so appropriate since there are just so much to enjoy from the local trays.
I am not really that into the street food, but I did enjoy learning and capturing the food that was placed on the table to be shared with my readers :)
A variety of buns for breakfast:
Shanghainese Xiaolong Bao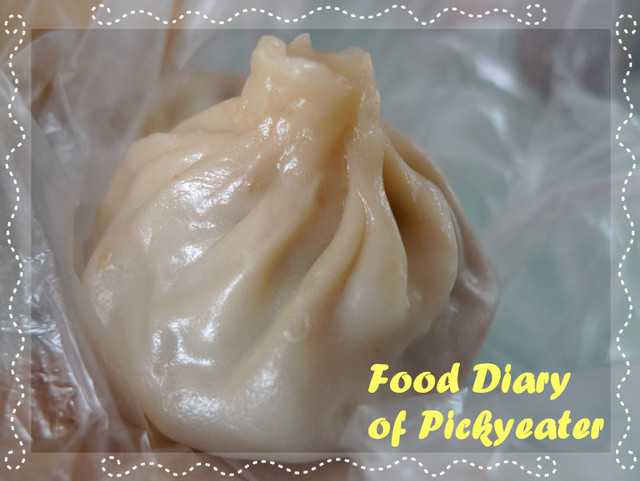 This is no stranger to anyone, as this is one of the most publicized buns in China.
A type of steamed bun but with the texture of a dumpling, this is a dumpling bun (as its Chinese name suggests) which holds meat with soup.
Yes, it's a little tricky to consume this and the trick is to pop it into your mouth instead of biting through the wrapping or risk having the soup spilling all over you.
Be careful though, when it is hot, or you could burn your tongue.
Sorry, no photo of the contents; as I have mentioned that one needs to take the whole dumpling in one gulp.
Fried mantou/Fried dumpling buns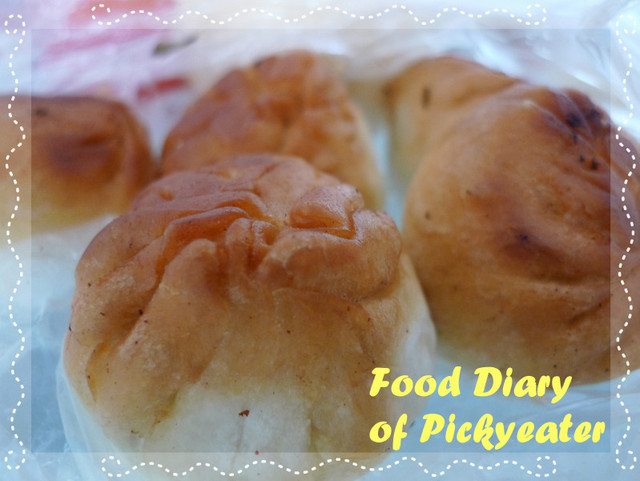 The buns were filled with meat and then fried, to give it that golden brown color and that slightly crisp taste when one bites into the bun.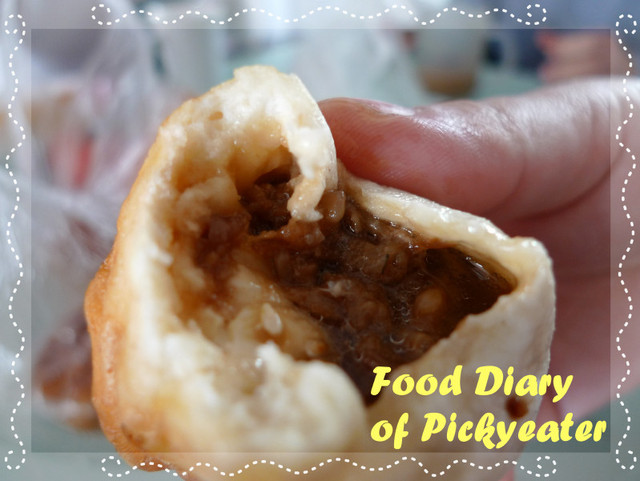 Steamed Bao Zi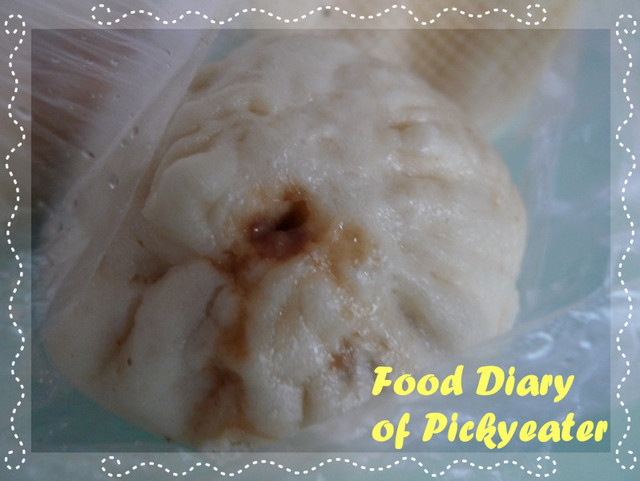 Bao Zi is a steamed stuffed bread, again with pork (no surprise)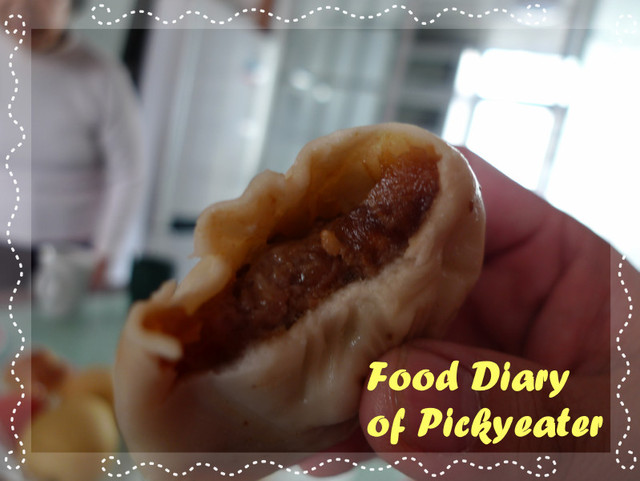 Fried chives pancake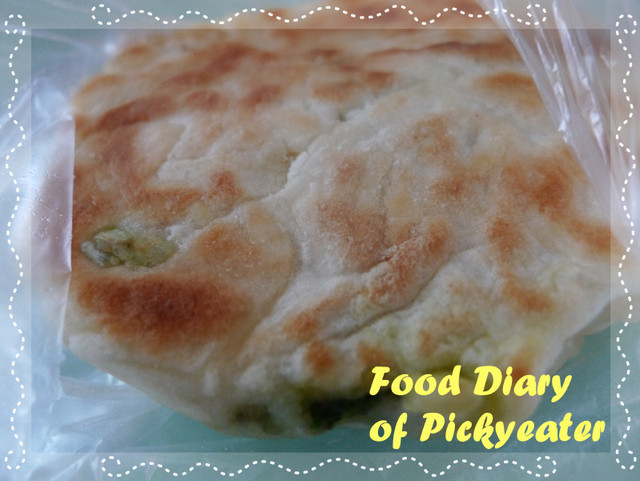 This is one of the popular food that can be found all over China, so one would definitely find it it anywhere. I find it a little oily, despite this being the only vegetarian-based bun.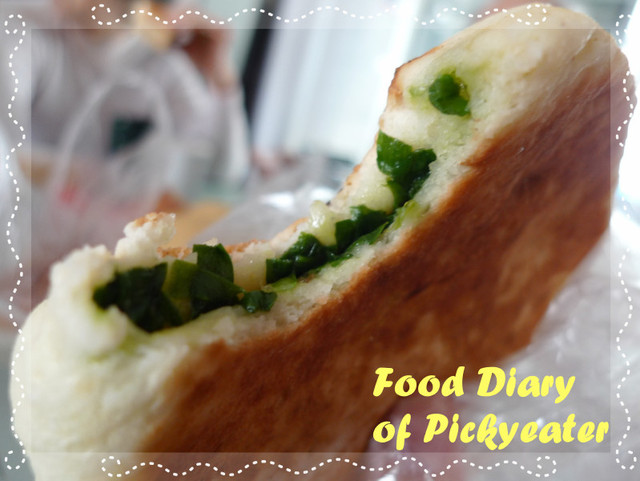 Soya bean milk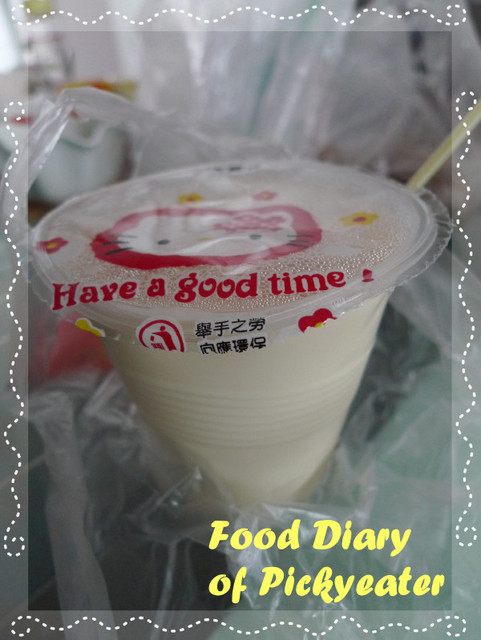 The Chinese love soy milk and soy-based products for breakfast or even for their meals.
It's no surprise that this can also be found all around China.
This version of the soy bean milk from the market was not that good, though.
When in China, you can make a note to check out their soy bean milk and bean curd pudding which comes in the sweet and salty version. Yes, you read that correctly, there is also the salty soy bean milk and soy pudding.
I am still not that sure how that tastes like yet myself.
Of course, if you are not keen on local tastes like all the street food above, there is always the good old option of bread, butter, jam, coffee, cereal or pancakes for breakfast.