I have decided to start on my travel food journal; and to reveal where I have actually been on my previous trip. Well, make that trips, since there were two after my wedding and my short honeymoon trip.
Remember when I was away on vacation in December, after Christmas?
That was the first trip, and I was in
China
:)
I will be running this first series on that first trip, really quickly, before coming to the second series on my most recent trip, which, by the way, is my real honeymoon!:)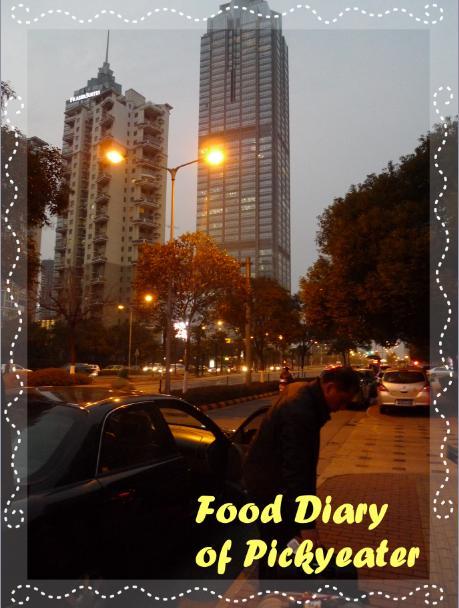 To start off with the China food journal, I am about to share the first meal which welcomed us upon arrival and thank God for the warmth after freezing ourselves out there in the two-hour chartered coach ride to my brother-in-law's place in
Suzhou
after arriving in Pudong International Airport (Shanghai).
Read about it
here
I am not going to share on the flight food, and I am sure that we all agree that flight food are never the best to start off any trip.
My first meal in Suzhou
was a homecooked one; no surprise as we were visiting my brother-in-law and his family just as they are settling in their new home in Suzhou; located in the industrial park.
The dinner was a
homey Chinese meal
, and cooked by a local Chinese (Suzhou-bred). She is an hourly maid hired to keep things spick and span around the house, and she does the cooking.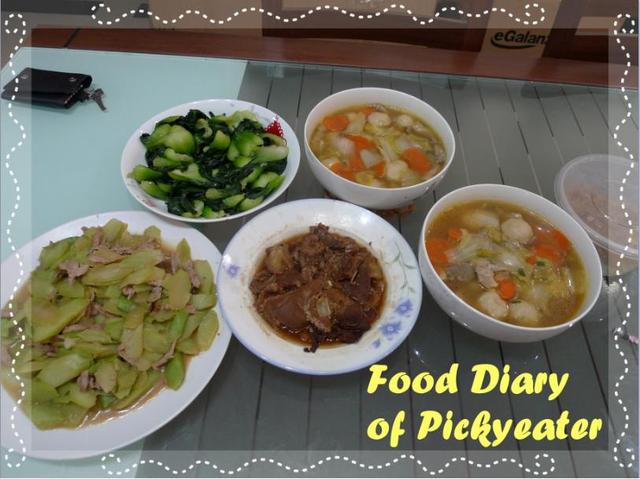 One thing you need to know about Chinese food, although they generally look the same, sound the same; they don't really taste the same and the tastes differ across regions.
Even in China, the southern and the northern part offers distinct tastes and flavors in their food.
For us Malaysian Chinese, the Chinese food had a slightly stronger taste in China, and it is all an interesting culinary experience besides the sights and sceneries :)
The skies turned dark really early; as early as 5pm as it was winter in Suzhou in December and the temperature then was only 1-2 degrees Celsius.
After settling down and shown around the house, we were sat down at the dining table to a lovely and warm homecooked meal right before us.
Fishballs and cabbage soup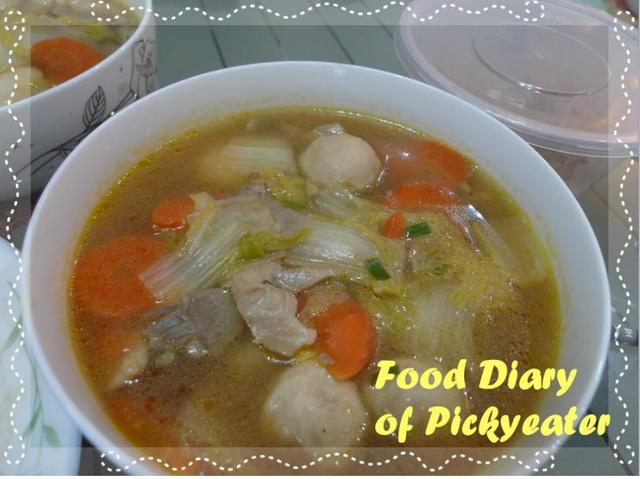 The broth was a little thicker than what we were used to, honestly, and the soup tasted really sweet and flavorful.
The fishballs, are the ones to die for, they tasted so good, that I wished I could have bought these and shipped them all the way back here!
I still miss the tangy taste in these fishballs; not to mention really fishy taste!
Stir-fry Bok Choy
This is a favorite vegetable among the Chinese, as I have observed as one could easily find this anywhere in any Chinese restaurant or even homes.
Stir-fry Kale shoots with pork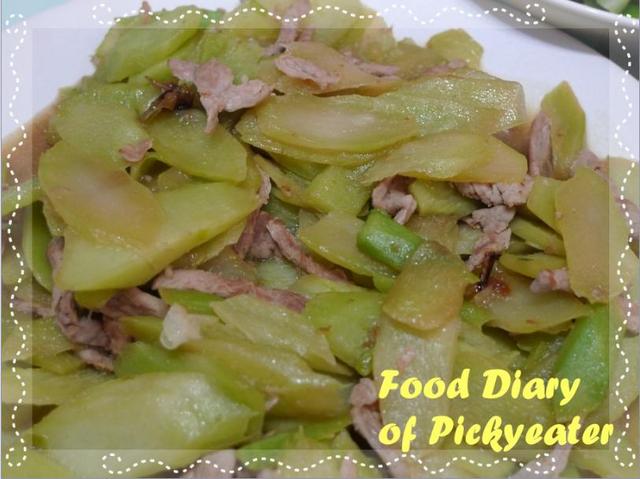 Yeah, you read that right, these were the shoots from Kale, and tasted just so sweet and crunchy that it's really addictive once you take the first bite. Forget about the meat, you could just munch on these yummy shoots forever!
Braised pork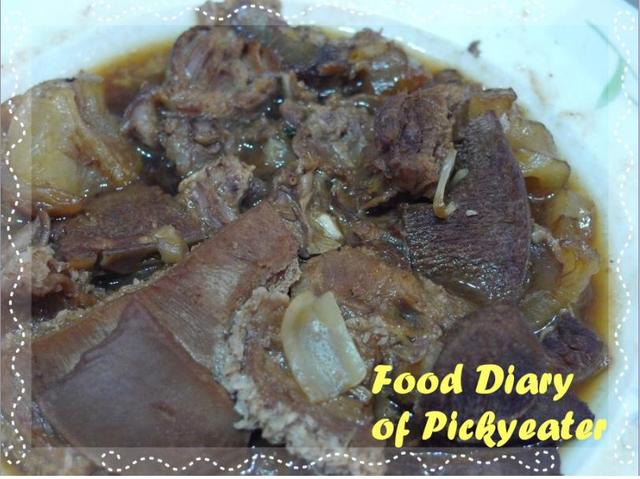 Fried fish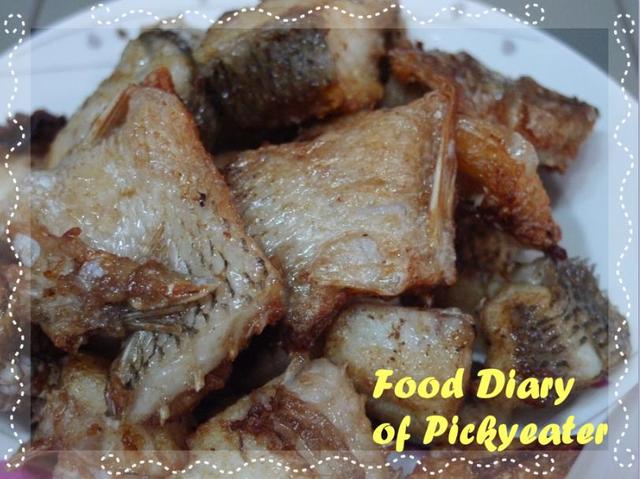 This is one hell of a fish; the
famous Mandarin fish
, a fresh water lake type of fish but it is just such a bony specimen. The flesh is just tender and sweet, and I love it, although it was quite troublesome dealing with the many many many sharp pins sticking out at every part of the flesh.
White and fragrant, not to mention steaming rice in the rice cooker.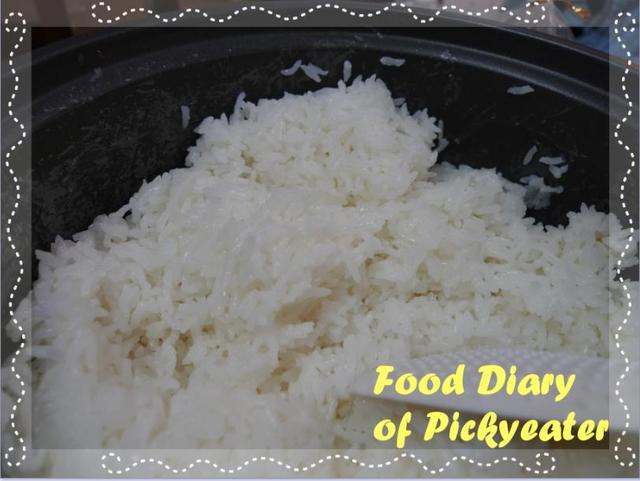 The Chinese love their rice a little sticky, or was it just too much water put in when she cooked it?
There is just something about rice when you eat it at someone else's place, they always smell and tastes appetizing.
Anyway, with the awesome dishes like above, the rice seems to take the backstage.
Compliments go to the Ah Yee (Aunty) who cooks this for us, it was definitely a good meal for us to wear off the flight exhaustion.