On our way back from Shanghai and while waiting for our train to go back to Suzhou, we stopped at the nearest convenience store; Happy Mart.
I love to check out local convenience stores when I travel, as one will never know what they can find. Did you also notice all the convenience stores worldwide carries different types of stuffs? I am referring to their food and drinks and not those toiletries.
Yes, the convenience stores are also the most convenient places for one to find out about the local culture and favorites.
It is nice to find something which is unique and you can't find in your own country, while giving me a chance to lament on how pathetic our own convenience stores are sometimes with their offers:p
Steamed strawberry cake with jam filling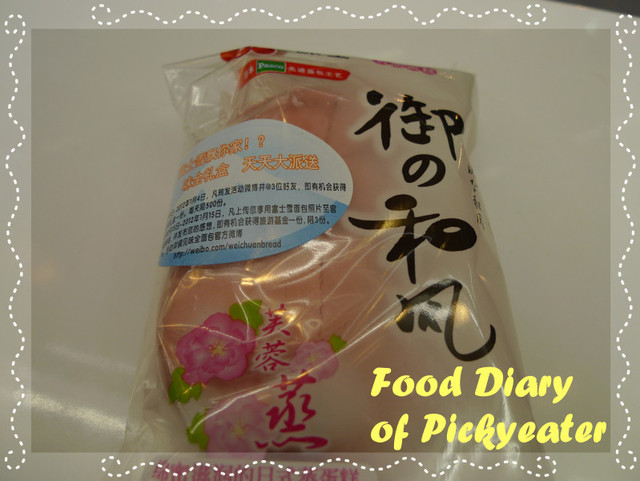 I have always loved steamed cakes like these, and unfortunately, this was the only one left there :(
The cake was fluffy soft; with a light aroma of strawberry and the jam filling was just nice, not too sweet.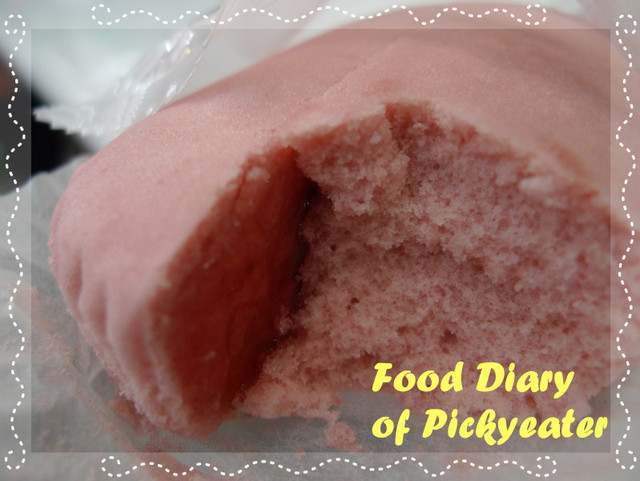 Nothing special; just a ham and cheese sandwich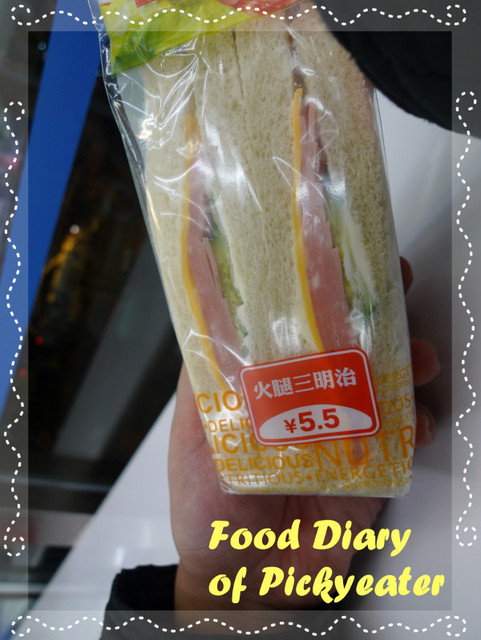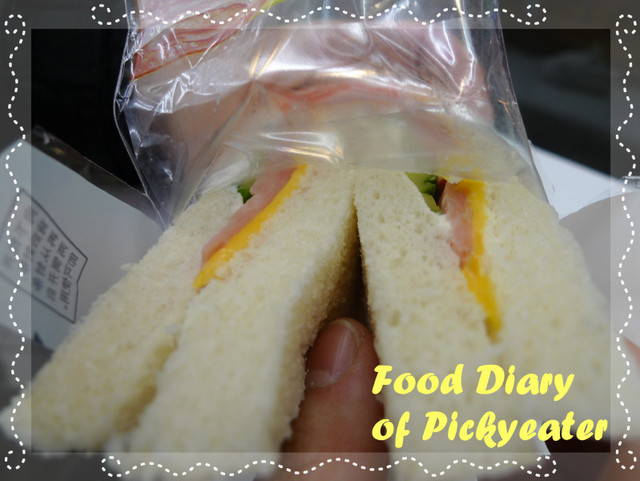 This Happy mart was located in a rather strategic location; right opposite the train station and I guess its popularity also made it run out of most of its snacks really quickly.
Well, at least I did find something to snack on for our dinner while we make our way back :)
What about you, are you always hunting in the local convenience stores when you are traveling too? Have you come across anything interesting that you can't find in your own country (should be aplenty!)