Okay, this place was brought to my attention by my brother; and I think it was located in the vicinity of the Taman Danau Desa neighborhood (not exactly sure about the place or the location)
*I am not that familiar with this place, I promise to review it with the address when I do go there again*
Only thing I know is, this place is really famous and I guess, judging from the crowd that gathered there and the line waiting for their turn, I have come to the conclusion that it is true.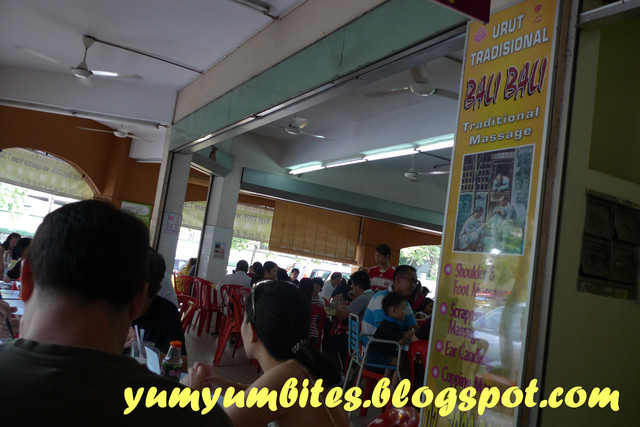 They are famous for their hot and fresh bowl of fish head/fish paste noodles and yes, that's the only thing they have here.
Of course, you can choose prawns as well from what I see at an additional price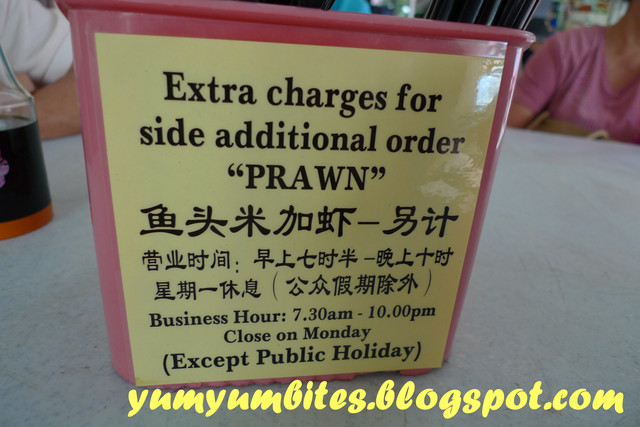 You can choose either fish head/meat or fish paste to go with your noodles
You can also choose from the default milk-based soup (usual ones to go with fish head noodles) or clear soup.
They are all priced at RM6.50 so it's pretty standard anyway and what I like most about it is the fact that the bowl of noodles were served piping hot with lots of vegetables and spring onions/shallots
Fish head noodles in milk-based soup (the default)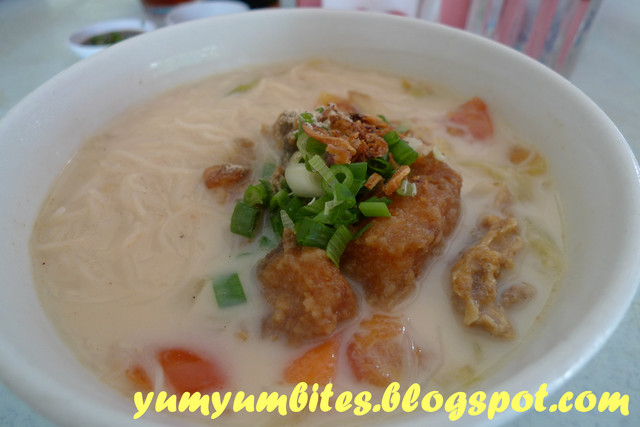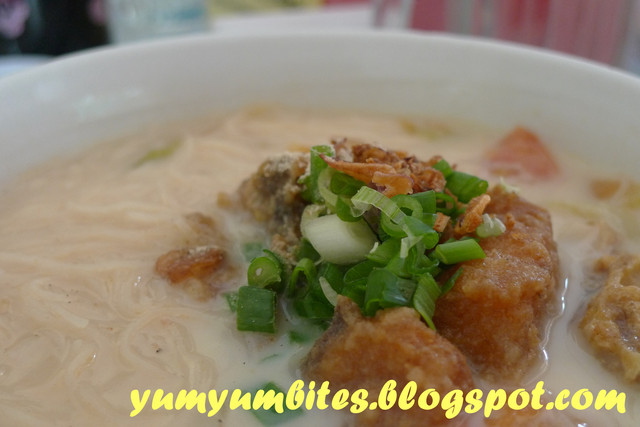 Fish head noodles in clear soup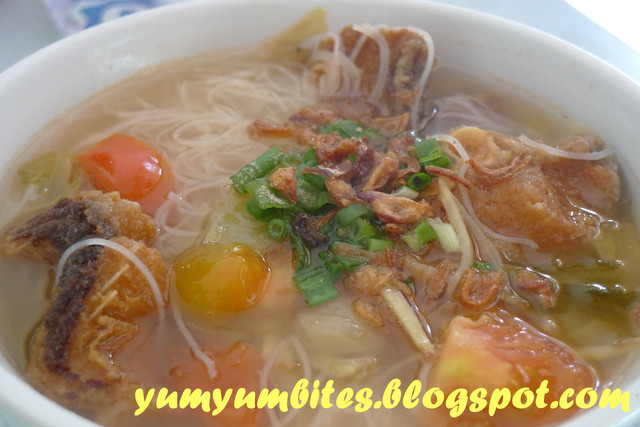 Fish head are served in large chunks and generous-sized portions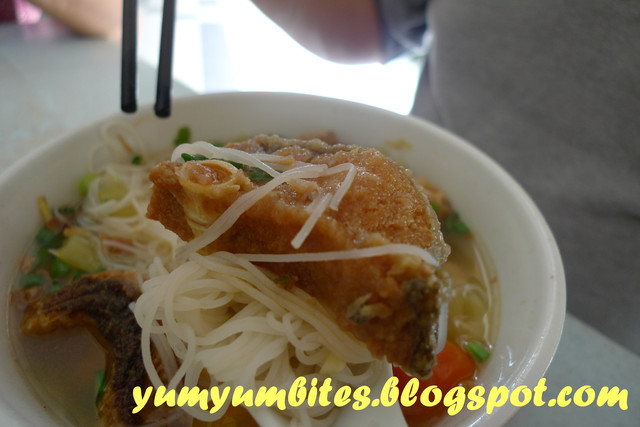 Fish paste noodles in milk-based soup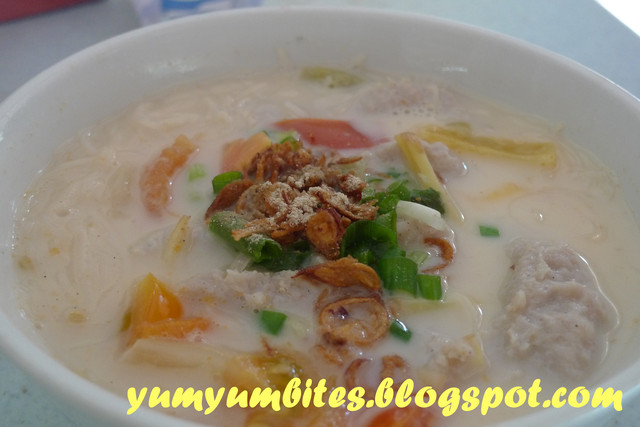 Fish paste noodles in clear soup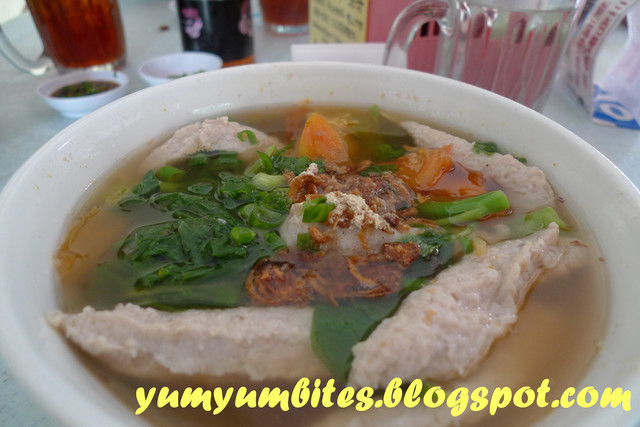 Despite the annoying long queue and waiting, I am impressed with the way they managed to get everyone's orders correct!
WOW, they have some kind of a great system here...and everything is fresh and just served hot!
Too bad I really do not know the name of this place, I think some of you may know...I just had to blog to share about it first...although I told myself that I should really get the name of the restaurant first =P