Firstly, I need to apologize for the really poor quality of the pictures (especially of the food, as I did not have my camera with me at the time and just have to make do with one of the old phones).
Hot Wok is no stranger to most Penangites and also the floggers for its reputation in serving tasty Nyonya fare on the island.
From its location in Tanjung Tokong, it has moved to Burmah Road and is situated next to the Giant Supermarket along the same road. In fact, you should be able to see the restaurant before you reach the supermarket; it is between the shops before the said location.
When one step into the restaurant through the wooden doors, one would definitely feel like they have been transported back to those old times in the 1930s era.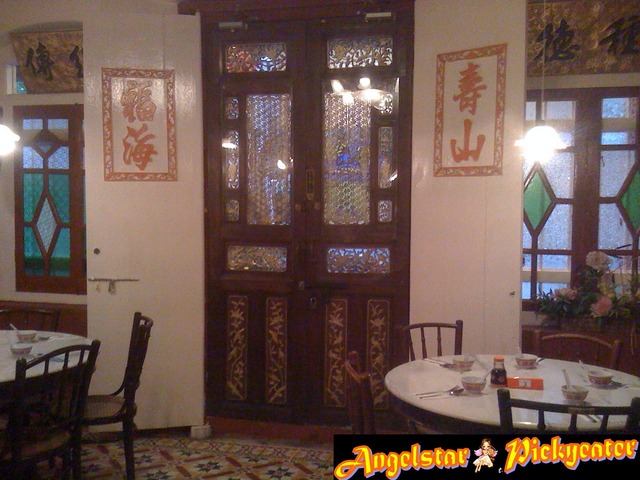 This is not just due to the wooden door and the fact that it is housed within an old pre-war shophouse, but also because of the effort put in by the owner to revive that priceless environment to impress the visitors and customers, to say the least.
Take a look at the furniture and decor and you will see why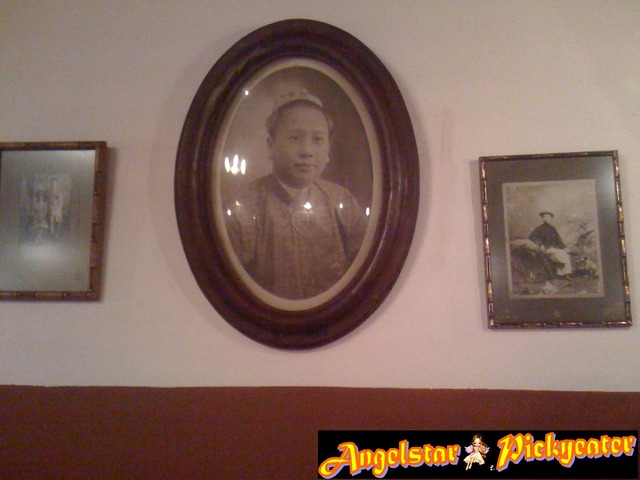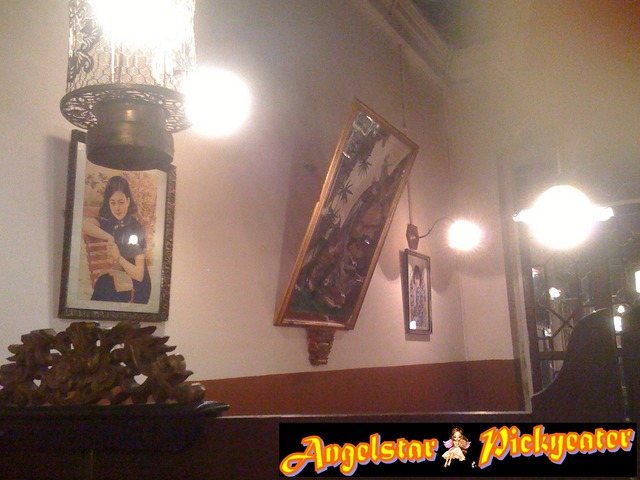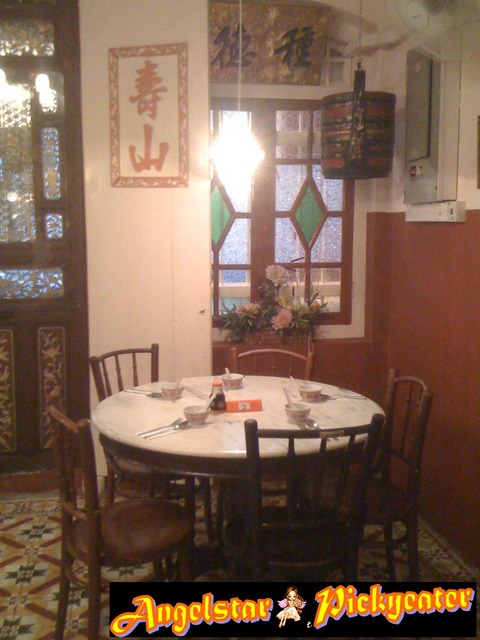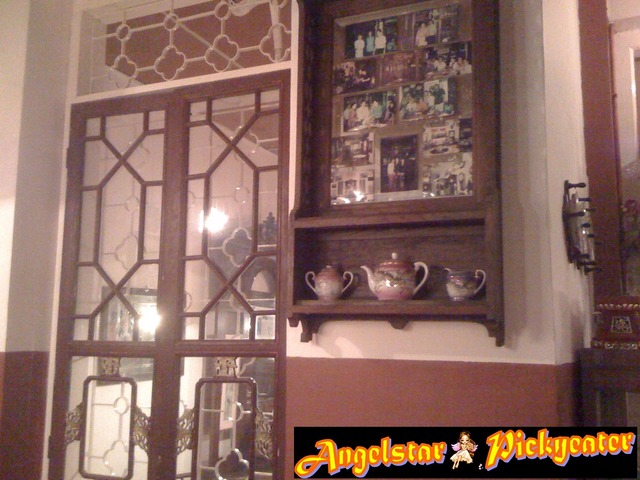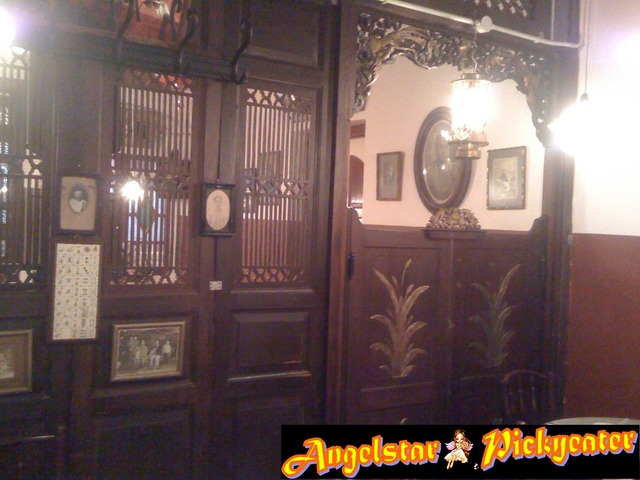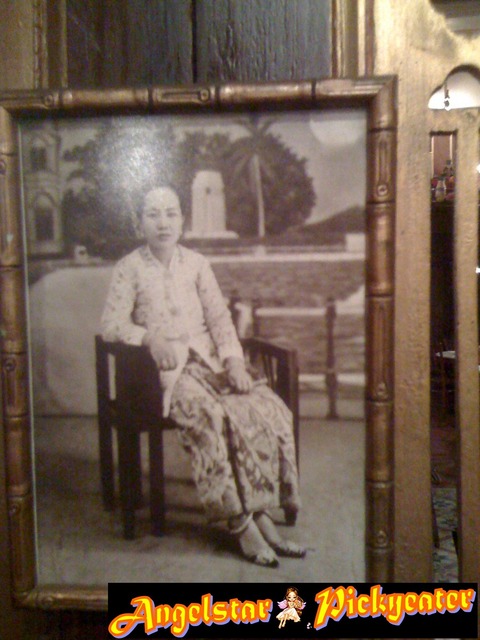 You will see these furnitures around the restaurant as you walk around
Pestle and mortar are no strange objects found in the Nyonya household as the Peranakan folks focus on the handmade and heavy spices used in their cooking; thus spending most of their time perfecting the paste and spices
Proud winners of this award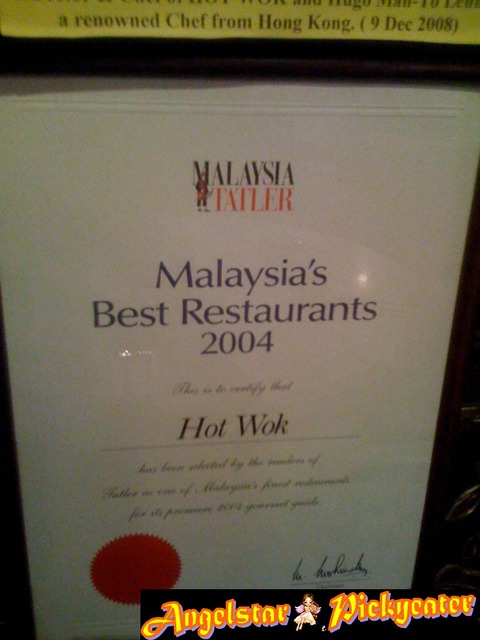 A vintage type of menu is used here too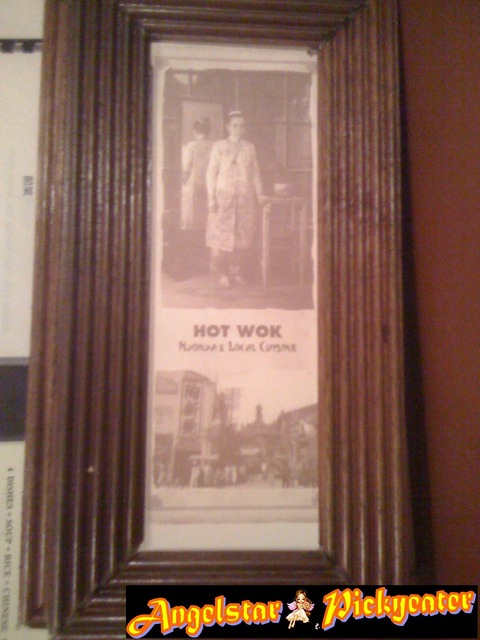 After a round of appreciation of the decoration and interior of the restaurant, it is time to sit down and enjoy a plate from the Nyonya's kitchen
Sambal Kacang Botol (RM8)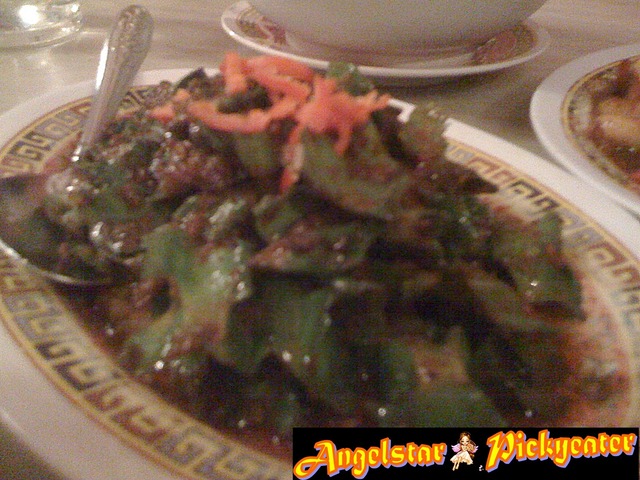 Too bad this was a bit too oily; although the sambal was actually spicy enough and presented a very combination for the crunchy kacang botol.
Sambal Sotong (RM12)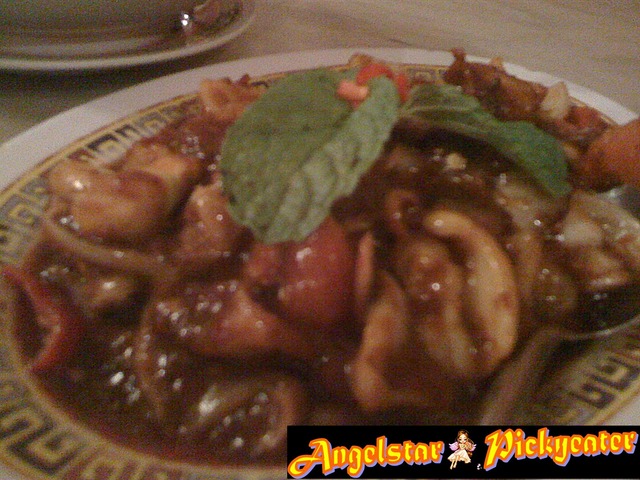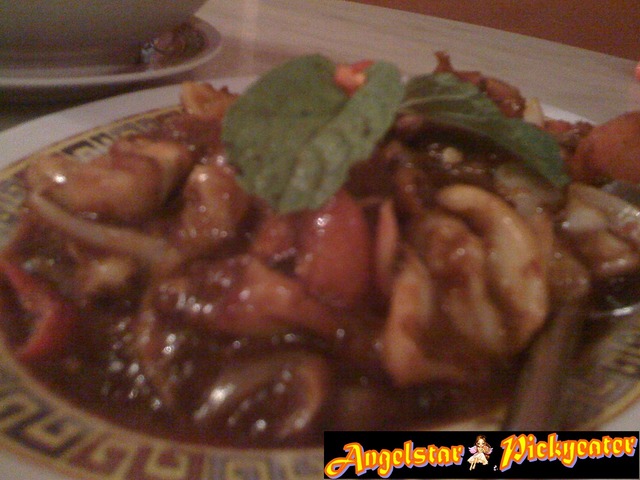 Assam Pedas Fish (RM20..I cannot really remember the price for this)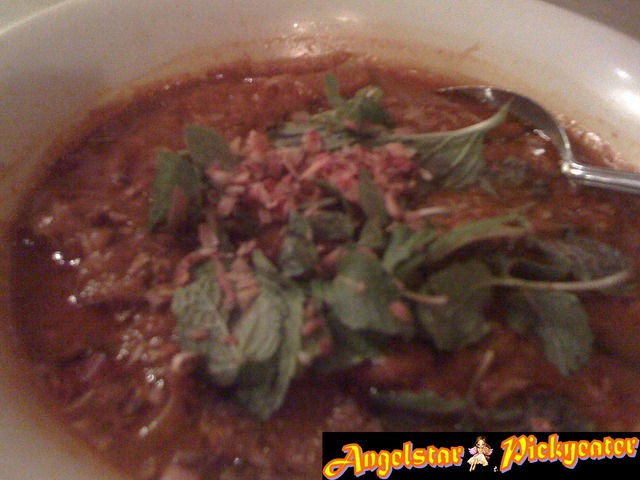 Overall, the food here is a bit too oily for my liking but their spices were definitely true of that of the Nyonya style. In a way, their cooking style was quite enticing to the taste buds as well.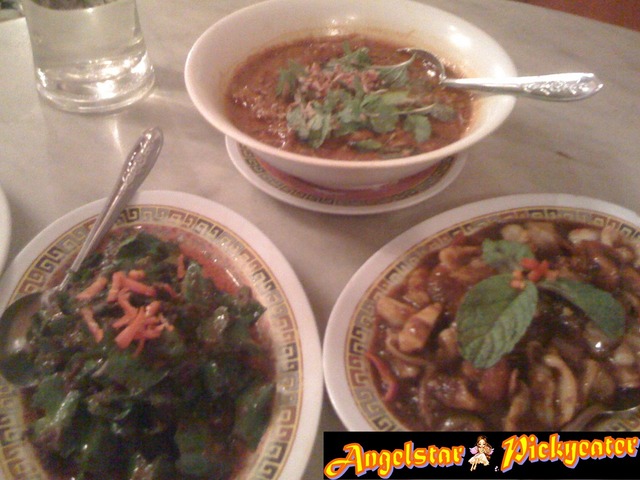 We also tried some of their desserts which captured our eyes when we first saw them in the menu; hence saving room for the desserts after the meal
Mango Cendol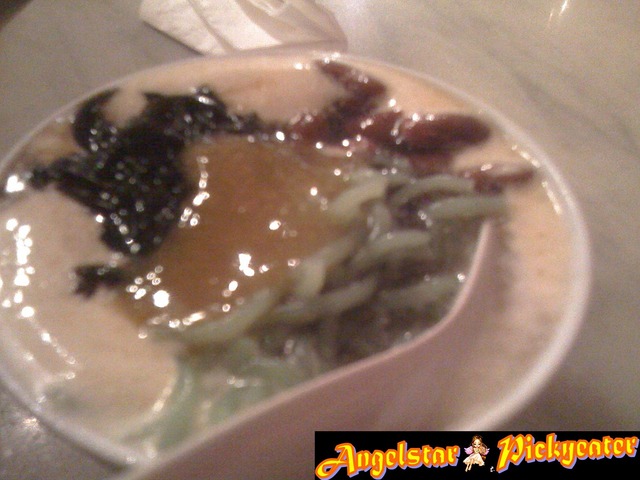 It was very very sour; but after a while, you will get a hang of it.
A unique innovation of the plain ol' cendol.
Sago Gula Melaka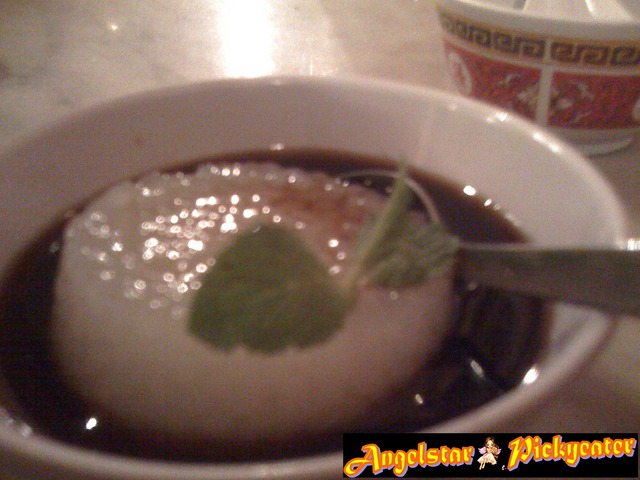 Now I find this really hard to find anywhere; and therefore, I could not resist to have one of it.
It is nice; and the sago was just cooked to perfection; I definitely recommend this:)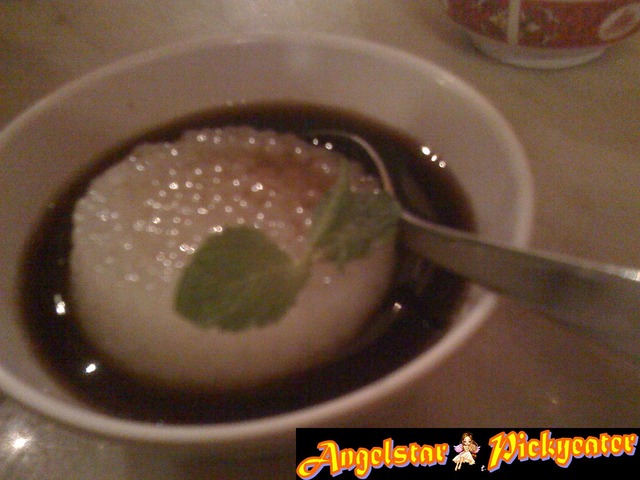 If you can stand for some real sour and spicy dishes and to know more about the Peranakan living, head over to this unique restaurant (food and pricing is not too bad:)