Breakfast in Penang; one can never escape the buzzing crowd in coffee shops around.
After attending mass in the nearby church, we adjourned to the corner coffee shop near Pulau Tikus market for our breakfast.
Fish Head Bee Hoon (RM5)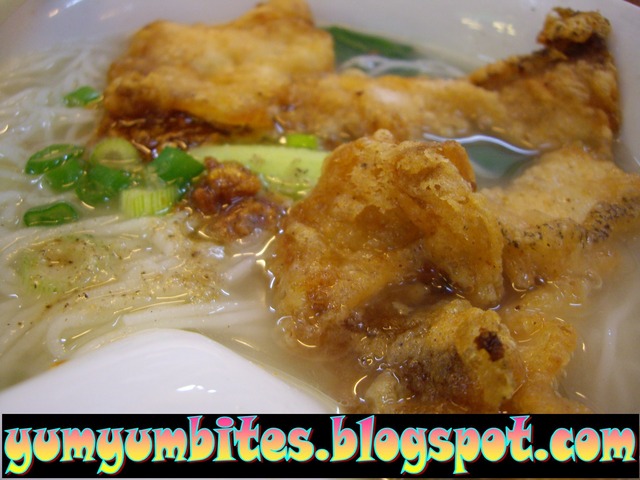 Frankly, this was not up to the standard and I found it a bit overpriced.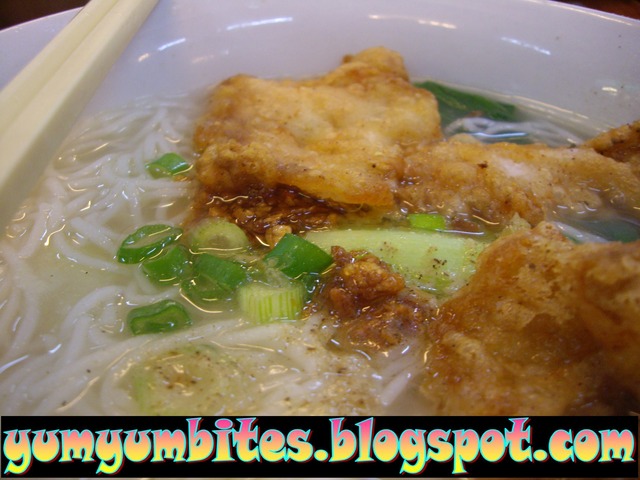 Wantan Mee (RM2.70)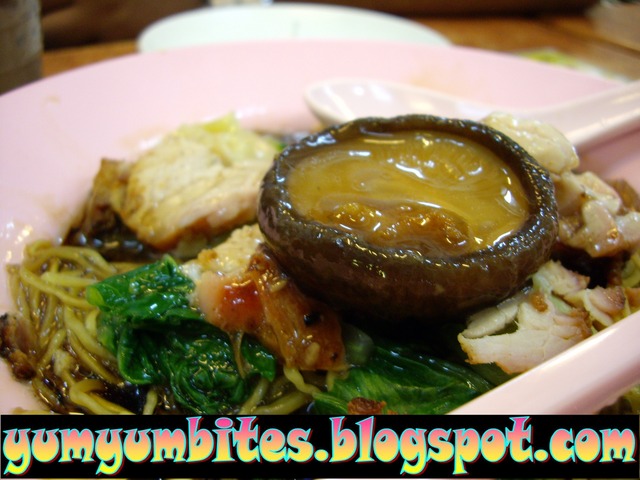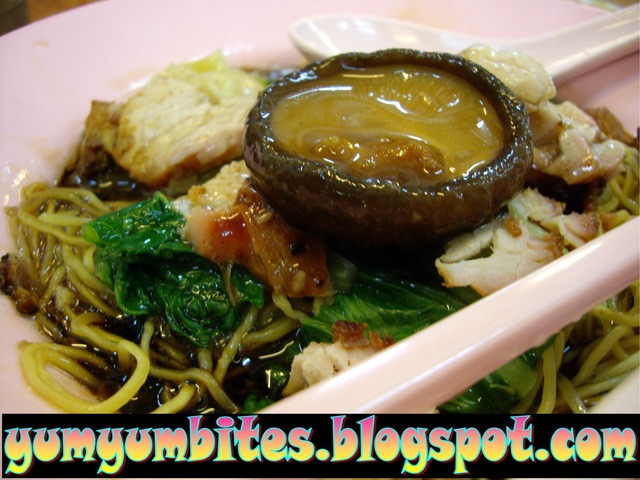 Char Koay Teow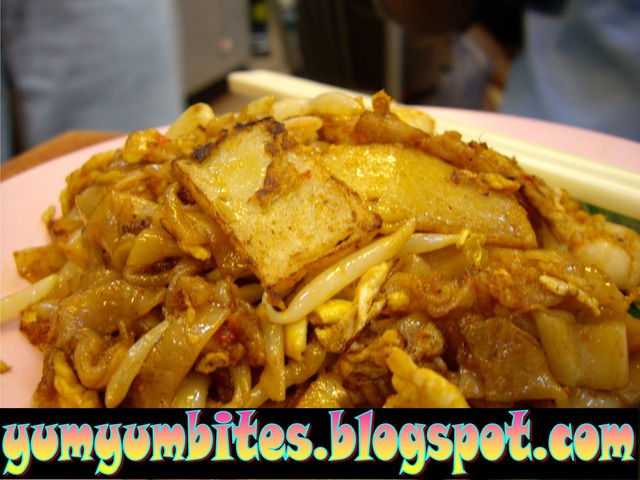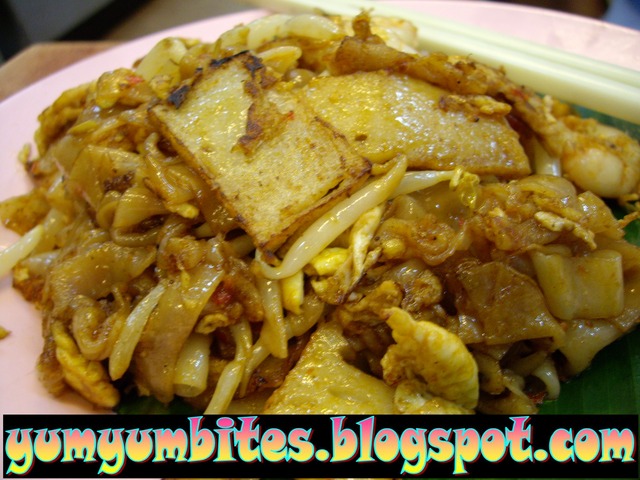 Before they depart home, how could one leave the food haven before tasting the famous Nasi Kandar here?
Kayu Nasi Kandar; the original outlet in Bukit Jambul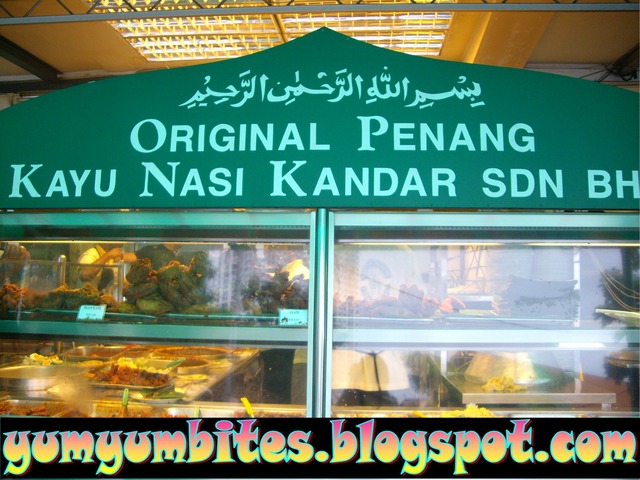 One is spoilt for choices when one takes a look at the array of dishes available (mostly curry-based)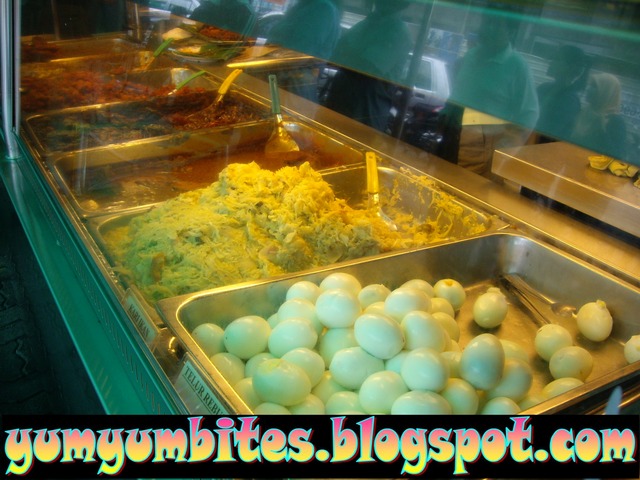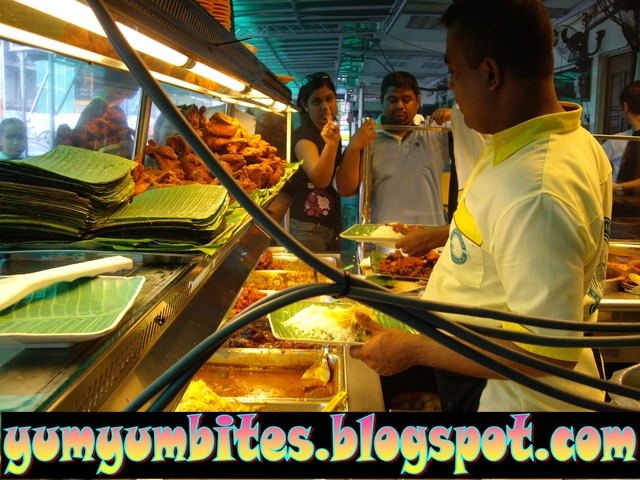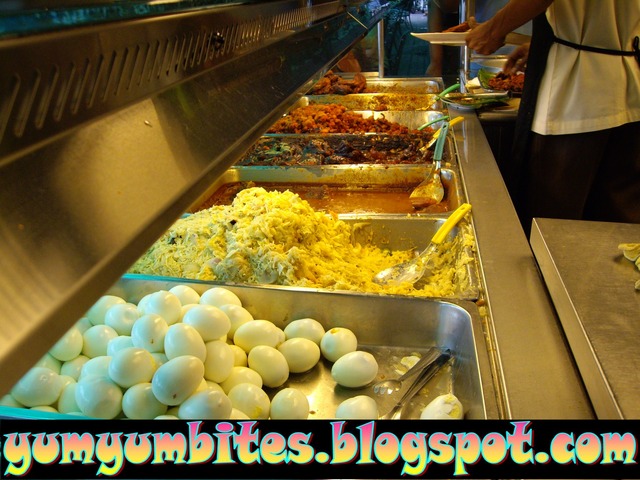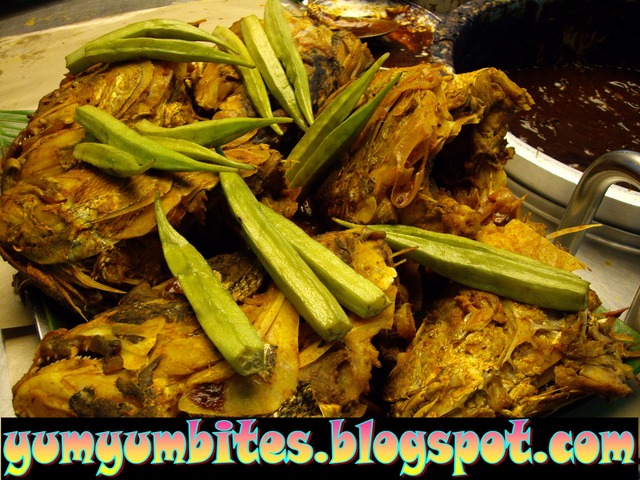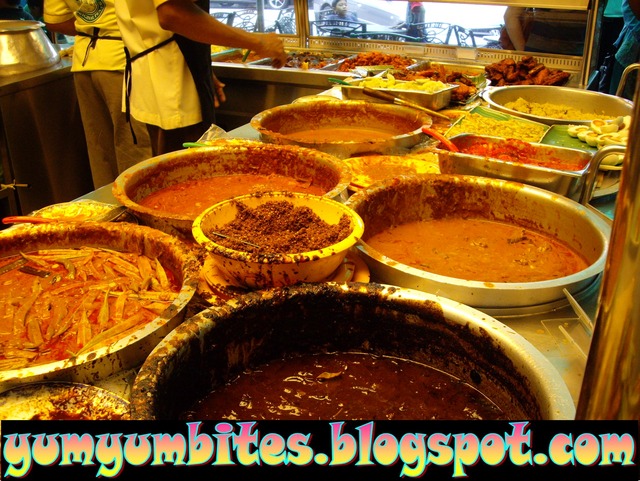 Everyone has a plate of the Nasi Kandar; which I found highly overpriced!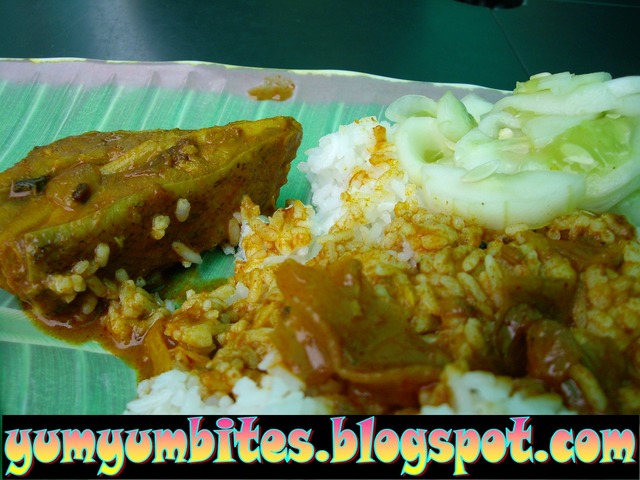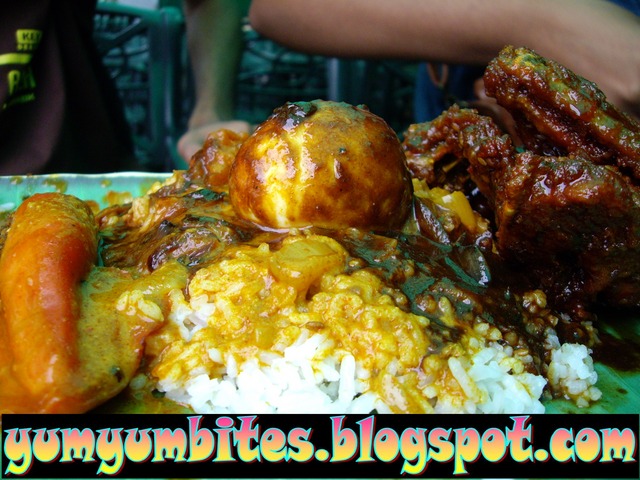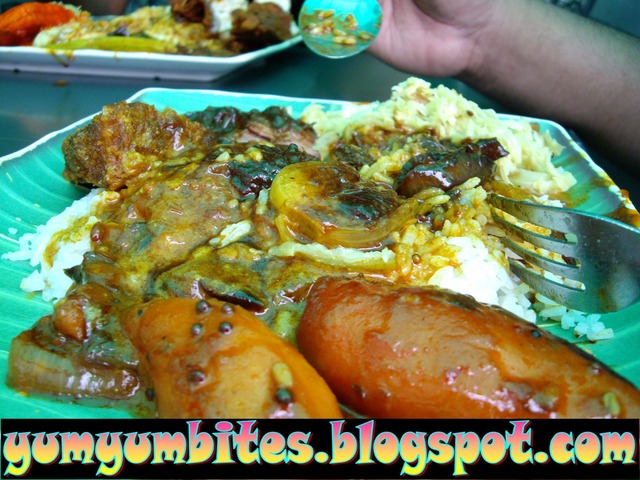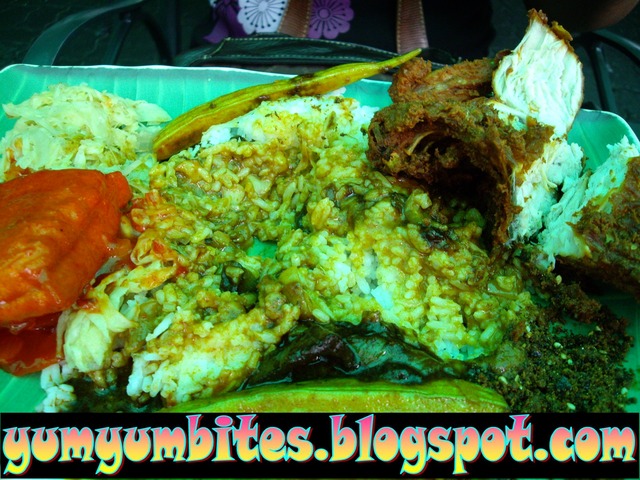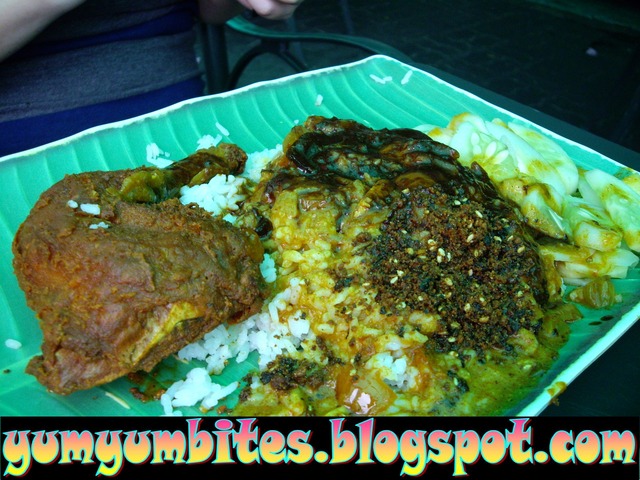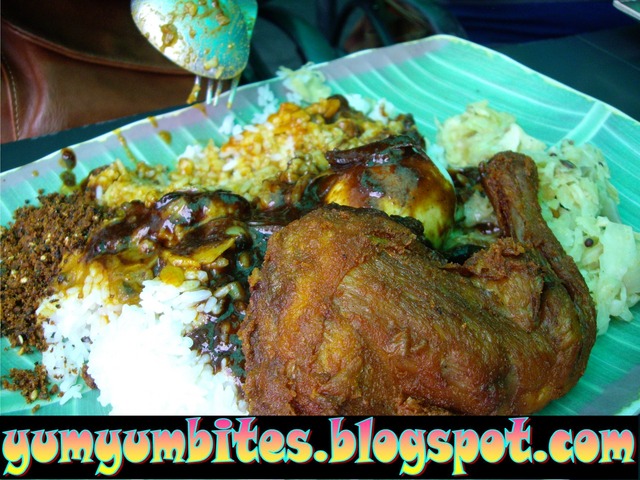 Everyone enjoyed their short Penang trip and looking forward to come for a second round again real soon....guess my role as a tour guide was not too bad eh?
I even had a little reward for my part-time job...hehehe :-)
Thanks to all my lovely friends!~
I should probably start to consider doing this for extra income huh...
Anyone needs a tour guide around this little island? *winks*