Peranakan is a unique clan found only in the Straits Settlement; and Penang is one of the lucky states which the clan called home.
Peranakan cuisine is commonly known as Nyonya food to many; and there is a number of restaurants serving the cuisine on the little island.
Of all, I have decided to bring my friends to my personal favorite hunt for Nyonya food; Nyonya Breeze
6. Nyonya Breeze Restaurant
Nutmeg is a symbolic fruit of Penang; where the place got its name from in the first place.
A glass of iced nutmeg juice is refreshing and appetizing prior to a meal.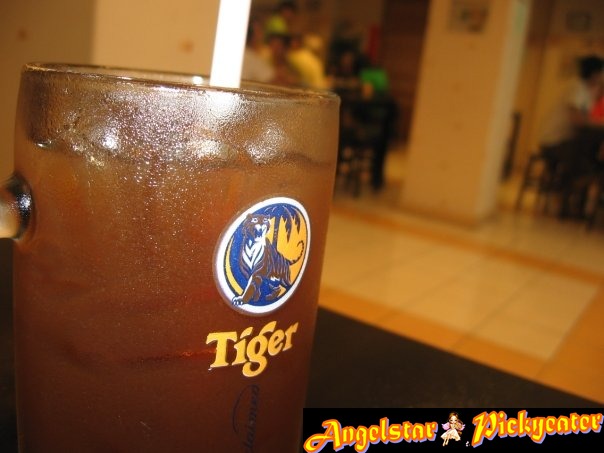 Nasi Ulam (RM7)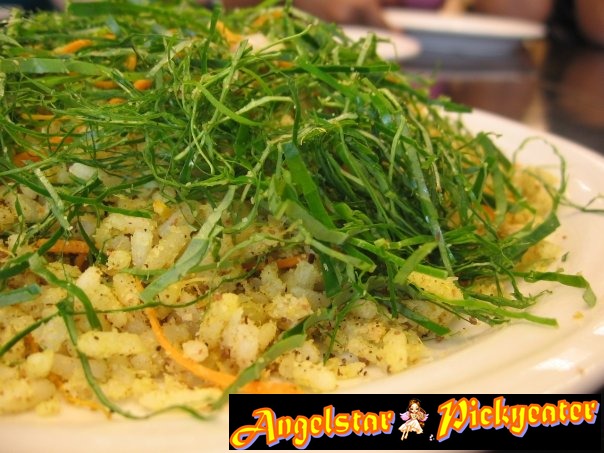 This is a unique way of presenting fried rice and a healthy way; as the rice is cooked to a dry state; and served with vegetables only.
At first sight, this looks like a plate of green hay; but it was indeed like a plate of golden treasure hidden beneath the greenery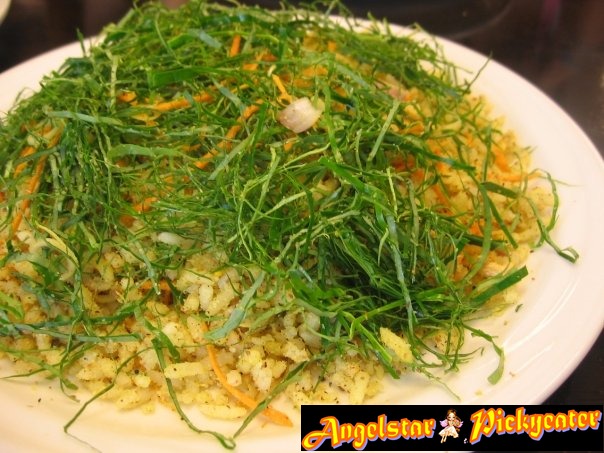 It is tempting to take another bite after you had it at your first taste:)
Kacang Botol with Sambal (RM7)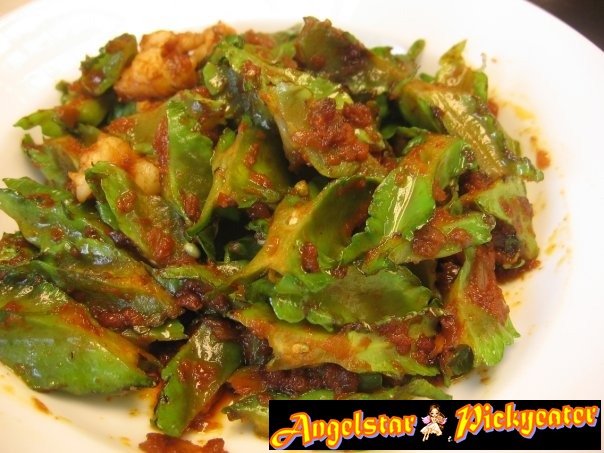 The recommended dish here at this restaurant; and definitely my favorite!
It quickly became everyone's favorite; spicy and aromatic, it was a an appetizing dish!
Chien Bak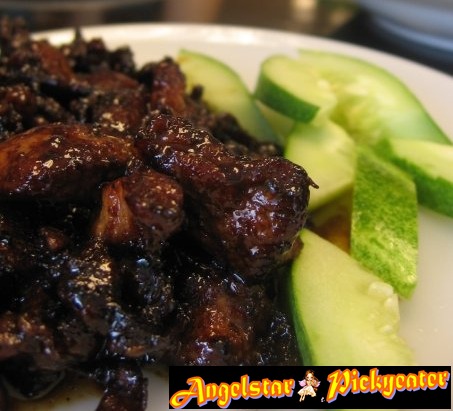 Fried pork in heavy soy sauce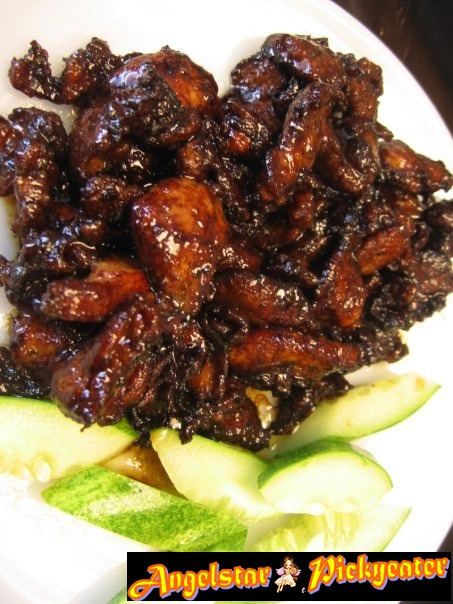 Bian Chee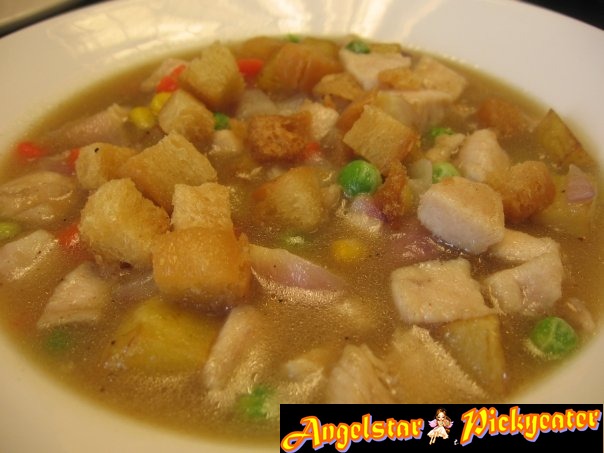 Meat cubes cooked with plain gravy; with mixed vegetables and onions; another delectable Nyonya delicacy!
Fish in Gulai Tumis (RM17)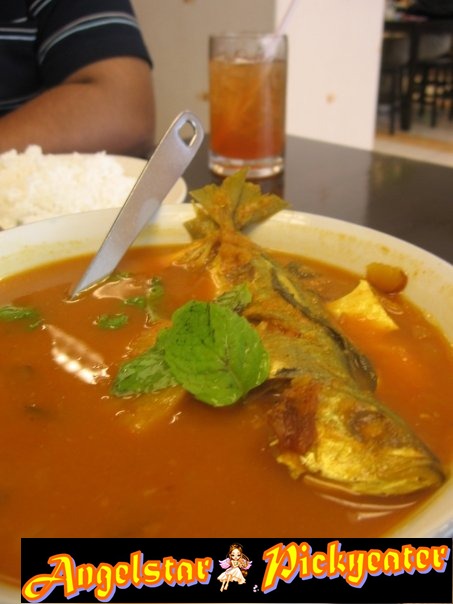 The soup tasted like Assam Laksa; sourish and yet with a light hint of sweetness.
Kerabu Beehoon (RM7)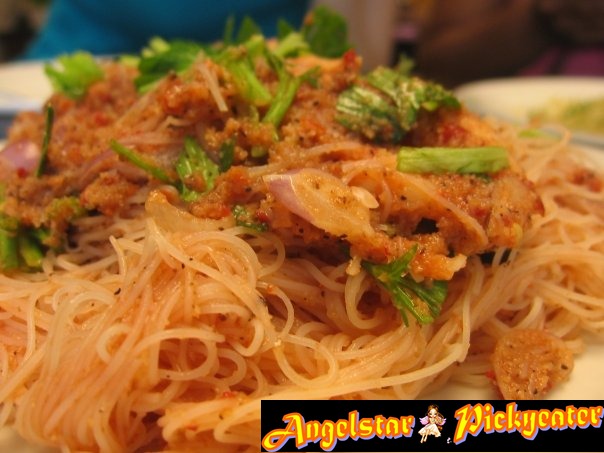 This remains one of my favorite here; as always, appetizing and delightful with the lightly spicy taste from the kerabu and the grounded chili and onion paste!
All our dishes during our Nyonya feast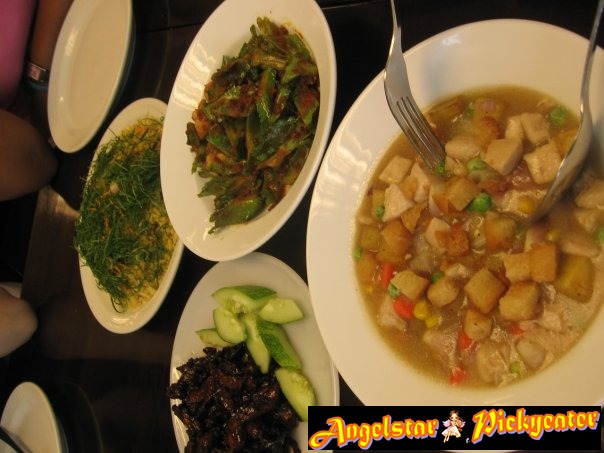 After tasting hawker food and Penang Peranakan cuisine, it was time to hit the beach and enjoy the fresh seafood.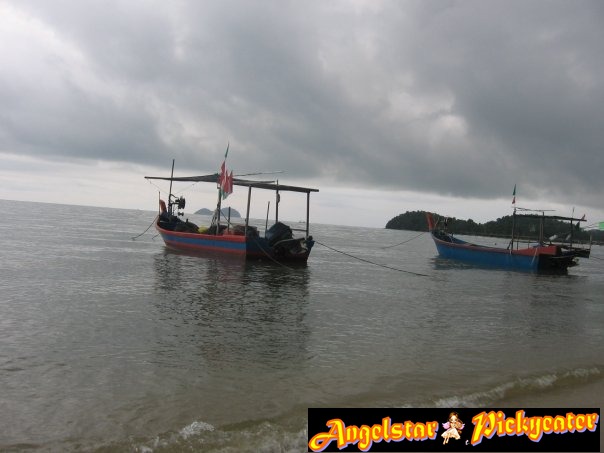 It was not just literally saying that we are hitting the beach as we are, in reality, sitting on the sandy beach itself in Teluk Kumbar, enjoying the fresh seafood while taking in the lovely view
7. Teluk Kumbar Seafood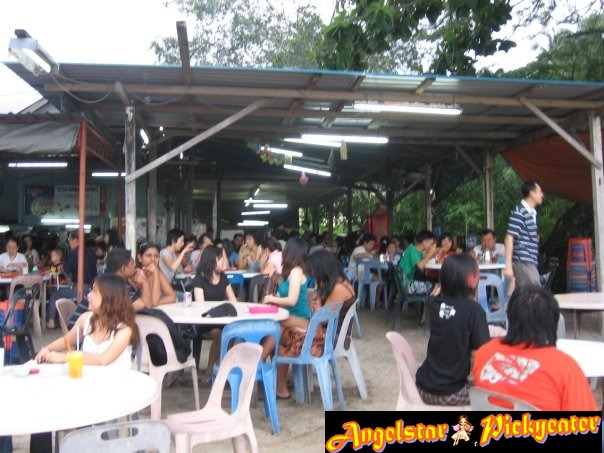 Unfortunately, not only were we late as there was already a crowd; but the weather was not promising at that time also as dark clouds formed and we soon witnessed a heavy downpour right in front of our very eyes!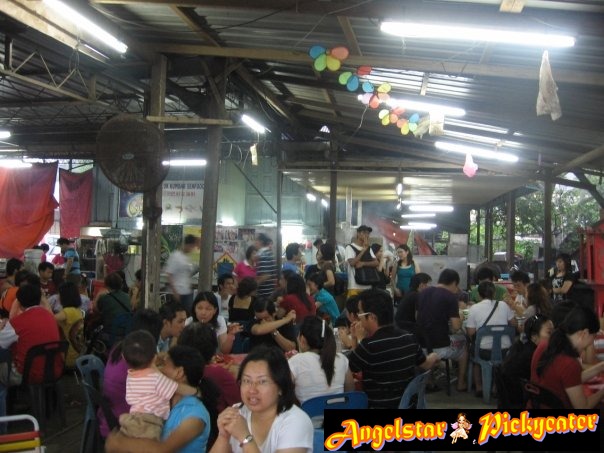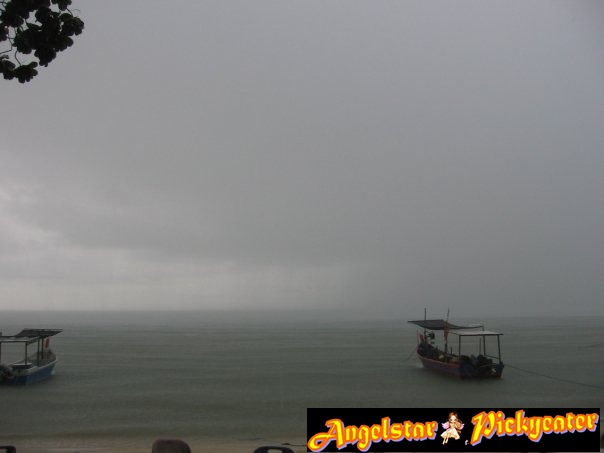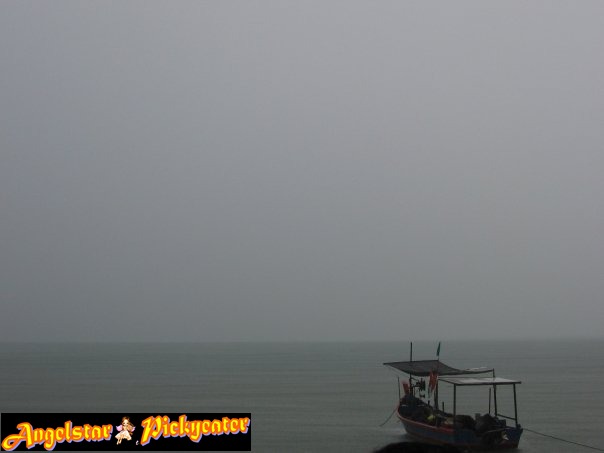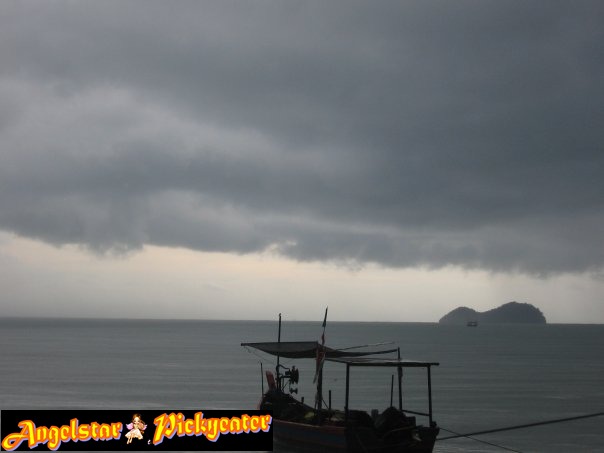 Fortunately we found a place to sit; and waited while they clear our table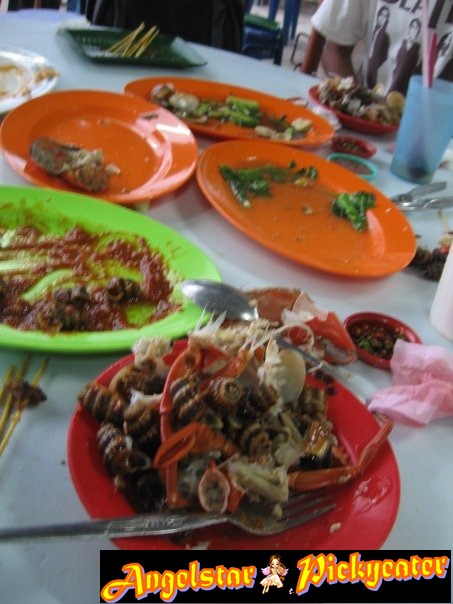 Then it was our turn to enjoy the fresh and nice seafood.
Steamed baby octopus (RM8)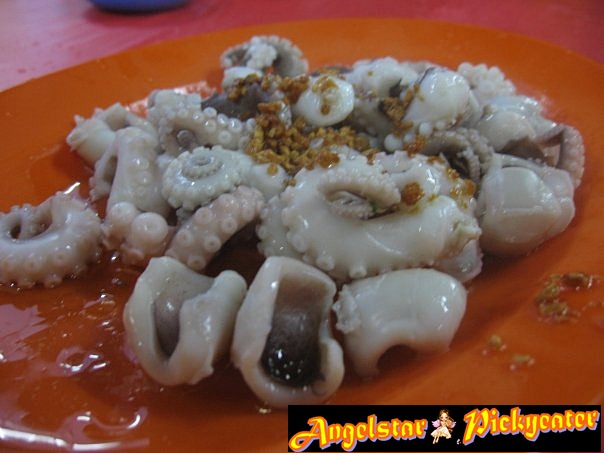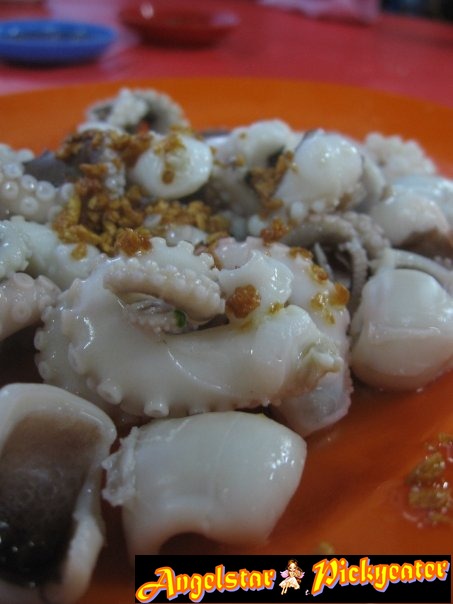 Fried sotong (RM10)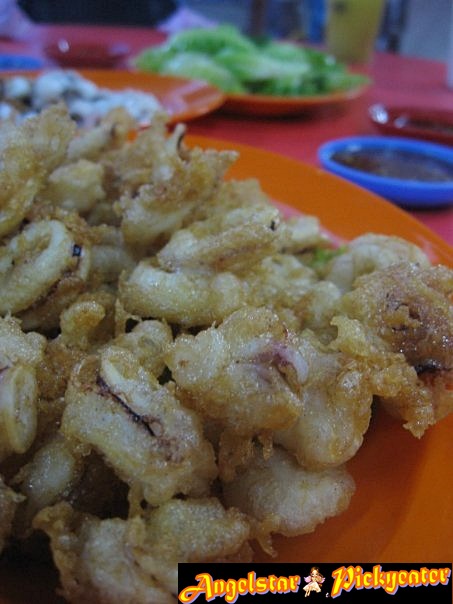 Kangkung with Sambal (RM6)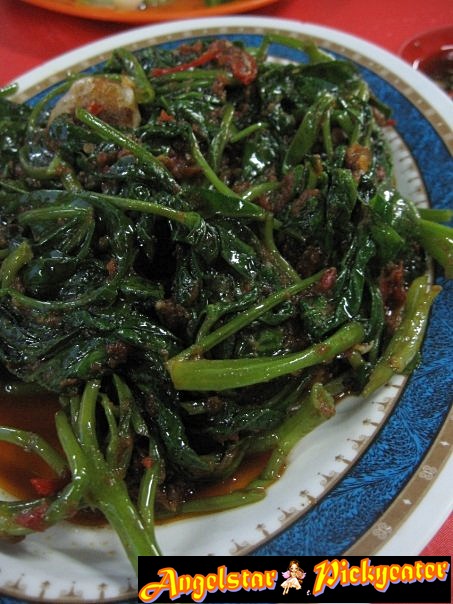 Stir-fried brussel sprouts/Choi Tam (RM8)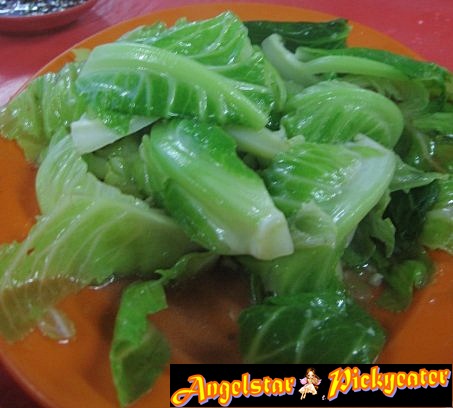 Chili Crabs (RM20)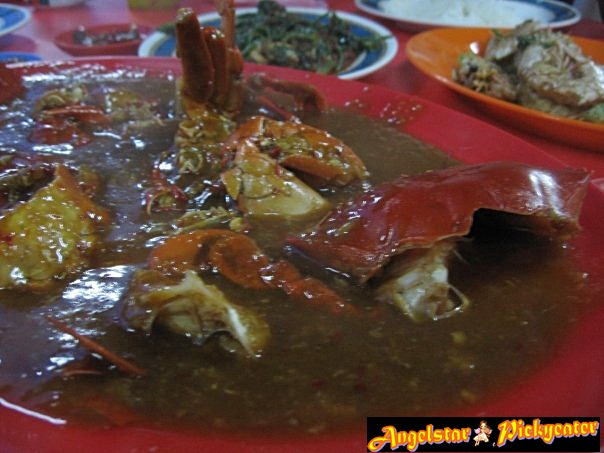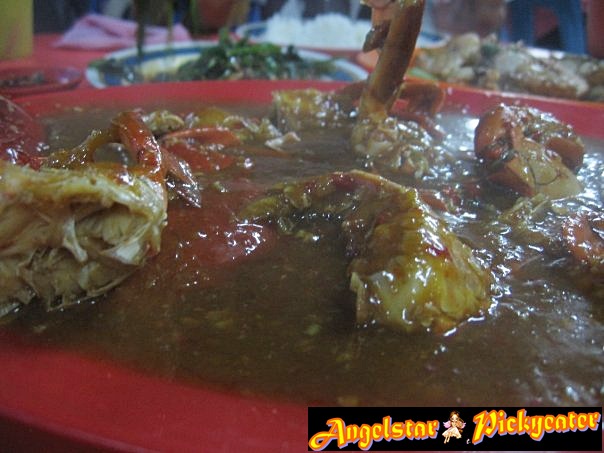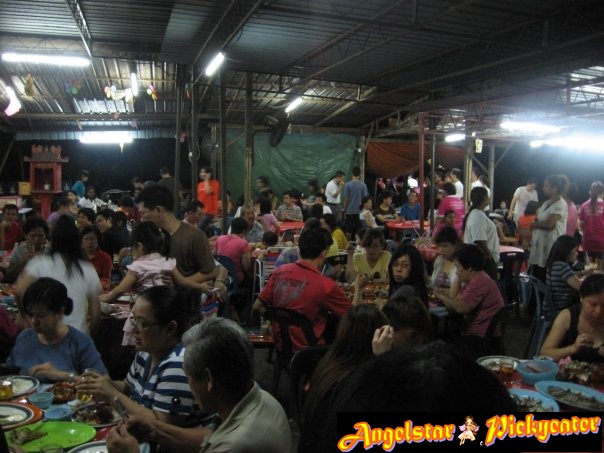 The crowd remained even as we finished our dinner; but we had a satisfying meal at a reasonable price which had everyone in awe:)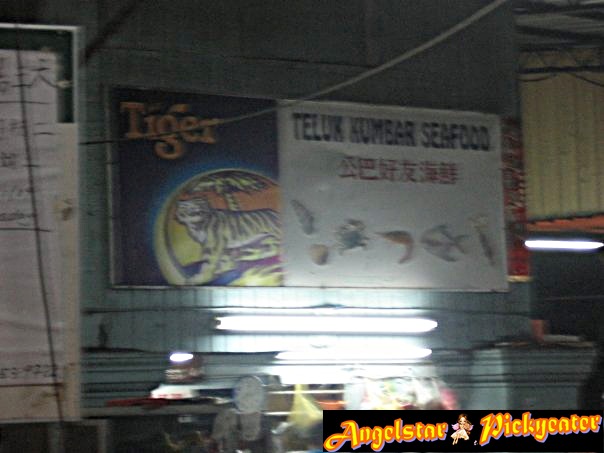 To be continued...