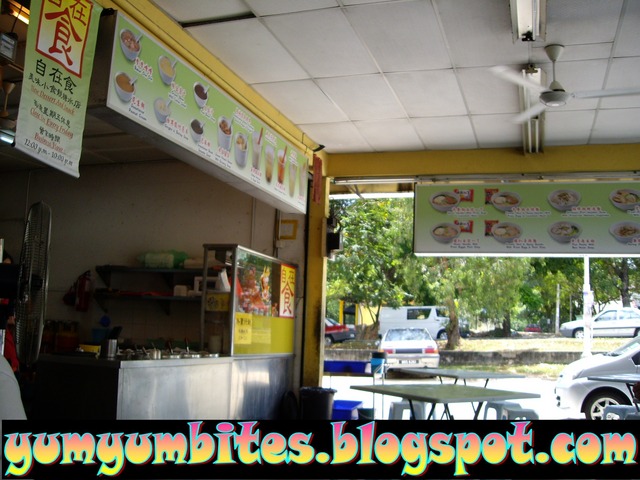 Nestled in the rows of stalls in the neighborhood of Desa Aman Puri; is a little stall which we discovered to serve a variety of desserts (also known as Tong Sui in Cantonese) and I have blogged about this before.
This round, we have also tried a few of the food served here; which were all at reasonable pricing.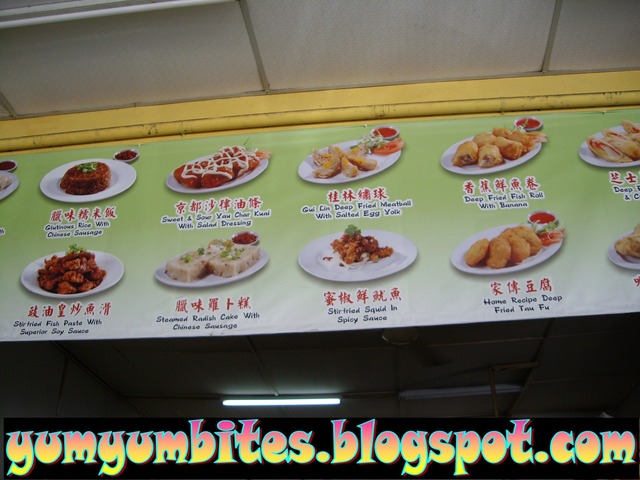 Curry Chicken with Rice (RM4.50)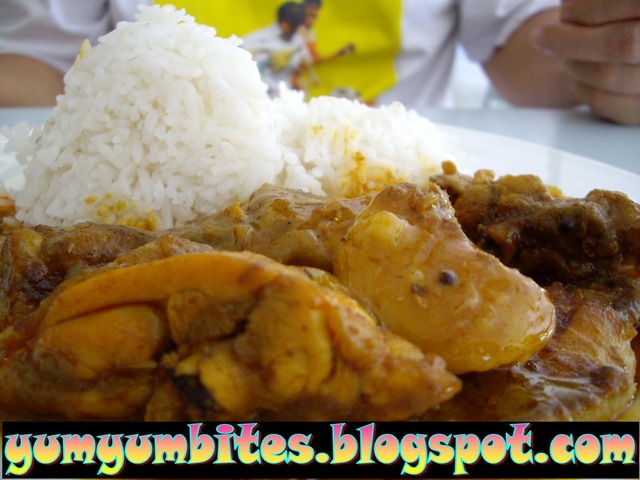 It was a generous portion of rich curry with a chicken drumstick aside the steaming hot rice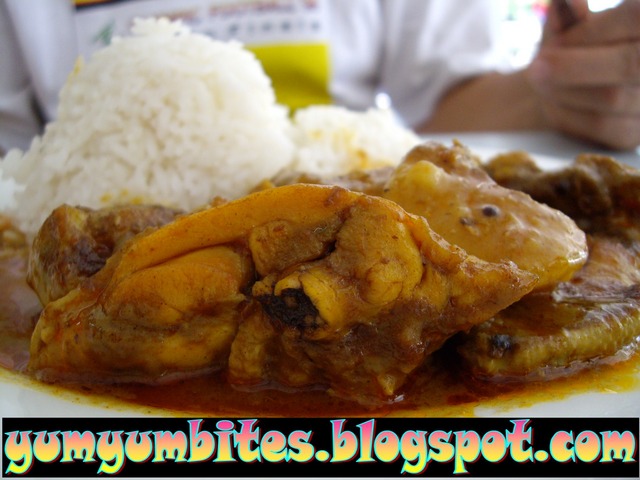 Cantonese Yee Mee (RM4.50)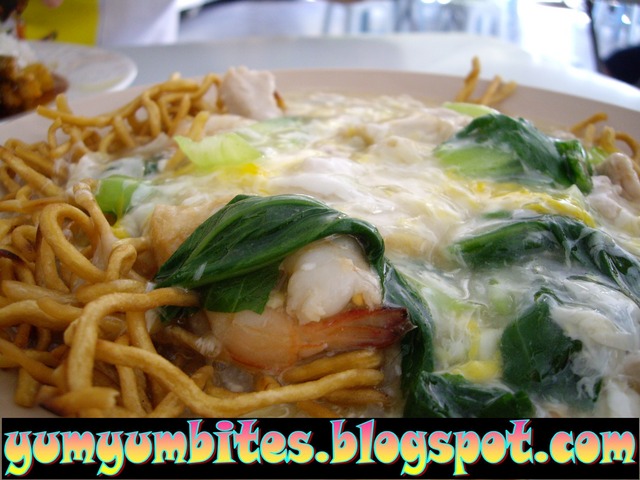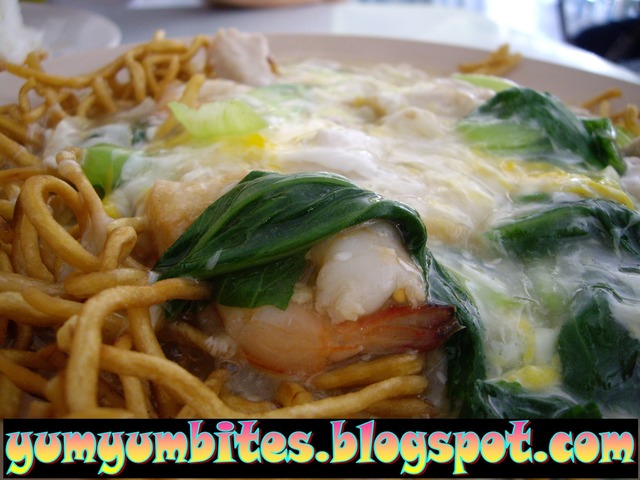 Lemon Fish Fillet with Rice (RM4.50)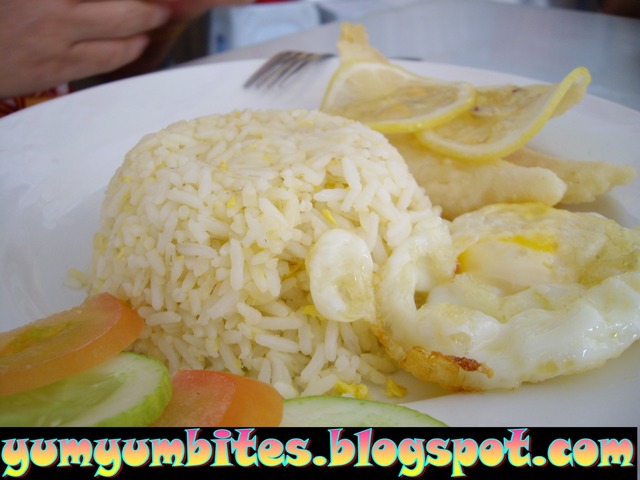 This is a unique way of preparing the fish fillet; and one of the ones which I think is innovative and tasty. The dory fish fillets are marinated with the citrus lemon juice and served with a light scented gravy with lemon in it.The fish fillets were also really tender:)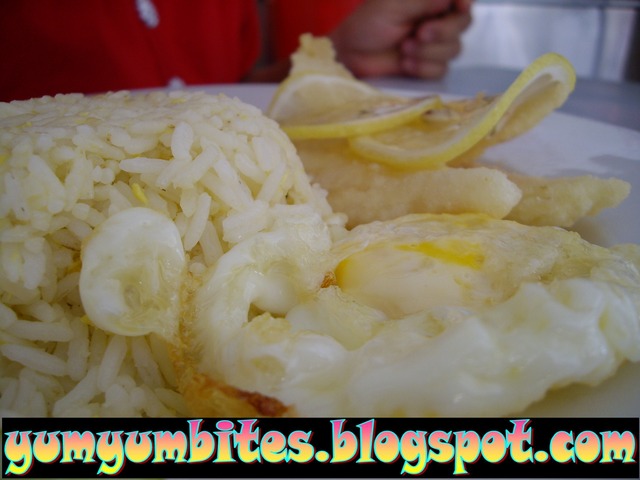 For a side dish, we ordered the Fried Fish Paste (RM5)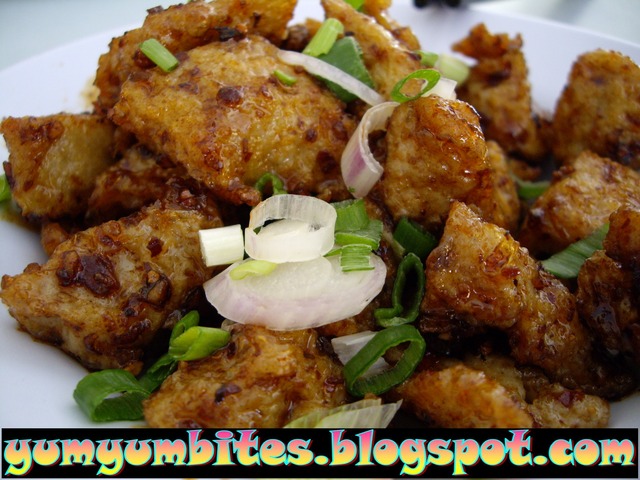 The fish paste was fried foremost before serving with the hot chili sauce; it's really hot!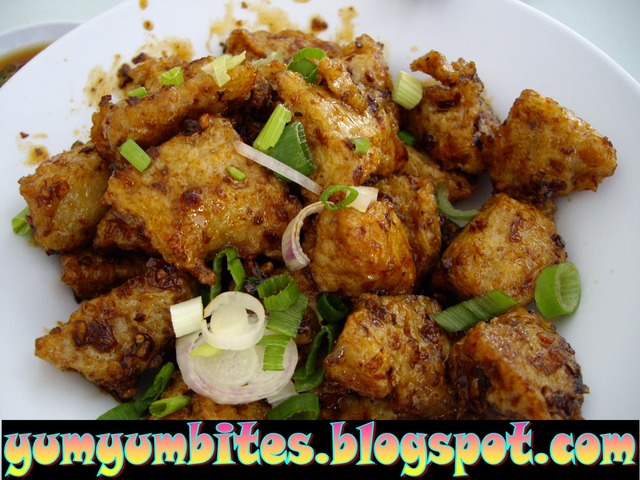 The star of the day; the Lek Tau Suan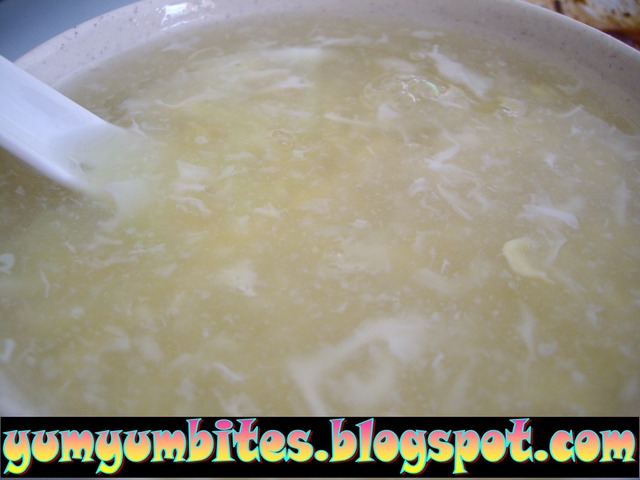 This is a homely dessert and is popular among the Teochews. It is a tedious process of preparing for this dessert (in my humble opinion); as the green beans need to be steamed first; then cooked with the lightly battered eggs (half-boiled) to produce the eggy-white effects.
There is an extra here; they added lotus seeds which made the dessert even more tasty.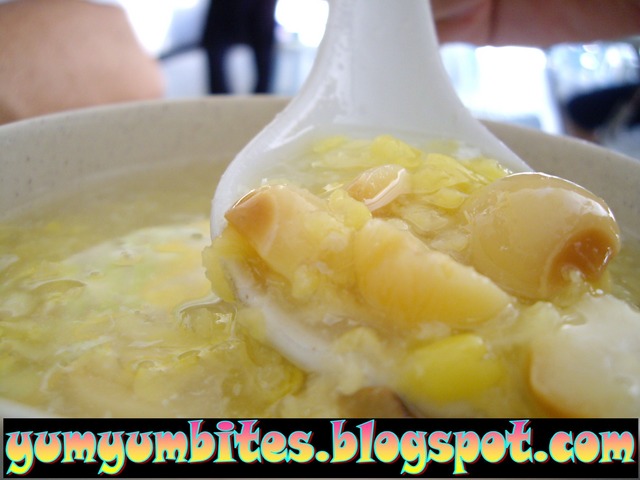 It's really rare to find this dessert, ain't it?
You can find it @ New Dessert & Snack
Gerai No 1 & 2,
Taman Perindustrian Bukit Desa, Kepong
52100 Kuala Lumpur
Business Hours: 12.00-10.00PM
Closed on Fridays