Macalister Road is indeed a bustling place with all the food lined along the stretch.
The Town Steamboat restaurant has already garnered attention from the locals; and you can also catch some good dim sum at the same place in the morning!
You can choose from the counter directly or wait patiently for the trolleys to come to your table
Every dim sum meal must start with the common minced pork dumplings and also prawn dumplings
Siew Mai (RM2.60)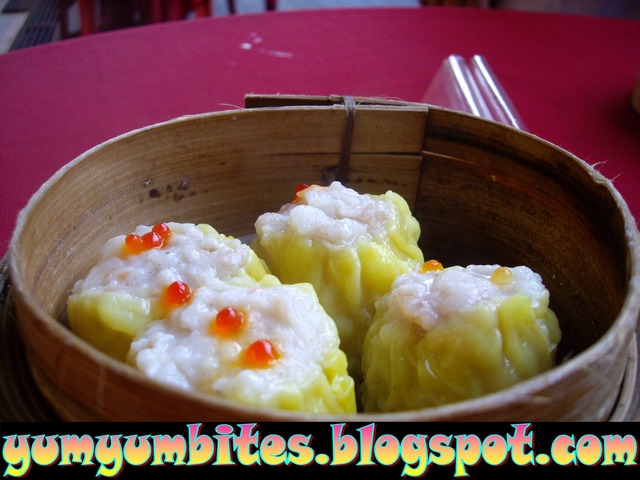 Har Kao aka Prawn dumplings (RM3.00)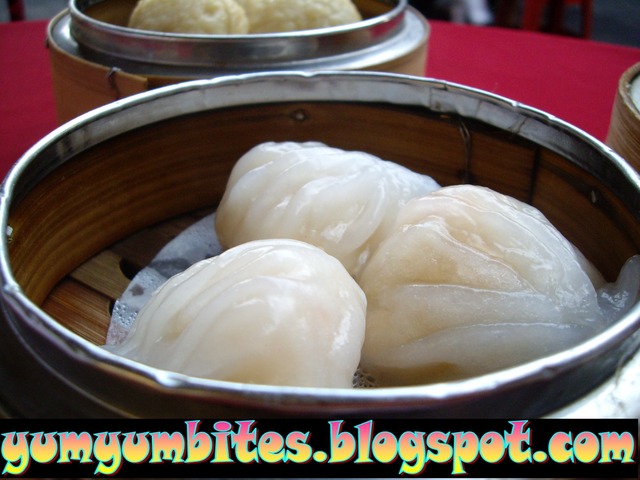 The prawns are succulent and fresh!
Fish Dumpling (RM2.40)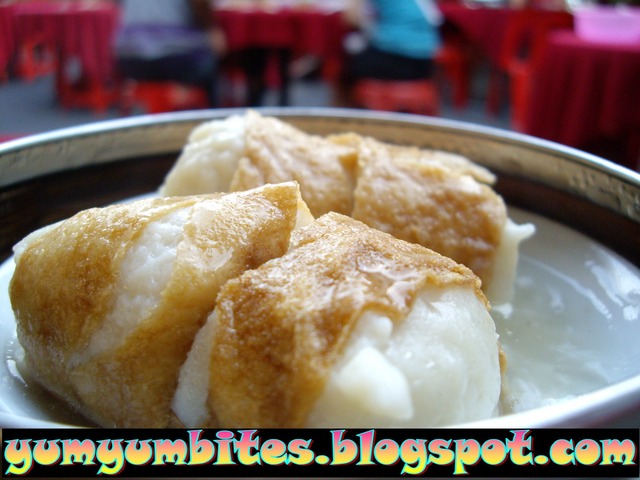 Wrapped with dried beancurd sheets and immersed in light starch batter, this is my favorite dish here as it is not too oily, and besides, I love fish dumplings!
Fried Fishballs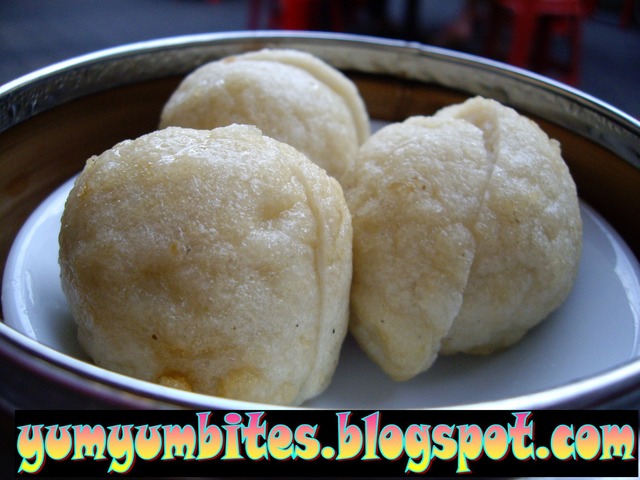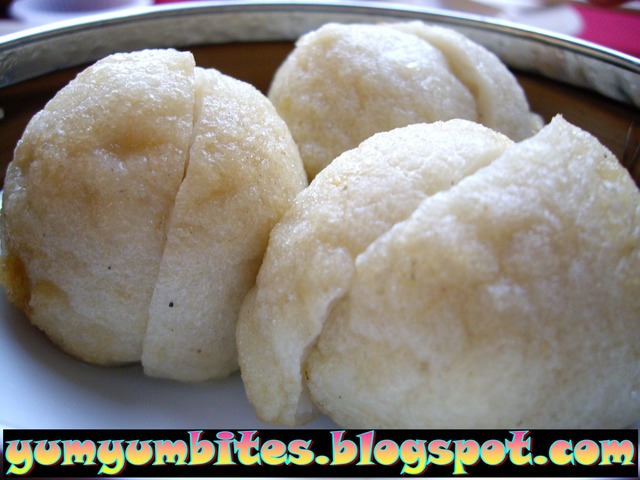 Tofu filled with Fish Paste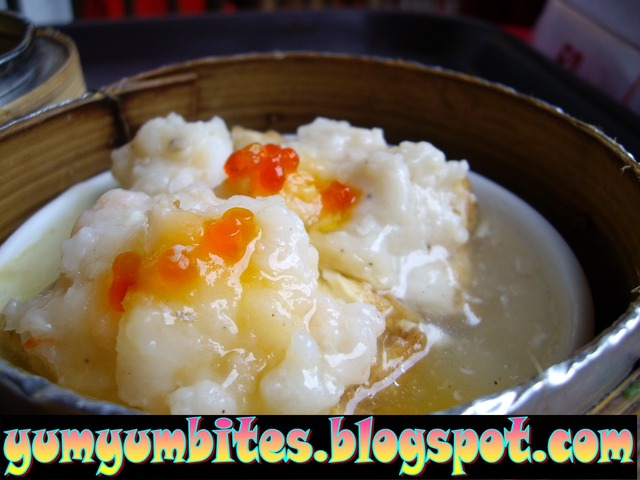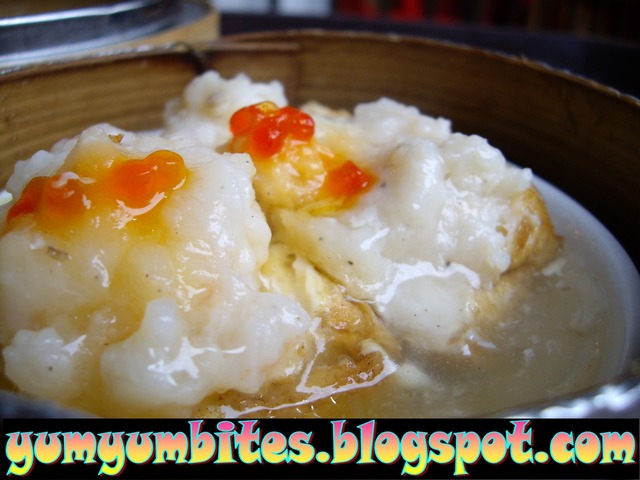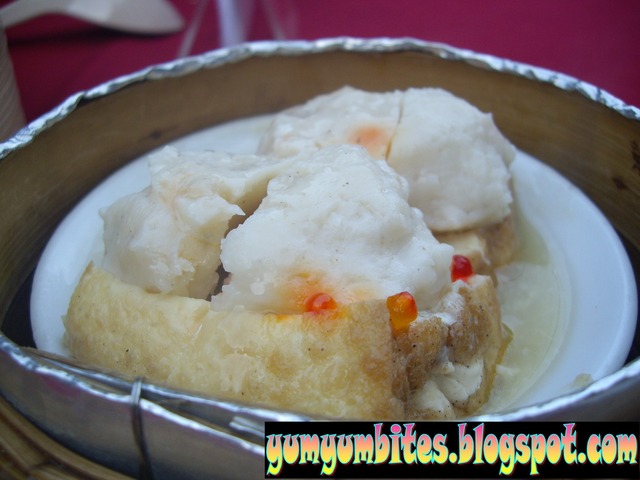 Variants of prawn dumplings
Prawn with chives
Prawn with fish roe and minced crab meat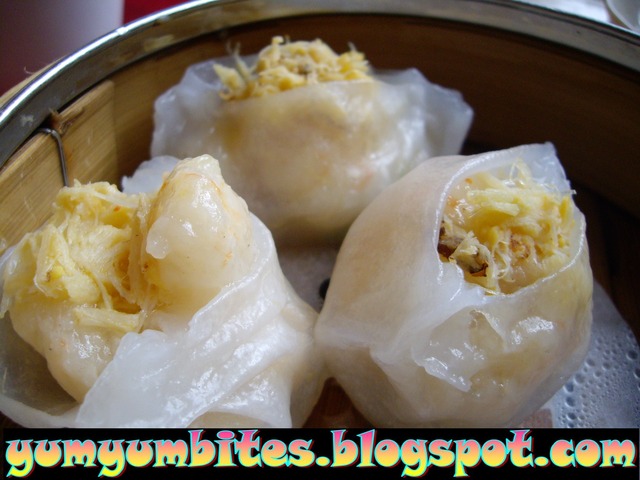 For other recommended delights, you can try their freshly cooked garoupa (or other fish available) with a choice of hor fun, koay teow, bee hoon or sang meen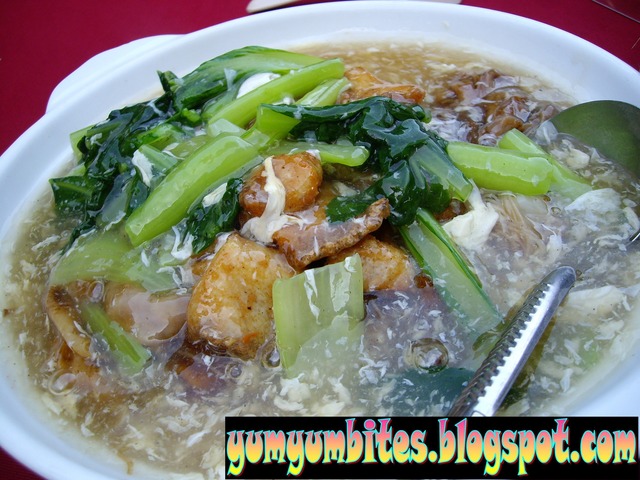 At only RM8, this was way too much for even 2 people. You can share it with 3-4 people even!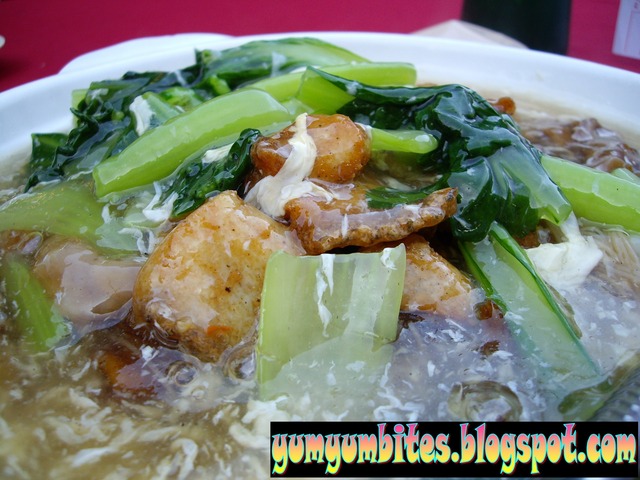 You can also consider to take away these adorable and fluffy little Ma Lai Kou!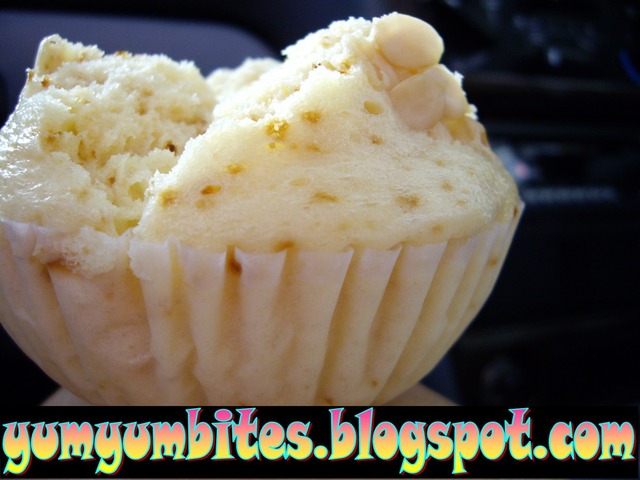 It was quite pricey though; I think it was about RM1.20 or more per piece and personally, I find the butter scent too empowering for my liking!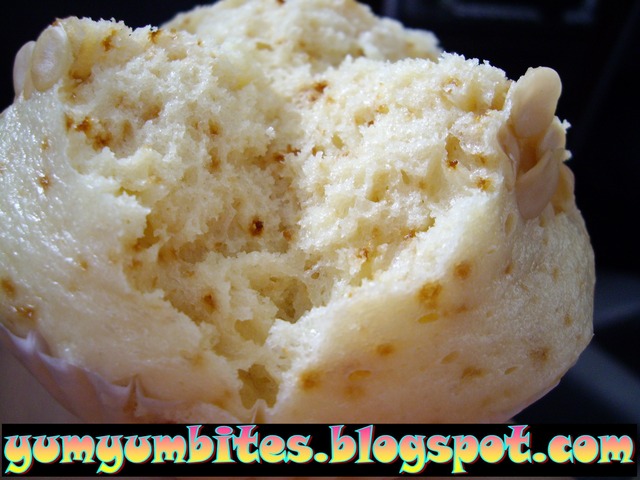 The above is a compilation of several visits there and the things that I usually like to re-order:)
Overall, I must say that this is a good dim sum haunt in Penang; no wonder it is also so crowded in the morning!