What did everyone do for their fathers on Father's Day?
I've heard of some who have taken leave to travel back to their hometown to spend some quality time with their dear ol' dads, and some made reservations for a luxury dining night and some even arranged a surprise family gathering for their fathers!
It is so sweet to know that everyone had not forgotten about the good man who had worked hard in ensuring the comfortable environment we grow up in and providing for everything we need in life.
I've always remembered the kindness and great paternity role shown by my very own father; therefore I celebrate each day for the gift of both my parents and for all that they've done.
Since I've been working away from home all these years, the distance makes the bond grow stronger than it already is.
This year, I took part in a contest out of the blue to pen a few words to complete a slogan for my father and I was suddenly one of the winners!
Thanks to
Food Promotions
, I have these vouchers to bring my Daddy for a nice Japanese treat!~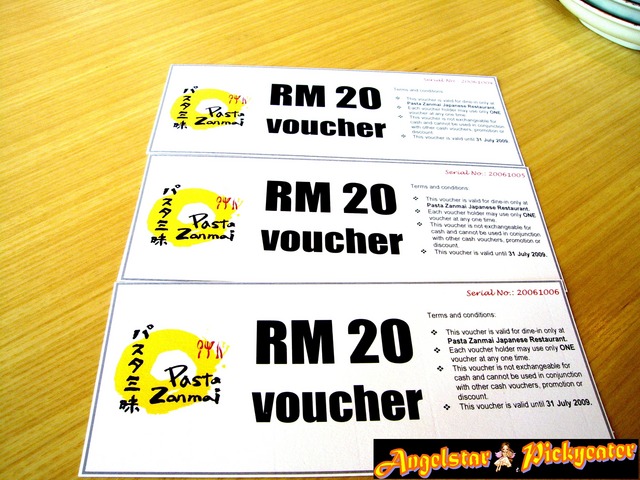 Pasta Zanmai is one of the new Japanese chain restaurants (not so new anymore!) in town and they have already spawned a few outlets around.
We chose the outlet in 1 Utama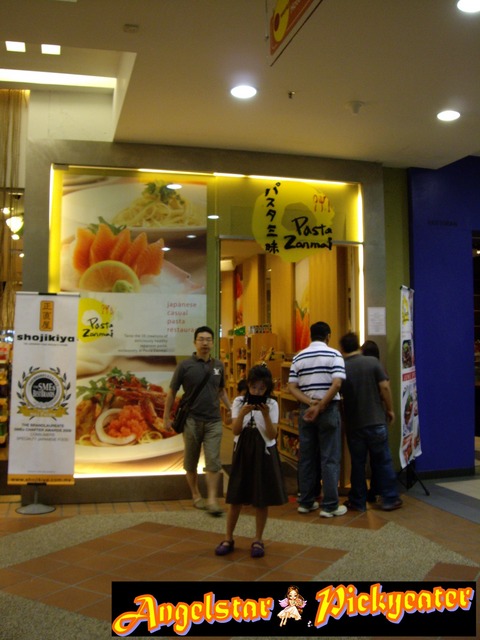 It is located on the new wing; ground Floor and you may tend to miss it as it is located behind a cute little shop selling Japanese merchandise.
You had to maneuver your way past the shelves to step into the dining area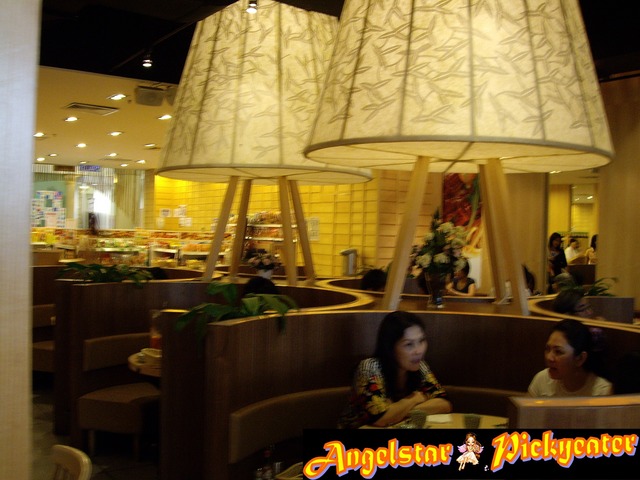 We were led to a private dining area; all the way to the back of the restaurant; passing by the open kitchen and drinks area.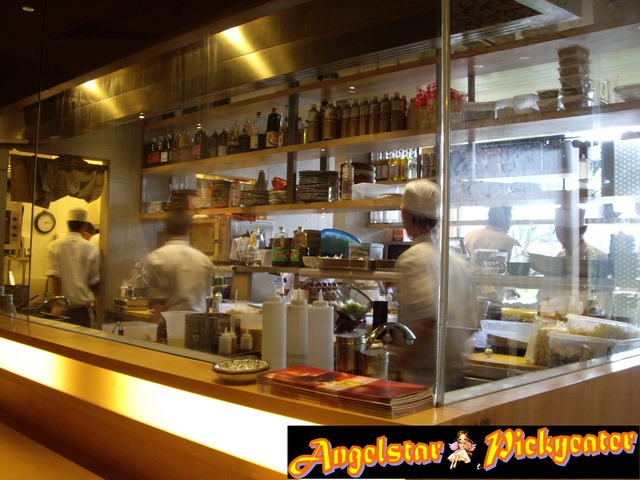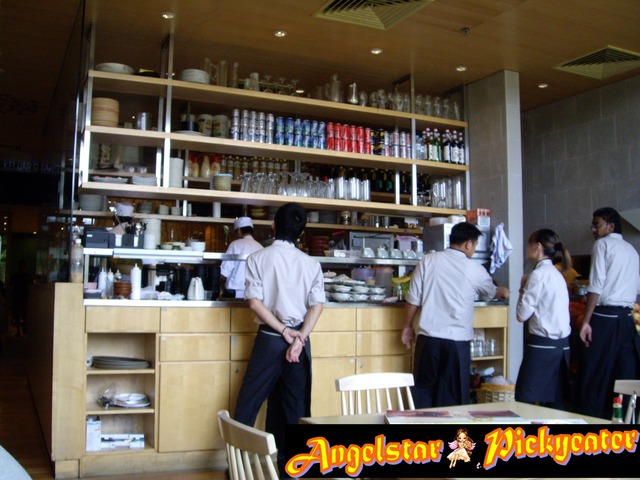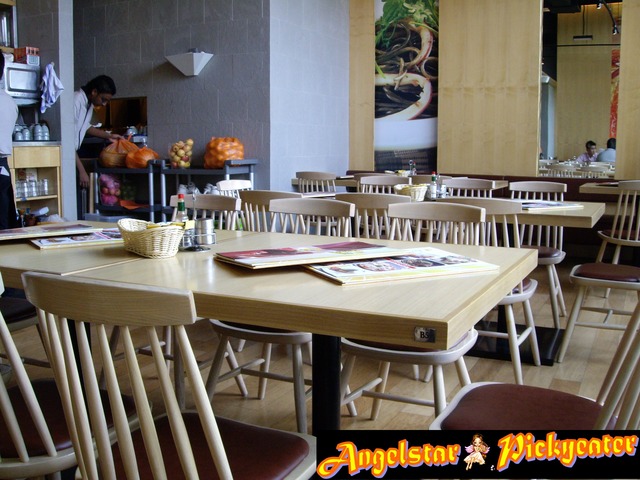 The staffs were friendly and attentive and took our orders promptly.
Relaxing with a pot of hot green tea while waiting for our food.
(A pot of green tea costs RM3)
Chicken Teriyaki to Onsen Tamago (RM19)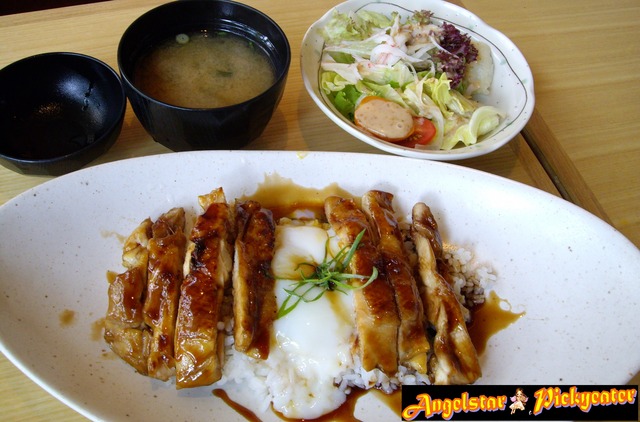 The chicken marinated with Teriyaki sauce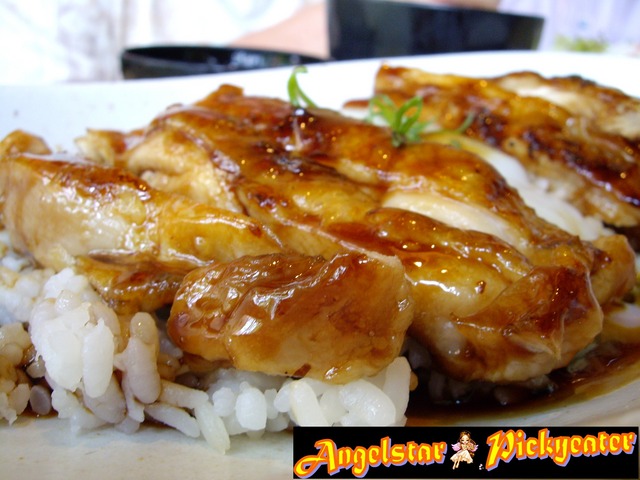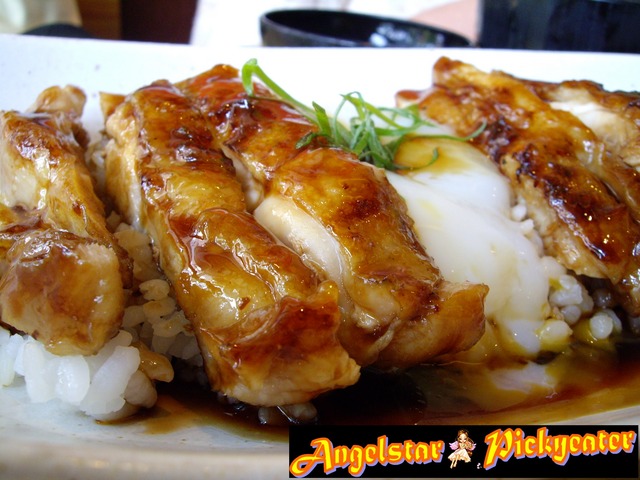 All the sets come with a bowl of hot Miso soup and salad; and a bowl of white rice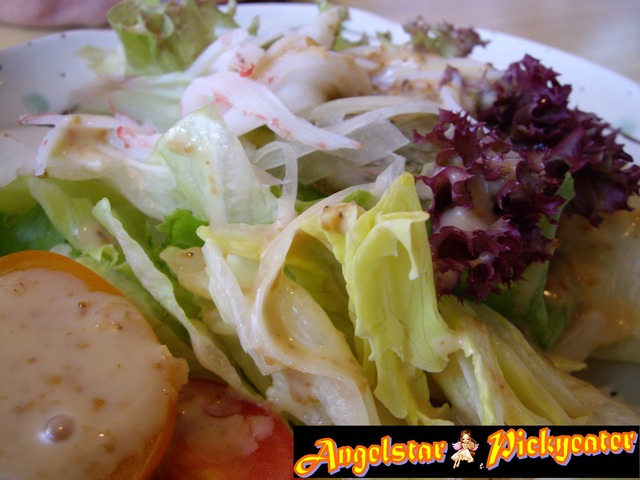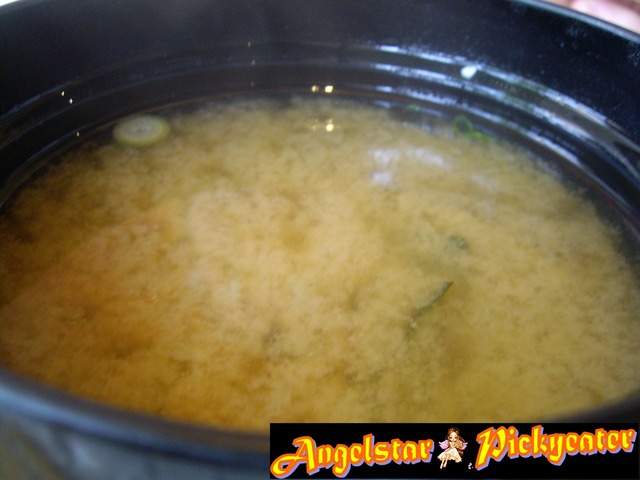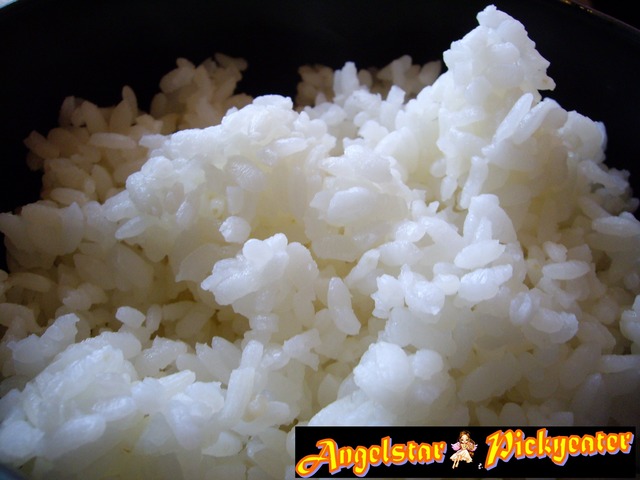 Grilled Unagi set (RM19)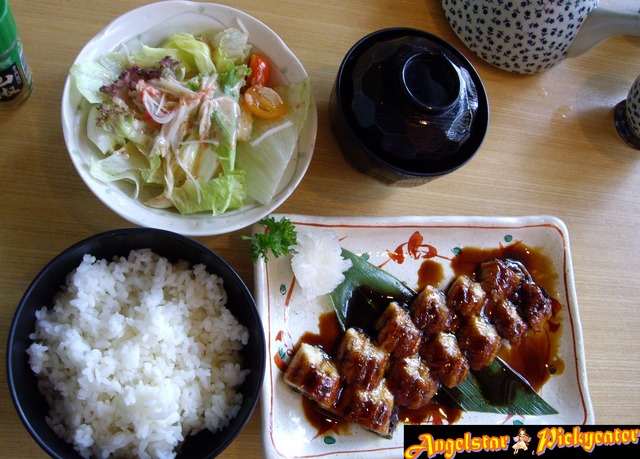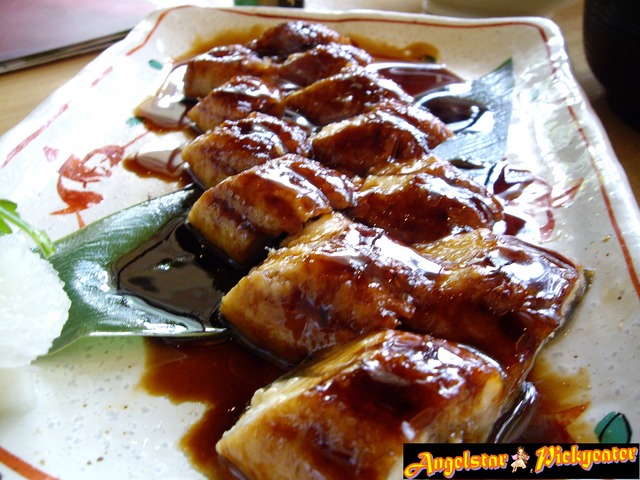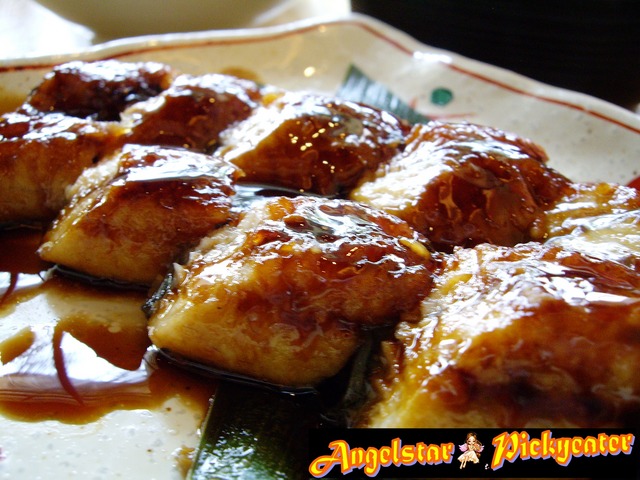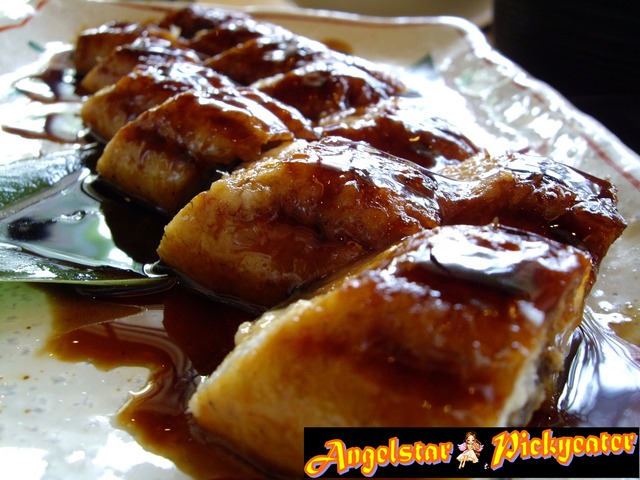 Mini Toriniki no Cream Sauce Pasta to Tortilla Temaki (RM20)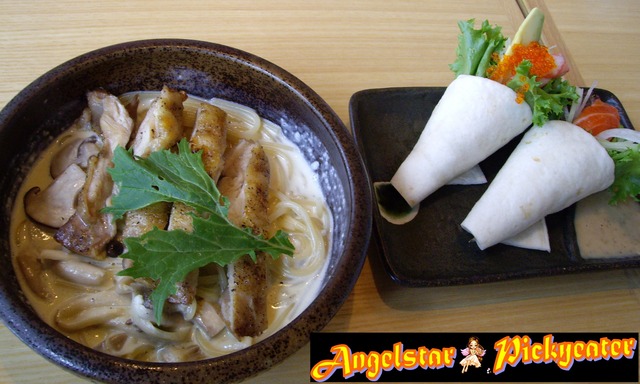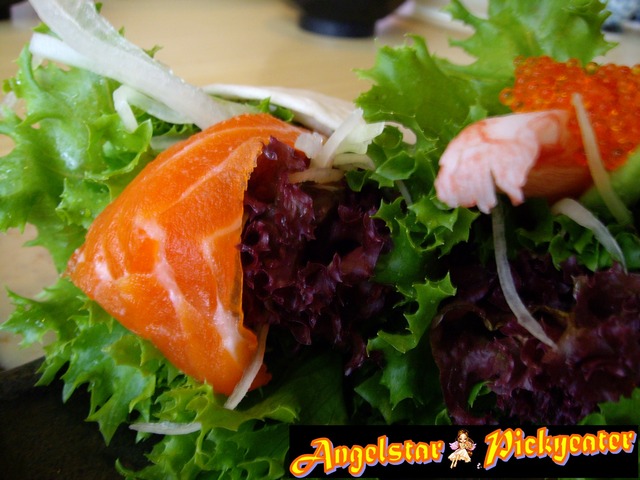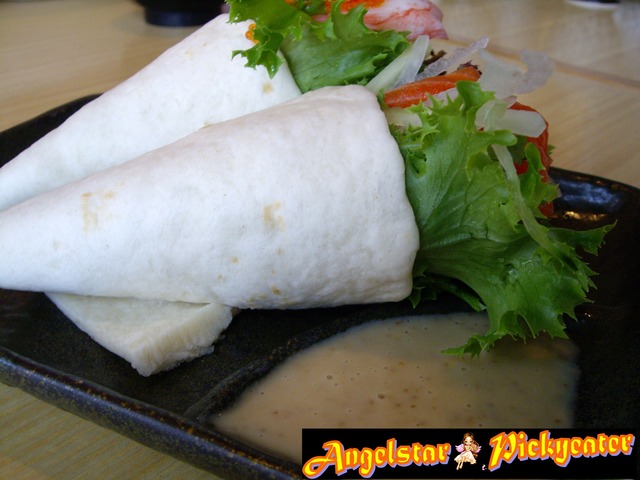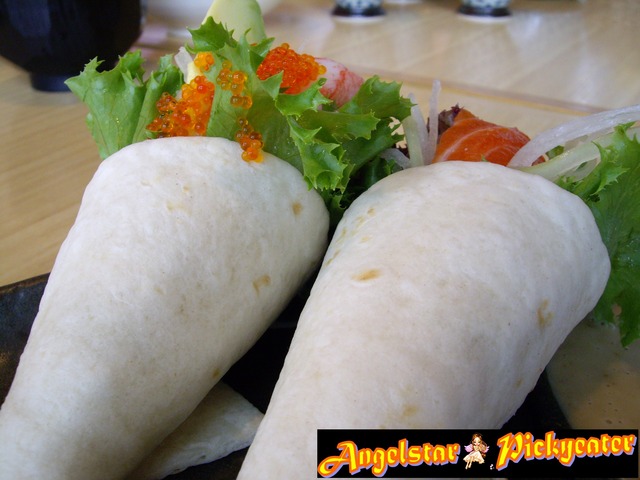 A side of Californian rolls accompanying this rich and creamy pasta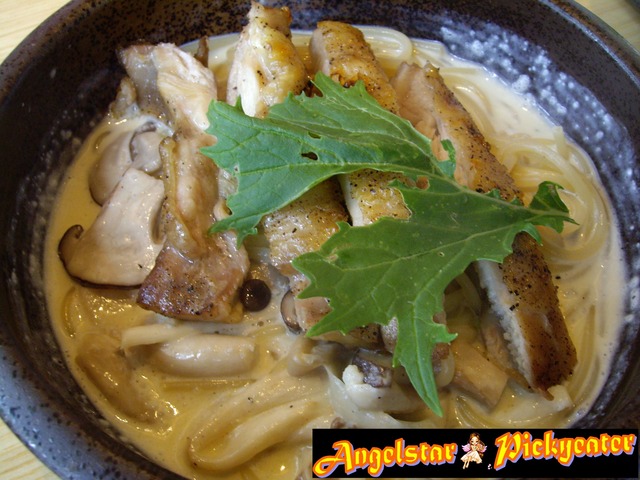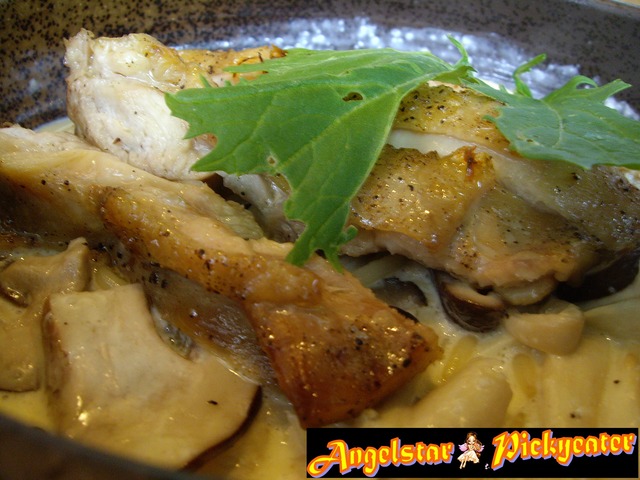 Yakiniku to Onsen Tamago (RM19)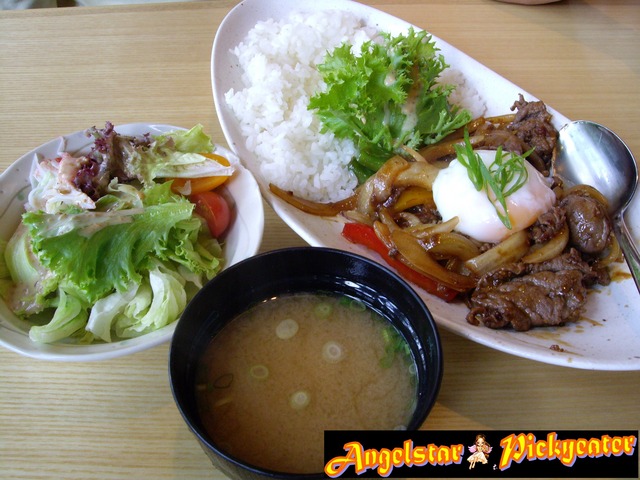 Beef set; the beef were marinated with some black-pepper-like sauce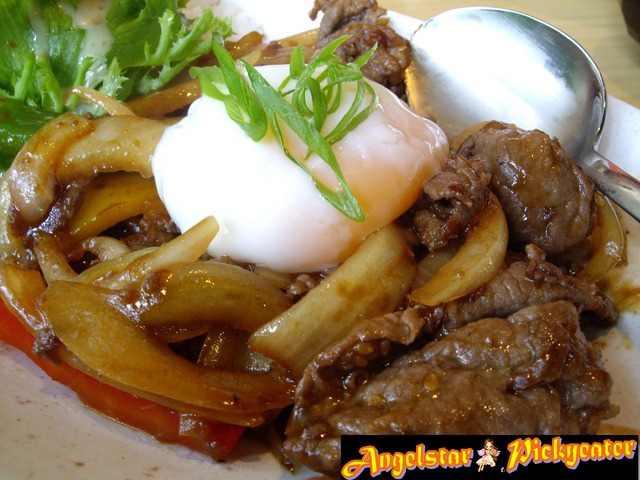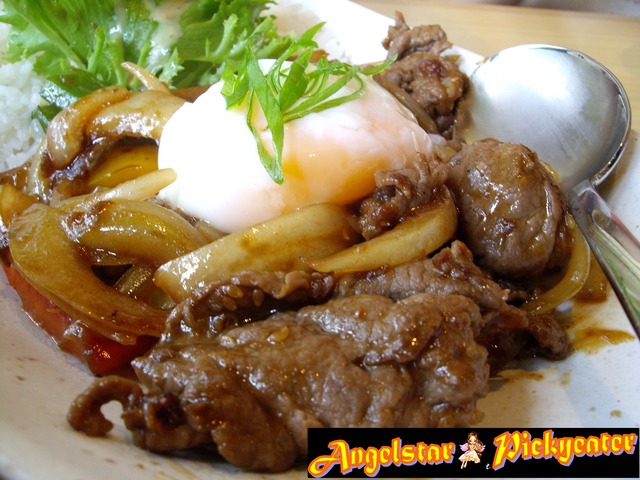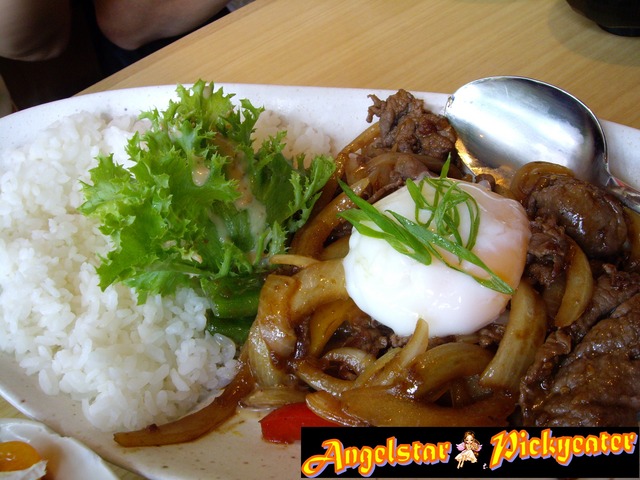 One of the highlights for the month (June) was this; the Salmon Foil Yaki (RM16)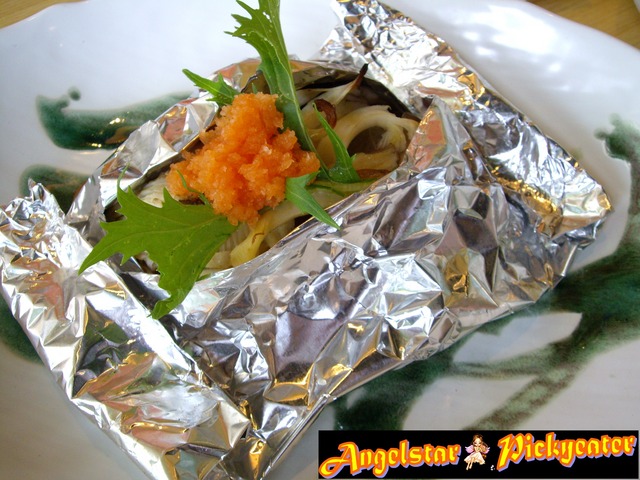 Wrapped in aluminium foil; the unraveling of the foil reveals a lightly baked salmon steak with citrus juice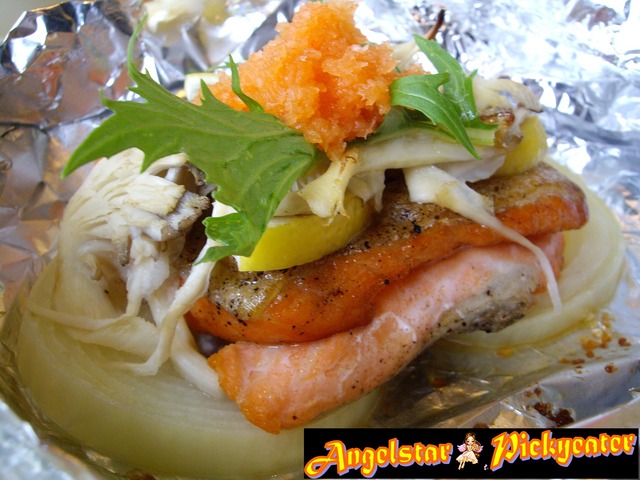 With this as side dish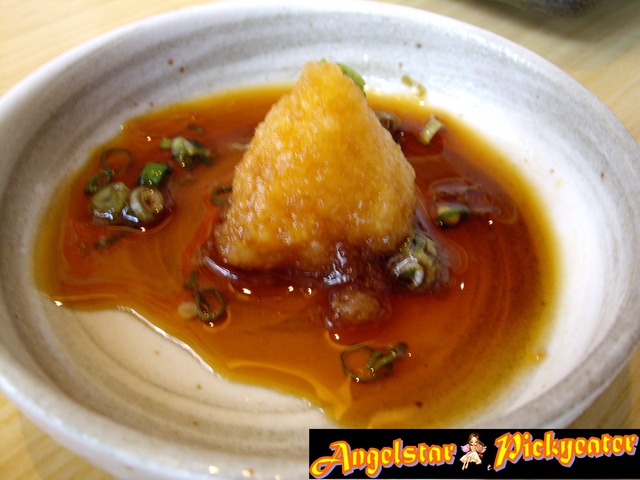 It was overall a delightful meal; and the environment was just comfortable for the entire family.
I'd definitely recommend this place; for the food which is good and reasonably priced and did I mention the good service/ attitude by the staffs here?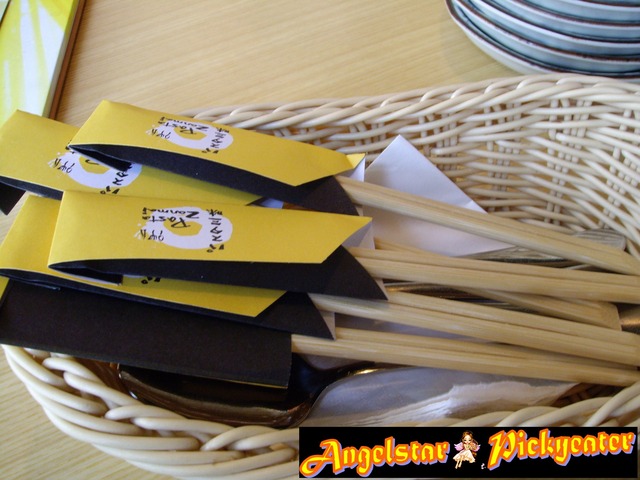 Thanks to Food Promotion; not have I just celebrated the gem of a father I've had but also discovered a hidden gem of a Japanese food outlet! :D