First of all, a very very HAPPY NEW YEAR 2009 to all my friends, readers, floggers, blogwalkers, etc etc!
It is a late wish, I know and I apologize for the lack of update recently.
No worries, my new year resolution for 2009 for Food Diary, will be to update the blog at least once or twice a day...hehe:)
Anyway, 2008 passed by again, with a breeze and it's once again the new year~~
(I still can't believe that 2008 is over)
While people are busy rushing for countdown here and there - causing all the massive traffic jams around the whole world (yeah, points finger at those who did that, you were the ones getting everyone stuck in the car), I took to my own liberty to capture my very own picture of sunset; the last sun of 2008 as we approach 2009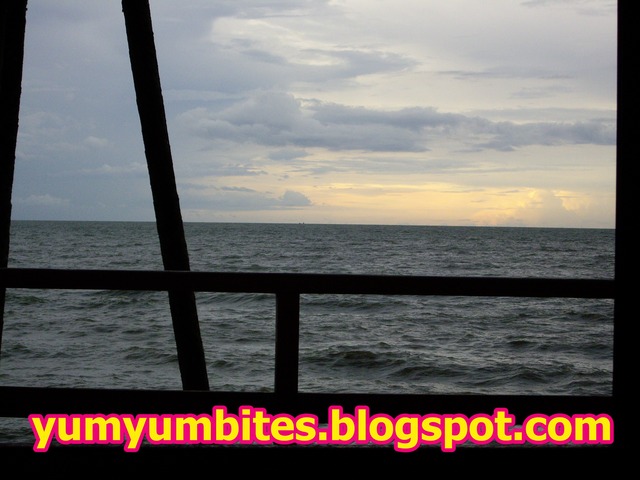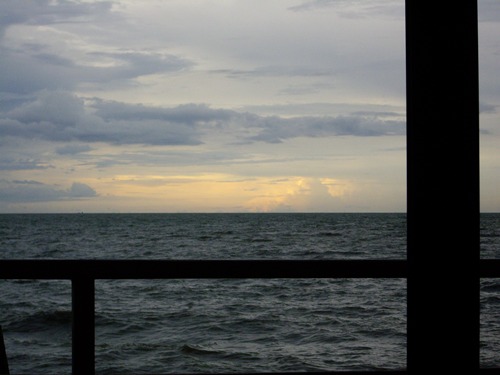 Ahhh...such bliss to be away from the hectic places and the crowds...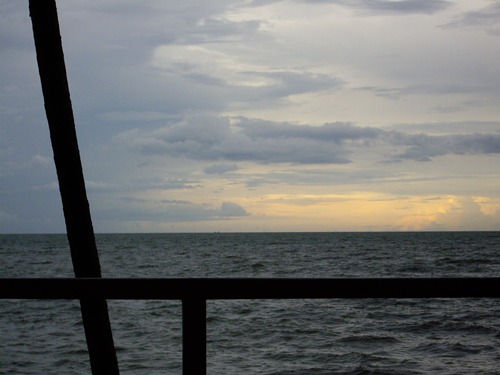 Enjoying a bowl of braised crab meat with sweet corn in soup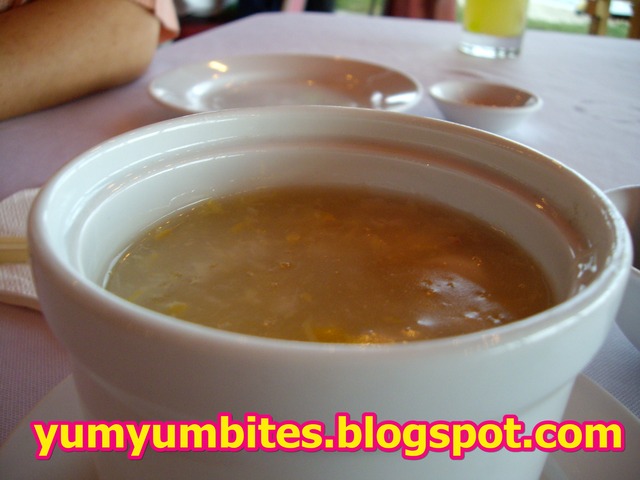 Clang Clang!!
I want some too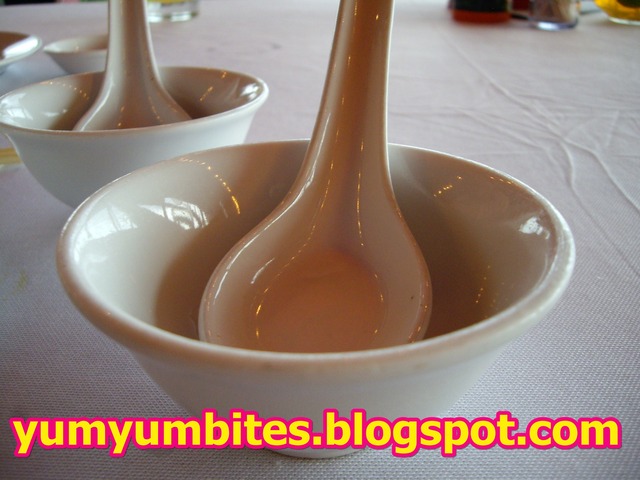 Exquisite and thick broth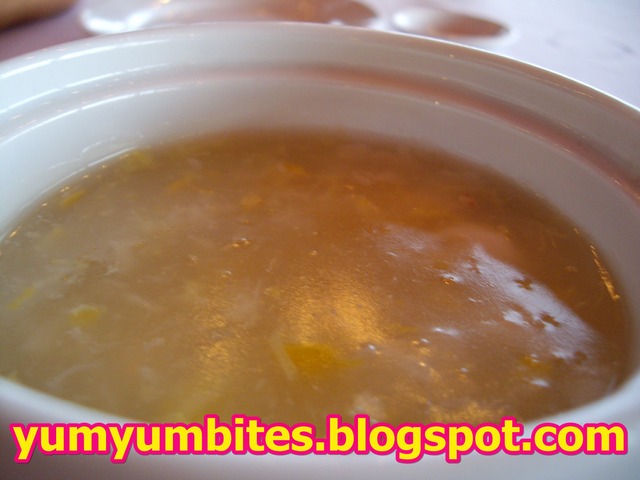 And such generous amount of crab meat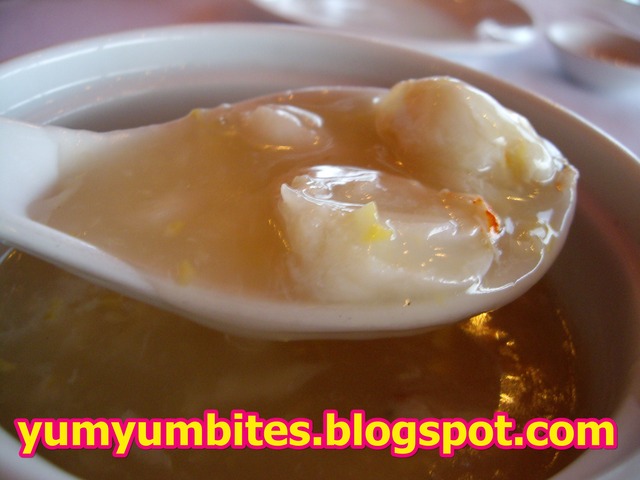 But boy, was it salty!
It used to taste so good...for RM10.50 per bowl:(
For a more plain and simple taste to the buds, steamed red snapper in plain ol' steamed style is just right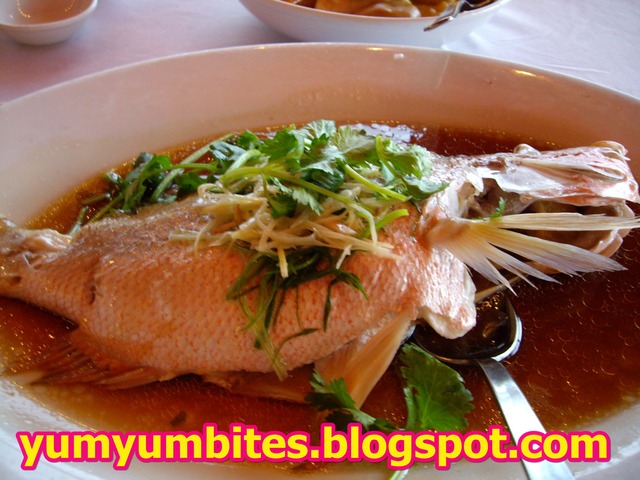 At RM8 per 100g, this fish was too well-cooked in my opinion.
Seriously, did they just retrench the previous chef????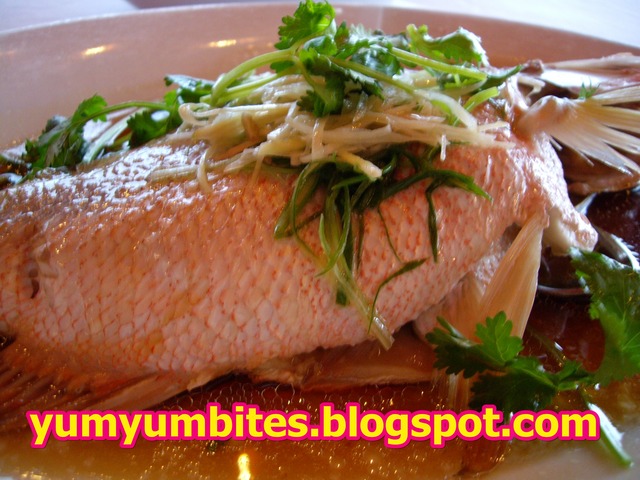 Finally, another of my favorite here...braised beancurd with assorted seafood (RM18)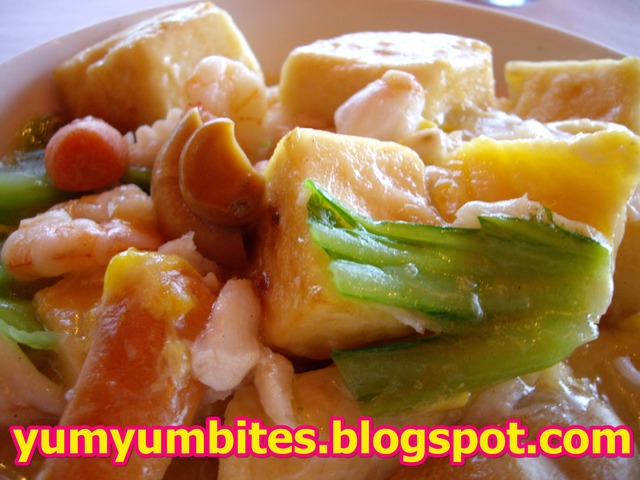 It was again, so salty!
Hmmmmm......New Year's eve blues or just sulking coz the chef didn't get to go for the celebration?
I'd rather focus on the view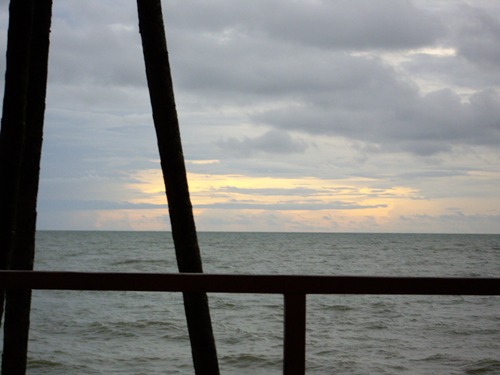 2008's sun is going to sleep....goodbye 2008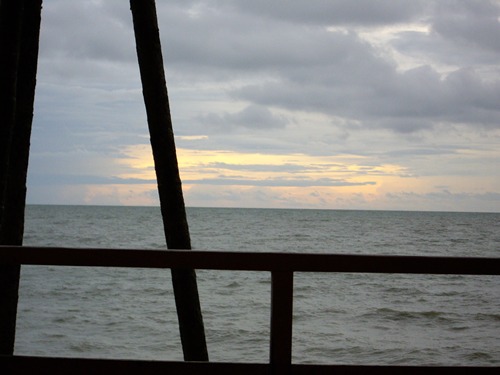 With a glass of honeydew melon juice:)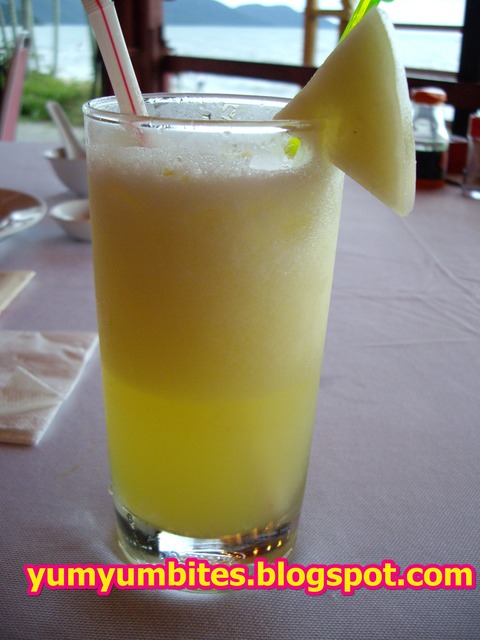 In case you're wondering where is this place that I've had my expensive (and salty) dinner, well, here you go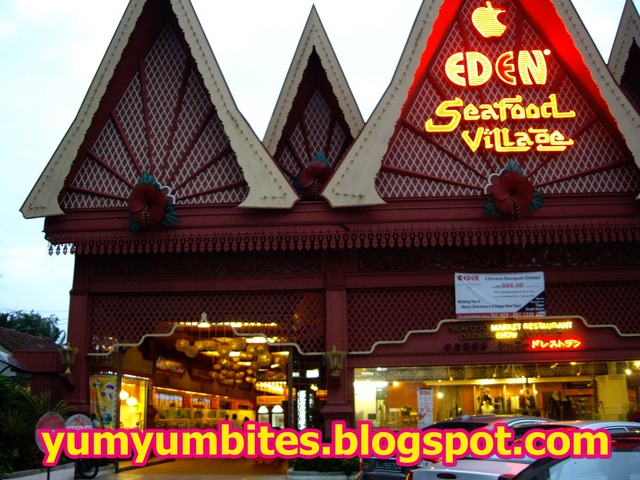 Will I come back again?
Hmmmm....
Thinking of my new year's resolution as I watch the sun go to bed; and 2008, the year t'was....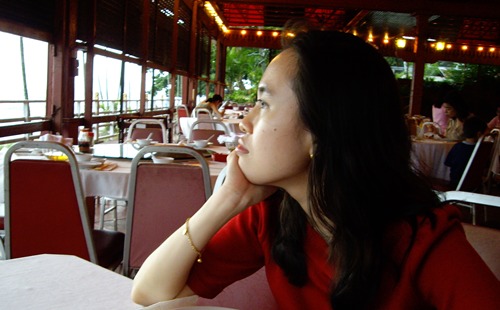 How has your New Year's Eve been? and what do you think of the year 2008?:)