This is a little outdated - a post on my Christmas feast with my loved ones:)
Sorry for the slow update; I was on a business trip last week - busy week!
A glimpse of the summarized Christmas feast:)
Christmas Eve
Dinner at Ocean Green Seafood along Northam Road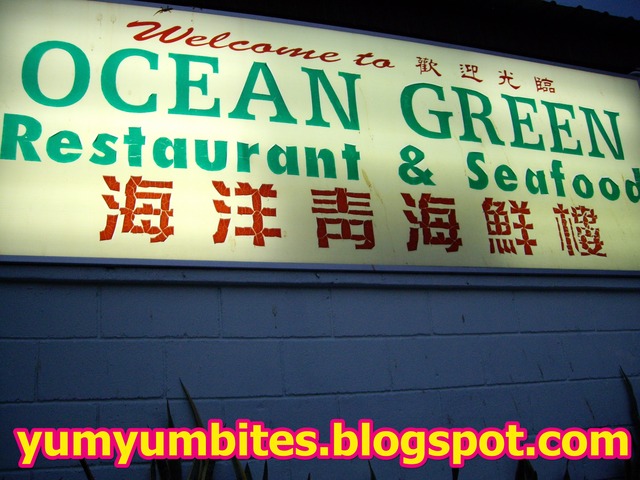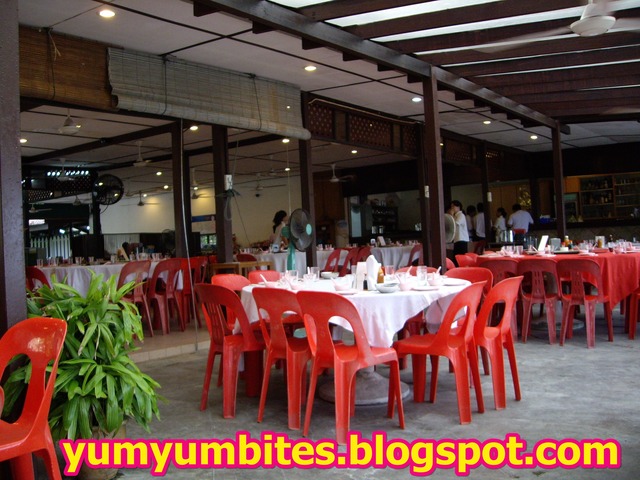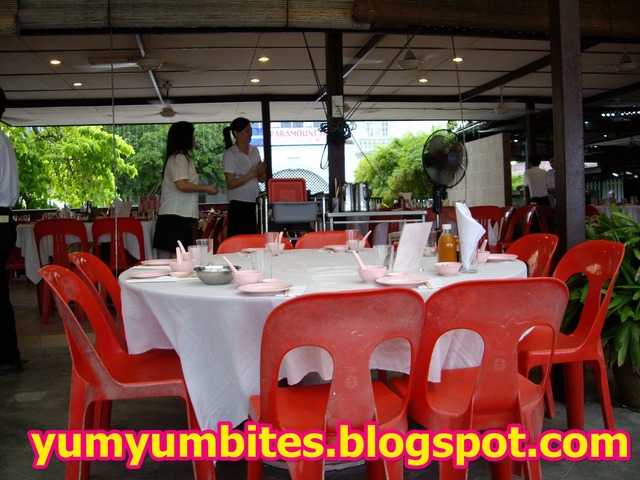 Seaside Dining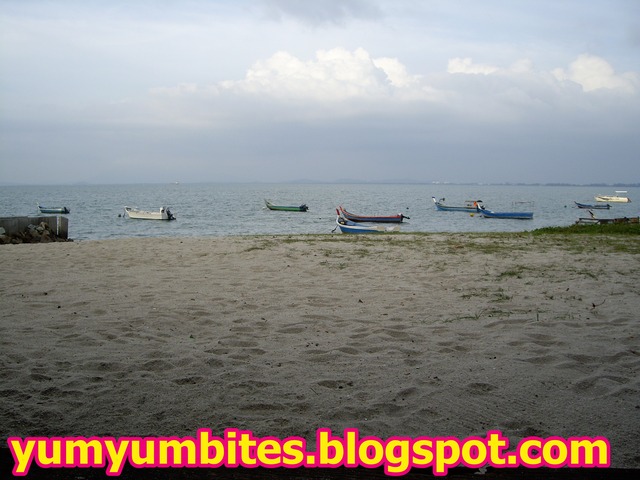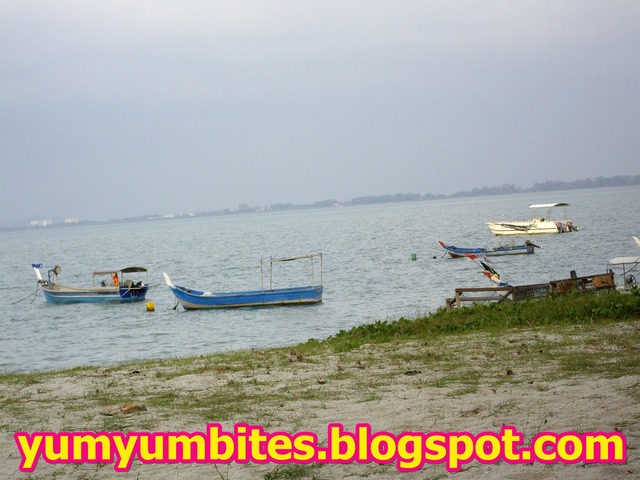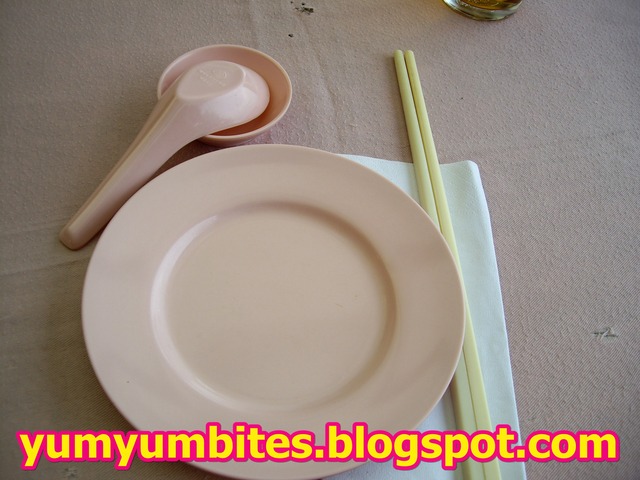 Four Heavenly Kings of vegetables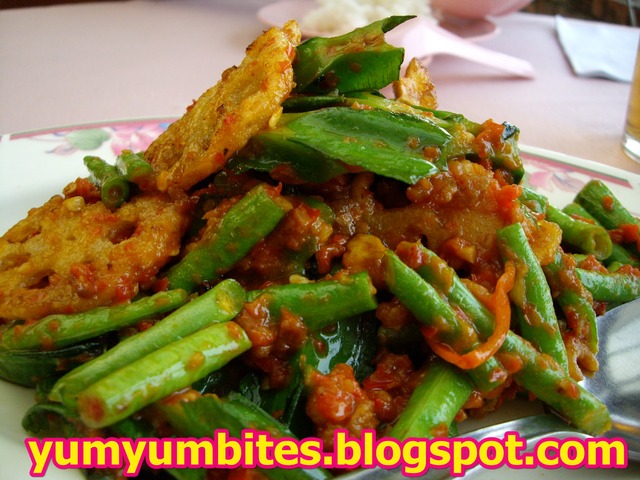 Comprising of four angler beans, lotus roots, long beans and french beans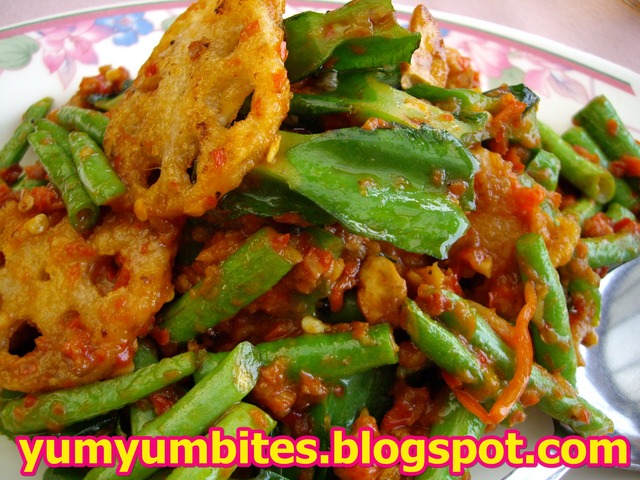 Pan fried beancurd served on hot plate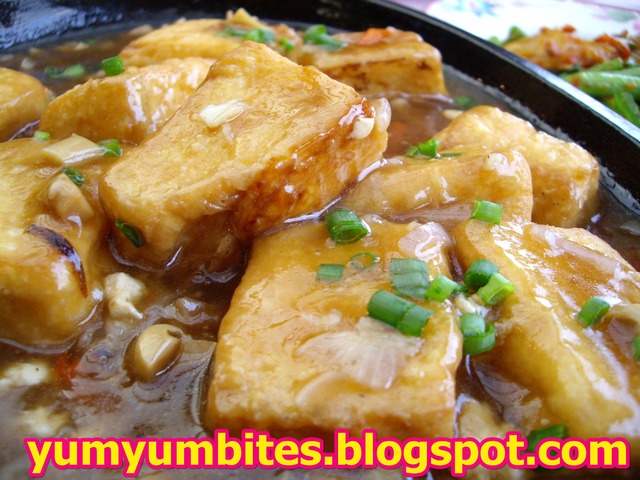 It was supposedly served with seafood; but they made a slight mistake, bummer!:(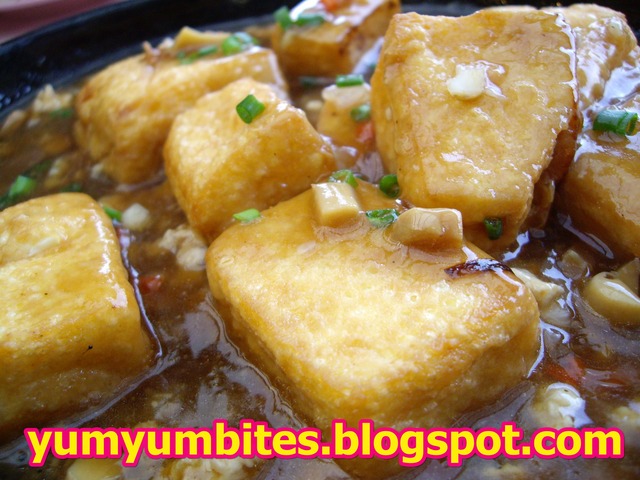 Steamed red snapper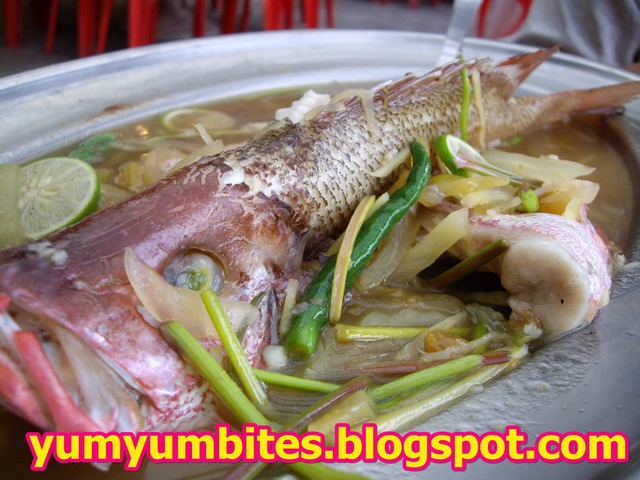 Atmosphere was good and the food, not too bad:)
Christmas Lunch
Location: Mizi Bistro (in New World Park)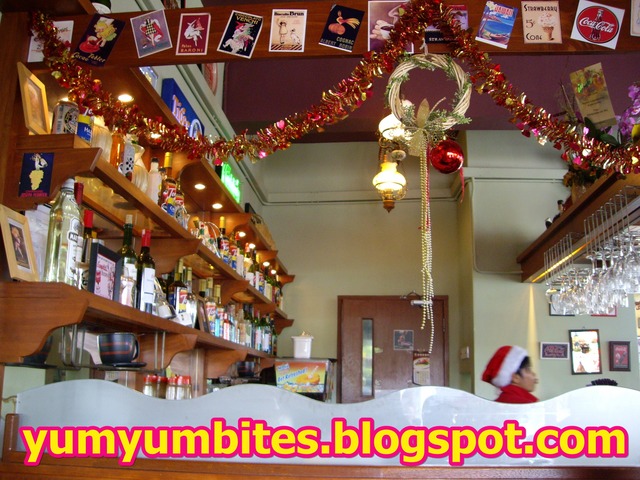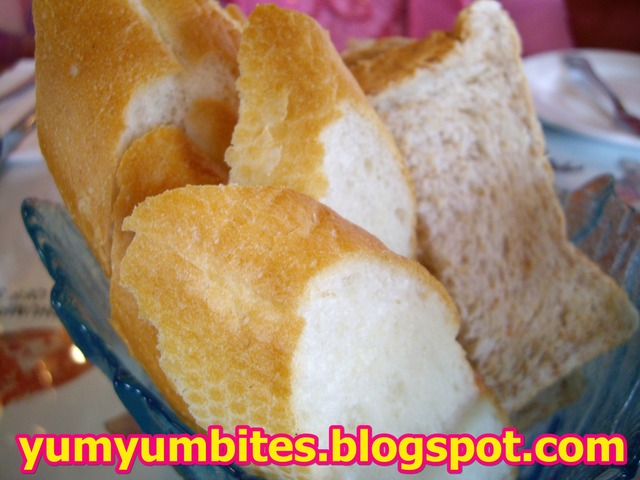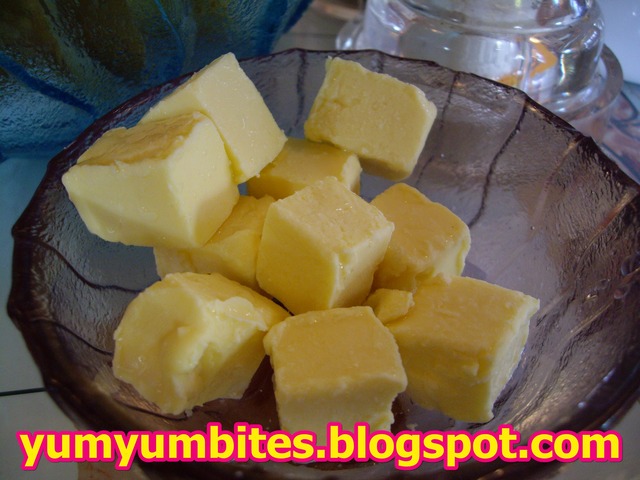 Set lunches were priced at RM21.50 per set on that day
Our soups which came with the sets
1. Organic Pea soup
Healthy:)
2. Pumpkin soup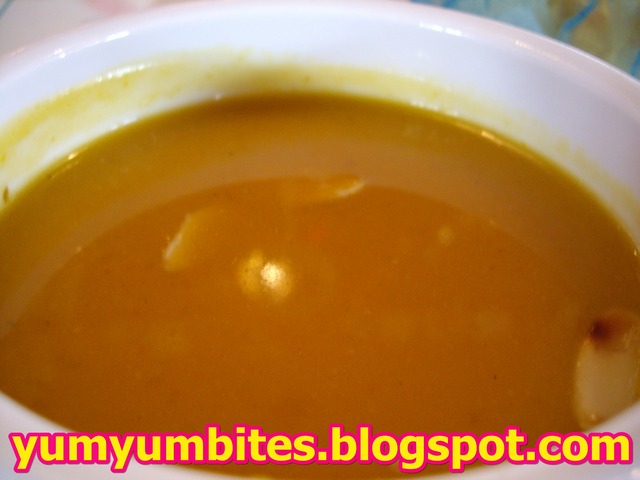 This was another healthy option; and it was sweet in its natural taste!
3. Their signature mushroom soup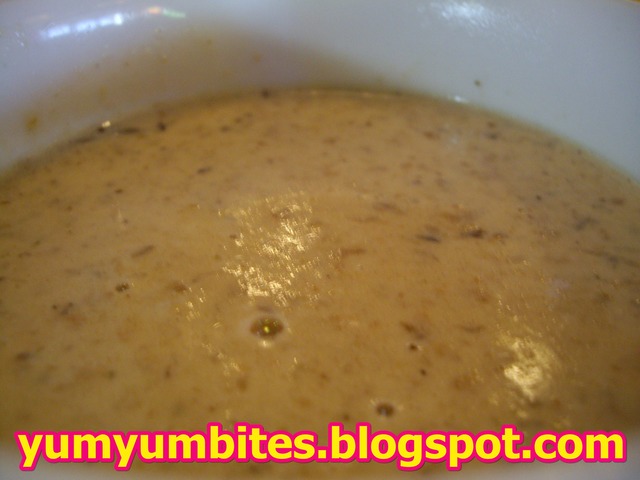 Tastes good!
4. Ox-tail soup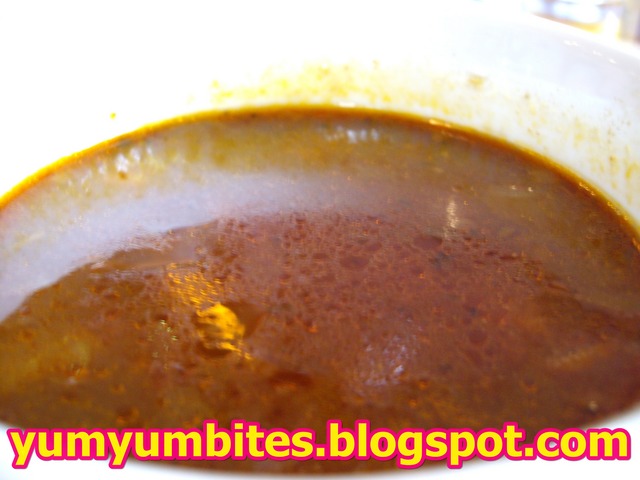 Looks oily to me though:p
The main courses
1. Fish Gordon Bleu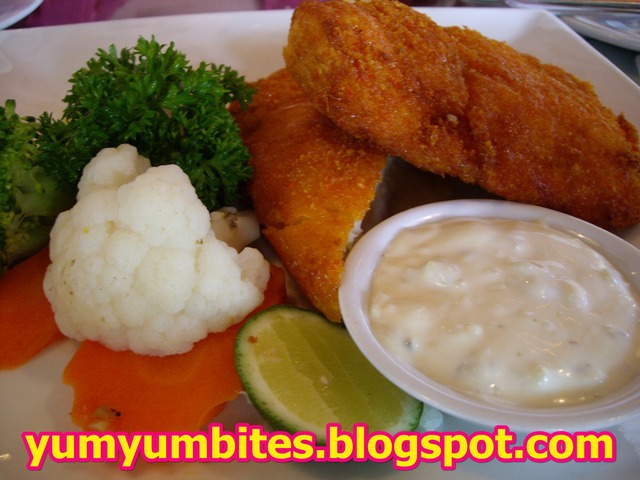 It was nicely done and the fish fillet was tender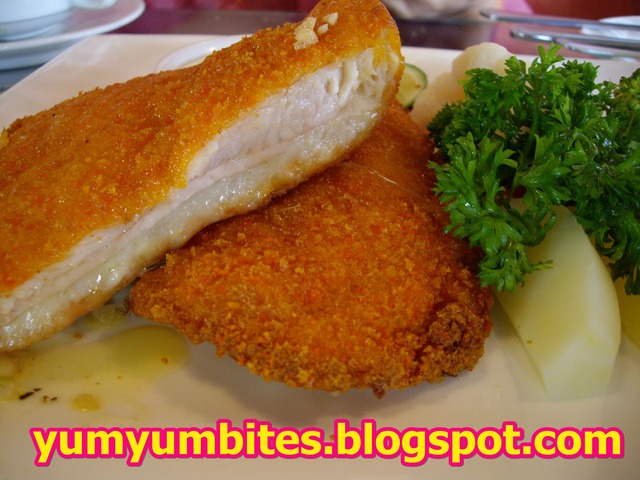 2. Fish Monte Carlo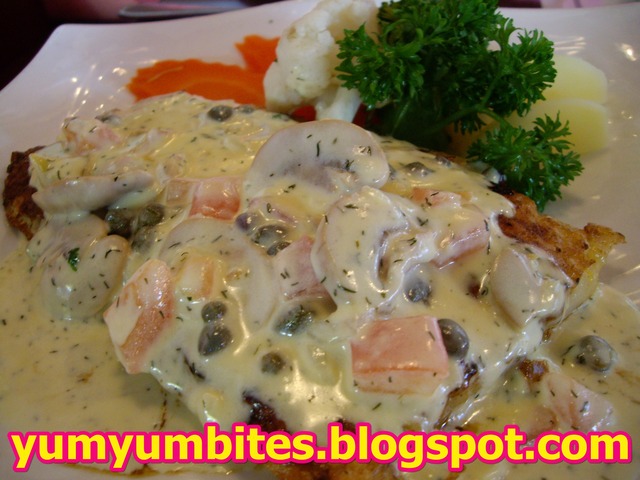 Pan fried fish fillet served with mushroom and vegetables cream sauce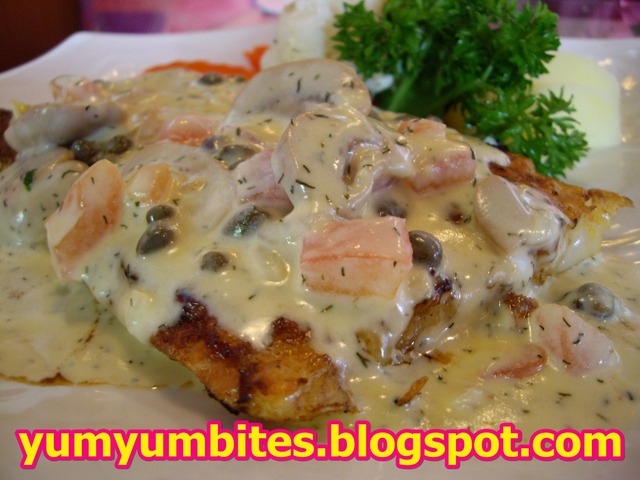 The taste was rather unique and the creamy sauce enhanced the taste of the juicy fish fillet!
3. Fish Isabella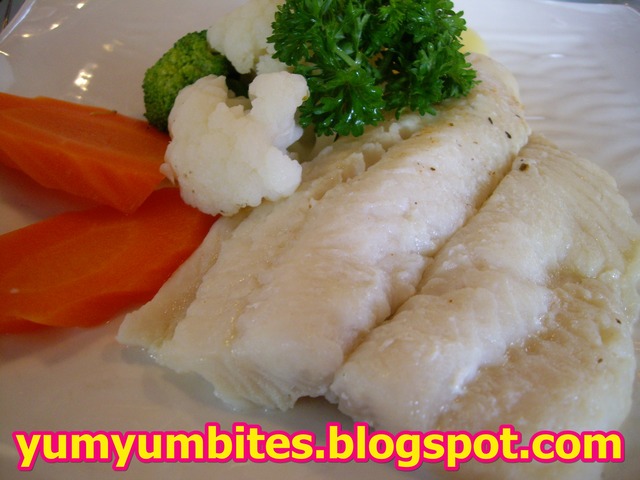 I requested for the sauce to be served separately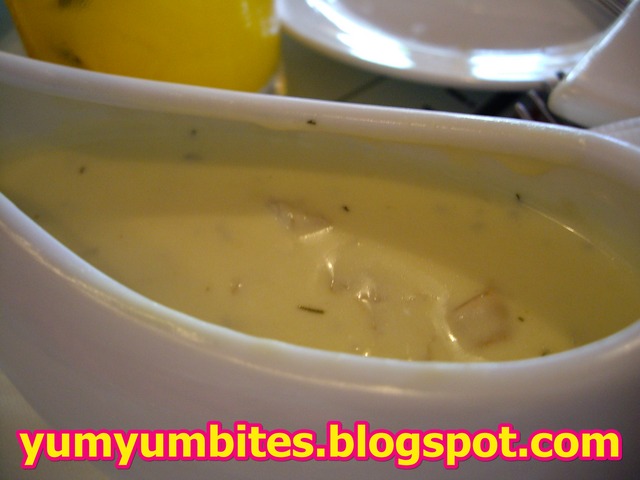 It was another concoction of shrimp and seafood with vege cream sauce; another delectable delight which went very well with the fish!
4.Chicken (I couldn't remember the name)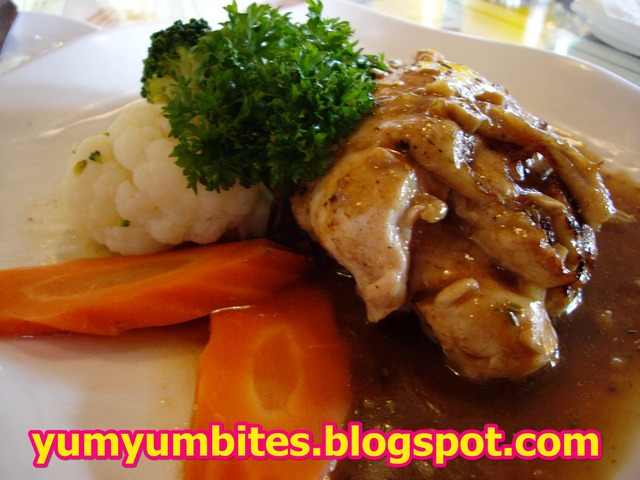 It was a tender side of the chicken and the meat was well-marinated
5. Seafood ala King - the one which was rather deceiving; but I think they improved on the quality:)
Desserts - rounds of ice creams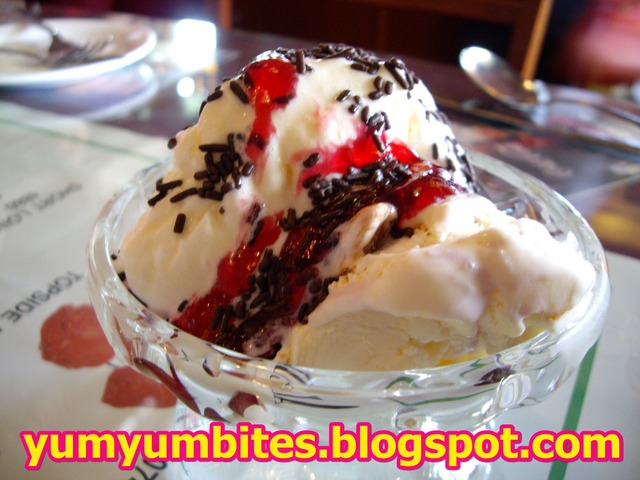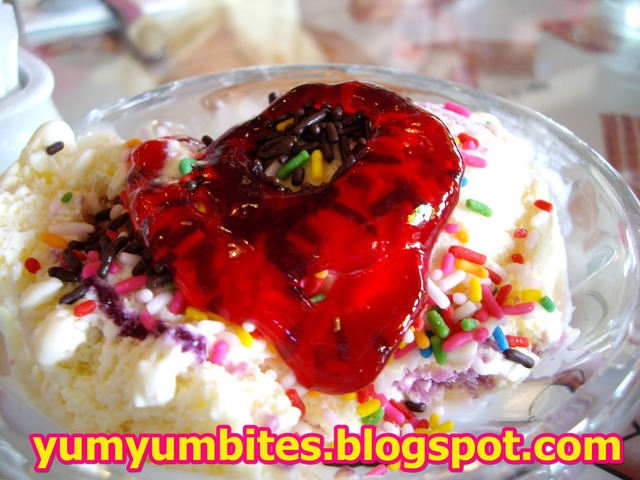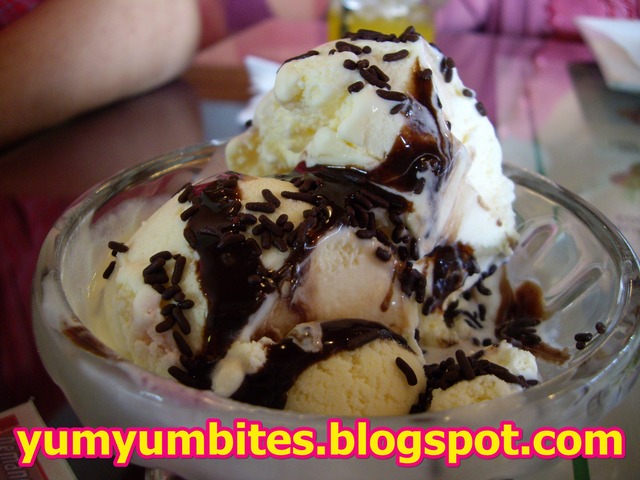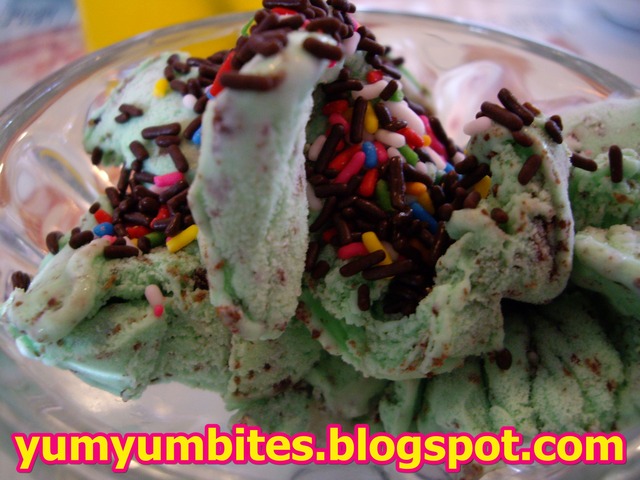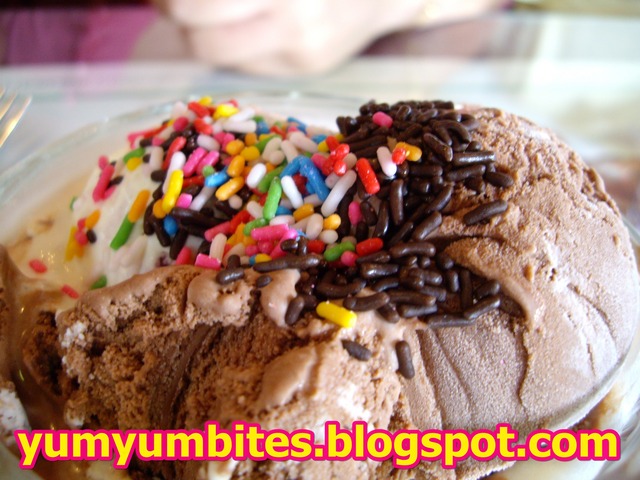 More dessert!
Merry Christmas - our lovely Christmas cake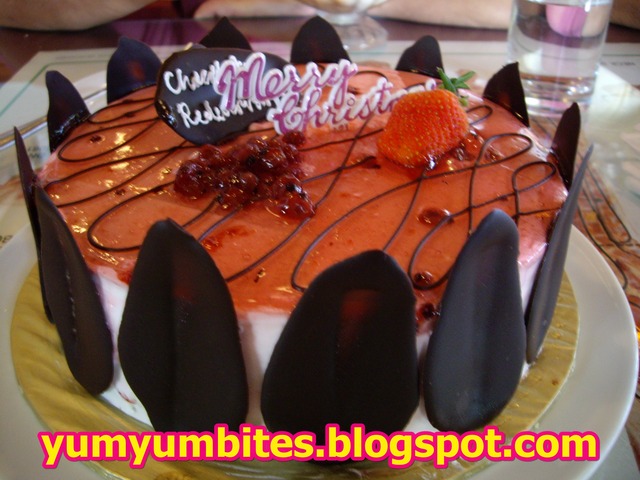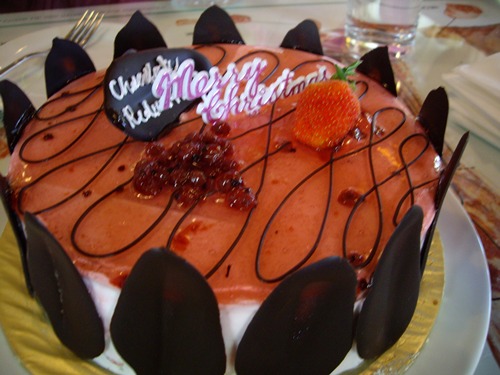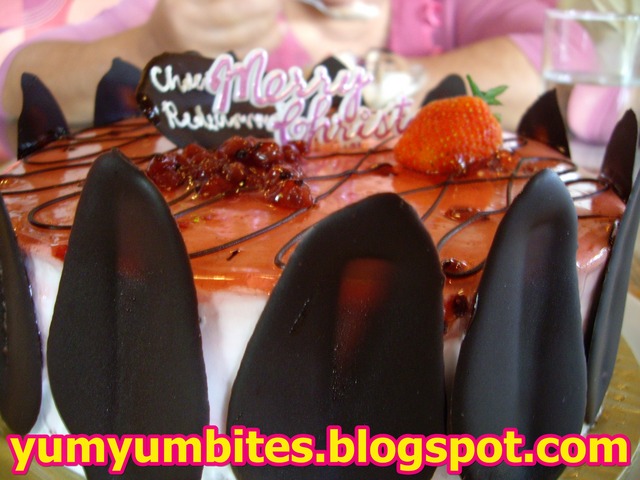 Very very fresh and spongy cake!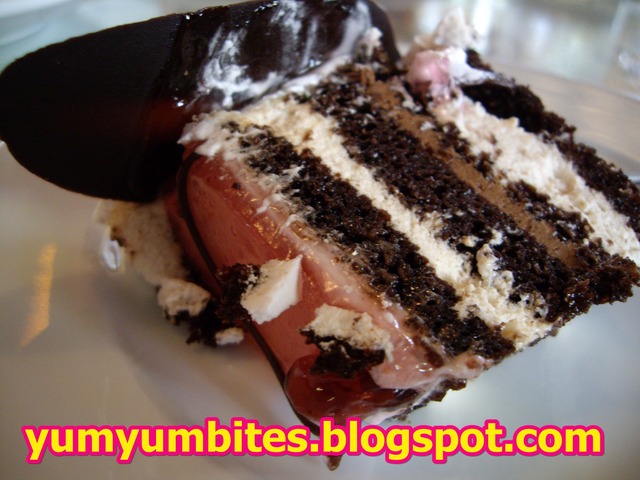 To be continued with Christmas Dinner...