(Continued from Part 1)
**Do bear with the pictures as the atmosphere was rather smokey and my sensitive eyes felt like it was clouded most of the time:(
Christmas Dinner was celebrated over the Town's Steamboat; All You can Eat for RM19.90
I have wanted to bring my family there since the first time I was there; and Christmas seems to be a good time to introduce to them the steamboat which has been the talk of the town.
Boy, was it crowded when we were there!
We were so fortunate to be able to get a table!
The rule here is to pay before you can start; and they do have discounts for children and also senior citizens.
Once you have paid, clip the receipt to the hose connected to the gas tank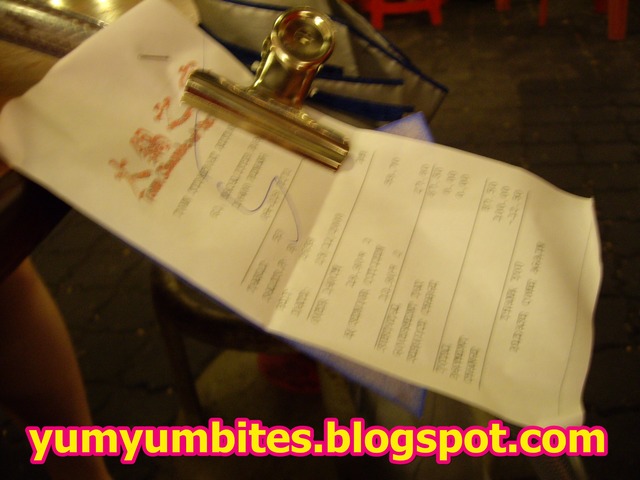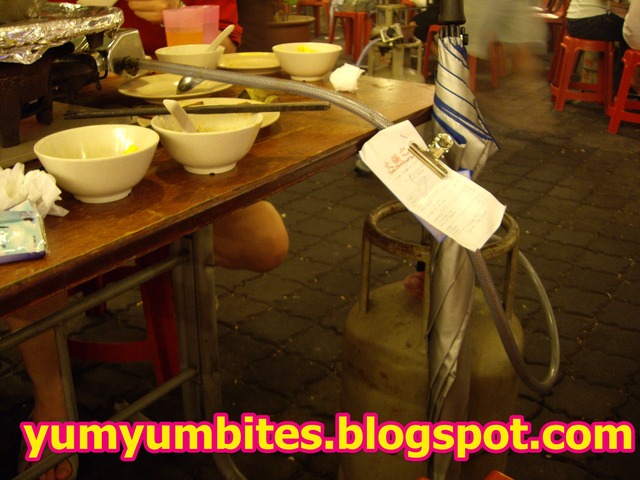 The spread of food~~
We opted for the dual soup option; clear chicken soup and spicy tomyam soup
Start with healthy greens...YUM YUM!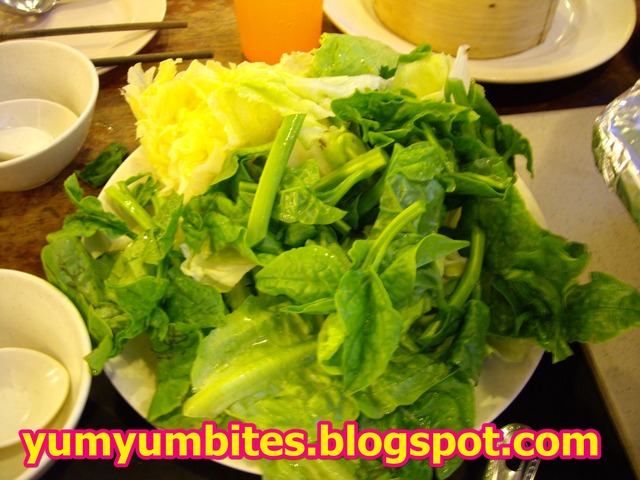 Fish Fillets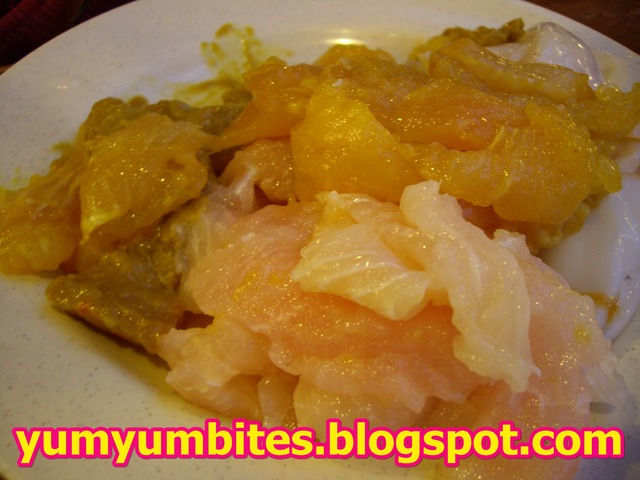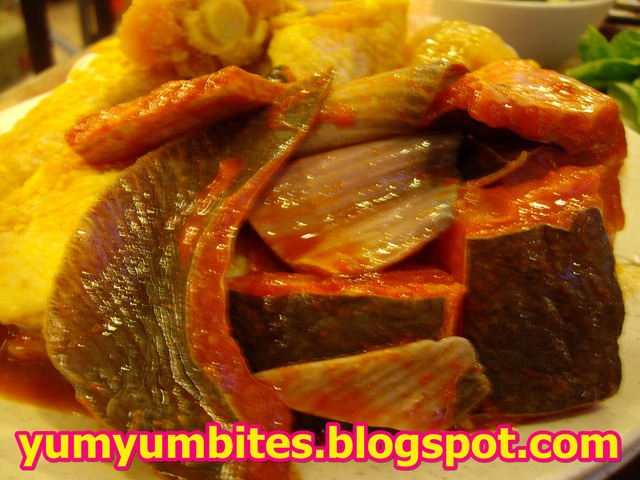 Fishballs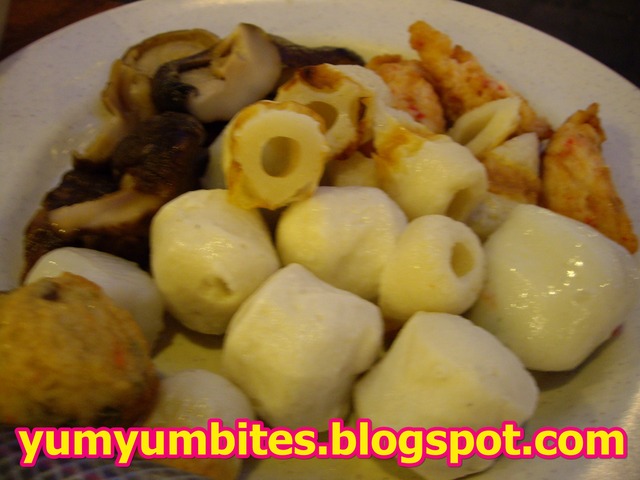 What's cooking?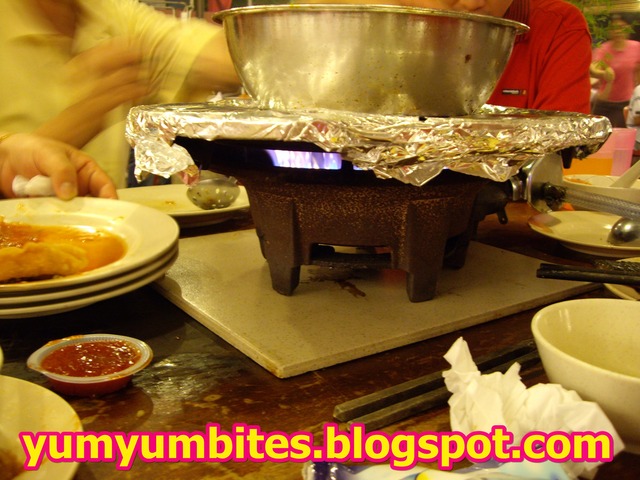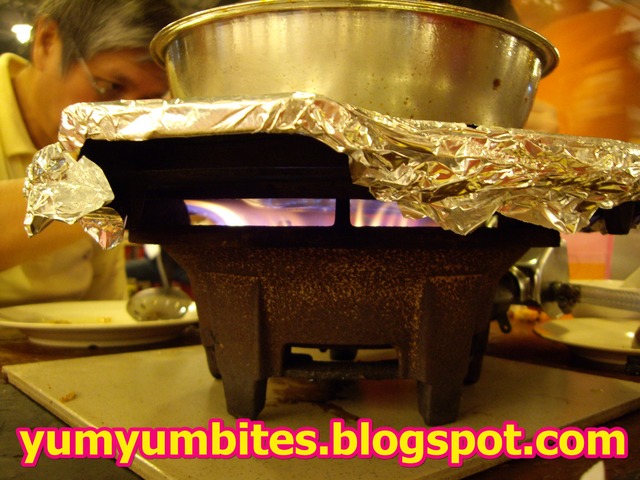 Pour em' in!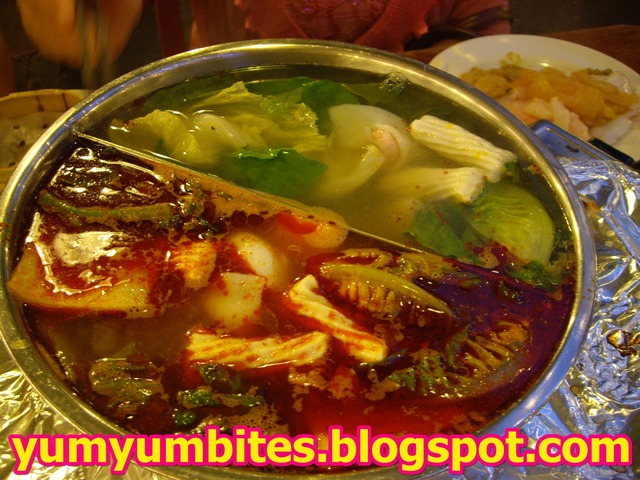 While waiting for the food to be cooked over the hot stove, there is a variety of food available to fill the stomach
Chee Cheong Fun
Popiah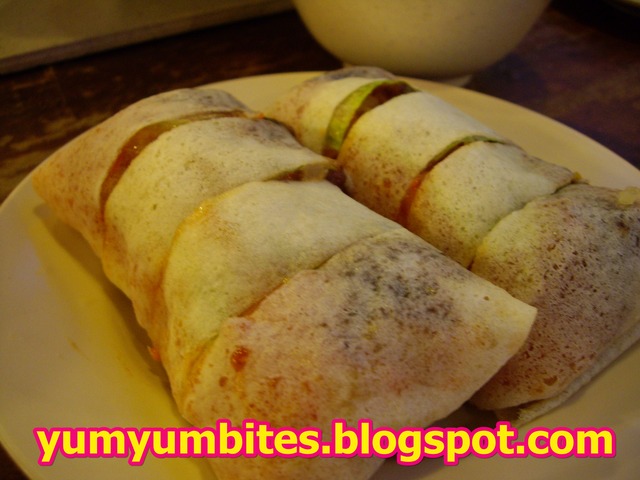 Not such a good one:(
Egg tarts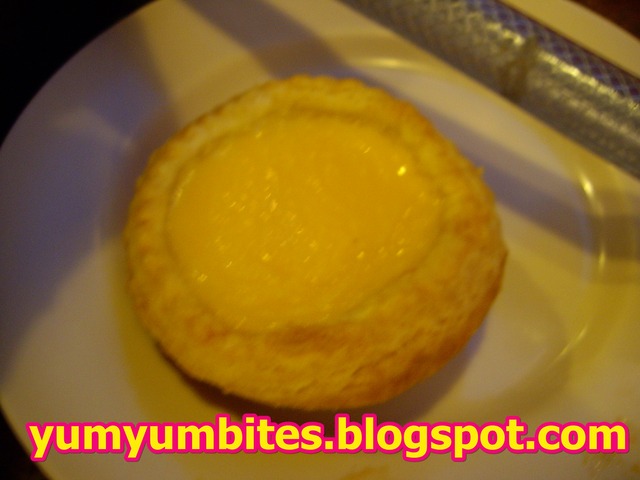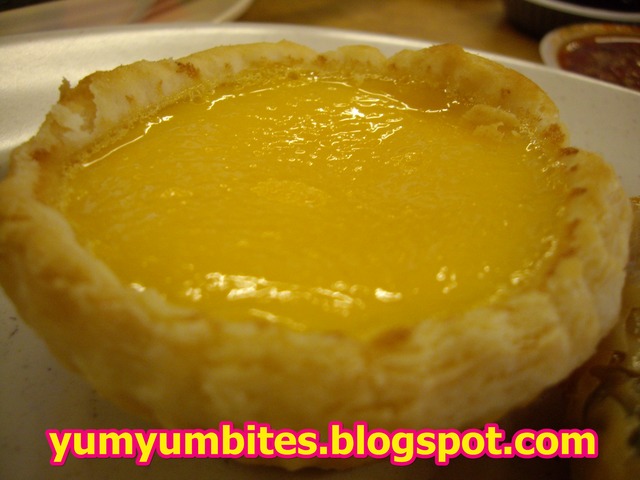 Assorted deep fried pastries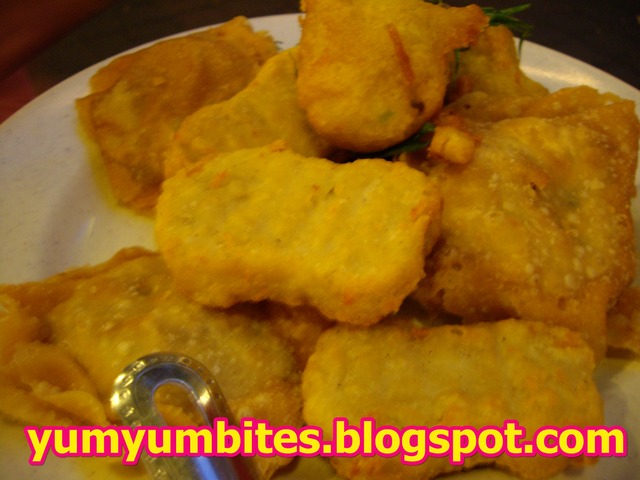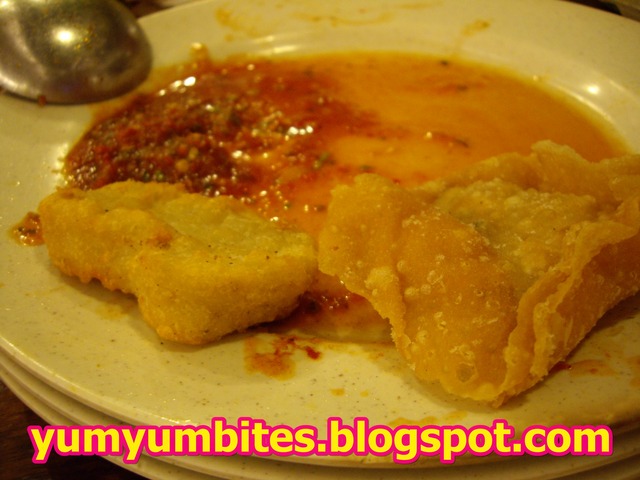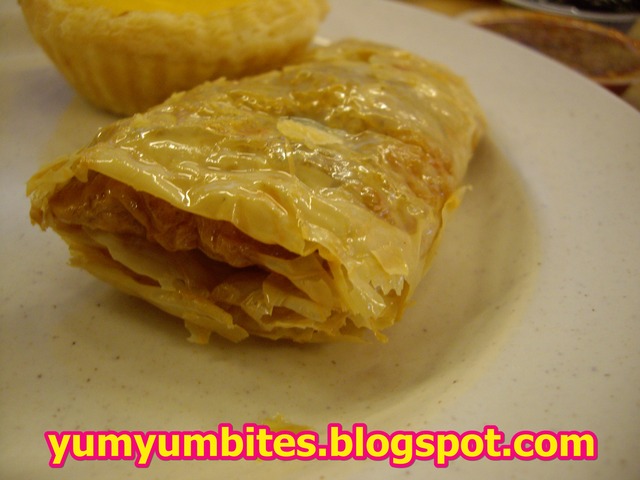 Steamed Roasted Pork Buns (Char Siew Pau)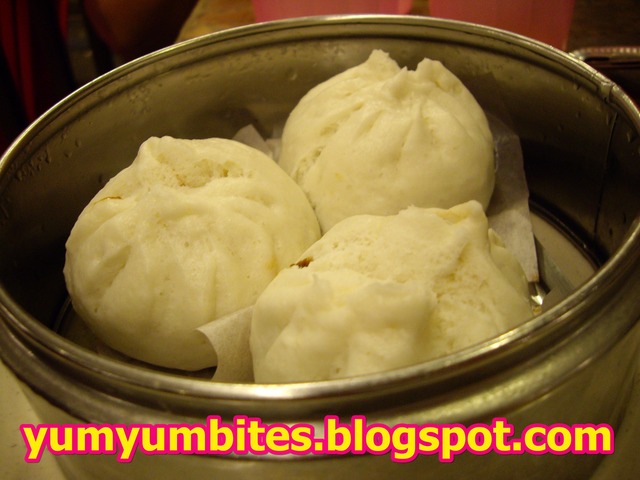 Or this version
Or if there is any room for more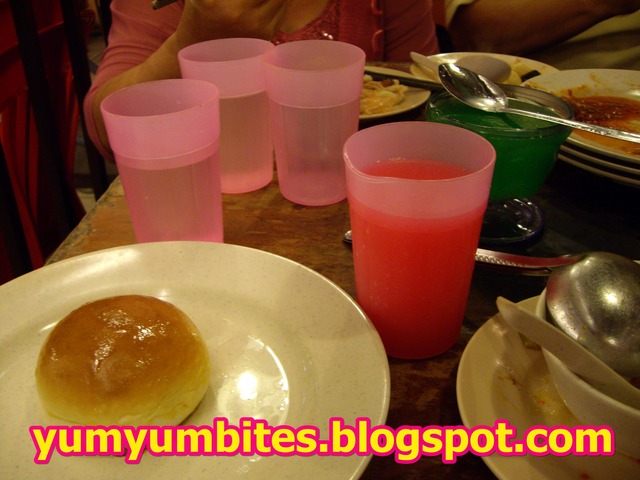 There's jelly too to end the dinner with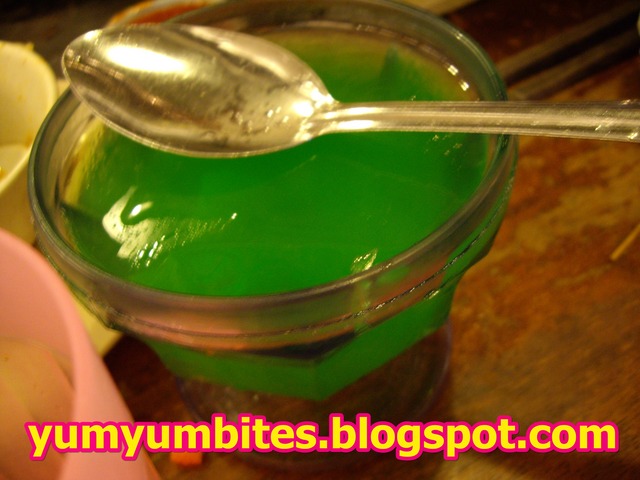 Ermmm...anyone wants some more?