The Place 007 is a bistro-restaurant located along the Pulau Tikus road heading towards the police station.
I have always seen it as a bistro until I saw their banner on their buffet lunch at dinner along the road.
There are two shoplots; the left is the bistro whereas the shop on the right is the restaurant.
For the buffet, make sure you head towards the right shop lot.
Expect to see a dark-lit restaurant (and I really meant dark, not just dimly lit)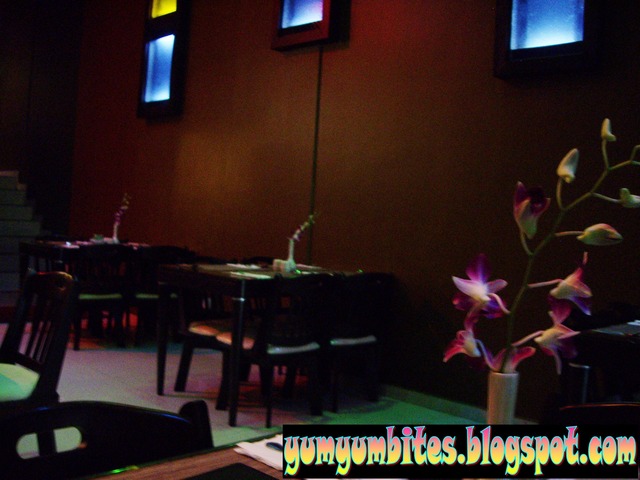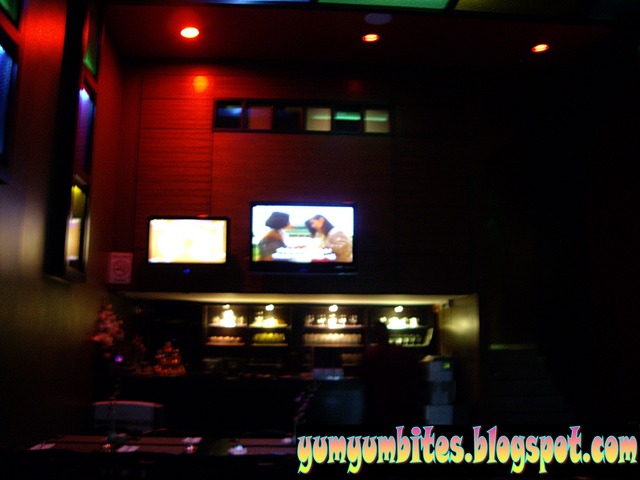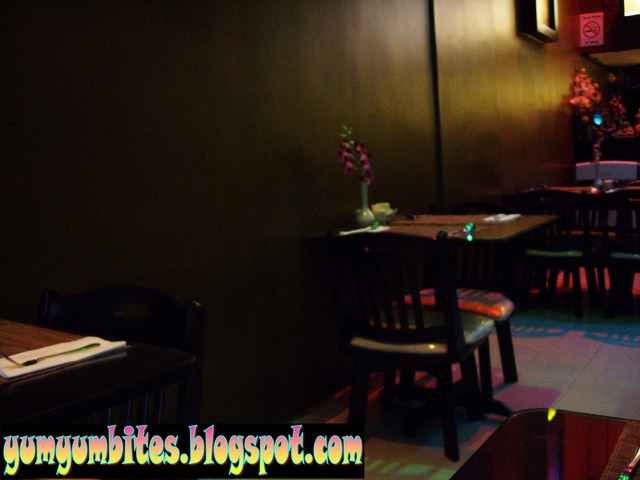 The buffet runs from noon to 2.30pm; with the last order being placed at 2pm.
This is the type of buffet where you order as much as you want from the menu and then gorge on it.
It's pretty sickening for people who can't eat much...I think I prefer the normal line buffets =)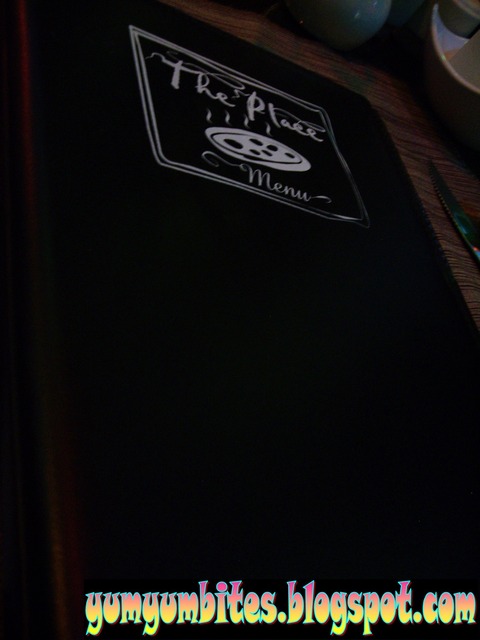 Lunch is priced at RM35 per pax and you can order from the wide selection of appetizers, salads, finger bites, pasta, pizza, main course of fish/steak/chicken/pork, and there's also soups and desserts.
The Place serves more of an Italian fusion type of cuisine.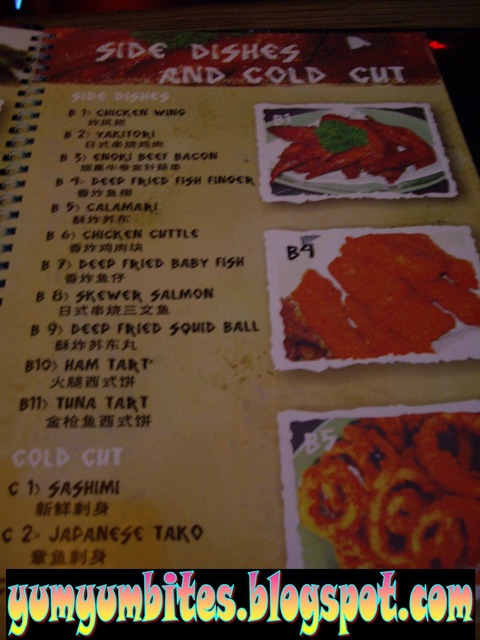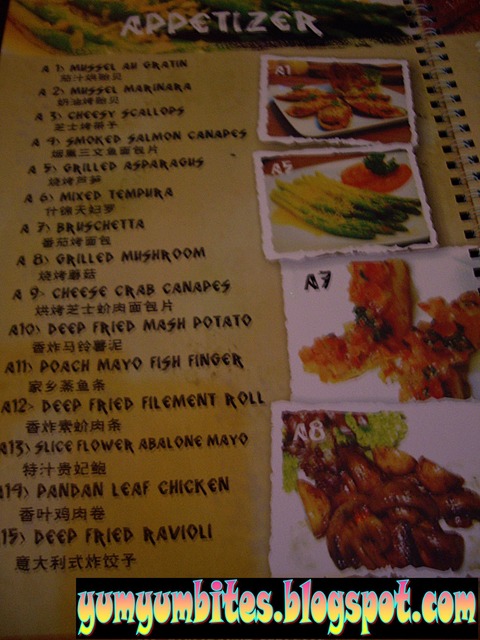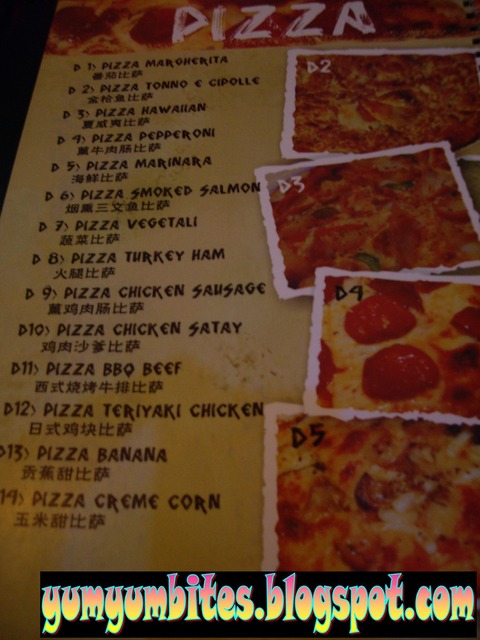 I was kinda worried as I am not one who can take much of food and it's always a waste to bring me to buffets, as they all always say.
Buffets are always a great option to varieties and not having to choose what to eat. However, make sure you can stomach them all, as in having a capacity of an unlimited reservoir to make it all worth it (as in Malaysian's mind)
To me, I just like a small bite of each and not stuff myself silly. I don't continue once I am full...otherwise, the end results could be hazardous to my own health.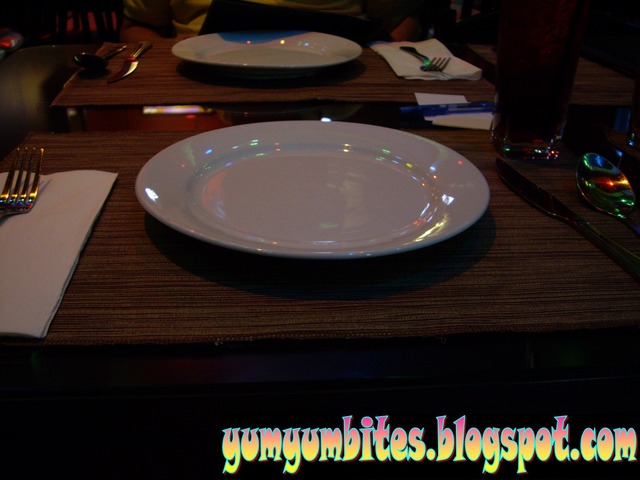 Creamy cheese mussels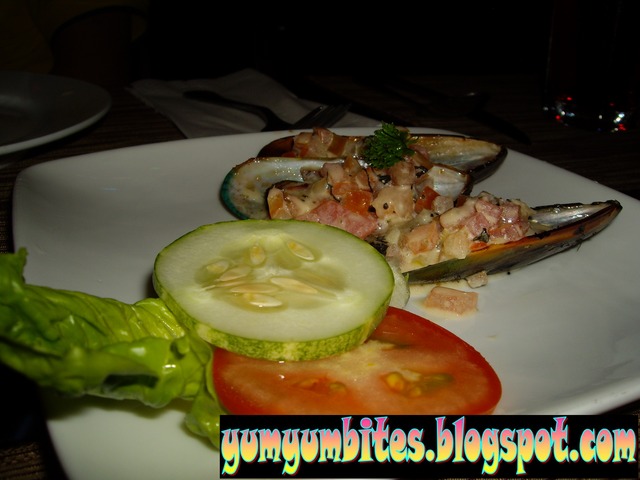 The first served was not too bad; and I think they are quite reasonable and wise with the portion.
Well, sometimes it's not the quantity that matters, but the quality right?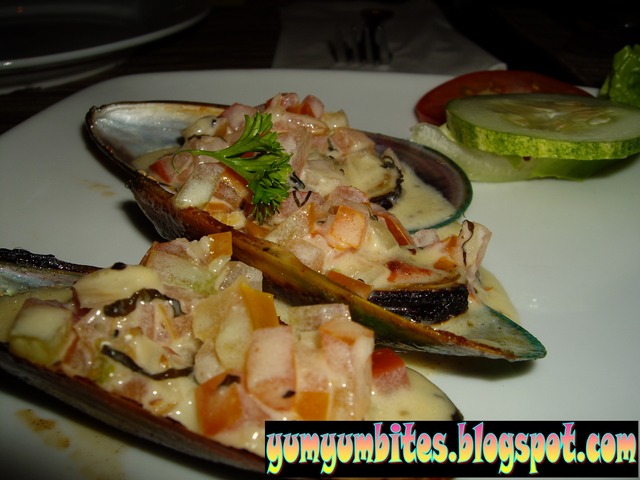 Scallops with cheese (I call it scallop thermidor..LOL!)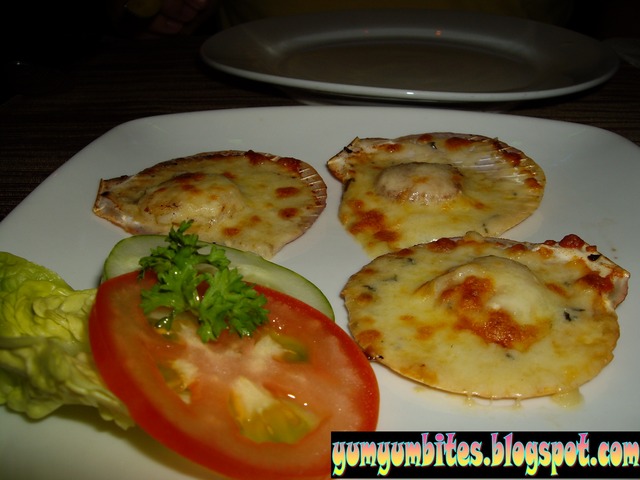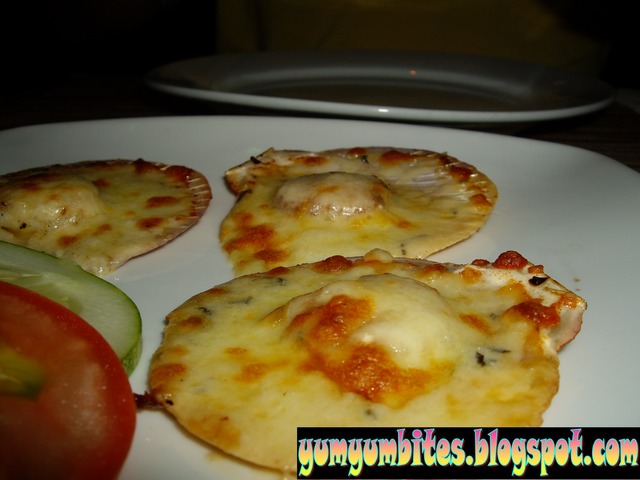 The scallops used were of the lower grade and price; and therefore, there's not much to expect from this.
Fried Calamari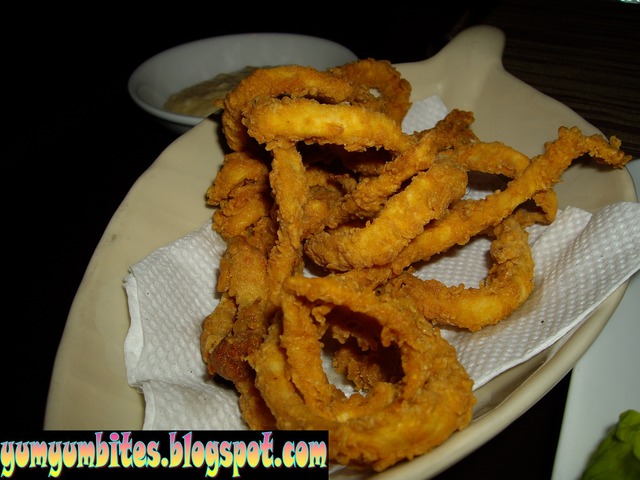 Lamb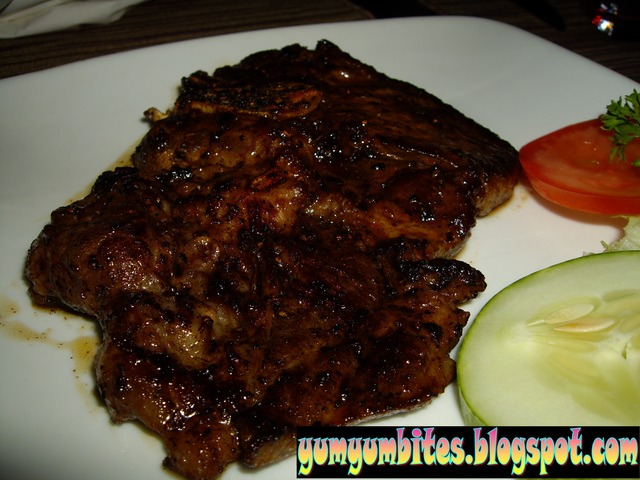 Salmon steak in apple teriyaki sauce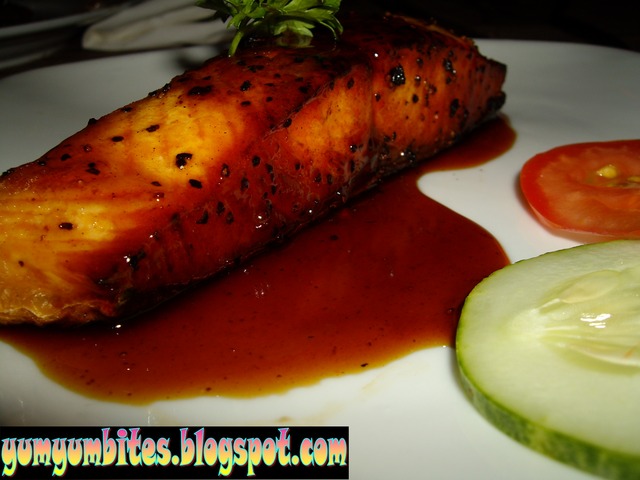 Mixed Salad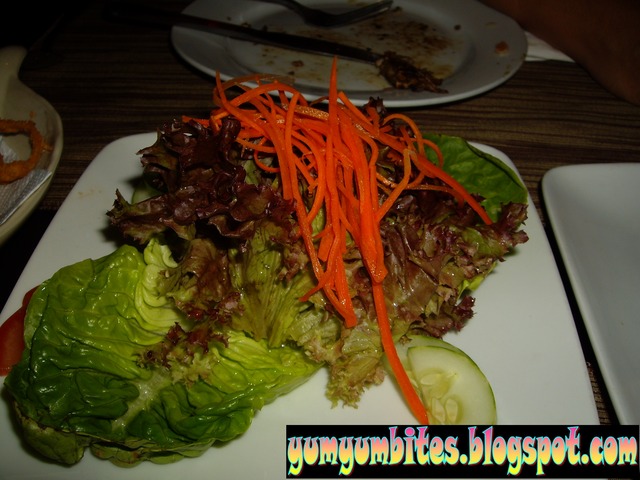 Dressing for salad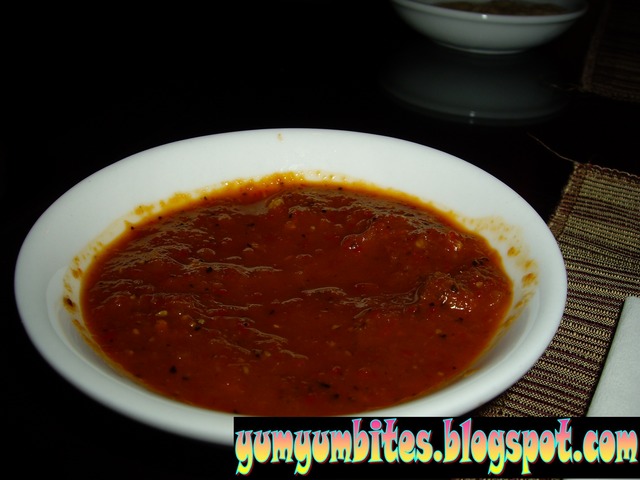 Spaghetti with lobster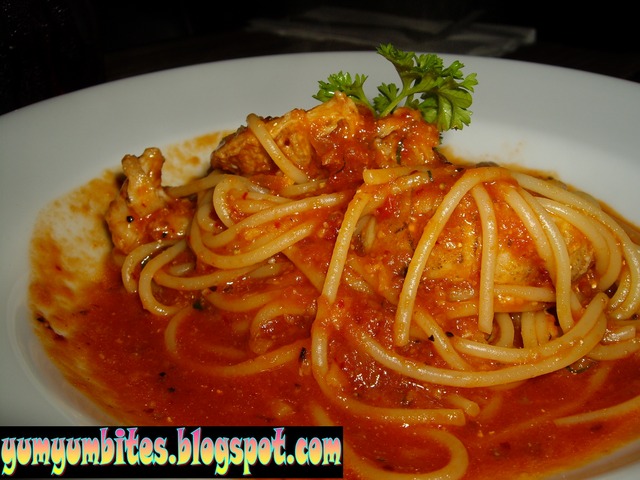 Abalone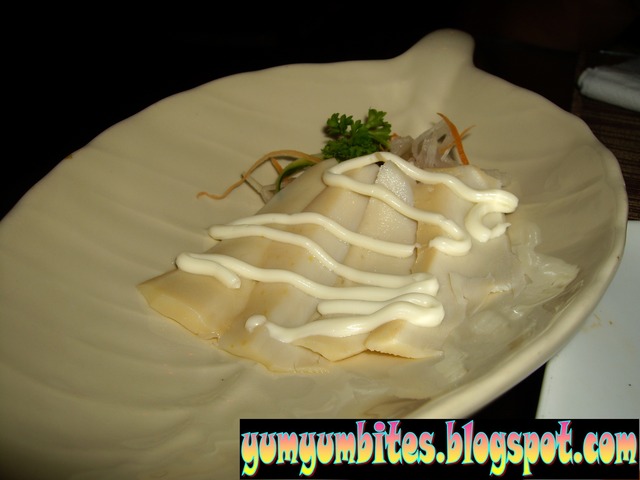 Mini tuna tarts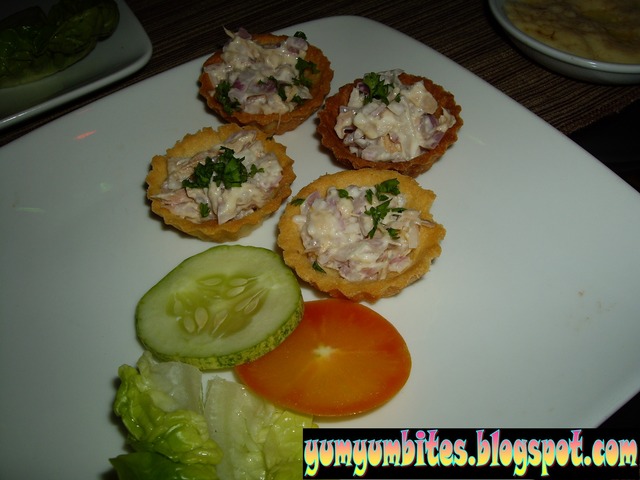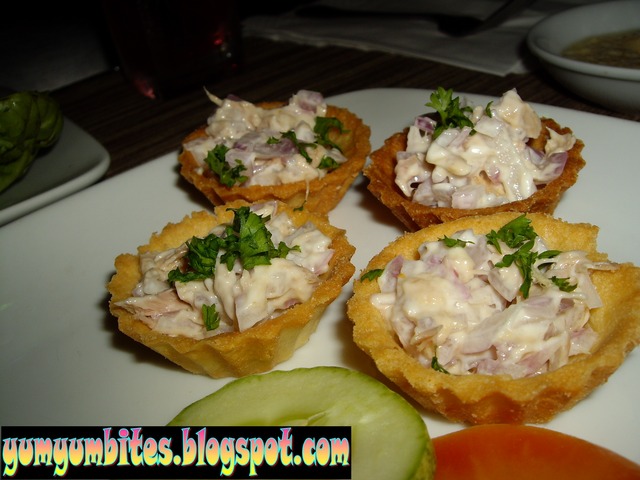 BBQ Fish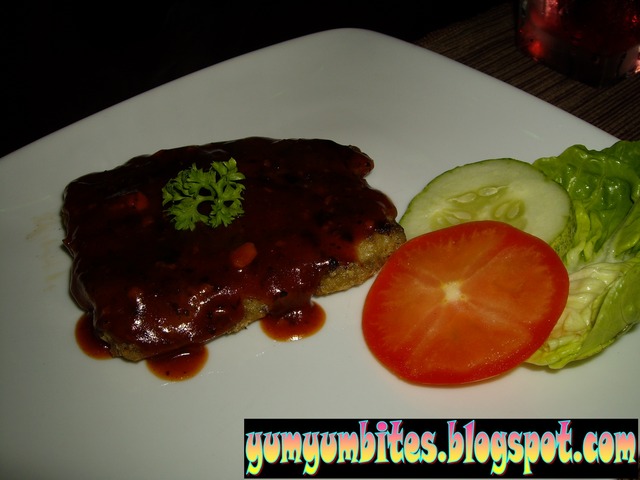 Tonno pizza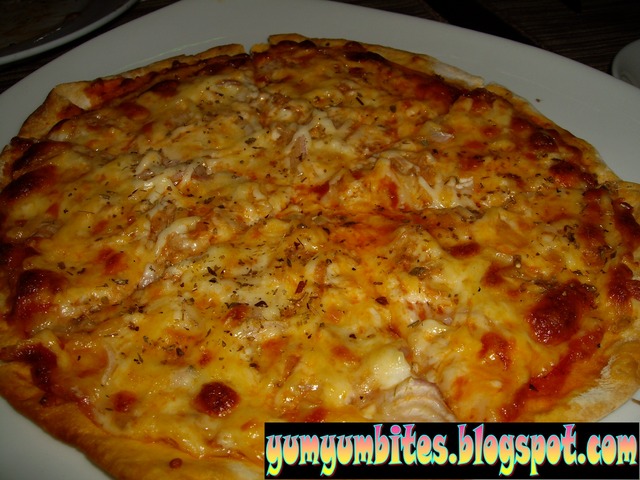 Grape juice and ice lemon tea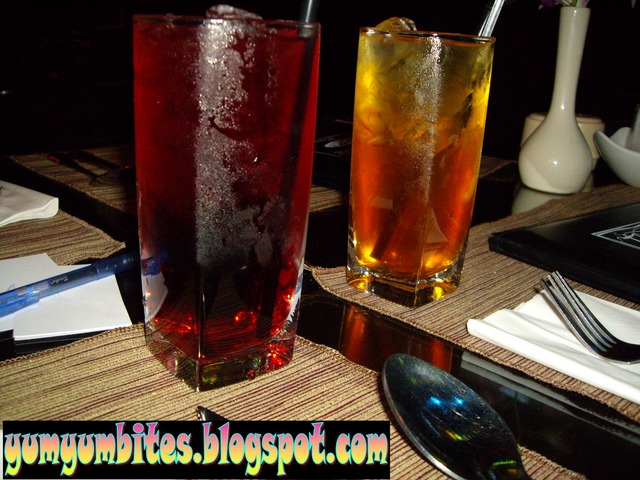 All the juices were too sweet..diabetic!
Mixed fruits platter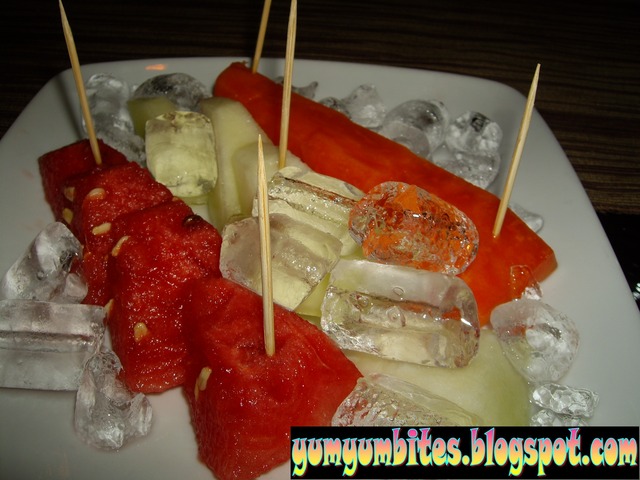 Santan pudding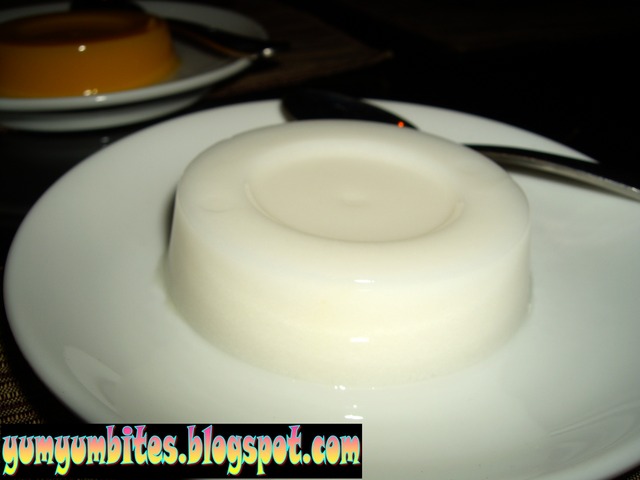 Mango pudding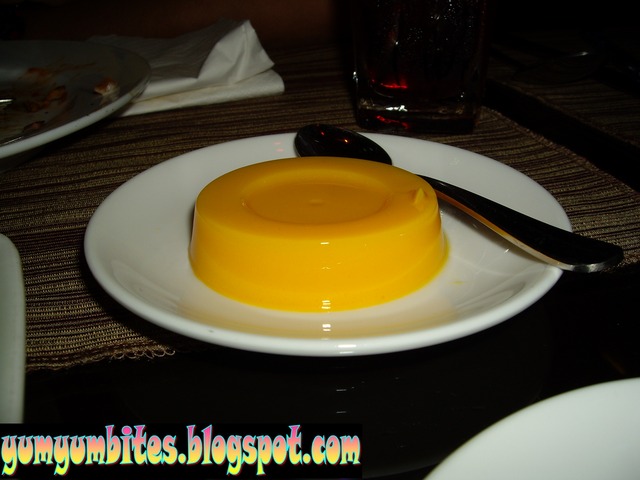 Overall, I find the food on the average quality and I got slightly sick after the buffet...think I just can't take too much food....
Worth it or not?
You can judge from the portion, taste wise, just average...as I say