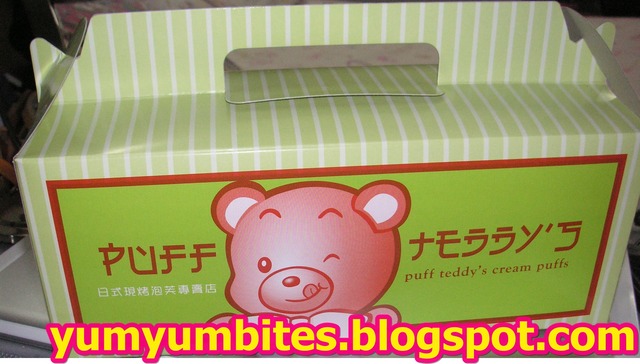 A little box of cream puffs; from a cute little stall in Prangin Mall
A crowd gathers, and it makes one wonder
What is the fun, and is this place the only one
What is it all about, and is something that makes us shout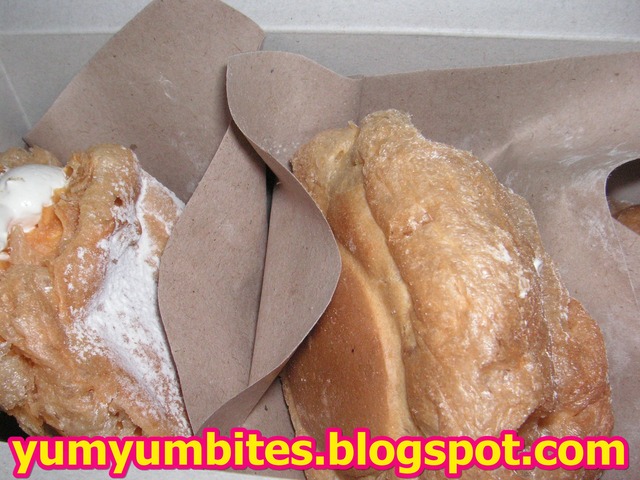 Puff Teddy's Cream Puffs, selling cream puffs in a huff
Selling 4 for RM10, it was quite wisely spent
For this is no bluff, it was actually interesting stuff!~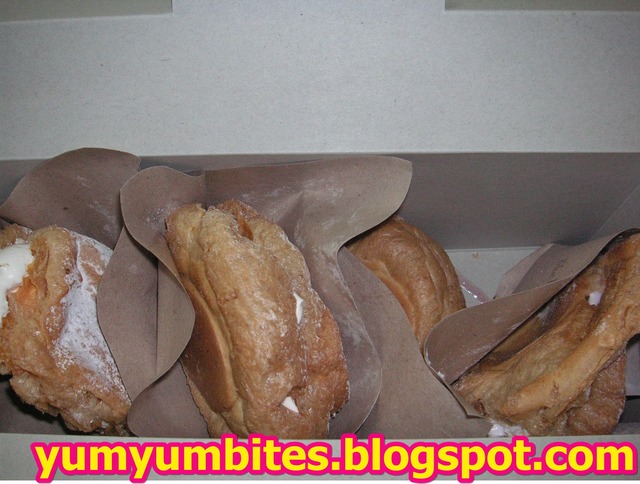 Four flavours here, it was such a pleasure
From straw to blue berries, it makes one so cheery
Red bean and original, was also not less sensational!~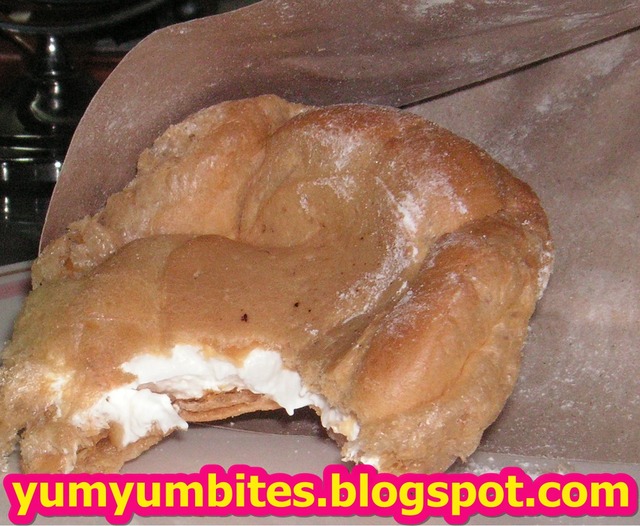 *Although I am quite sensitive to creamy stuffs, I am still intrigued by the way they marketed this product, following the pursuit of the much crazed about Donuts!
Cream puffs were also made famous by Papa Beard, and Puff Teddy is a slightly more affordable version.
Well, I still find it not too bad; although still tad a bit too creamy for me!:p
Anyway, for cream puffs enthusiasts or anyone who is interested in trying new things, this may not be a bad venture.