Deciding what to eat and where to eat is always a hassle; and the first meal of the day is even more difficult as you've just woken up from a night of sweet slumber.
On a early morning in little Penang, all sorts of food run through your mind as the first meal to start the day but dim sum is always one of the choices especially on a weekend.
Enjoying dim sum in a restaurant amidst the busy traffic at about 9am in the morning is a bliss on a weekend.
I just need to remember to bring along a sweater next time due to the chill from the air-conditioner.
Zhong Hua Chinese restaurant is located on the first floor of the gracefully aging Midlands One Stop Plaza in Pulau Tikus.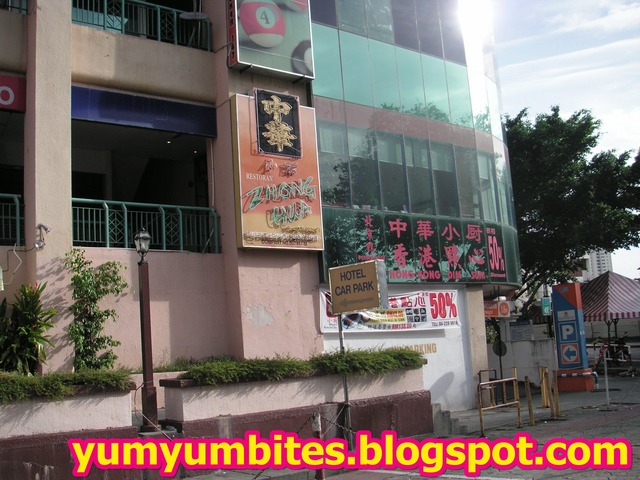 They are offering 50% discount for selected dim sum plates.
They start serving dim sum from 9.00a.m and the restaurant is pretty quiet during those early hours.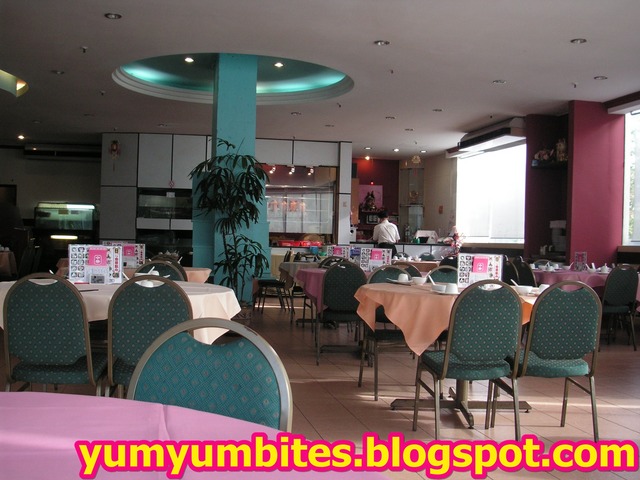 Even the staff were really dragging their feet around.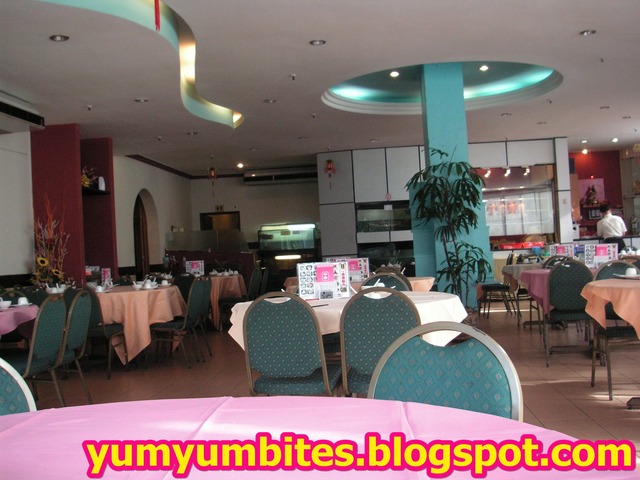 One of their staff; a middle aged man, was really rather arrogant and I felt rather disappointed that they can't even put on a smile for their customers early in the morning.
Talk about enjoying your breakfast!
There is a a nice selection of dim sum; mostly made of fish, shrimps, etc.
You are to tick your choice and indicate the quantity on that piece of paper.
The 50% discount is not applicable to the higher range dim sums categorized as L and XL.
One of my favorites; the Cod Fish with shrimp dumplings (The XL range; priced at RM6.90 I think)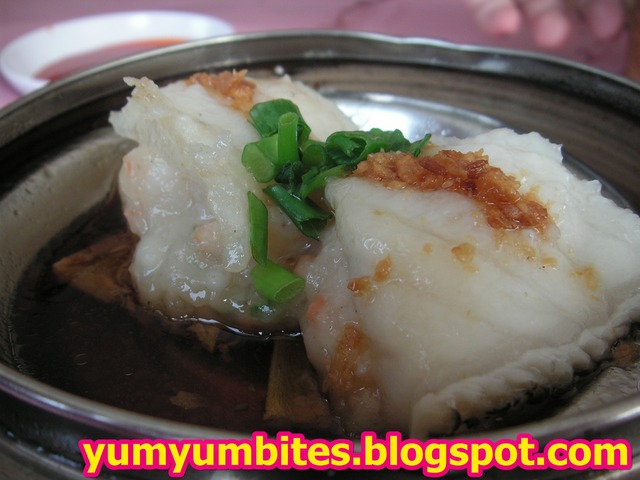 Smooth and succulent flesh from the fresh cod fish fillet with equally juicy and crunchy shrimps beneath the fillet, it is a palatable delight!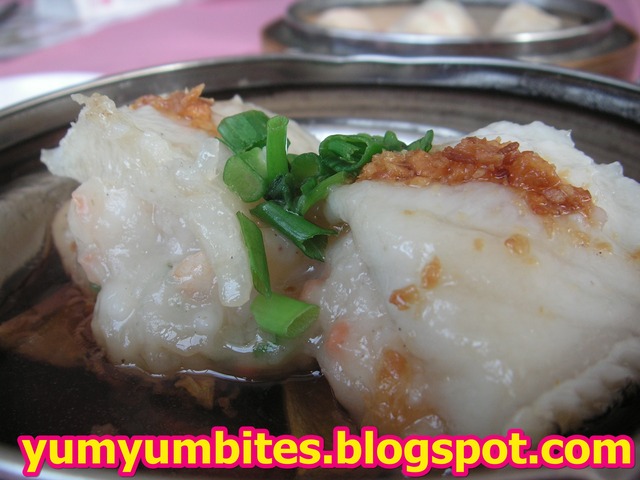 Chives Dumpling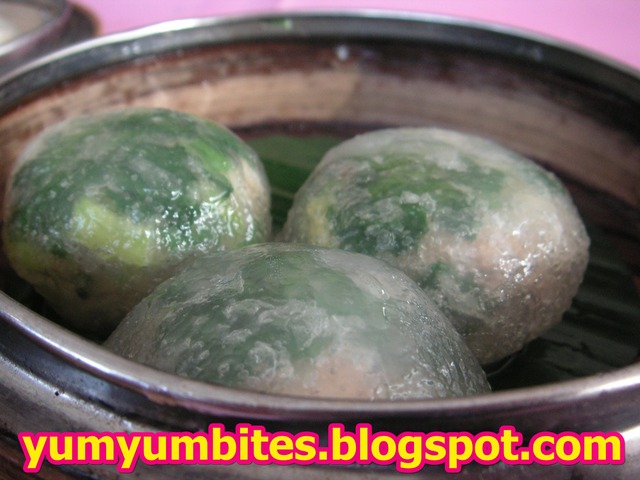 I find the crystal skin wrapper rather thick though but the shrimps were fresh.
It was a little oily inside; probably to keep the chives to the wrapper.
Rolled shrimp dumplings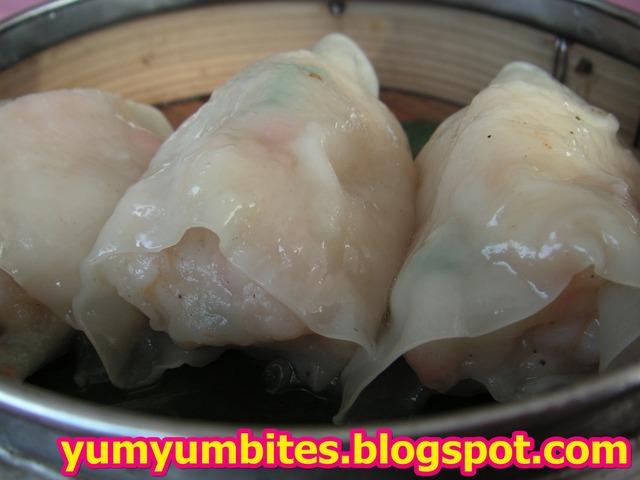 No more compliments on the fresh shrimps as I believe they came from the same batch.
This is another nice try!
And plain ol' fish balls
Overall, the dim sum here were not too bad; as this is not the first time I have been here although I have stopped coming here for some time.
But for the promotion, why not?:)