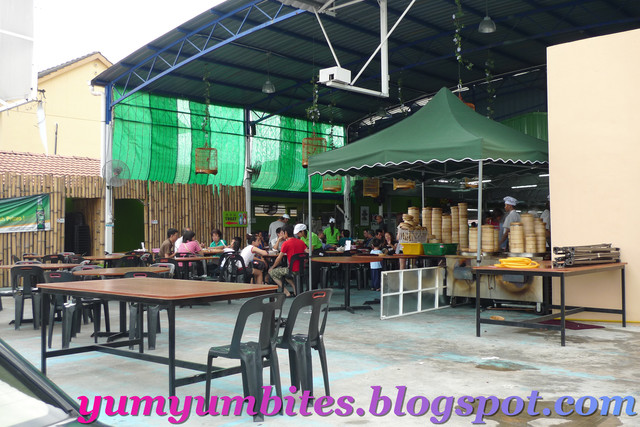 I went to this new dim sum place (on my list) a few months ago, before I was totally swamped up with everything to even blog.
I read about them from a few of my favorite blogs ;) and decided to give it a try. (I was anyway running out of places for dim sum and was just sticking loyally to my regular haunts=)
It was a Sunday but it was not as crowded as most places, and I was here right after attending mass.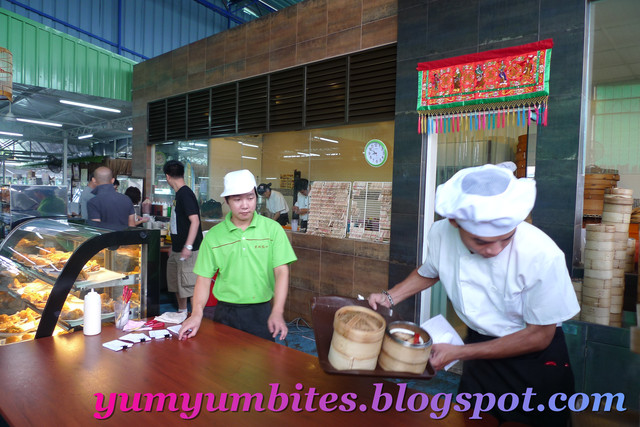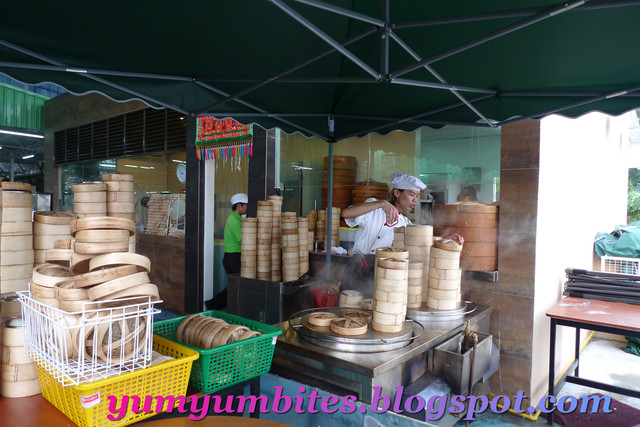 The chefs can be seen hard at work through this viewing window or rather, I call it the Chefs' gallery.
We didn't manage to try a lot of stuffs which were raved by most of the other bloggers who were here before me as they were not ready, but instead we tried the regular few dim sum we always use as the benchmark to decide whether the dim sum suits our taste =)
Har Kao (Steamed prawn dumplings)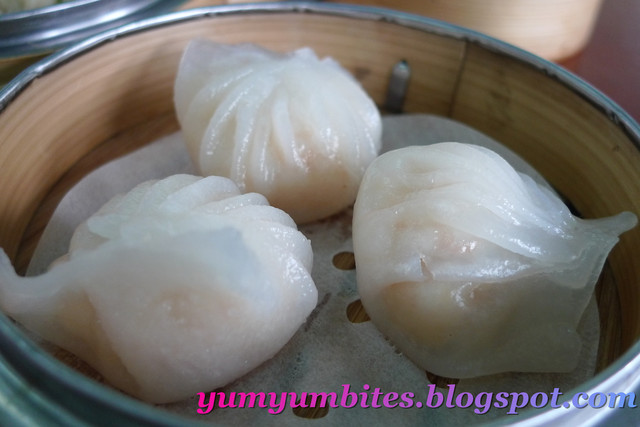 It was not bad, but I was a little disappointed with the thick flour wrapping used for this har kao.
I have always preferred the thin wrap which makes the har kao more scrumptious ;)
Siew Mai (pork dumpling)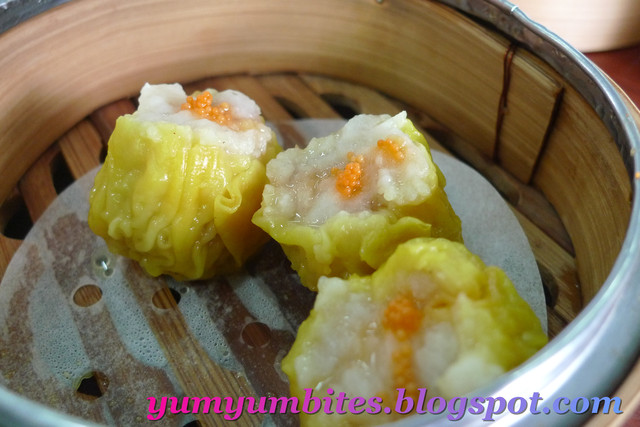 For me, I must always my fish balls whenever I go for dim sum.
It is something which reminds me of my childhood; a little childish, right?
Well, everyone is a kid at heart, anyway ;)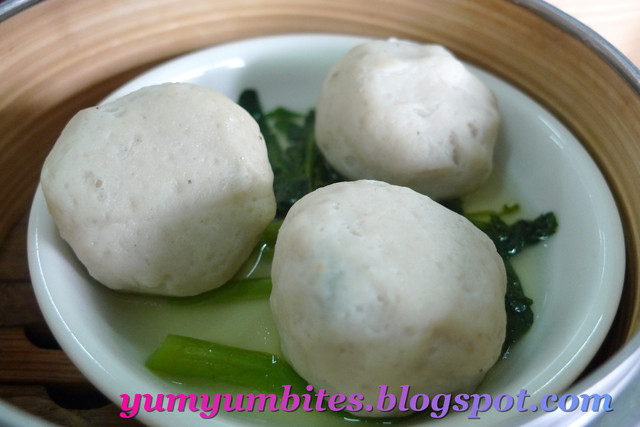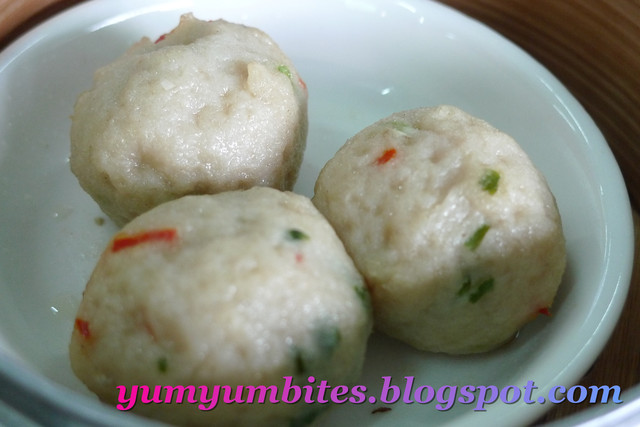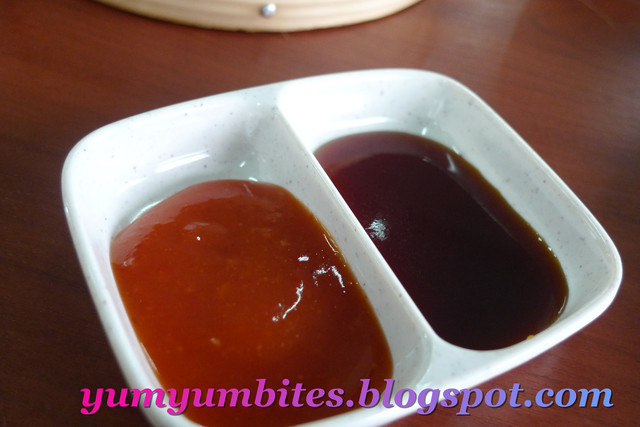 This was probably the only fried pastry and the most unique one we had; judging from the way it was presented.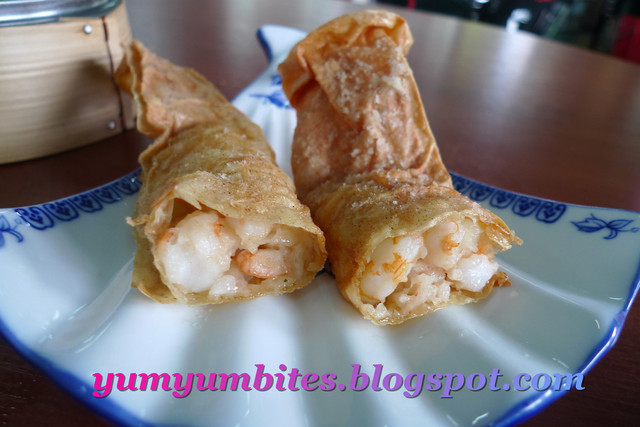 It was actually fresh shrimps rolled tightly into the beancurd sheets which were deep fried.
I was taken by the amazing presentation of this; it was very oriental and it also exuded a very majestic feel from this dish.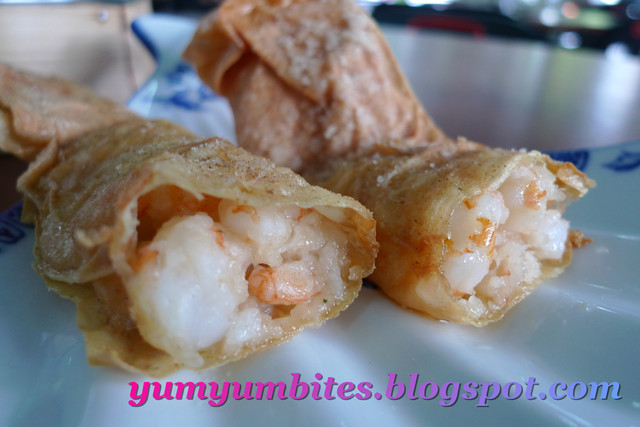 Taste wise, it was slightly a little more oily; and the price was not lesser in the majestic view either =P
Most of the dim sum were slowly served; and some of them were not ready yet.
We tried to ask for their menu, for the name of the unique deep fried prawn but they do not have a menu for us.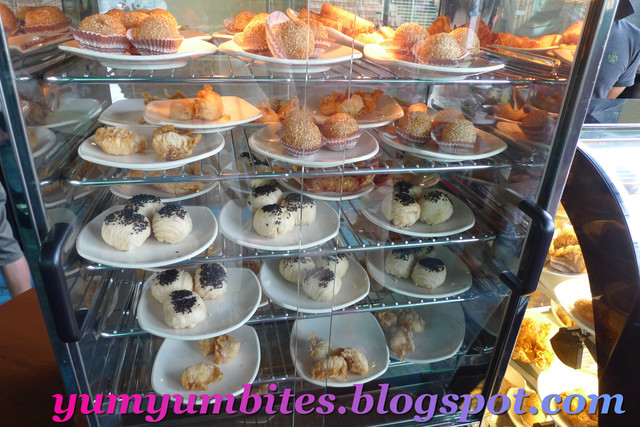 I think the place was decent and clean, but I do hope that they would have their dim sum ready, especially on a Sunday morning at the very least by 8am?
I was there at 8.30am, and they were still busy preparing.
Hmmmmm....or perhaps, they had run out before I arrived? =)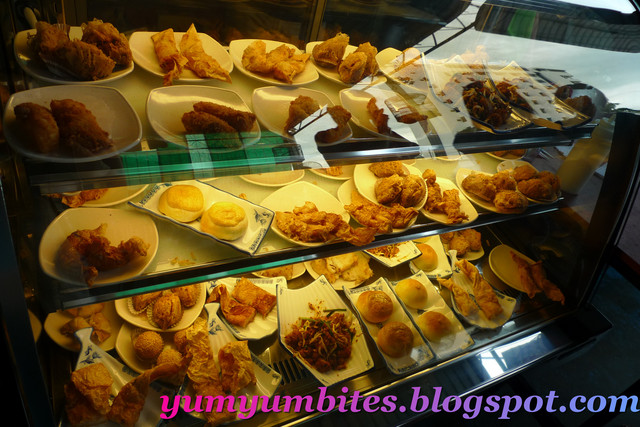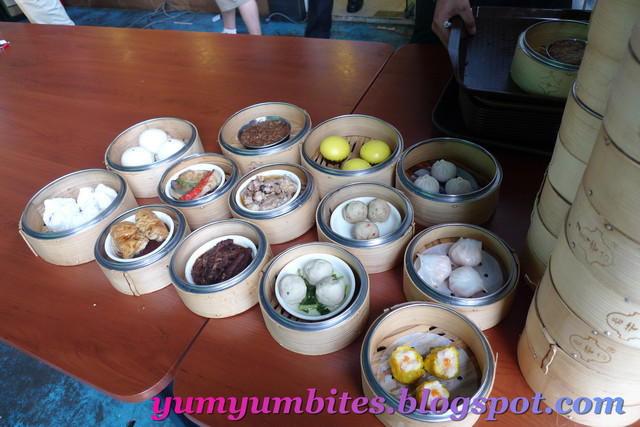 Definitely PickyEater Friendly =)