Deciding your choice for lunch can be a chore sometimes, don't you think?
It is even tougher when you involve more than 2 people, each with their own opinion or sometimes, "Anything goes"
I still find it weird that it is always buzzing with eateries and endless choices when it comes to dinner but almost everyone is closed for lunch.
We ended up in Jusco in Cheras Selatan, and finally settled in Orchid Bistro among all the eateries.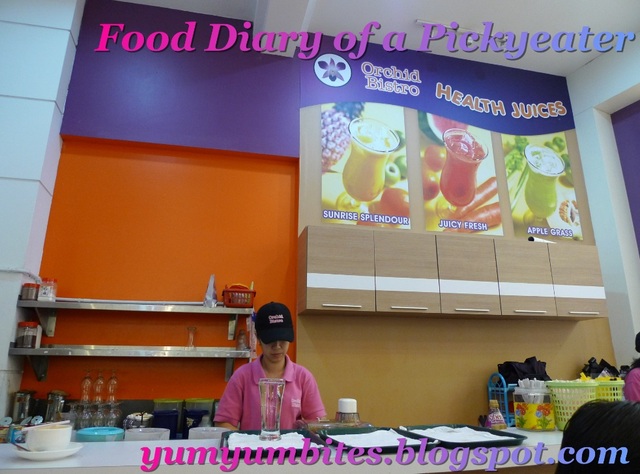 We enjoyed the cool crisp air while we slowly browsed through the menu before making our selection
There were plenty, and we were spoilt for choices that we had a hard time deciding.
They also offer freshly squeezed juices; in their own special concoction with the labels for different purposes.
(Most of the combinations were rather unique)
This is their recommended Green Apple with Celery juice (RM5.90)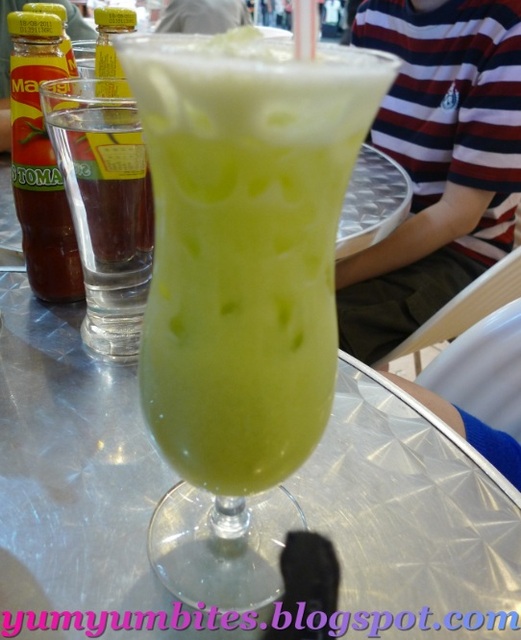 Orange with carrot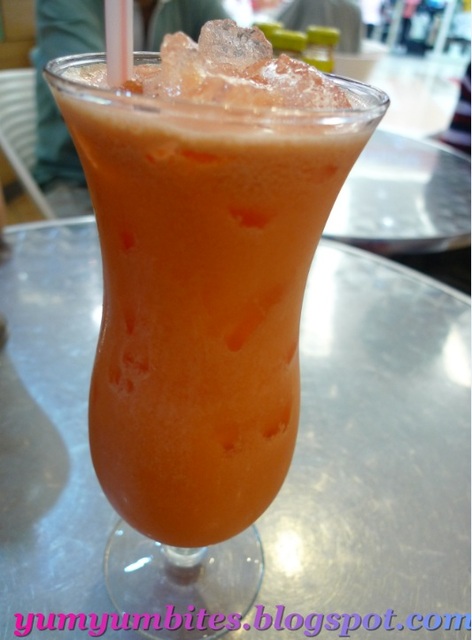 I find this unique that it combined both of my favorite juices; and I rarely find this anywhere (I don't think I have ever come across it before at all anyway)
If you are not into fruit juices, there is also this Coffee with Black Pearls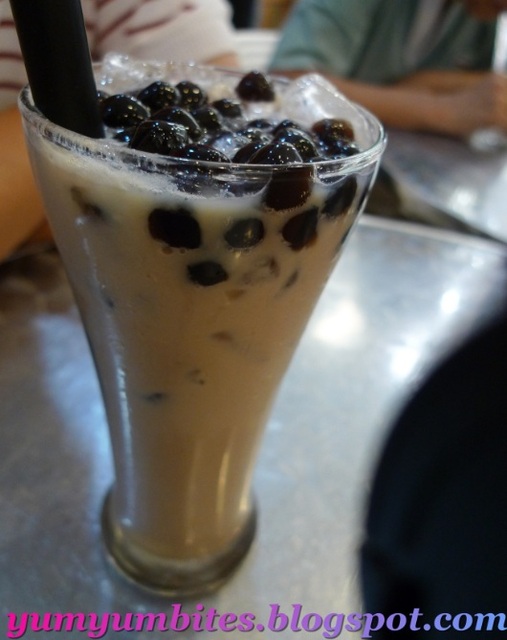 Somehow all of us decided to go for western on that day; and the prices of the food was quite reasonable too.
Combo set (Mixed platter) - RM13.90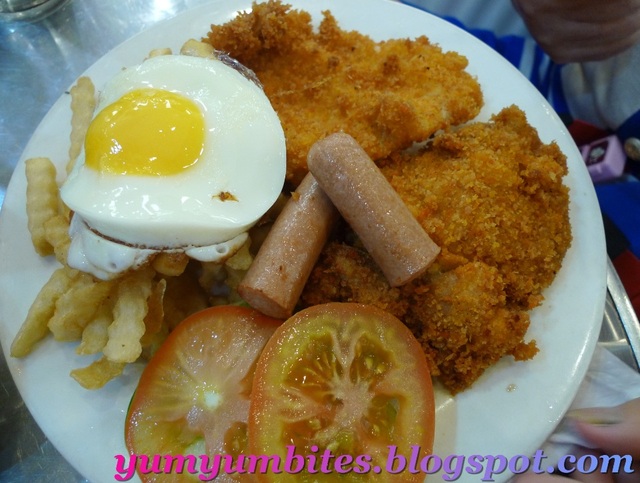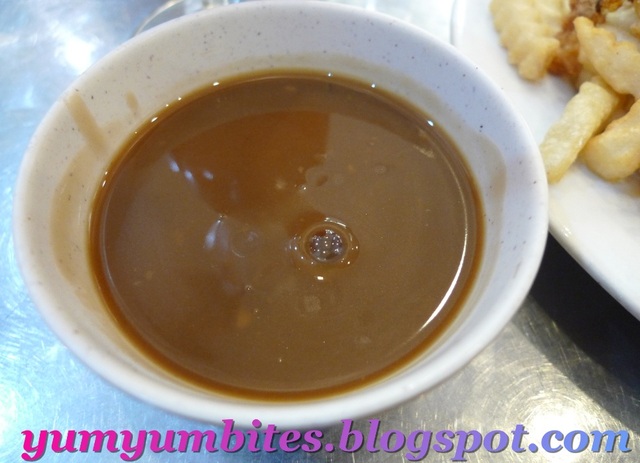 Grilled Chicken Chop (RM9.90)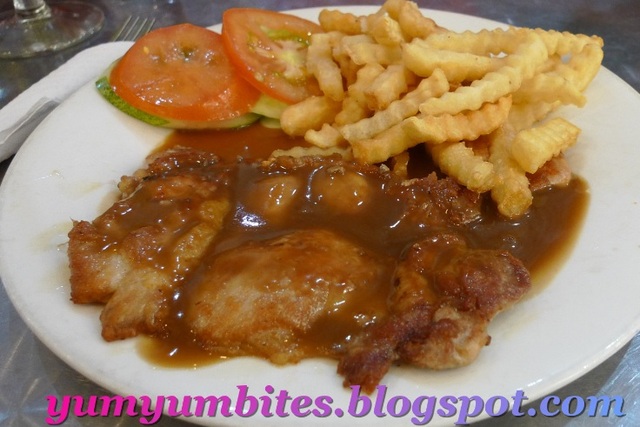 Chicken Maryland (RM12.90) - it was one of their recommended items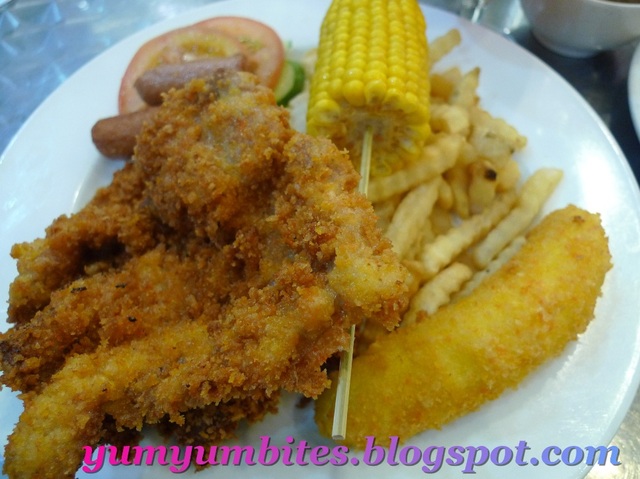 Sizzling Chicken Chop (RM11.90)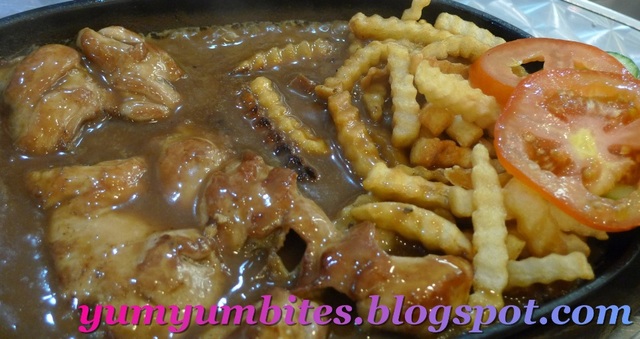 Grilled fish with lemon butter sauce (RM9.90)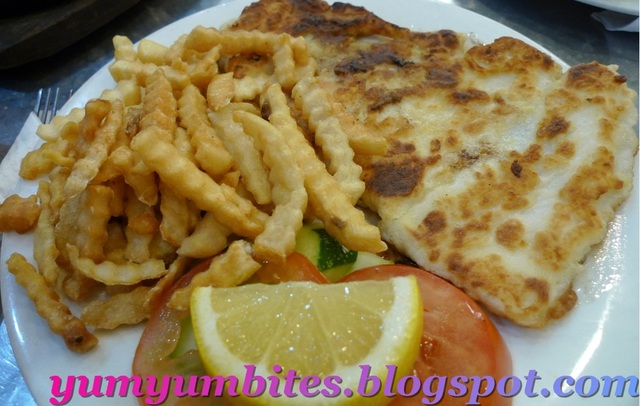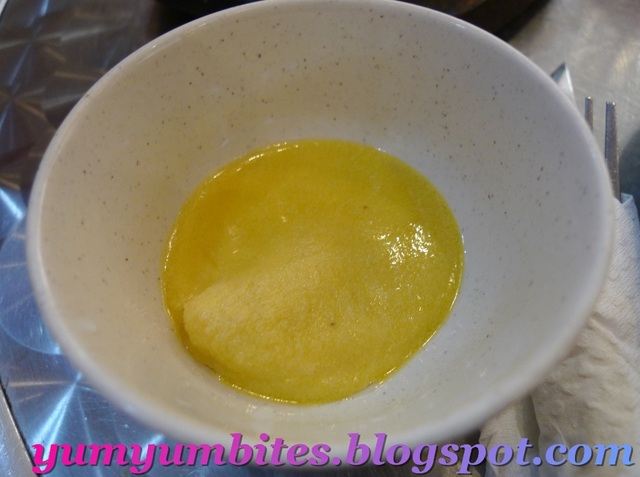 The food was not too bad, and the pricing was reasonable and we enjoyed the cool dining environment within the shopping complex.
The service was a little slow and the staff seems a little confused sometimes, but that could be improved =)