Following my post on my family's road trip/visit to our family friend's open house during the festive season, I am posting the food pics over here =)
When we arrived, we were served with the cookies and cakes which were almost similar to those we serve during Chinese New Year.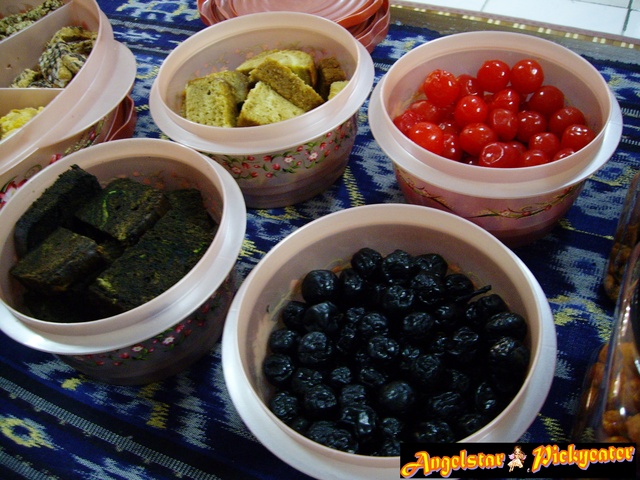 Look at all the cookies they have!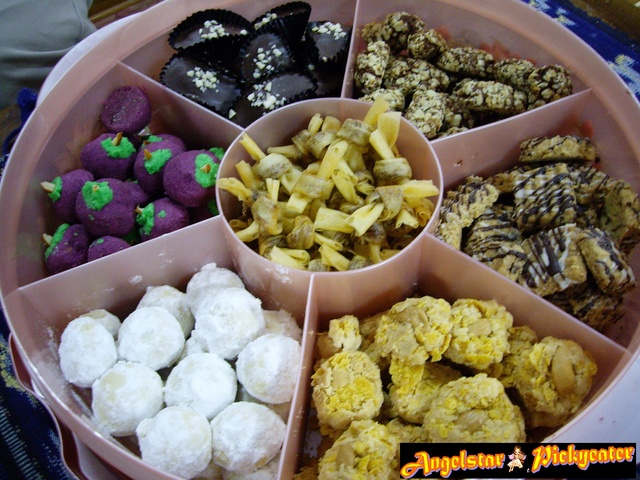 Did you spot a very cute purple cookie? It was actually a mini replica of mangosteen! =)
Flake cookies (this is something similar to our CNY Kellogg's cookies...something which one of my aunts is good at=)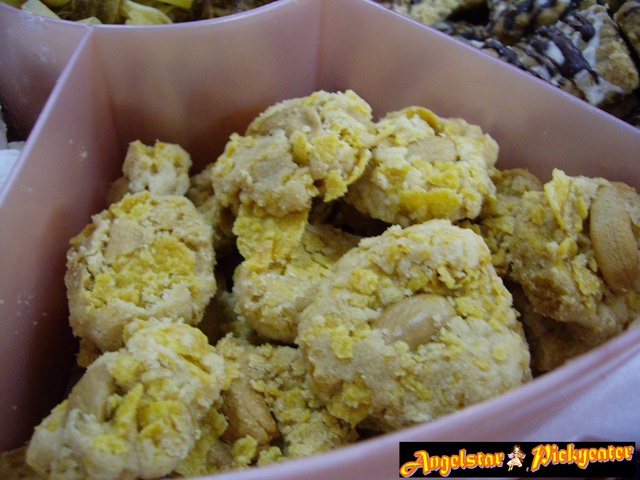 Rich and moist Chocolate cookies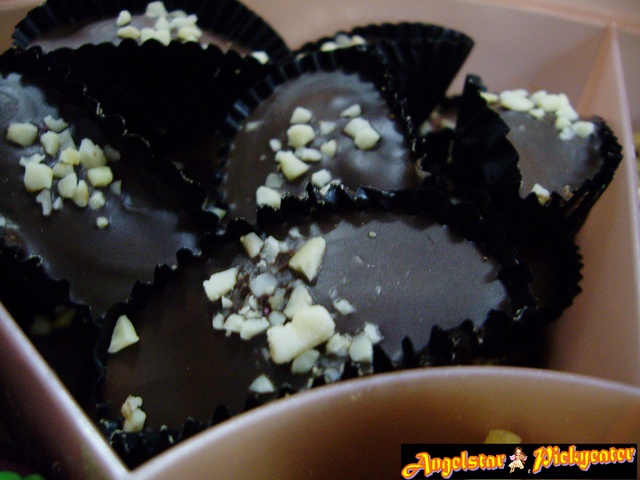 Some cakes to pass around (Coffee and Dark Chocolate flavored)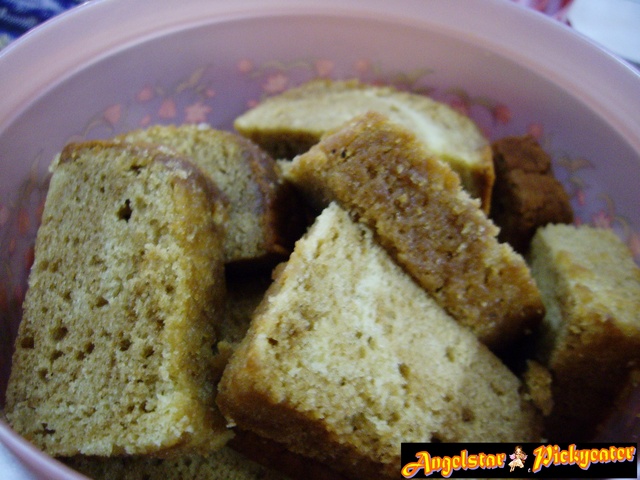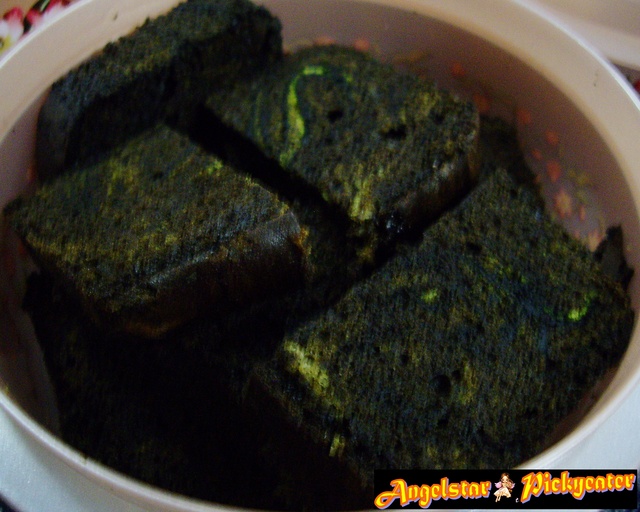 The cakes were really good; it was freshly baked and had a pleasant scent of coffee and chocolate. The scent and the taste was definitely not overwhelming; and this came from a non-coffee and chocolate fan =)
Some preserved fruits; cherries and plums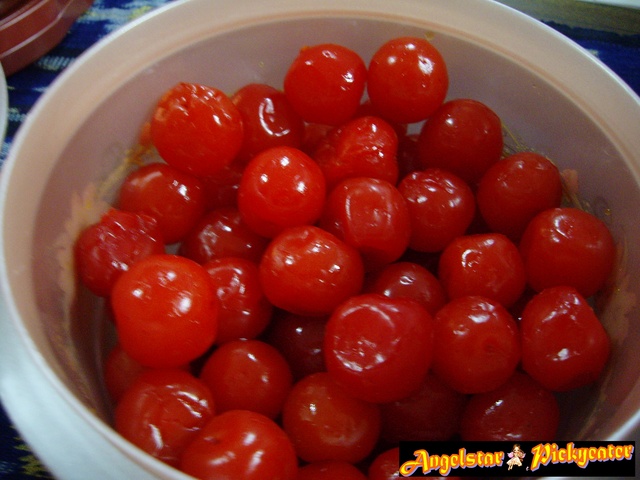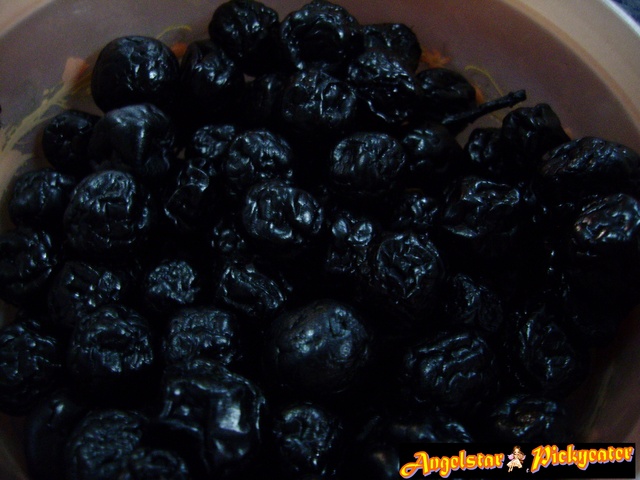 After sampling all the cookies in the living hall, we were invited to adjourn to the dining table where our host had taken the trouble to spring up a few simple dishes for us!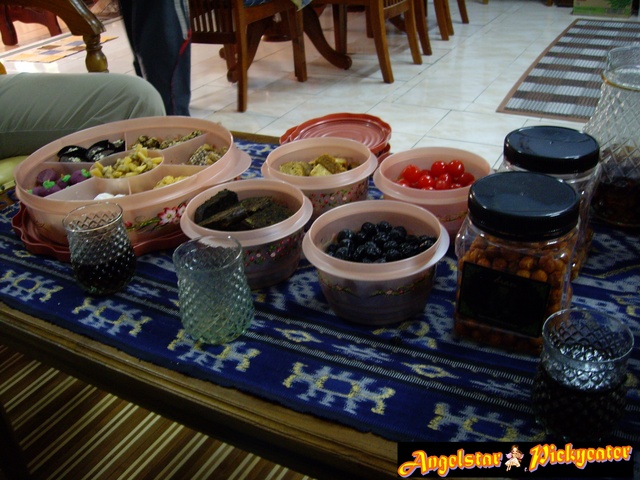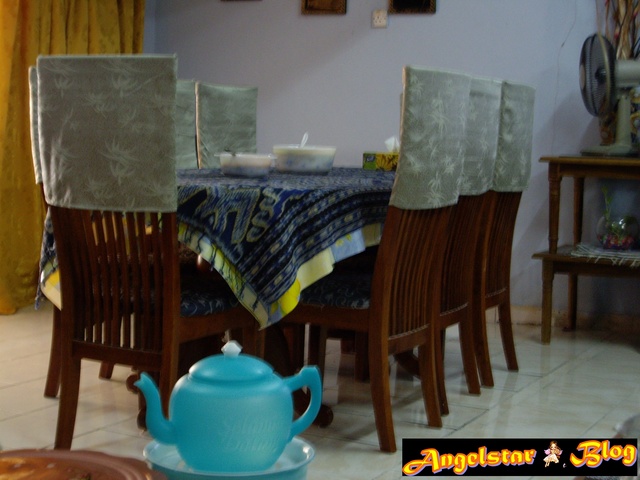 We were really touched; and we didn't expect to trouble them so much. Furthermore, they are scheduled to travel back to the mother-in-law's place that afternoon (their family's balik kampung trip to Malacca)
They insisted on us trying out their simple spread for lunch; but it was not one or two dishes...but 5 dishes!
Auntie's famous Ayam Masak Merah...it was piping hot!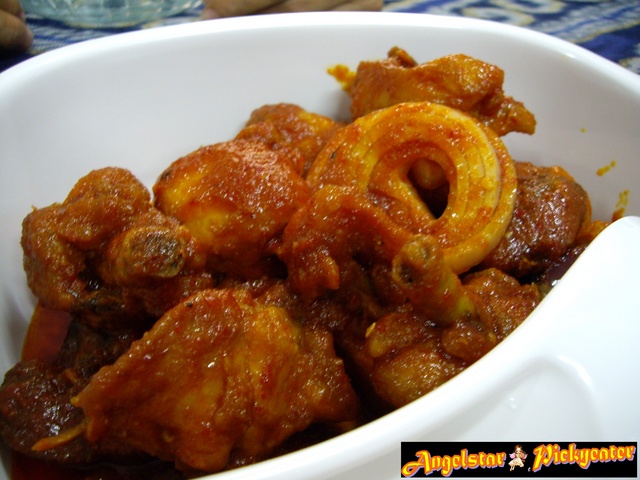 Another of her famous; Sambal Ikan bilis (a lil oily)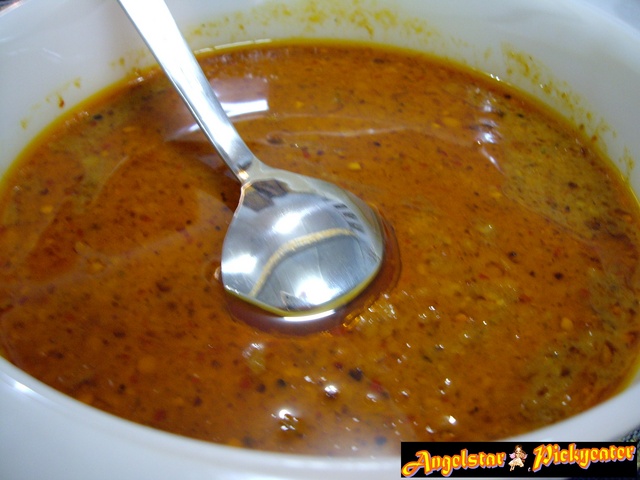 Beef cooked in the dry and dark rendang style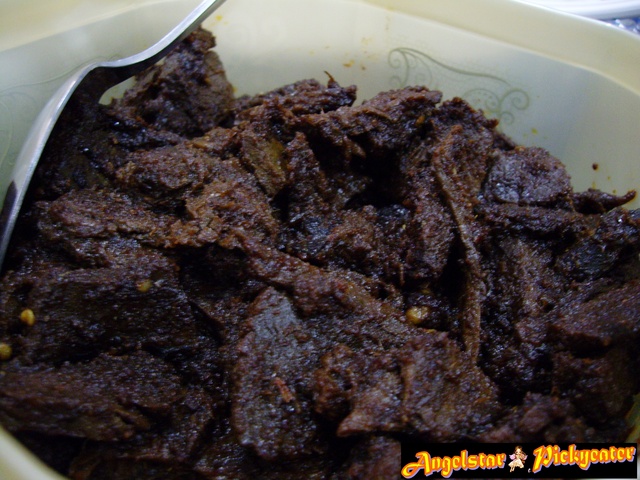 Another different rendang for the chicken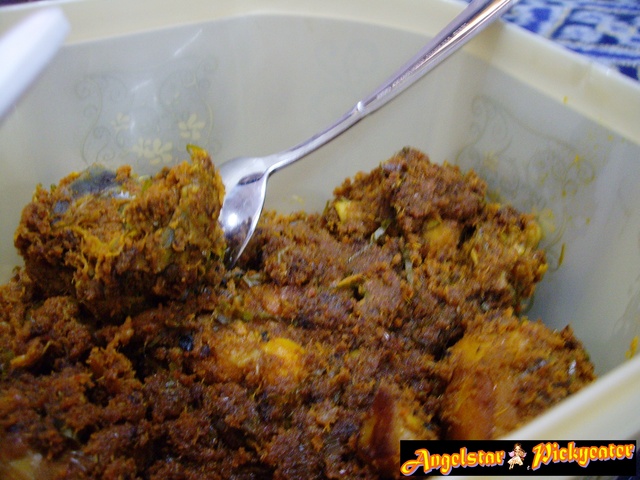 A very meaty and lemak (coconut milk-laden) meal; which was not my usual style....but I am not here to review the food, but rather to share the unique spread prepared by the wonderful host =)
She deserves a mention here in my blog =)
I almost forgot that this was not a restaurant and was tempted to recall the prices of the food! =P
Mixed vegetables in coconut-milk gravy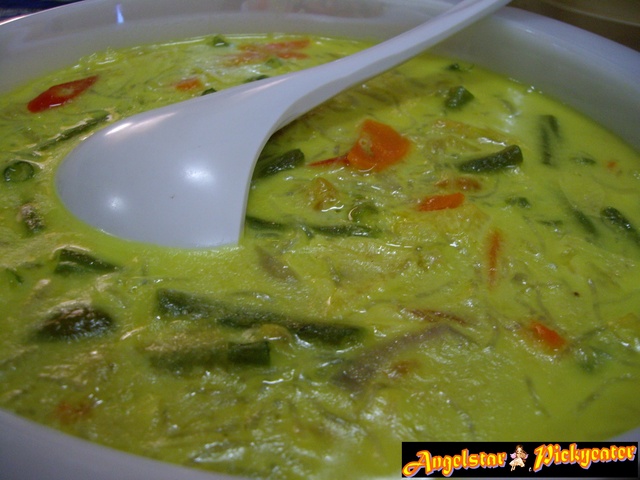 Lontong; something like Ketupat rice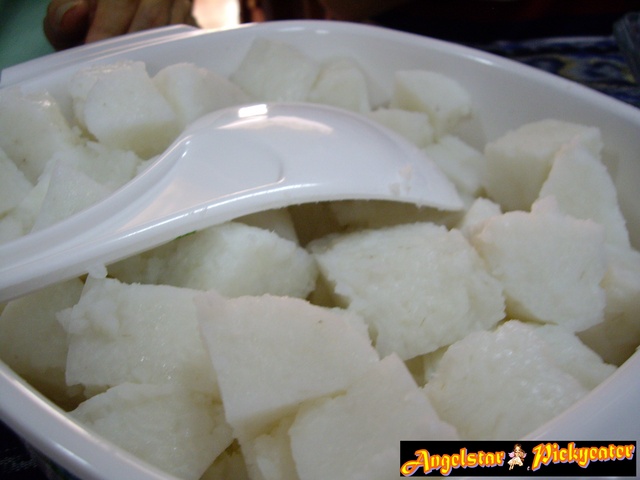 It was a lovely visit, furthermore, it was raining on our way home! (I LOVE the RAINNNN!!!)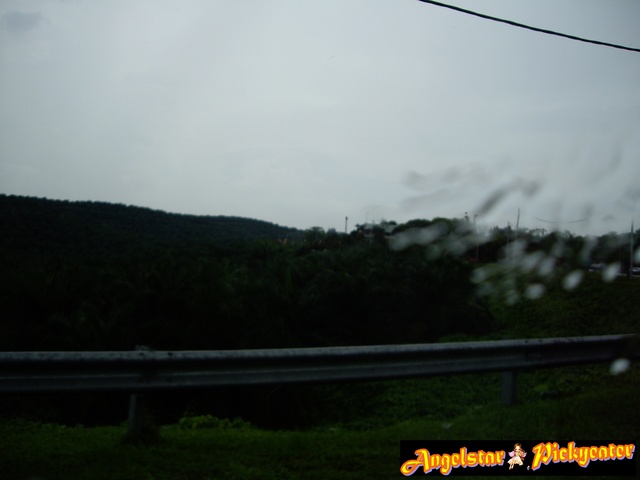 How did you celebrate your Raya weekend?