Oh, I can cook now....hehehe
This is my very first specimen of the famous Ang Tau Th'ng (Red bean soup dessert)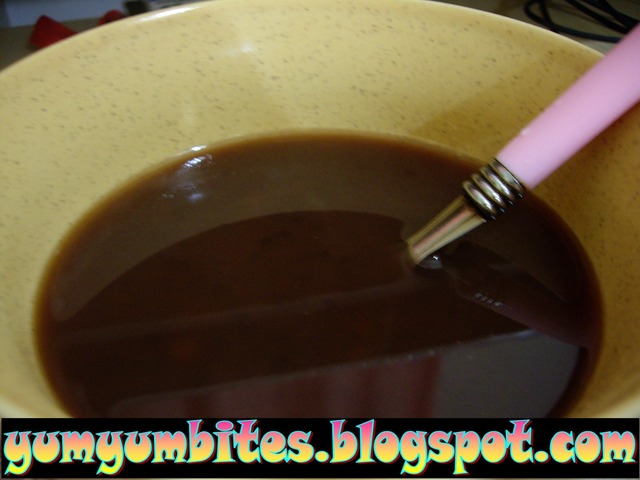 Not bad eh?
I do not like too sweet of a taste; and it came out just nice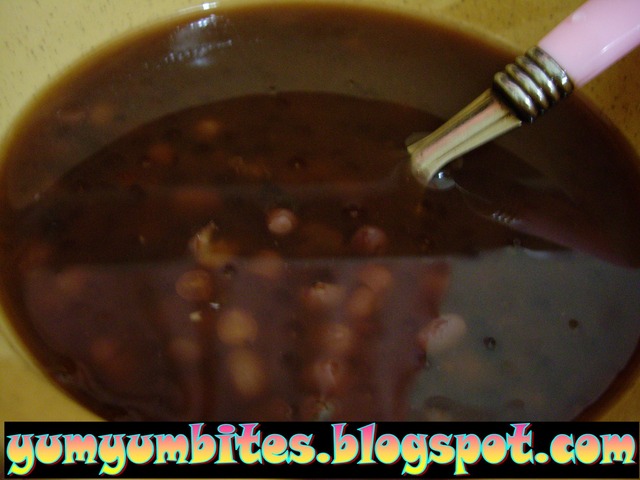 *Proud*
I did this on my own.....with the help of a slow cooker! :D
It's still considered my own cooking right? I washed the red beans and put them into the pot which I had filled with filtered water.
That's an effort and everyone starts with a baby step, right? :)