Mandarin oranges are always associated with the occasion of the Lunar New Year; and most of us would peel the oranges during the festive season; when relaxing with our family, relatives and friends.
However, besides the festive fruit perception, have you ever thought of having it served with your food; especially grills and fries in the restaurant?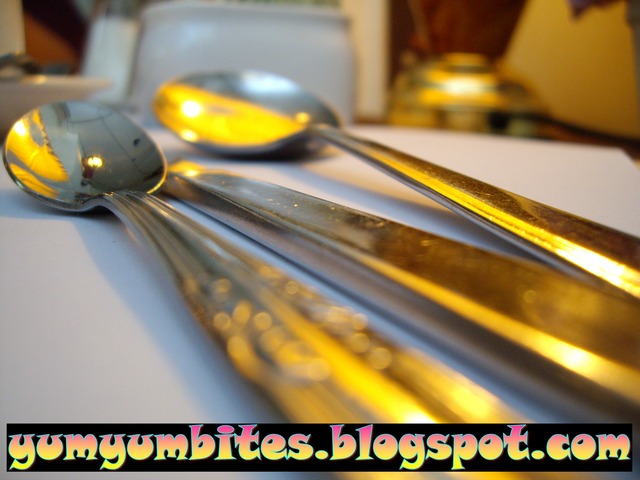 That was exactly what the owners had in mind in Little Cottage; where they offered a festive flavor to your dining experience with their special lunch sets.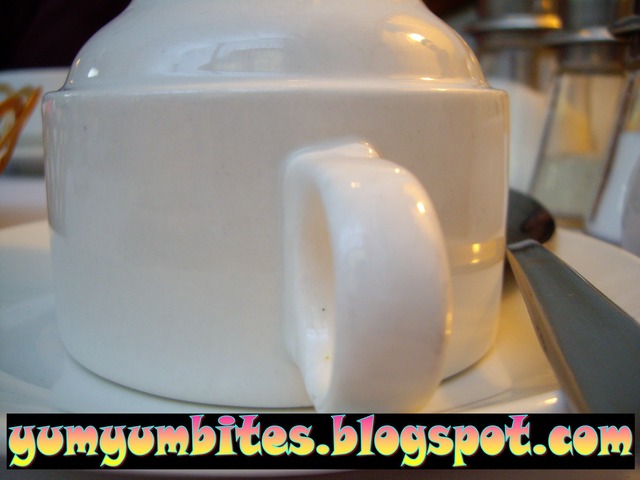 It was a unique and captivating twist to the conventional western food or even fusion food as they made use of the festive fruit to attract their customers to their little cottage of a restaurant.
Not just that, their notion of the festive food addition was aligned with the idea of the Lunar New Year and the associative/derivative meaning from the names of the food.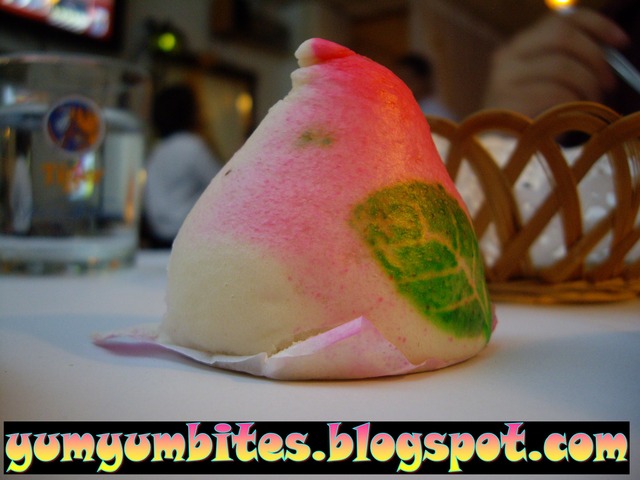 For instance, the starter was replaced with the peach bun (associated with Longevity) instead of the usual dinner rolls with butter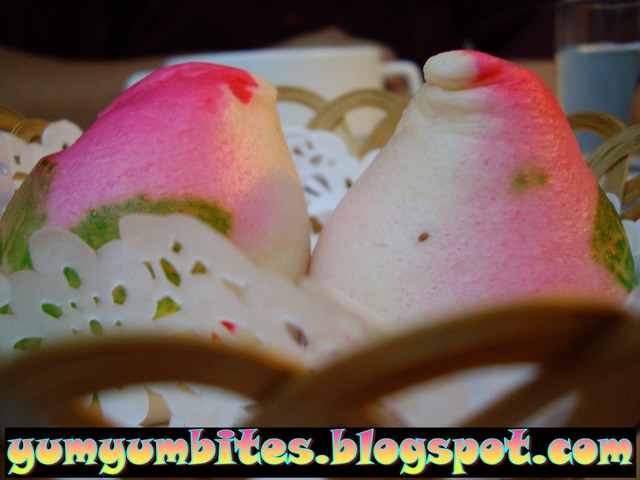 The peach buns; with their rosy appearance is often used during cheerful celebrations; and especially birthdays for the elders.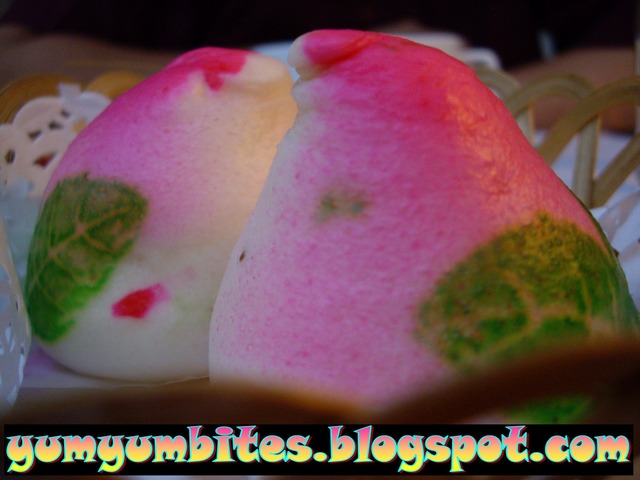 The two buns served were with peanut and lotus paste respectively; a tantalizing start for a meal.
Mushroom soup was served next; with the light creamy texture and the peach bun's soft taste in your mouth, this soup brings realization to your taste buds of the western course meal.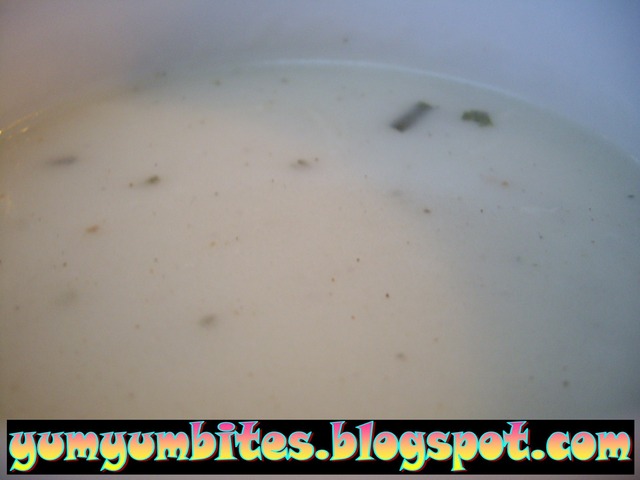 The main course of the pan fried fish fillet was topped with the special sauce served with Mandarin oranges.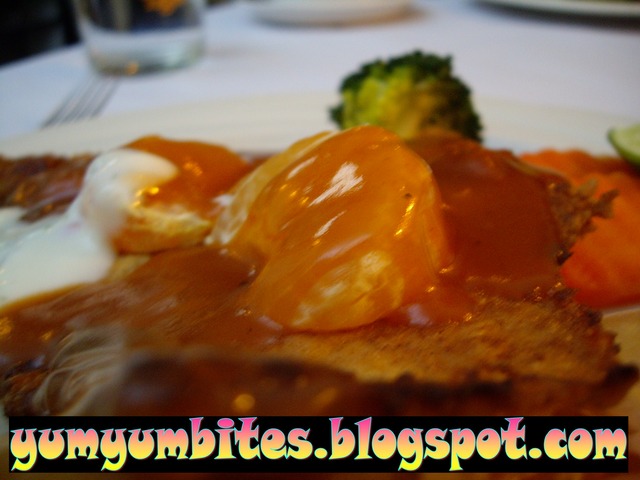 Of course, expecting the whole round geometry of a mandarin orange sitting on top of the fish fillet would be a ridiculous idea =)
The fish fillet was lightly fried before garnishing with the thin slices of mandarin oranges atop the light gravy sauce.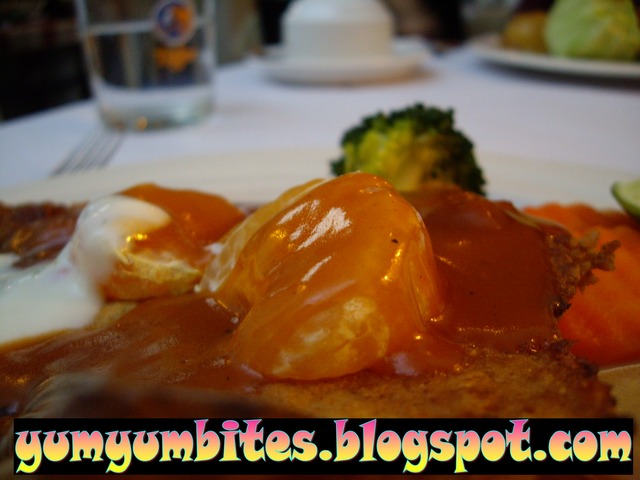 I personally felt that it was definitely a fresh idea but the taste was on the average as there was not a strong tinge of the mandarin orange flavor in the fish fillet. It was used more of a garnishing purpose rather than marinating the fish fillet with it.
Another option on their set meal was the chicken cutlet with wolfberries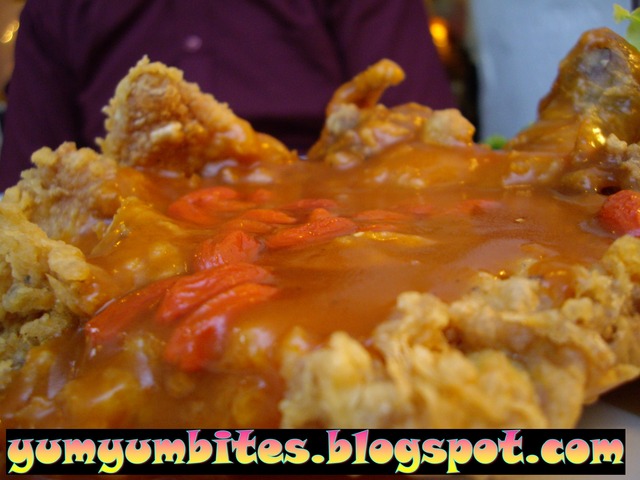 This was a rather sizable portion and the sweet and unique taste of the wolfberries was appetizing for the taste buds; and it suited the slightly thick brown gravy served atop the cutlet.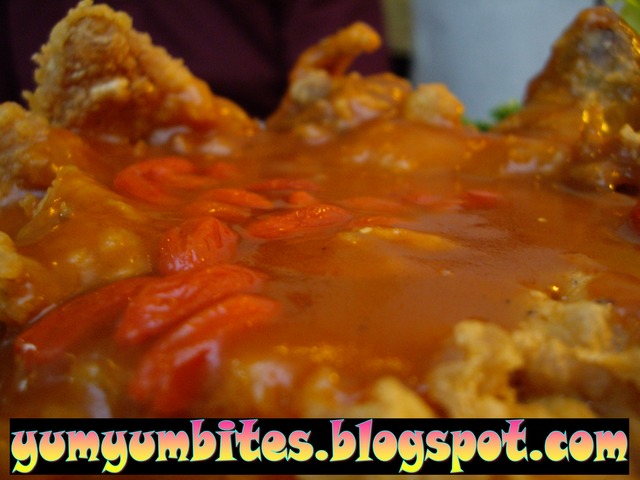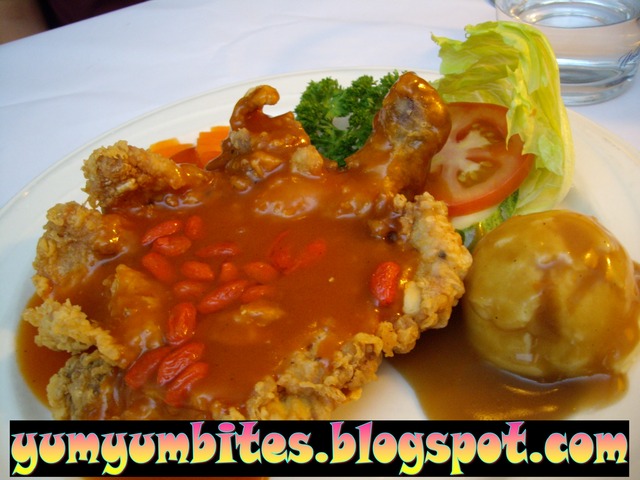 Even the dessert swayed from the conventional chocolate flavored jelly; as they used strawberries this round for the reddish color of the fruit to complement the festivity.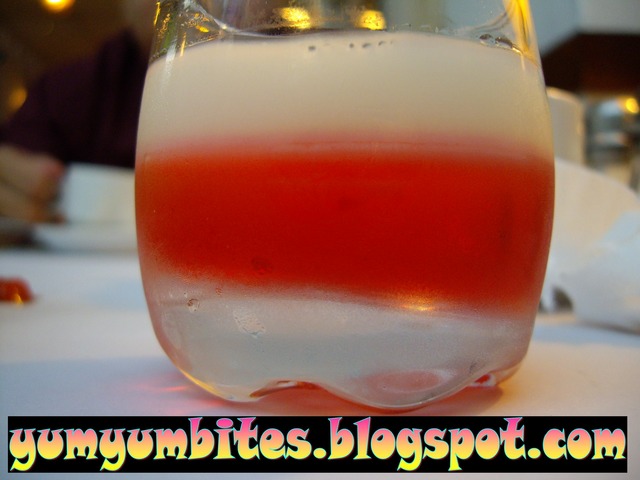 I prefer this version actually; but since I am strawberry fan, guess it is not a strong testimonial for a recommendation huh?
So, if you think festive food are only meant for the celebration, think again, be creative and you'll be in for a surprise.
Hmmm...I wonder whether they will try kuih kapit or longan next with the creative cuisine? Just my thought =)