Gathering with long lost friends can be a rather blissful experience; especially when you're close to them during those primary school days and that was how we felt when we finally met up; after more than a decade of losing contact with some.
We went cafe-hopping in 1 Utama and lunch was in the oriental Dragon-i.
Of course, while chit-chatting, we also had food (as mentioned, lunch was here:)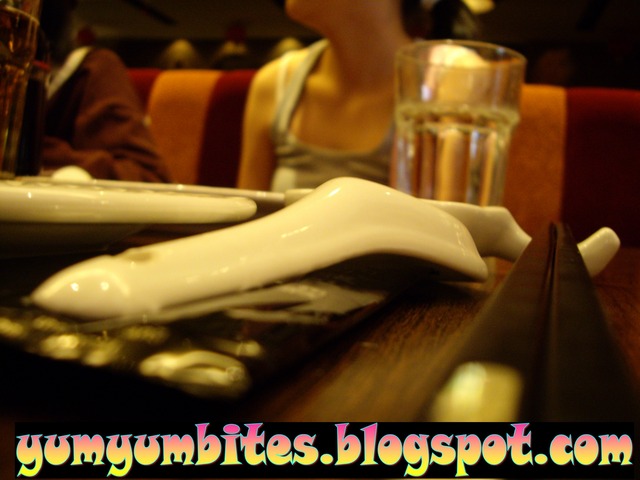 We were served steamed nuts while waiting for our food after ordering.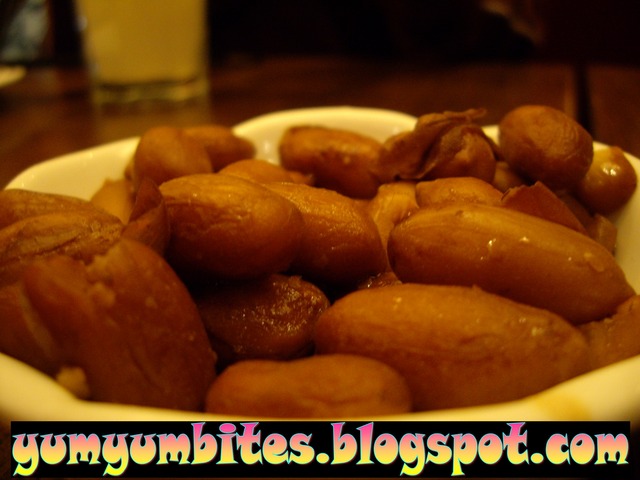 I ordered a Seafood La Mien (RM16) which came with a generous serving of fish fillet, cuttlefish and prawns.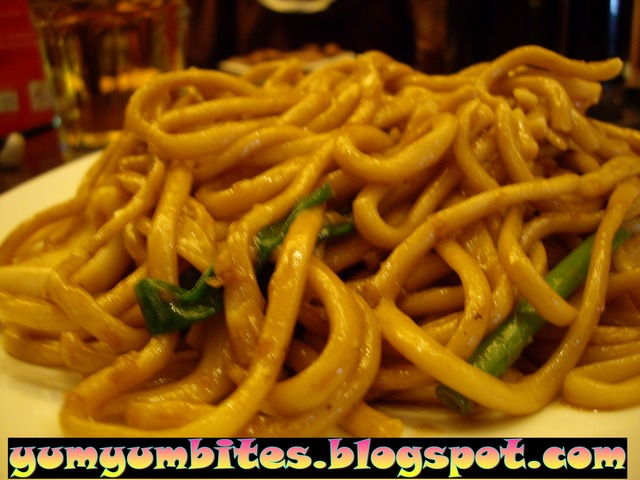 The noodles were thick; and the texture had a rather strong hint of flour. Guess it was not kneaded to perfection.
At the same time, it was not as hot as I expected when it was served; thus making it taste a little weird.
Anyway, it was not too bad and I must praise them for the generous portion of the thick and succulent fish fillet and the other seafood.
The portion was too much for my filling though.
Dragon-i, being an Oriental type of restaurant will not run short of their oriental cuisines and desserts are definitely part of their menu.
For ladies, try their double boiled harsmar with white dates; definitely something to beautify your complexion (RM12.90)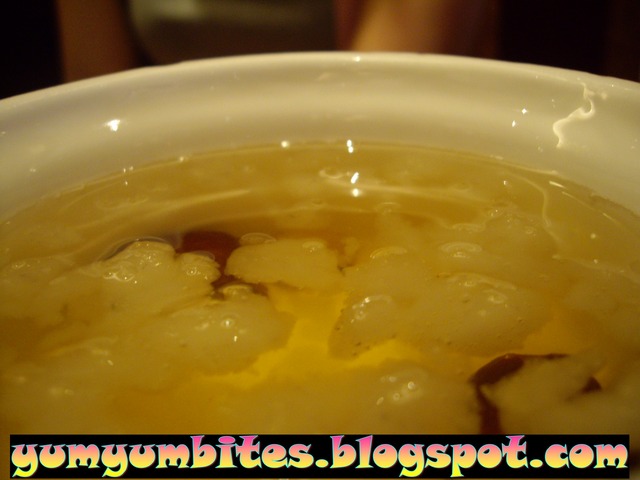 One note about this outlet; the air-conditioning temperature was definitely really cool, remember to bring your sweaters!~