A lovely home-cooked meal is always one of the little pleasures in life which warms the heart; especially when it comes to having the meal with your close loved ones.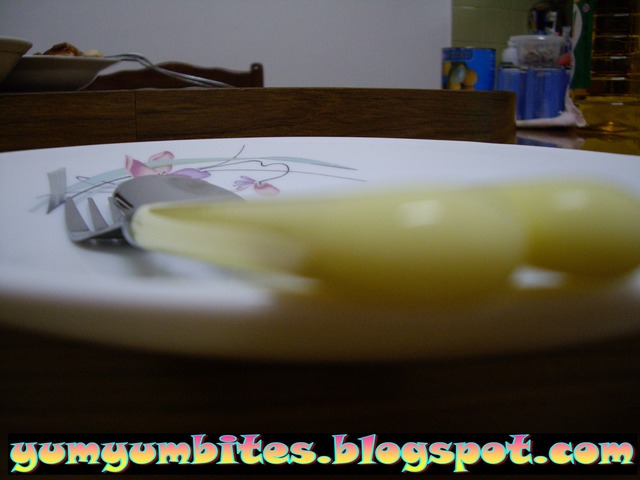 That was the thought on my beloved mummy's mind when she prepared the meal.
The auspicious meaning?
Nothing but just a simple notion of love and affection =)
Scallops atop a sea of green broccoli - stir fried and hot from the wok...Smokin'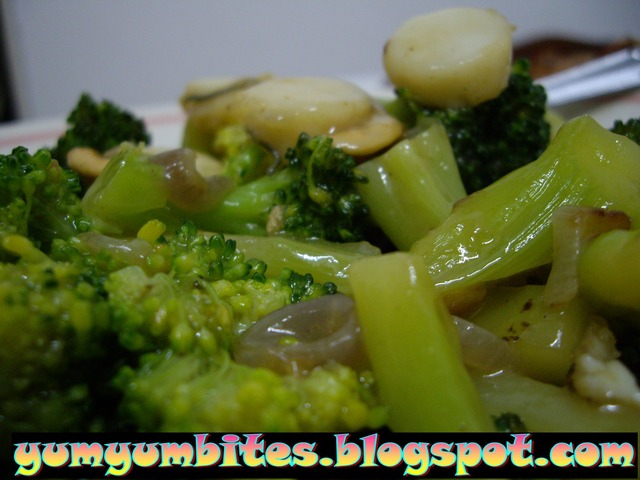 This won my heart...thumbs-up!
Small and nothing superior compared to the exclusive breed of scallops, but nevertheless a sweet addition to the crunchy green trees sitting in the sea of light gravy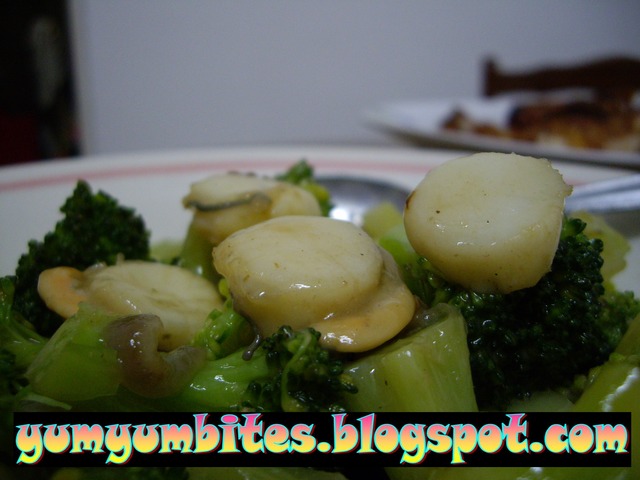 A hearty and meaty affair with this plate of roasted chicken served hot right on the plate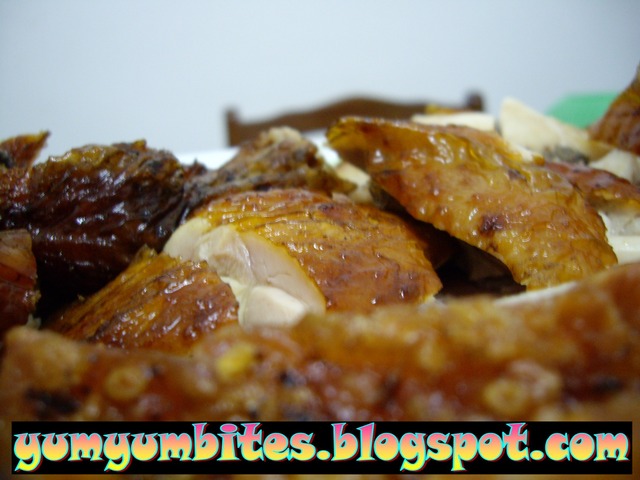 Adding to the meaty fare is the sauteed pork ribs in sweet and sour sauce; a specialty from grandmother's old cookbook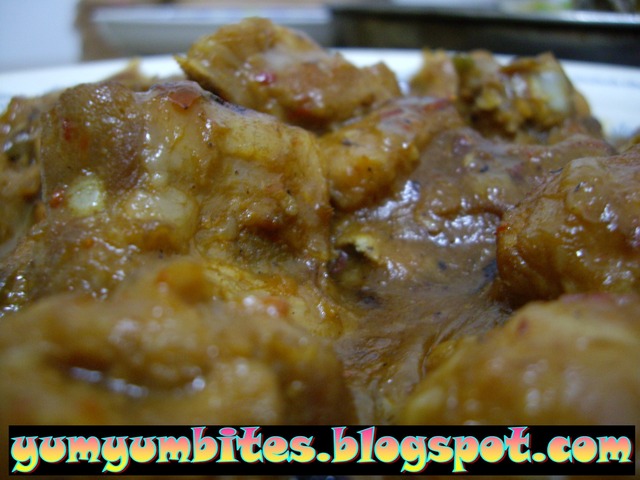 Steamed lady fingers are a healthy option to add to the meal; taking a break away from all the highly spiced and sauce laden dishes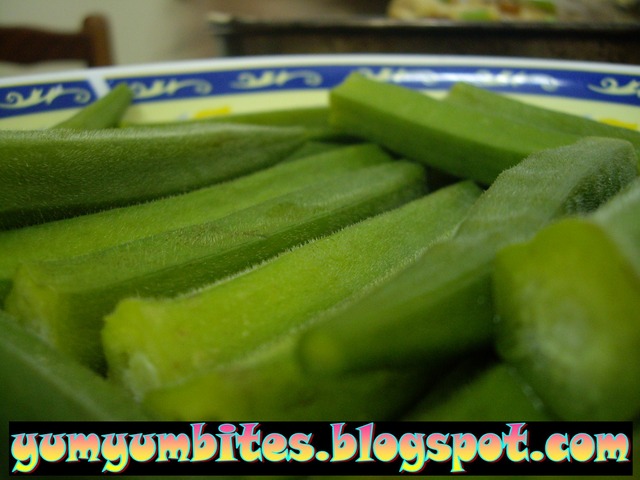 Perfect with a dip in the sambal sauce or it's even good to eat it on its own!
(Gardenia's motto)
To complete the meal with a balance of all the food groups, the steamed garoupa fish is a must to add to the light taste and protein levels.
Besides, it is also a must to add to the CNY tradition...to ensure a year of abundance:)
The rule is that the fish must be served as a whole; a symbol of a complete meal
And we have topped it with an abundance of Spring onions too!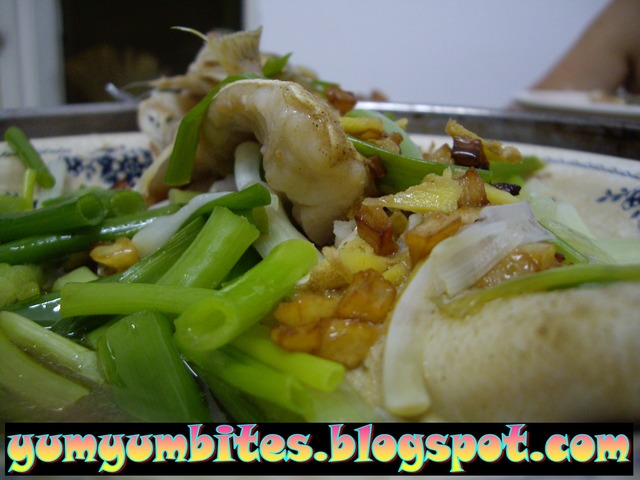 Steamed white rice is the perfect companion to the array of wonderful dishes, and taken with your family, a simple plate like this has never tasted better!