Loh Sang is one of another observed CNY 'tradition' which uniquely is practised only in Malaysia and Singapore; on the 7th day of the Lunar New Year, also popularly known as the Day of Humanity (Yan Yat).
This is the day when everyone celebrates their birthday - it is after all, the day of humanity...and the day where everyone is marked by achieving another year in age.
The old tradition practised by all Chinese around the world is to have congee/porridge with a type of catfish and it is obligatory to have the Yu Sang for longevity and blessings in life.
The catfish is well-known for its fighting spirit and is hard to knock out before the cooking process.
In Malaysia, our creativity took us beyond the normal tradition and the commercialism has brought us to the invention of a healthy and colorful plate of Yee Sang.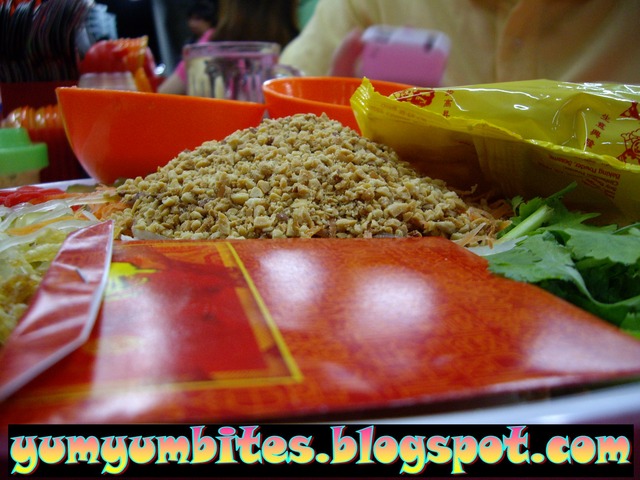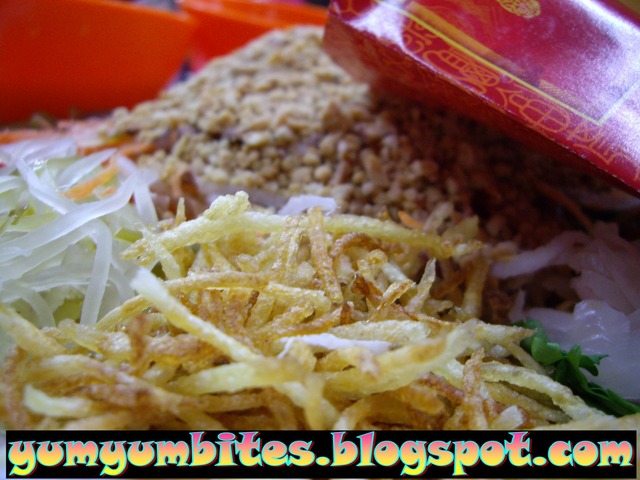 Served with about 7 variety of condiments and topped with the must-have raw slices of fish, this has hit it big in our countries and Singapore.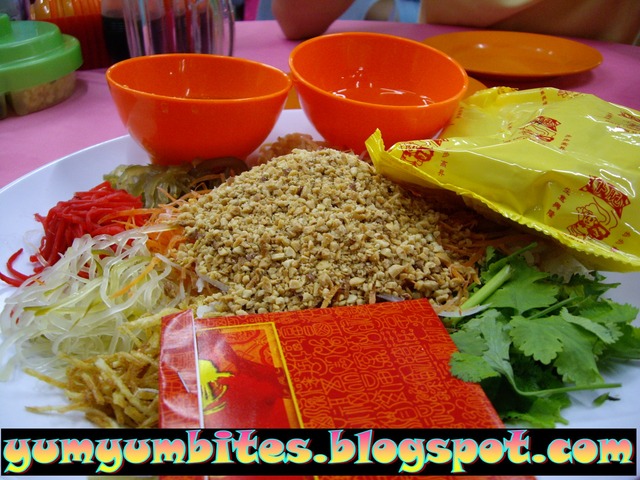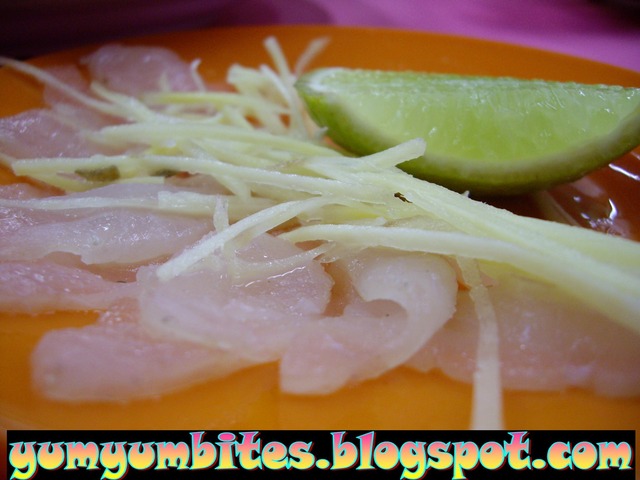 The denotation of Yee Sang is in the action itself when all the ingredients are mixed with all the chopsticks of everyone at the table, yelling 'LOH ar, LOH ar...followed by all the auspicious wishes for everyone - be it health, wealth, prosperity, success, etc....all the good things one wish for' which makes this a hearty and appetizing dish to the palates.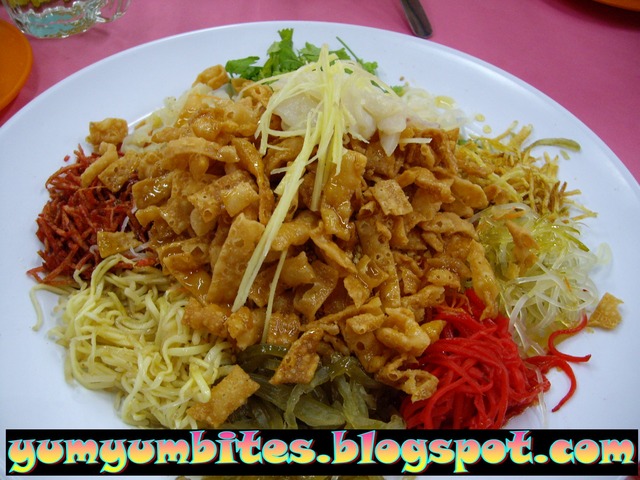 At the same time, this is not just a wonderful combination of healthy ingredients which mostly consist of vegetable-based and beans, it is also colorful and enticing that reach out to even kids who dislike vegetables.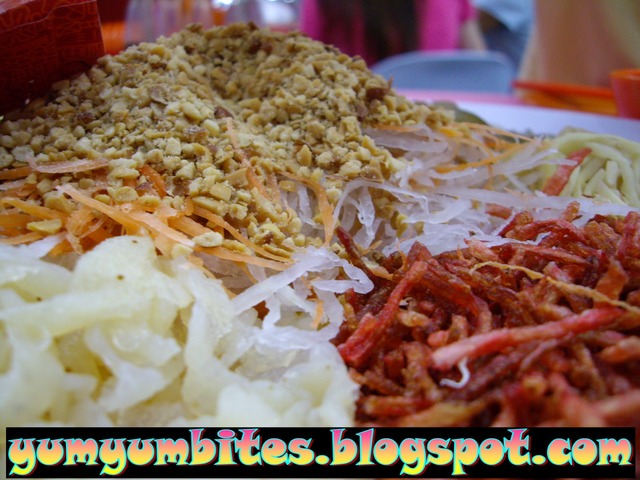 And the action of tossing the ingredients is good for the bonding of family relationship as everyone participates in it.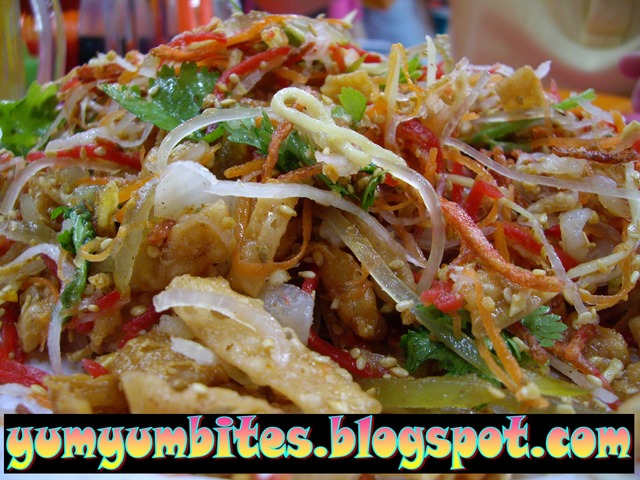 Of course, being a salad-based dish and known for its healthy ingredients, the addition of oil and the sweet sauce should also be done moderately as those are not exactly the healthy condiments to enhance the taste.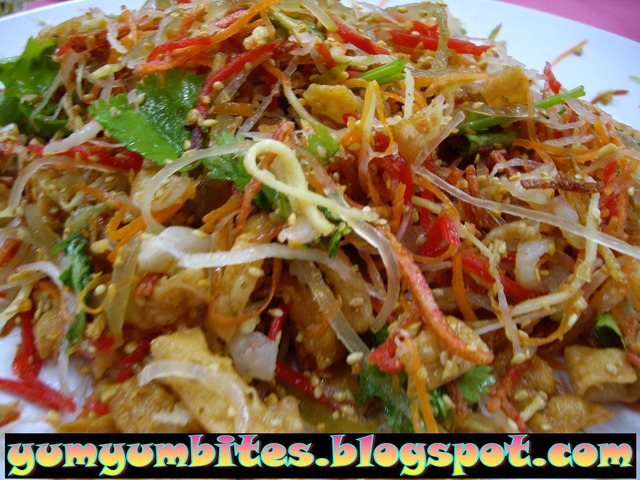 To make sure it tastes good and looks good, adding a little is still fine but not all of it. Otherwise, there is no point of having it as a healthy dish anymore, right?
The health and longevity begins from moderation...not the auspicious belief alone *winks*
Have you tossed your way during the CNY celebration this year?