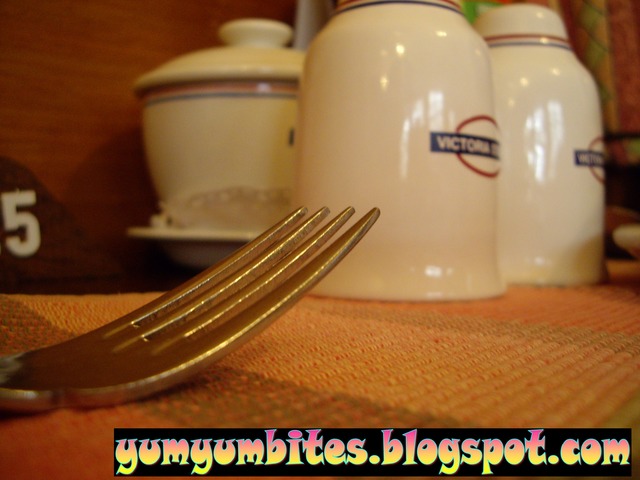 One of the most unique place to dine in is in a creatively thought of place; which was made up (mock) of an actual transportation.
One being the famous Ship and another, a train.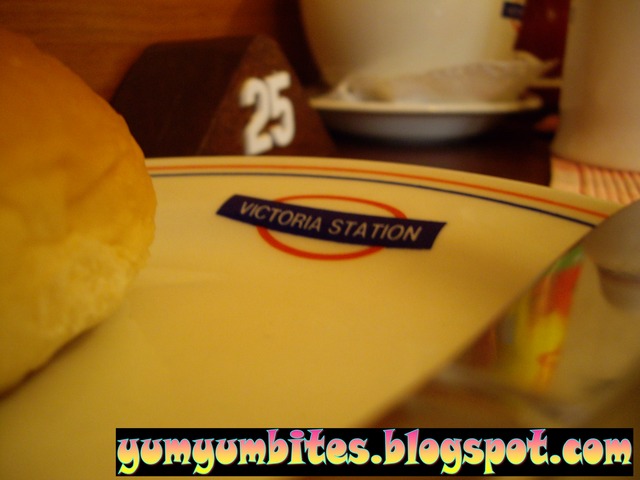 I am sure most of us know which one I am talking about; the classic Victoria Station never fails to impress any date with its exquisite and romantic dining environment.
Just like the Ship which decorated the whole interior with floats, cabin seats and dressing their people in marine uniform, Victoria Station definitely did not lose out in designing each of their dining area to be a private cabin in the train.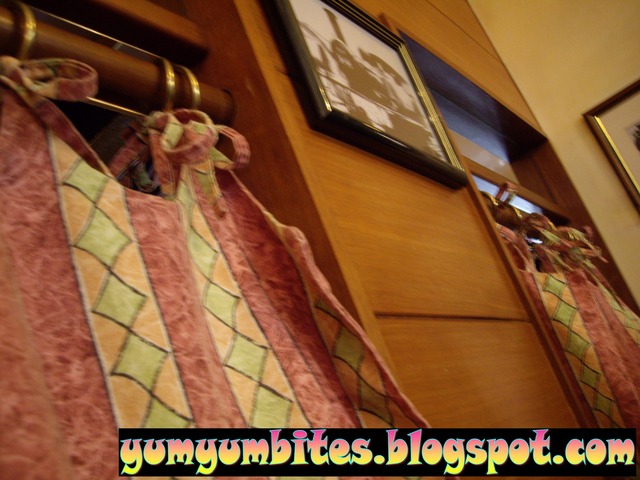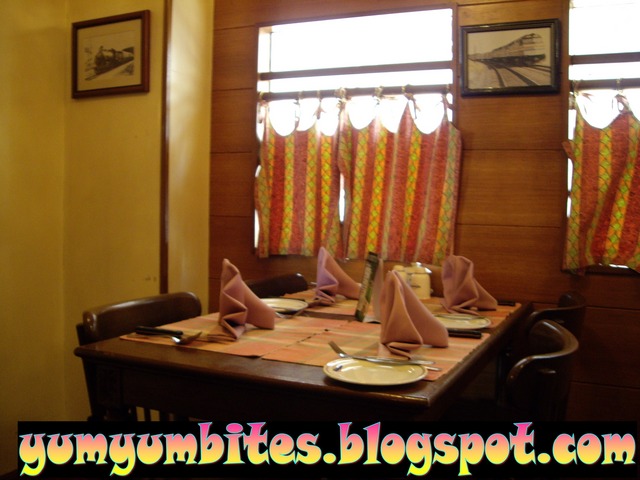 Not to mention the curtains and the photos of the train and the windows which look like you're truly dining on a train.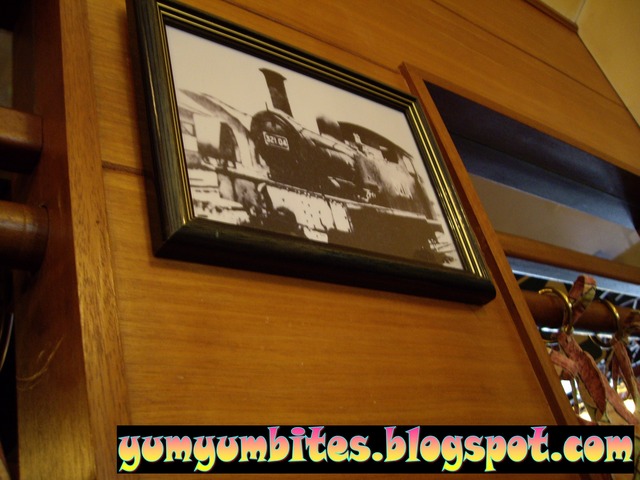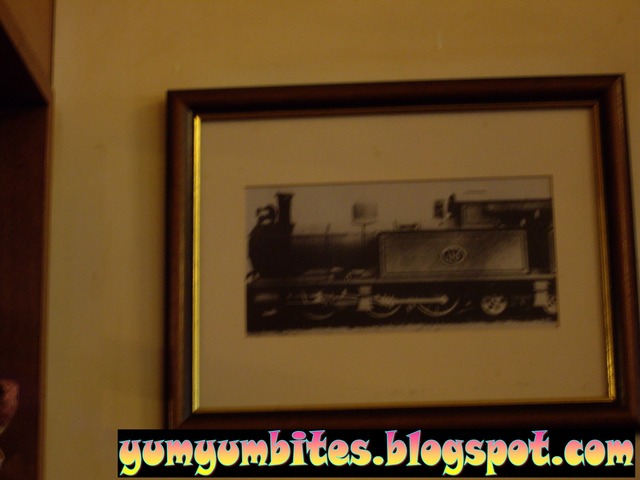 Too bad, they didn't create that motion...haha, you'd even feel like you're traveling on the train...but in exchange, we'd probably puke over our meal (motion sickness =p )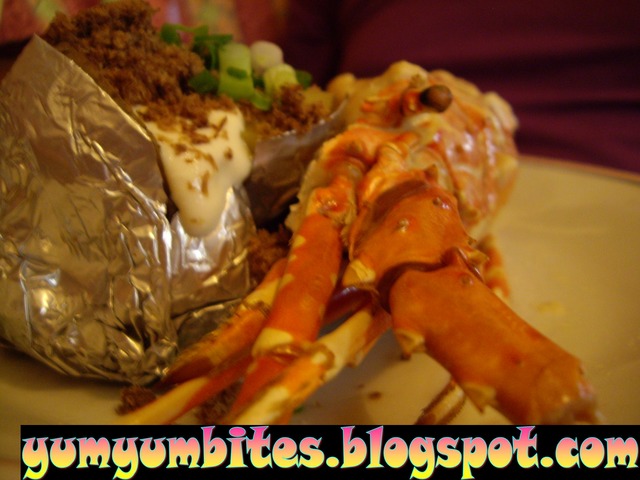 I love the seafood served here and it's no surprise that we were laden with seafood choices dining here.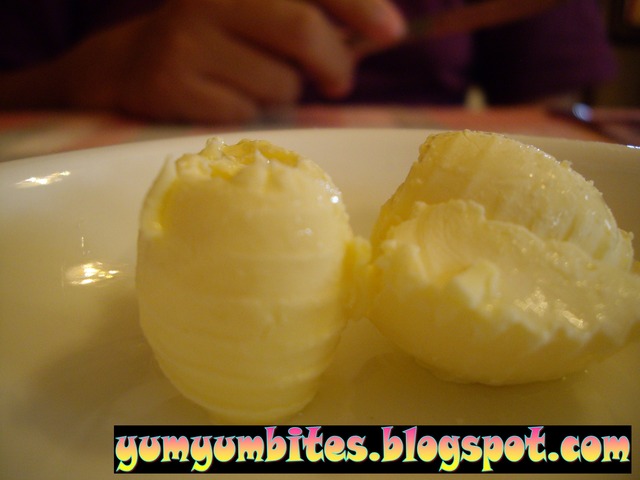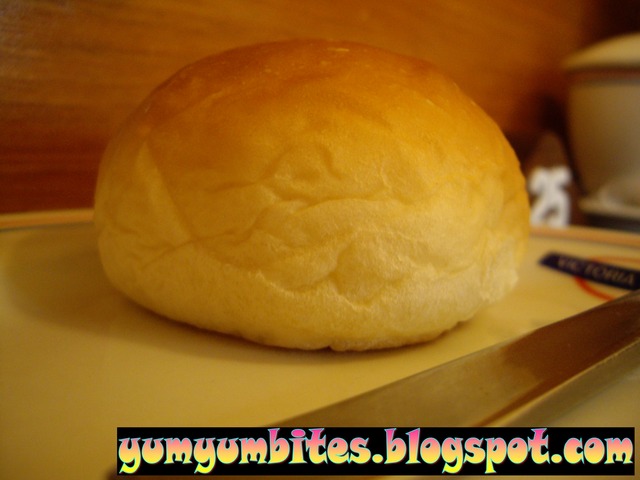 Started off with the salad with French dressing which came with the lobster combo ordered.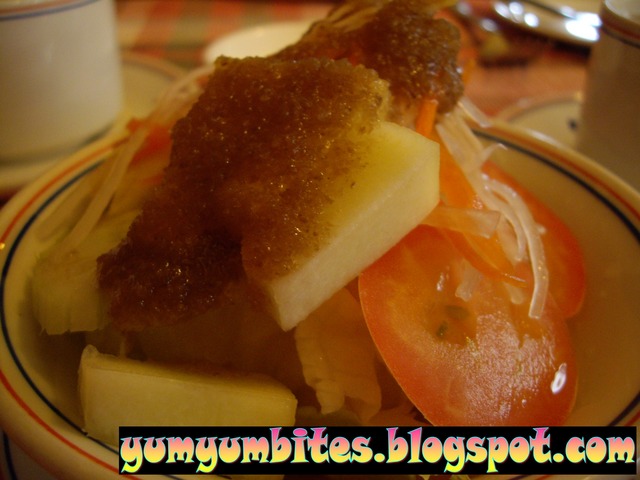 Love the sour vinaigrette taste with the raw and fresh crunchy lettuce leaves and capsicums!
The main highlight; the lobster combo (I can't remember the exact price but I reckon it was around 30-40++ only for this set)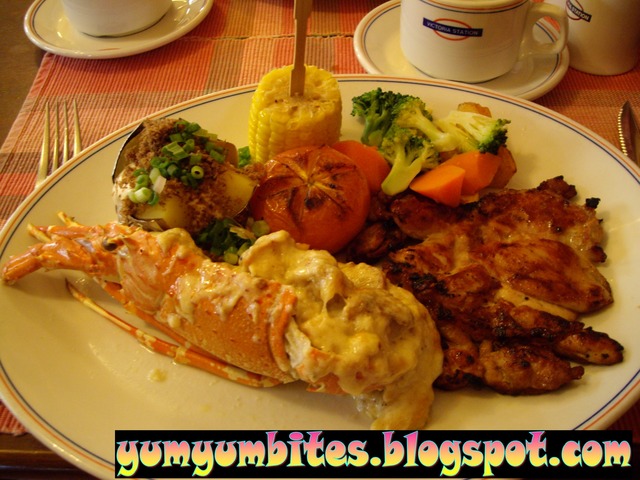 To be frank, I was truly disappointed by the lobster served.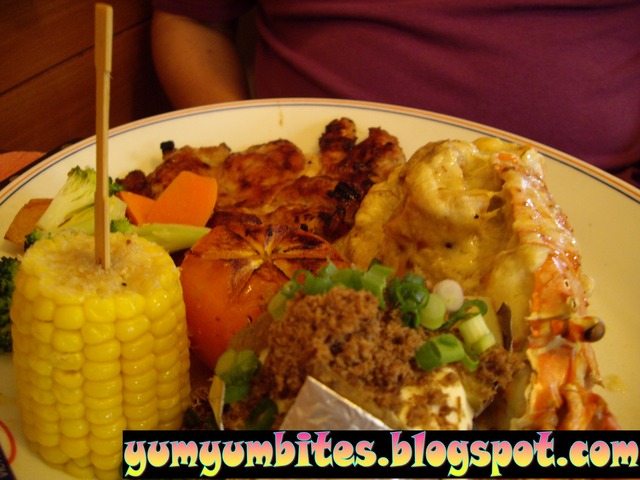 The lobster was definitely frozen and they didn't do a good job at the defrosting before cooking it as it was totally tasteless.
The cheesy part which was supposed to make up the thermidor was even worse, it makes me feel like it was puke...UGH!(Sorry if I have offended cheese lovers; maybe it was just me)
Well, to be fair, I can't complain much...they are offering a pretty reasonable price for lobster.
I have to praise them for this grilled dory fish though; which was priced at RM19.90.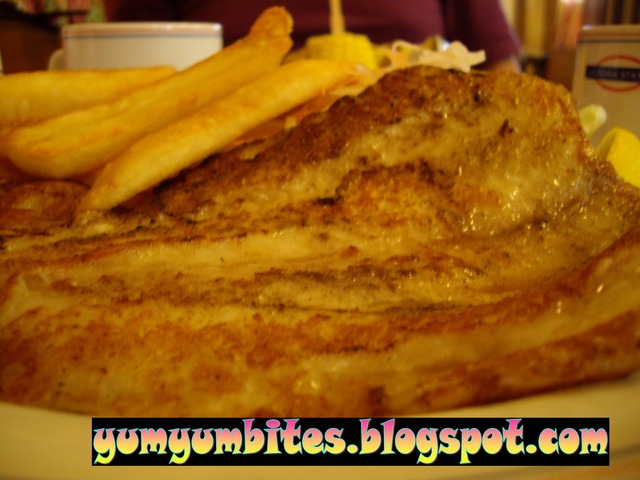 The fish was nicely grilled; maintaining the succulent taste and the smooth texture of the dory fish.
At the same time, the portion was really huge; much more than what we get in other restaurants.
It has been so long since I've dined in Victoria Station; last was a year ago, a treat by my boss =)Come to think of it, I've always dined in Victoria Station as a treat from my bosses...LOL!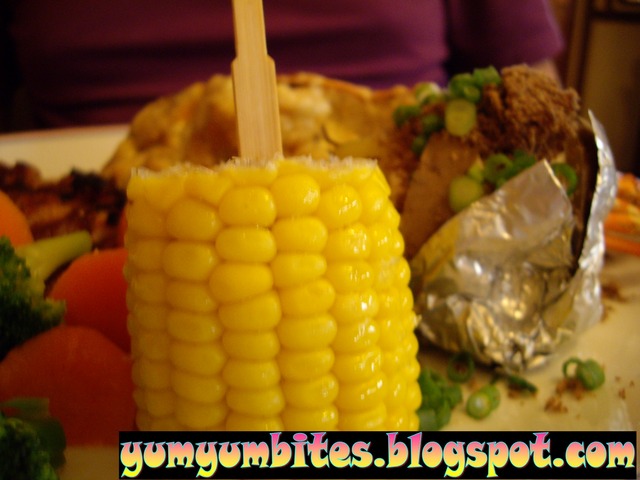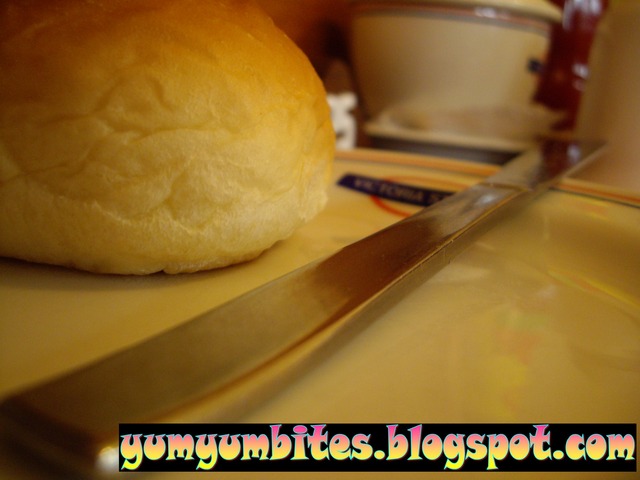 I still prefer this place to the Ship; particularly for their Seafood Platter/Combo, etc.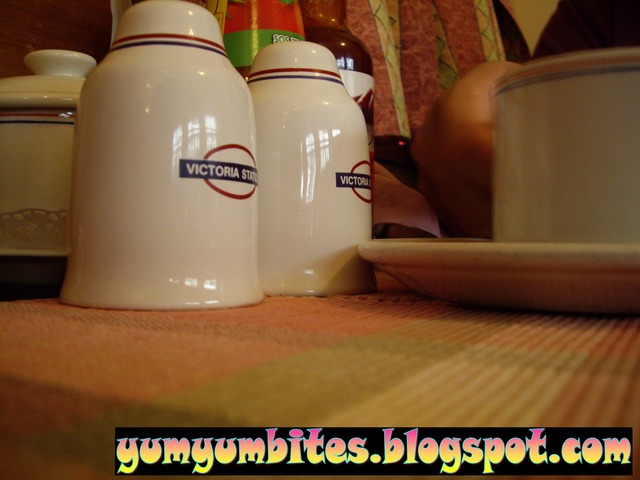 Nice place, and they have made some changes to the menu too:)
Price wise, I guess they are pretty compatible...but either way, you can choose to 'travel' by sea or by tracks (depending on your type of motion sickness) *SMILES*