Afternoon tea is enjoyed by the English, with a cup of Earl's Grey or Darjeeling in their hand and a hot scone in the other, flipping through their hobbies magazine or chit chatting with their friends who are equally with as much free time in their hand.
In Malaysia, we also enjoy the local variation of the teh tarik with bites of nyonya kueh while spluttering with the bits of pastries' flakes during the conversation.
Typical, ain't it?:)
How about something hot and sweet; out from the normal convention tea practice as mentioned above...say, a bowl of sweet and nutritious sweet dessert soup which you scoop spoonful by spoonful and sip it slowly?
Kei Tak Sek is definitely one of the popular dessert hangout place in KL; but there are also a number of 'unsung' heroes out there.
For instance, this little dessert cum snack stall in Desa Aman Puri tucked away in one of the Kepong neighborhood.
For a cool and invigorating taste to the throat and the taste buds, a bowl of double boiled water chestnut with gingko nuts, longan and snow fungus is definitely inviting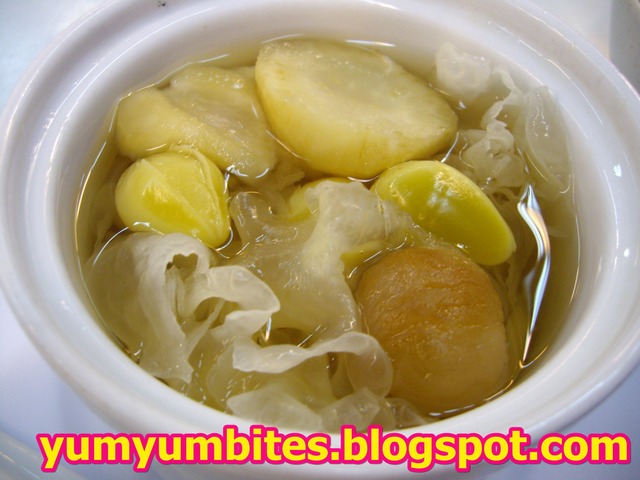 Not too sweet for taste and yet pleasant to the buds, it is definitely a nutrition-packed and a beauty option for ladies at an affordable price of RM3.50! :)
Opt from the usual desserts such as the Barley with gingko nuts is also not a bad idea.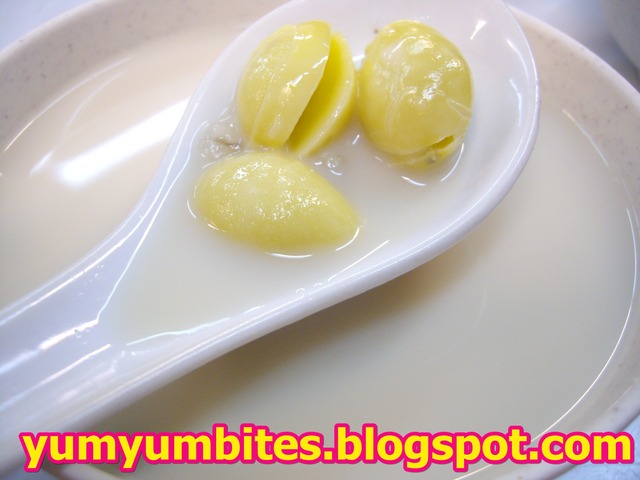 Sip from the boiled sweet soup cooked with the beancurd sheets and laden with barley and sliced gingkos, it is a simple bowl of everyday dessert we can get anywhere:)
Who doesn't know red bean soup?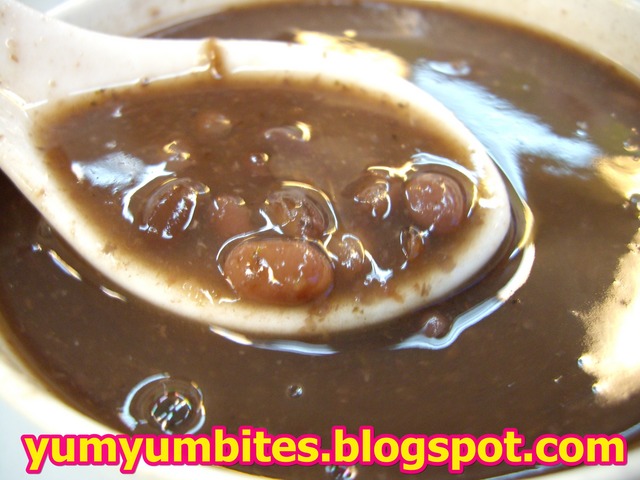 Who could resist the little red beans bobbing up and down in the dark maroon and thick soup?
And if you are pretty healthy and have no fear of sore throats or prickly heat, a bowl of peanut paste may be too tempting for you to resist;)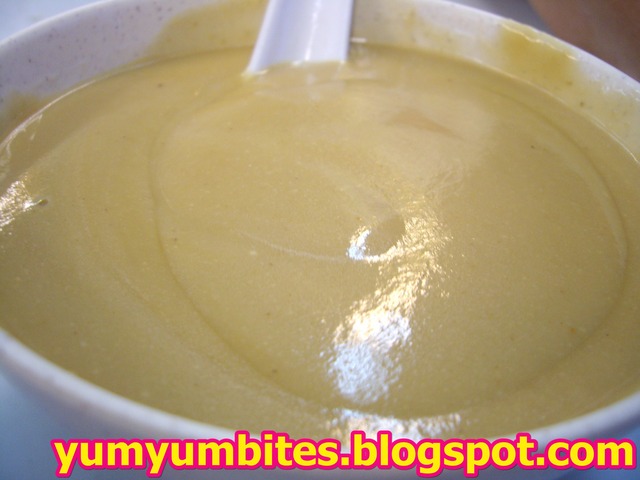 Now, who says desserts are only for night time after dinner? *winks*