With the CNY mood still in the air, I guess I am one of the very last blogger to update on her CNY fare?:)
During CNY, due to the start of a new spring to welcome the new Lunar year, the Chinese community take pride and effort in spring cleaning the whole house (that's where the term spring cleaning was concocted from) and decorating the whole house.
The auspicious colors for the New Year are all selected from bright and cheerful colors; starting from the MUST-have RED and any relation to red, yellow, gold, orange, pink, etc.
It is no wonder that most of the cakes are also dyed in red for the worship purpose.
I am a fan of these fluffy cakes, I presume it is pretty simple to make? That's what my maternal grandma used to tell me:)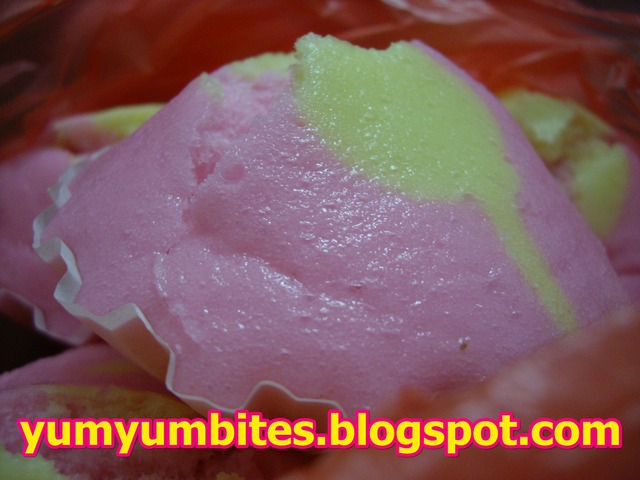 Lovely, aren't they?
They were selling it on the eve of CNY; it is a usual practice to find these adorable cakes on the eve of the 1st and 15th of every month anyway; only the color is not in such a bright pink..LOL!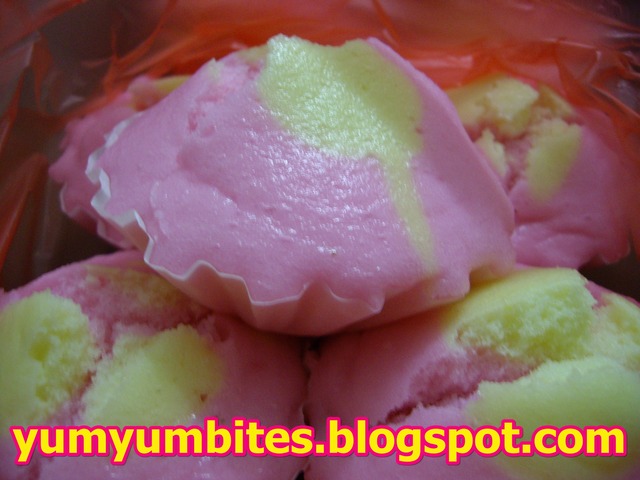 Do not confuse the earlier version with this highly popular and auspicious cake; known as HUAT Koey in Hokkien and Fatt Gou in Cantonese.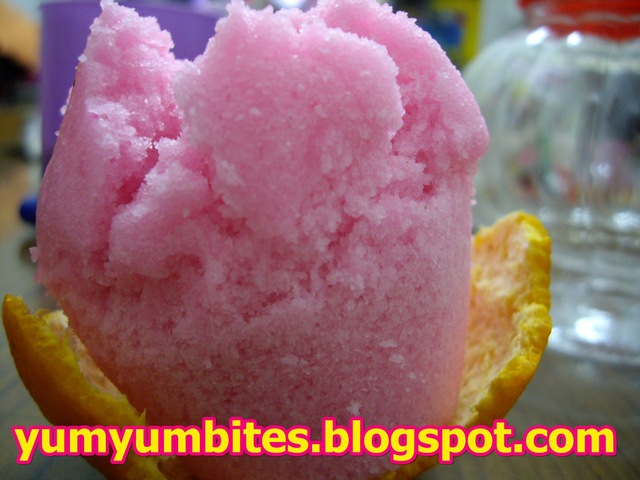 From the name itself, I bet you can already guess the reason behind its popularity and how it finds its way to the altar tables on every month; needless to say, one of the MUST-have items during the welcoming of the NEW YEAR:)
This is a slightly more sticky version of the former described and I favor the former to this one as I find it a little too sticky for me:)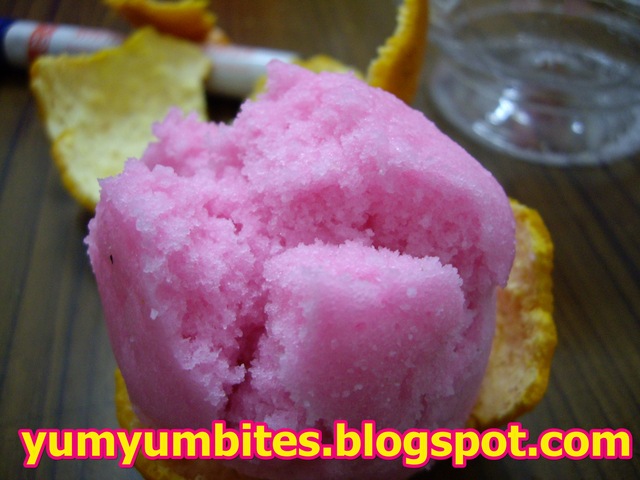 Anyway, these adorable cakes are not just meant for worship, although most of them do that, but they can also be eaten.
However, a word of warning though, do check with the seller before you think it's safe for consumption as I was told once that some were meant for pure worship and they overloaded on the dye to make it look cosmetically more appealing when placed on the worship altar.
Only some are suitable for consumption...and safe:)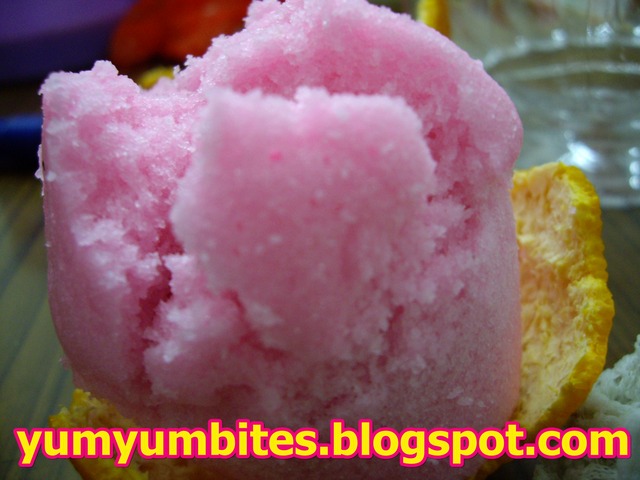 So, be sure to check before you roll these inside your mouth....we don't want anymore 'melamine' kind of cases, do we?:)
CHOI!! Not an auspicious thing to say:p
Stay tune for more CNY delicacies and my feast for CNY...