The Lunar New Year celebration has ended for a good two weeks now; bringing us to an end of the first month of Spring.
We have had enjoyed a wonderful celebration with our families, relatives, friends and loved ones...not to mention a feastin' time.
It was also a time to enjoy the fun and joy with everyone; and at the same time, being respectful to the old-age traditional Chinese customs.
One of the most important of which to welcome the New Year is of course, the family reunion.
The Family is the core of everything and this concept has been emphasized by the great old teacher Confucius who have place great importance on respecting the elders and maintaining family unity.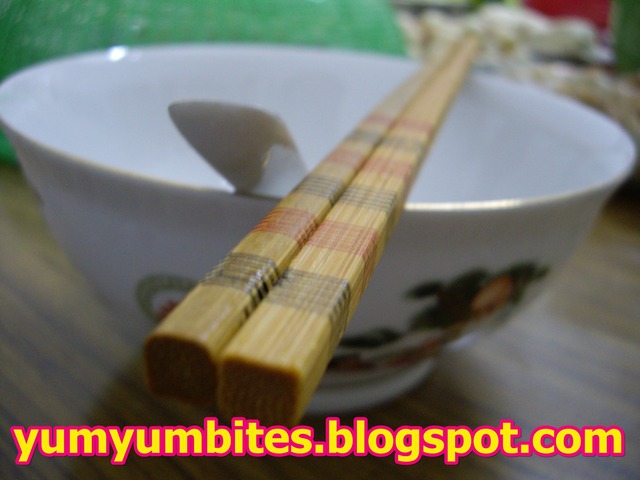 Therefore, the most important part of Chinese New Year celebration is the Reunion Dinner (aka DA TUAN YUAN) on the eve itself where all the siblings, children and grandchildren arrive from different places and join in the family banter.
I definitely did not want to miss out and enjoyed the journey home too, to reunite with my belove family:)
What did we have for this year?
We decided to go for Steamboat; more variety and simmering heat of the pot while we enjoy our quick banter and share of laughs:P
The raw materials; let me try to decipher according to the Chinese words and homonyms.
As mentioned, Chinese are a superstitious lot and welcoming the new year also unveils all sorts of mystical customs and traditions to follow.
Food and all sorts of words used during this period is treated with high priority and importance to ensure prosperity and an abundance of great things throughout the year =)
Therefore, all the food and stuffs used are selected with extra care which carries the meaning through the way it is pronounced or the homonym itself:)
**Although I am not superstitious, but we also somehow ended up with some of the popular stuffs used during CNY too:)
I selected this; just simply because I love them?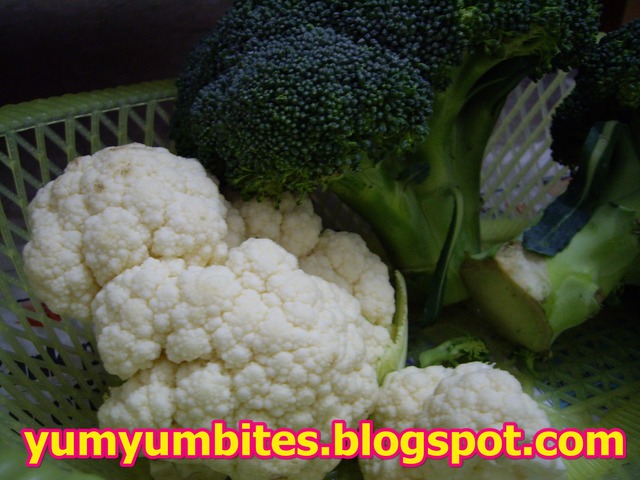 Vege is a must; and I love cauliflower and broccoli....crunchy! YUMZ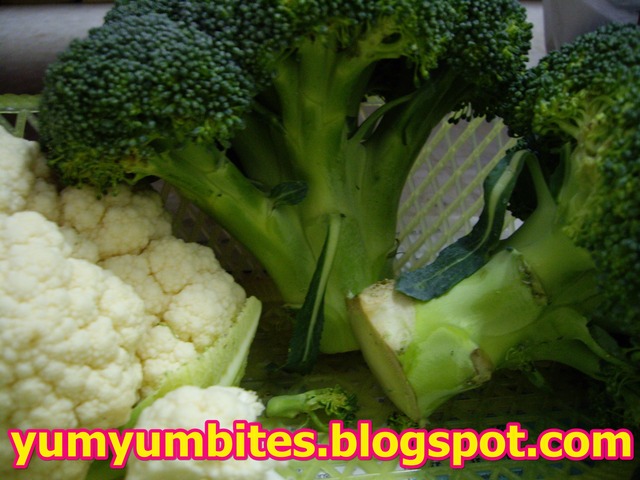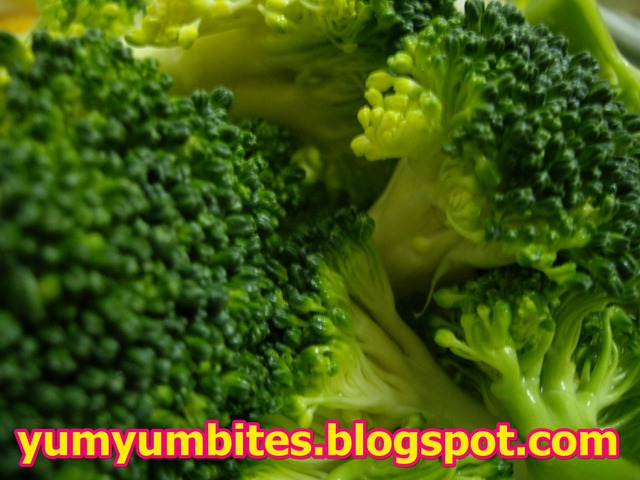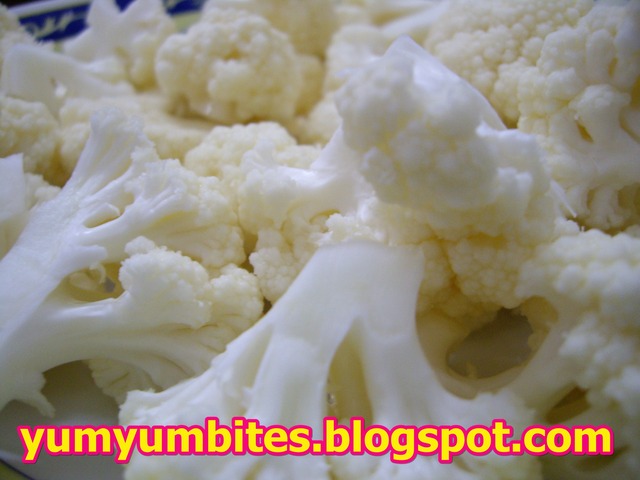 Anyway, putting them into florets-like makes them look like the blossoming flowers of the new spring, right?
There, I am getting creative:)
Lettuce or Sang Choy - meaning: SANG SANG MANG MANG (Energetic and alert!)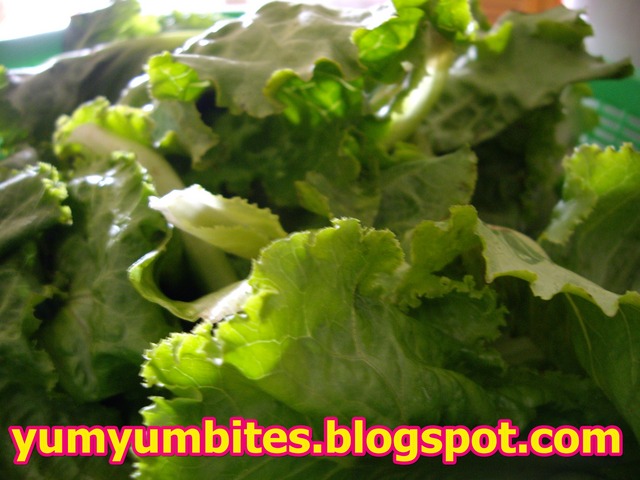 Cabbage (Pau Choy in Chinese) - meaning: Guaranteed Luck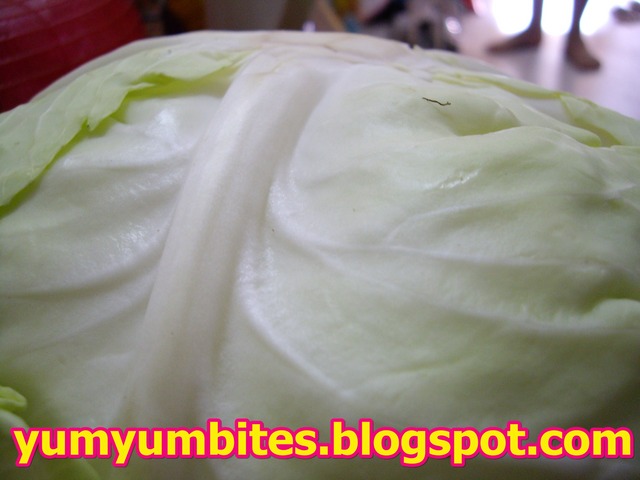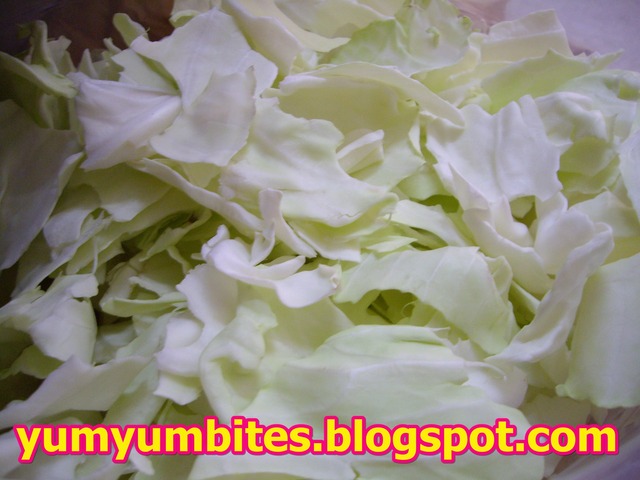 Hou Si Fish Cake - this is a special fish cake which is only available during CNY, as told by the seller to my mummy
HOU SI; typically means Good things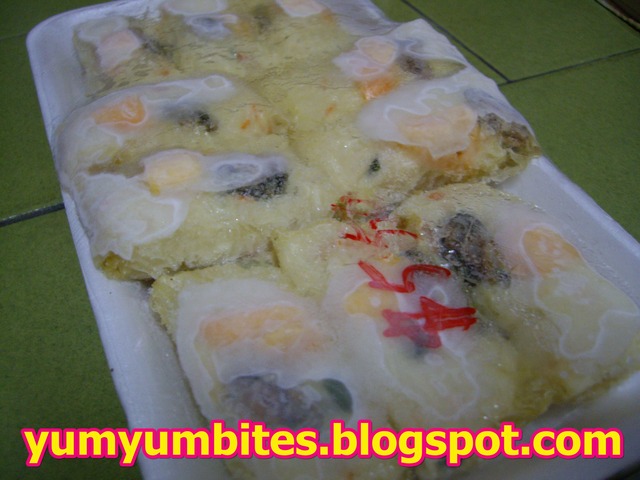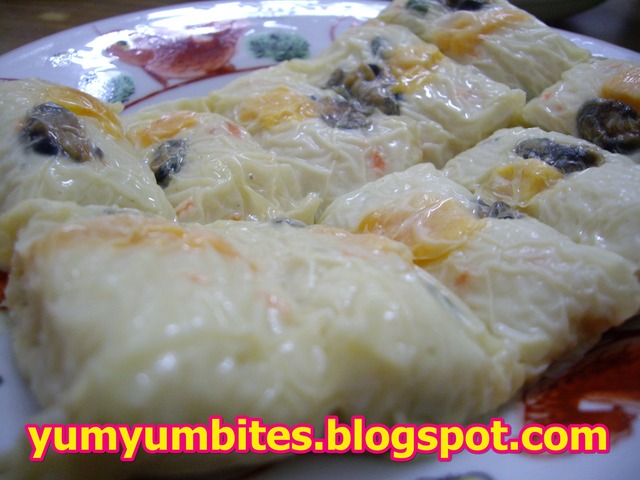 Scallops - Tai Chi; means Lots of Money and prosperity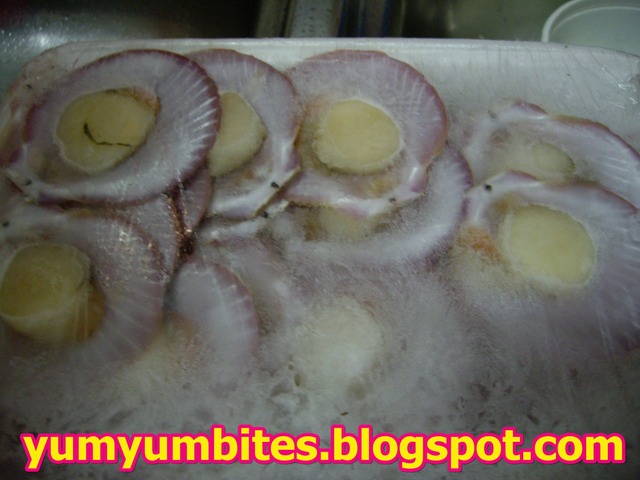 Raw meat and fish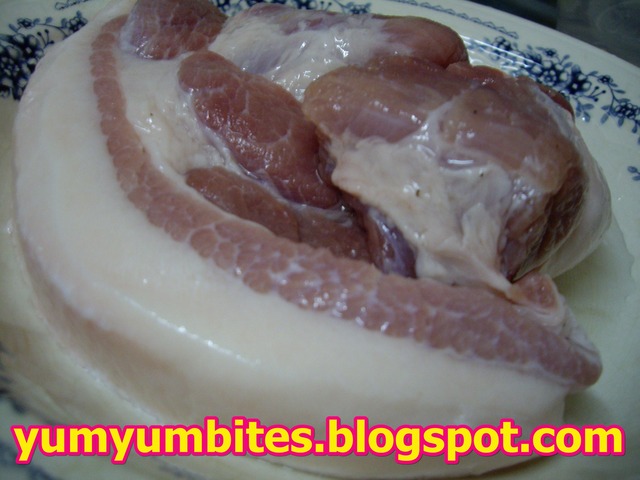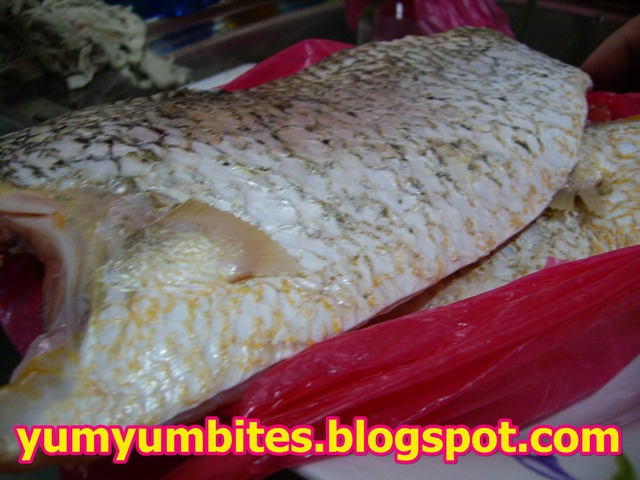 Marinate them with flour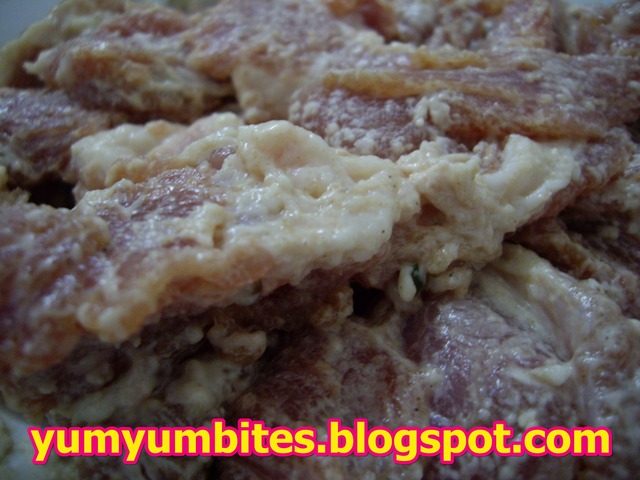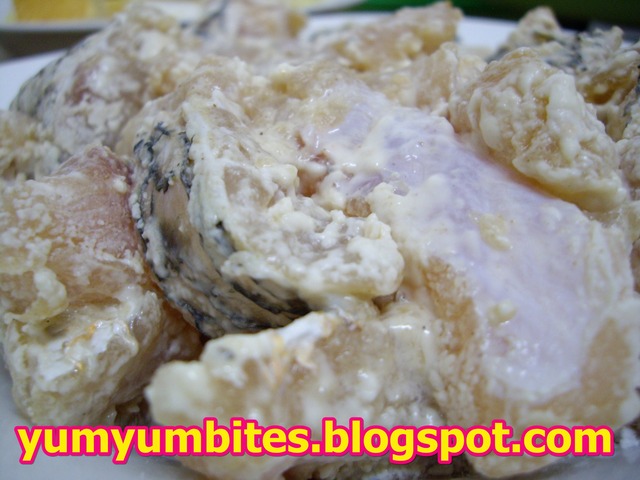 These are usually luxury items; which are usually consumed for the CNY meals as well:)
Prawns - meaning HAPPINESS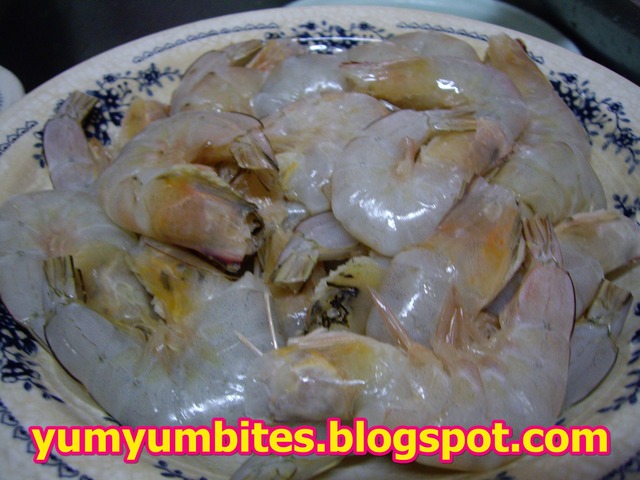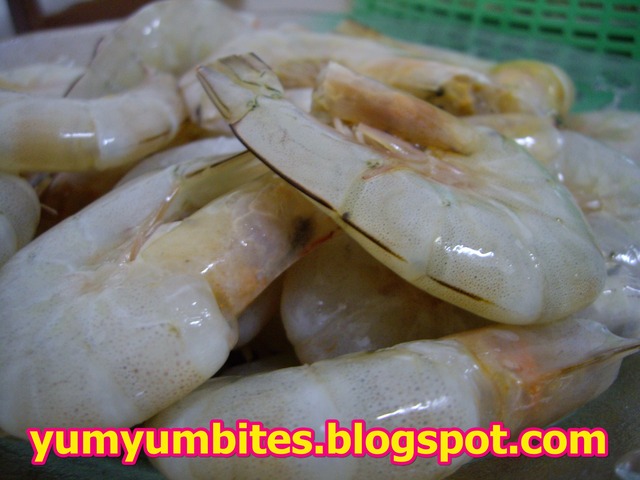 Sai Tou Fish Balls, Squid Balls - their round shape signify unity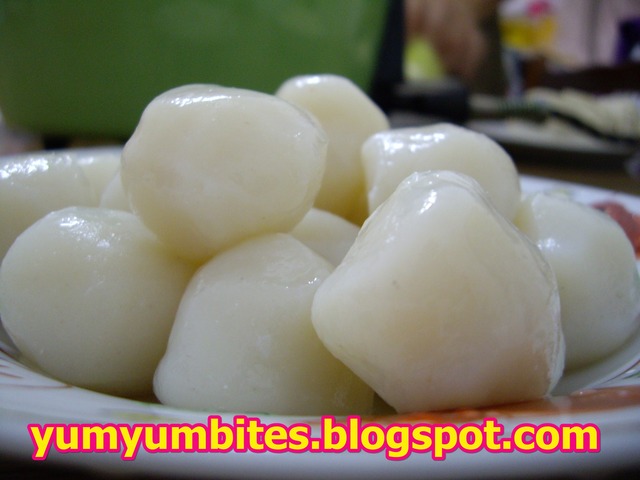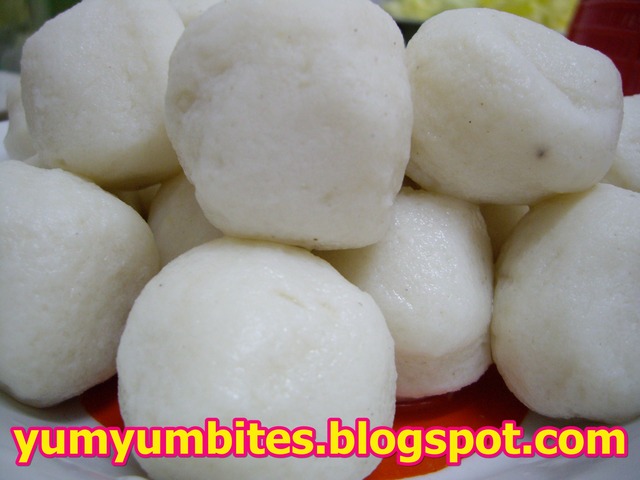 Tau Kua - meaning of Wisdom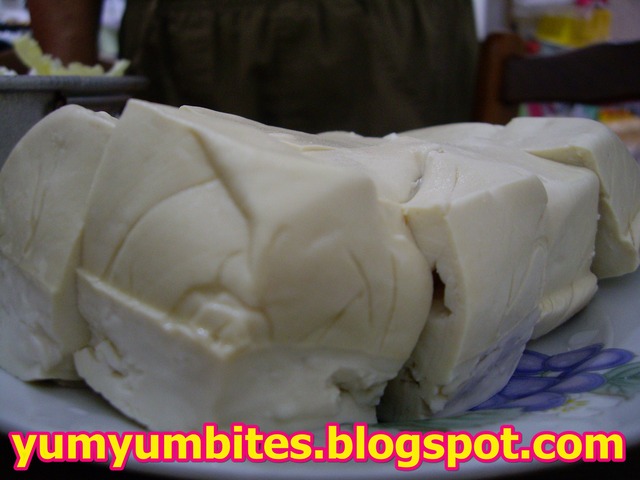 Seafood tofu - nice yellow color which symbolises gold and also the tofu itself is also significant to the meaning of prosperity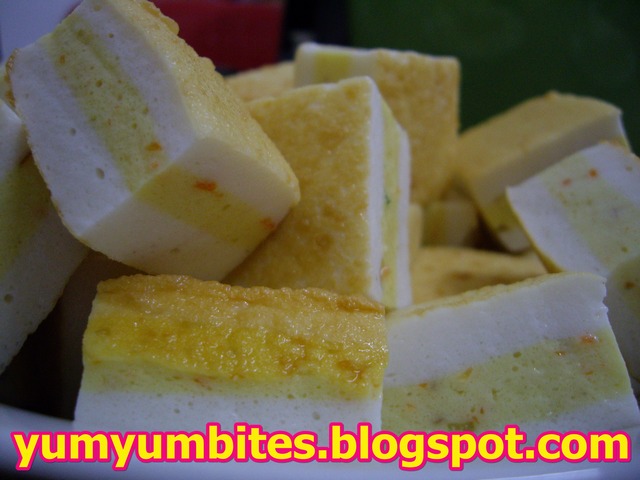 Teochew Fishballs - this is a delicious fishball which was wrapped with fish meat and the wrapper itself was also made of fish meat.
I can't find this in Penang; most of those in Penang contain meat...those are Fuchow fishballs:(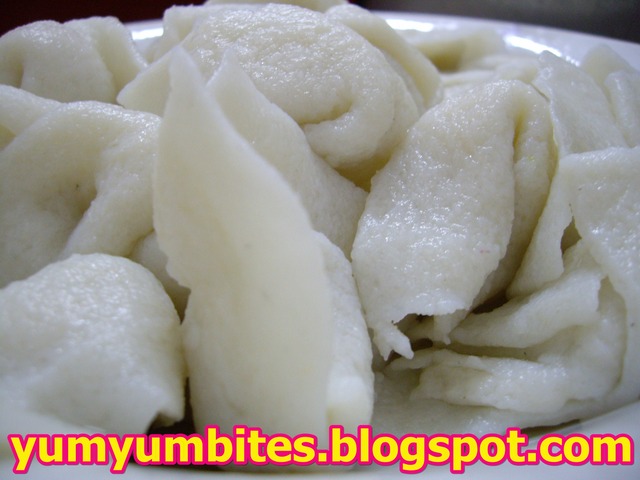 White Fish Rolls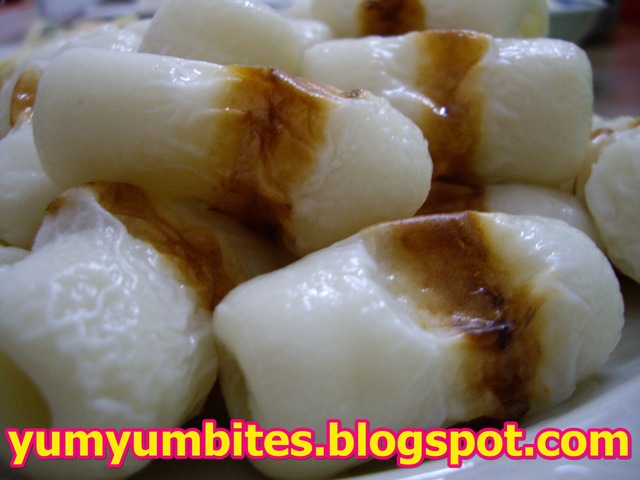 Sweet corn - golden color and enough of rice for the year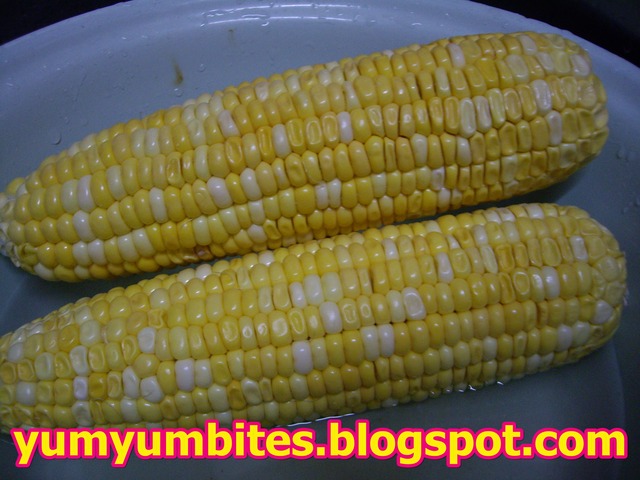 Condiments to go along with the food
Garlic oil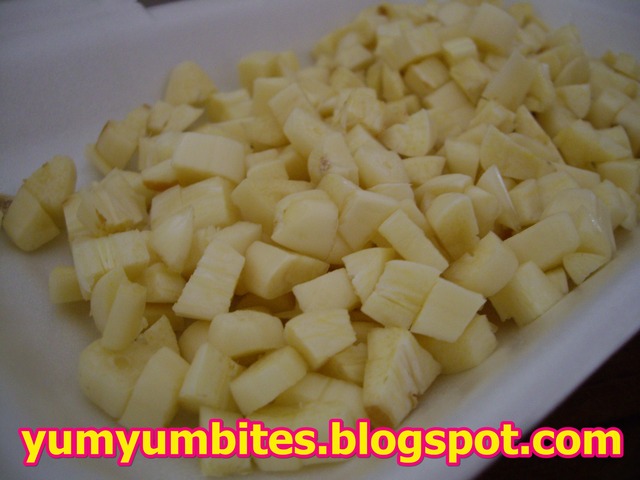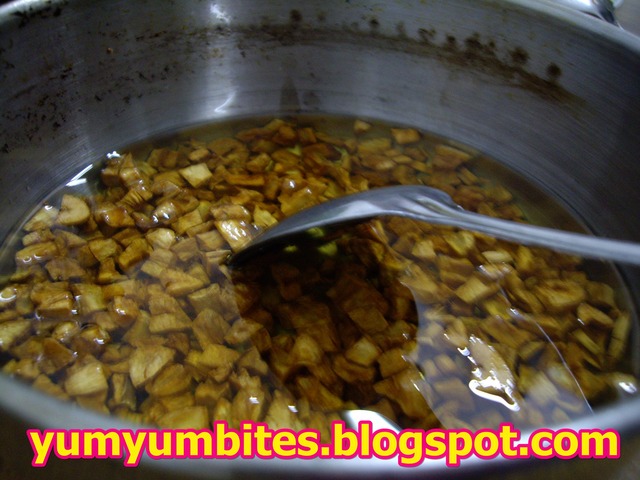 Spring Onions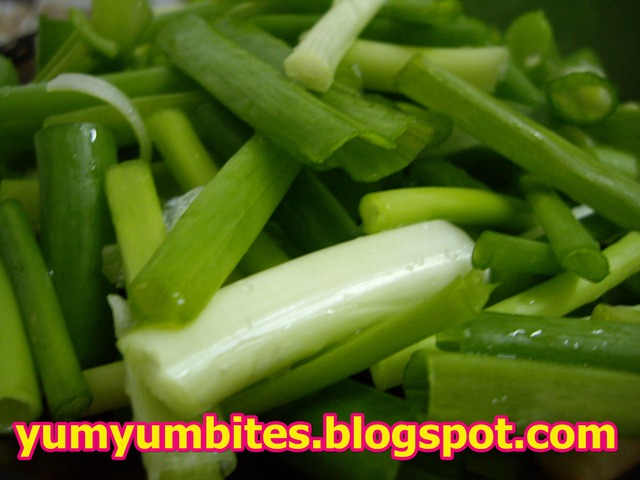 Throw everything into the pot/cooker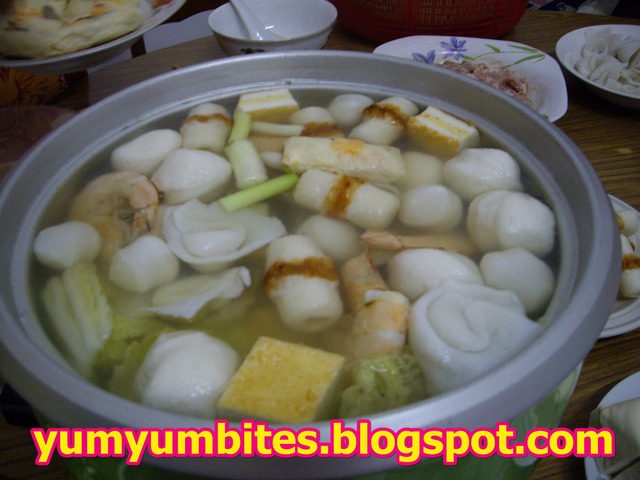 Voila, it is all cooked!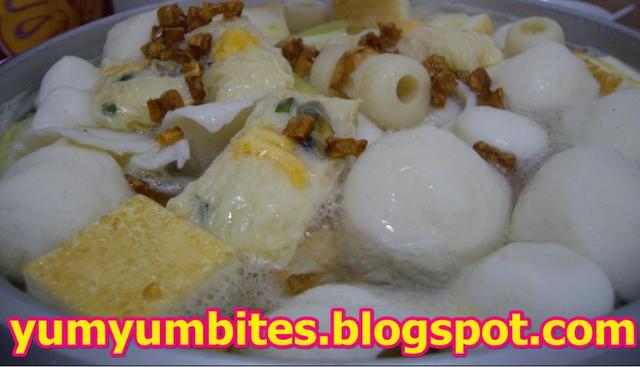 Cheers to all and GONG HEI FATT CHOY!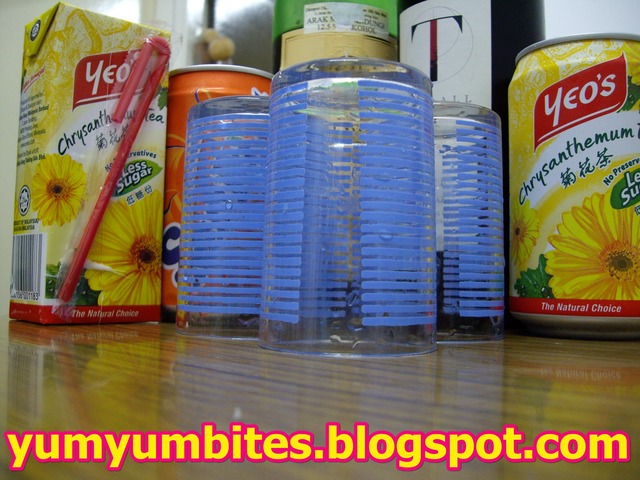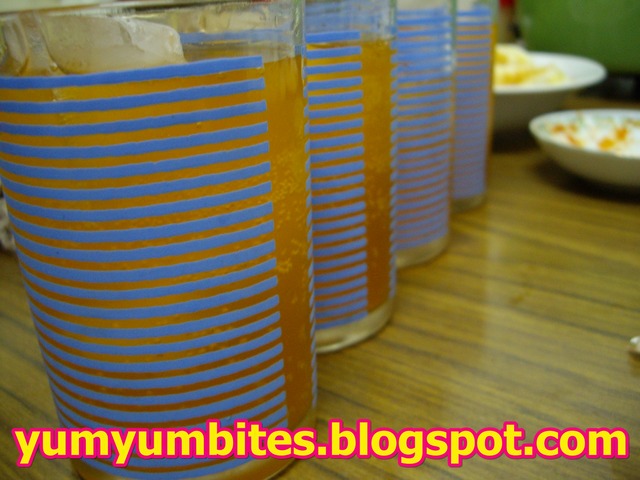 **A little belated, but still a wonderful wish for the whole year to you and your family so that you will enjoy UNITY and HAPPINESS, not to mention good health and wealth for the entire year!!**