Winter Solstice was a week ago, and three days before Christmas.
Typically a family reunion occasion celebrated by the Chinese communities in welcoming the beginning of winter season, from its origins in China. It is said that this is a far more celebrated and observed festival compared to the Chinese New Year among the Chinese folks. Nevertheless, it is always welcoming to have your loved ones around you regardless of the festival and also the thought of food to mark the occasion.
As usual, Winter Solstice was a homely affair every year, and I celebrate with my in-laws with our own homemade meals which are usually as simple as a steamboat.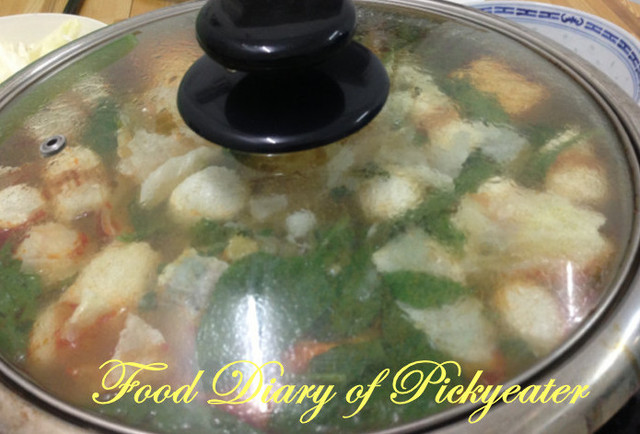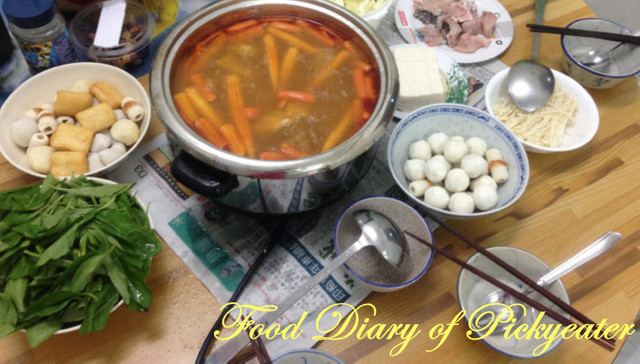 I have always loved the idea of steamboats, and with the idea of the cold weather (not winter in Malaysia, but storms and monsoon season with heavy rain is close enough), a hot pot filled with lots of goodies in steaming soup just nails the spot as the main course of the festival.
This year, hubby took charge of the kitchen as he just returned from his business trip and we decided to make two versions of the soup; the spicy ala tomyam style and also the simple herbal soup.
All the ingredients were the usual fish, fishballs, meat(chicken/pork), vegetables, mushrooms, corn, etc.
Just a quick glimpse at some of the ingredients: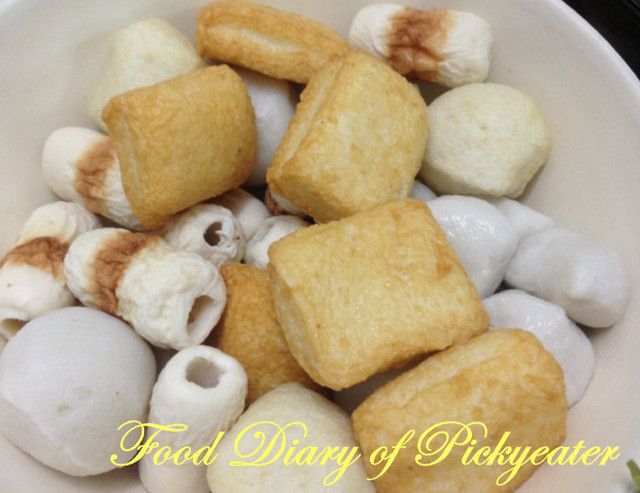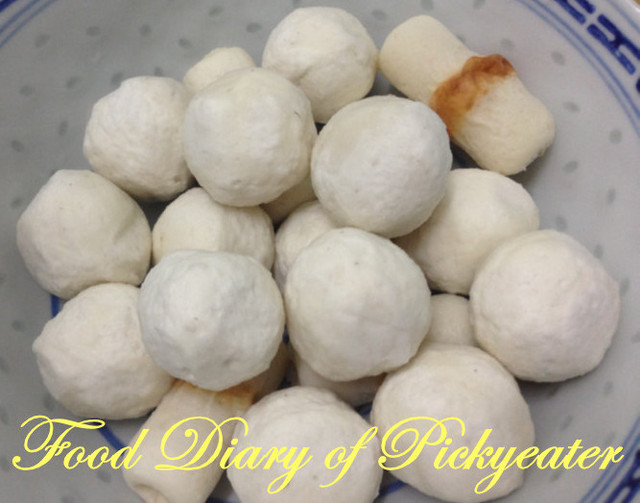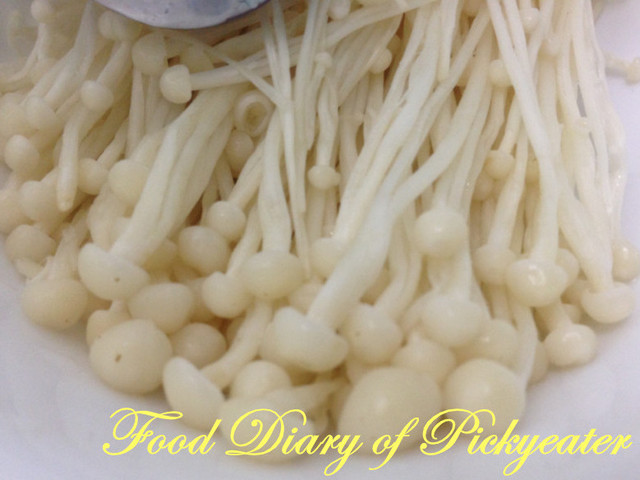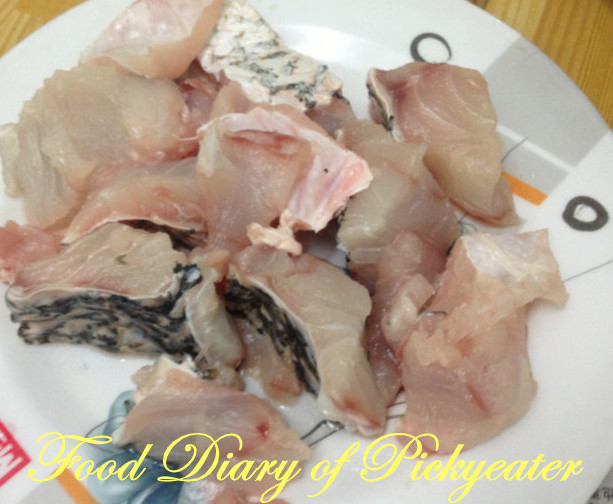 We need to learn how to pick fish which are better, this was just average...but oh well, we are always learning :-)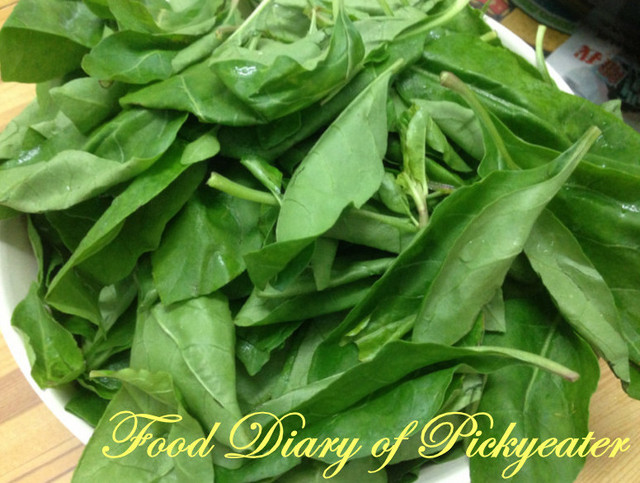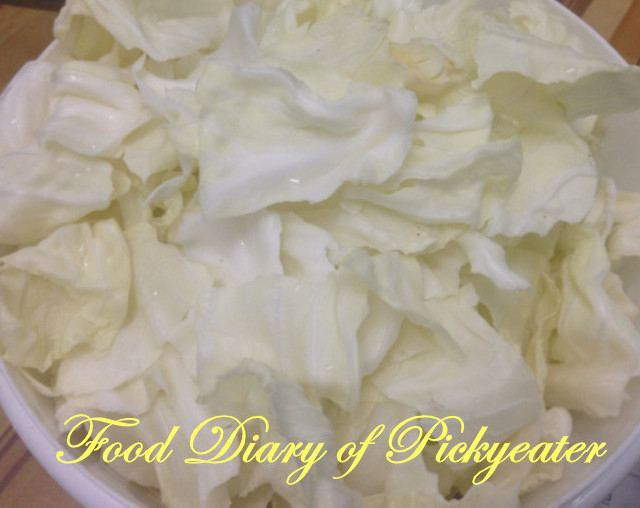 I love this silky smooth white tofu so much, and it went so well with both versions of the soup; spicy and plain herbal soup.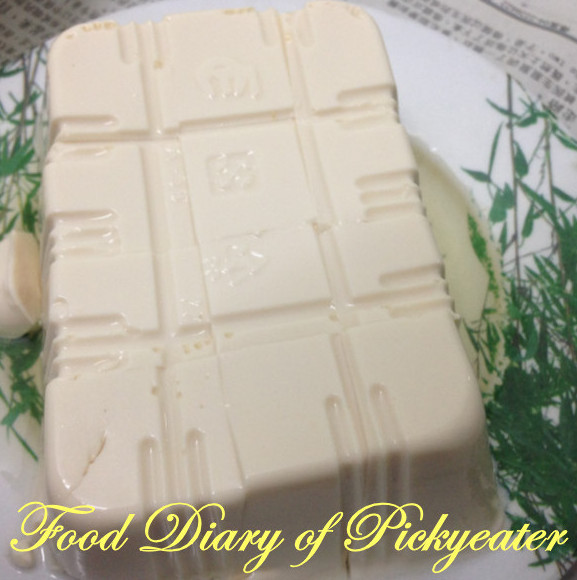 Version 1: Tomyam style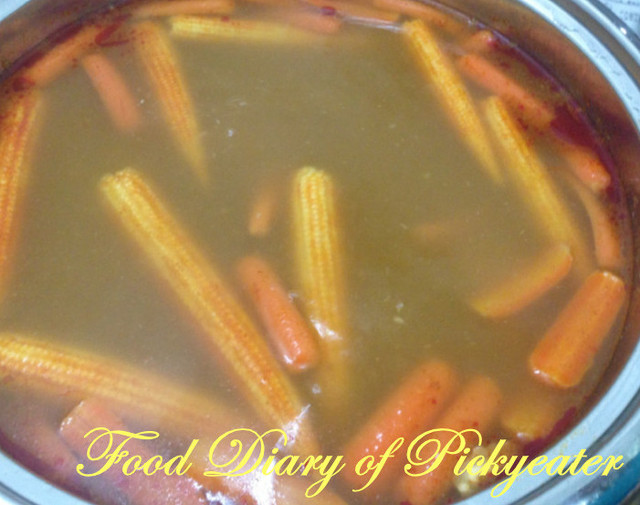 Version 2: Herbal Soup Style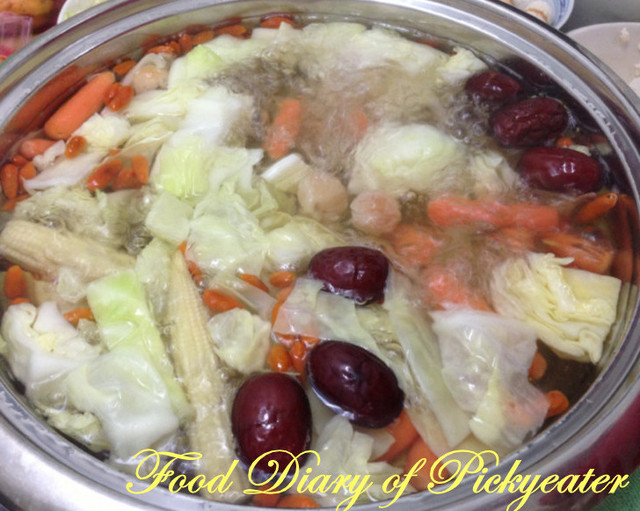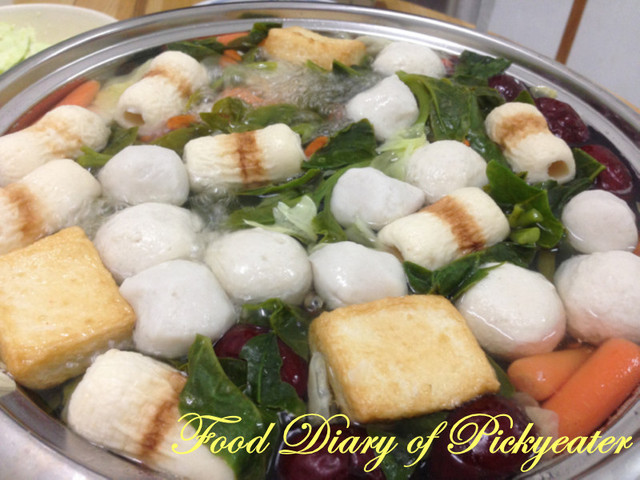 The traditional touch to the Winter Solstice family dinner made more festive with these blue painted porcelain bowls. There is just that unique Oriental touch to these bowls and the motifs, don't you think?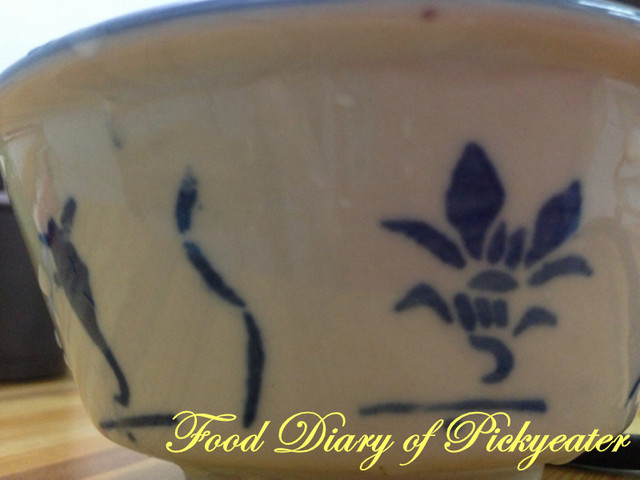 I have got to stop posting on steamboats, but they are just irresistible and now they are making me thinking of steamboats....with the heavy rain outside at the moment...
How was your Winter Solstice dinner?