Christmas is in two weeks, and I was just having flashbacks of the celebrations the year before (I like doing that sometimes, to reminisce the sentiments and the joys from the past). Perhaps there was so much fun last year; from the food to the special baked cakes, muffins and cookies, the late night gathering, the presents, and oh, so much more.
As my blog was down for a year, it is sad that I was unable to share the goodies almost immediately after our celebrations. Oh well, good things are worth the wait.
One of the highlights of Christmas is the time spent with family; and dining with the family. Sometimes we would whip up a large feast on our own to bask in the celebrations at home - enjoying the scrumptious spread all day long and there are just times where we would just leave it to the experts and enjoy the privilege of having everything taken care of at the restaurants and last year was just that.
Tucked away on the first floor of the shoplots in the busy district of Damansara Uptown in PJ, we were surprised by this little cosy place called
Retro Kitchen
serving Christmas set meals at affordable price. It was really daddy's effort as he did some research before proposing this place for us to have our Christmas lunch.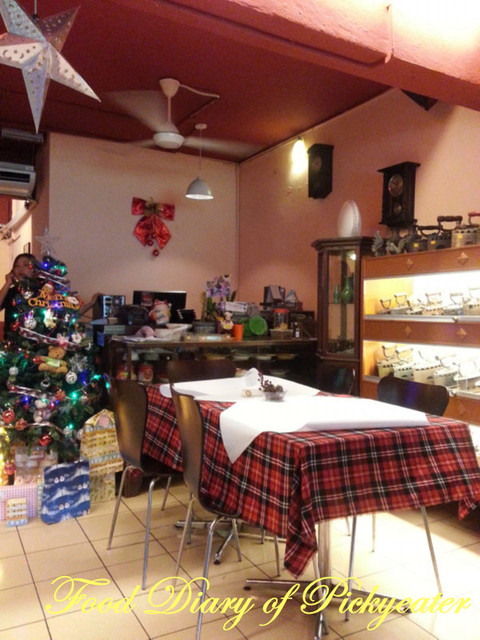 The attraction lies not in the homey atmosphere not the prices, but rather in the interior where we felt like the past was brought to our time.
True to its name, there were many unique collections from the past gracing the walls and cabinets of the little restaurant - giving the place a retro feel as its name hints.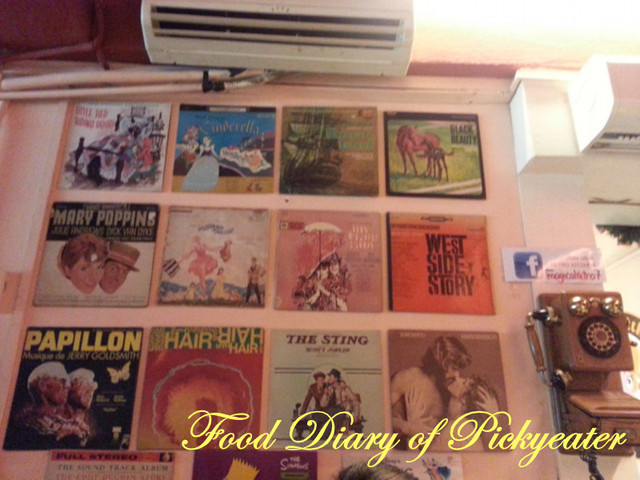 A collection of movie covers on the wall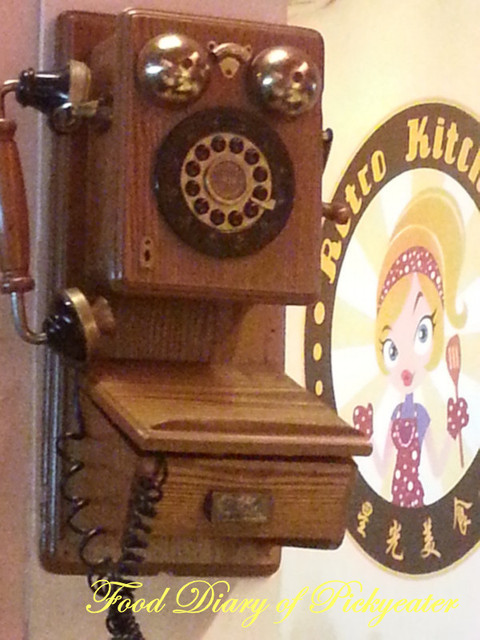 An old ringer telephone
Food was modest, but the service was rather good and the ambiance just tops the list.
Soup (I can't remember the type, honestly)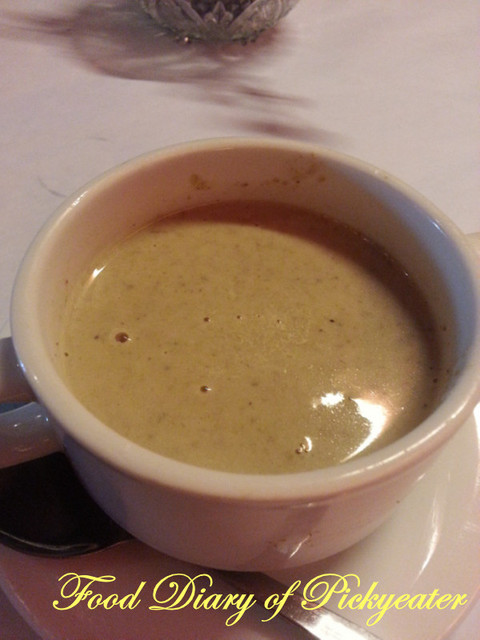 A calming tea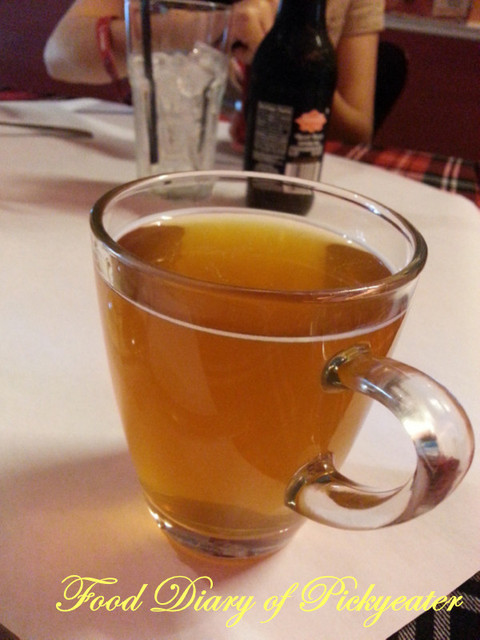 Caesar's Salad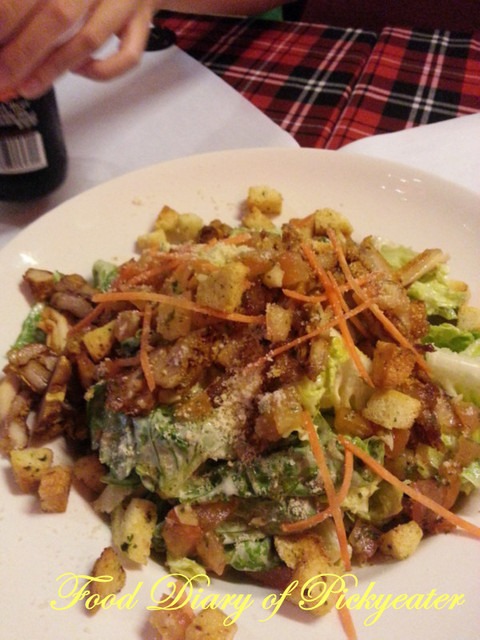 Grilled Norwegian Salmon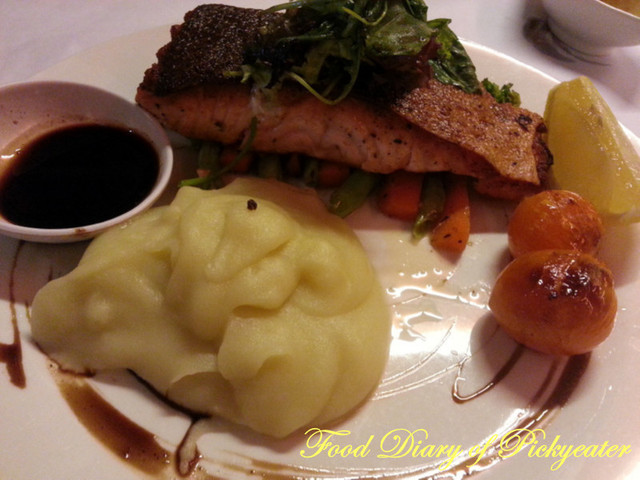 Dessert was in the form of a mousse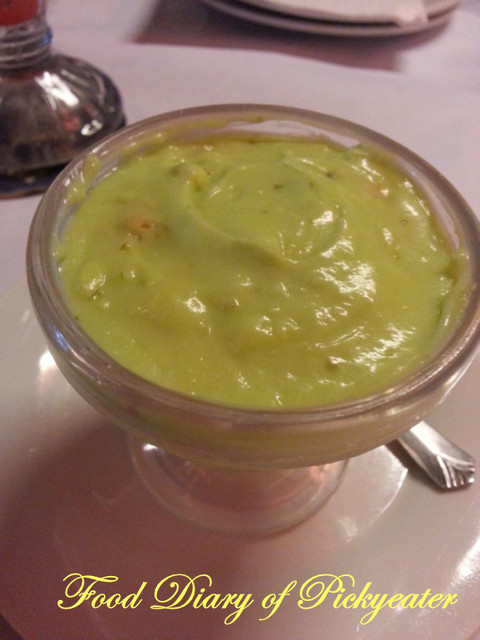 I wonder the venue for this year's Christmas meal as we have yet to decide....
Looking forward to celebrating the Lord's birthday and be reminded of the blessings from above as a family ~