Muffins, cupcakes still delight me with their adorable appearances and their petite servings.
Perhaps it was this cuteness factor which placed them on the list of most festive food.
This is not intended to be whole long post, but just a snapshot back in time of muffins and cupcakes made by a budding and passionate baker in the making who delighted all of us in the family with her art and results for Christmas.
What do you think these resemble?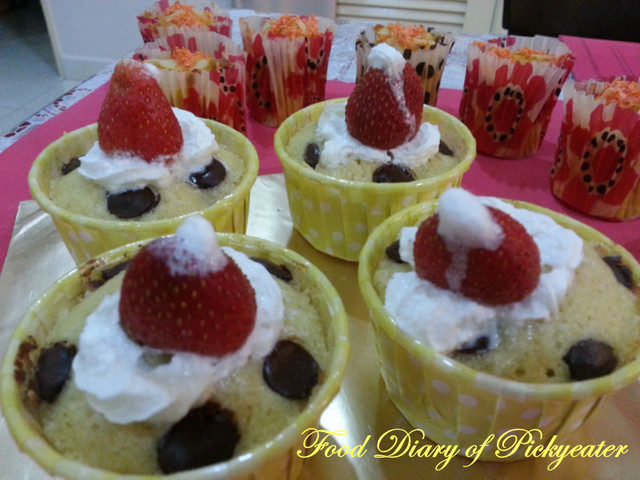 Almond and carrot muffins, which did not turn out the way the baker had intended to, but still presentable to us :-)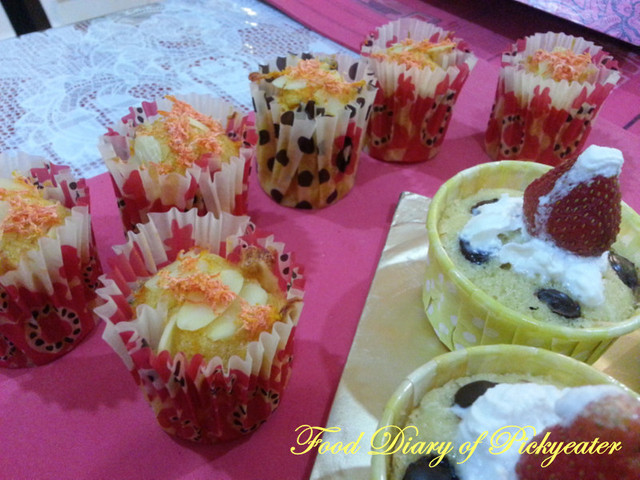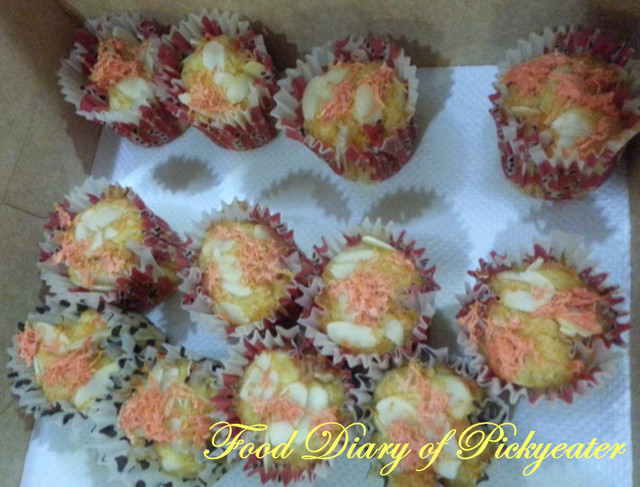 Thanks to her, we get these cuties to grace our tables during our celebration and midnight gathering...
Our tables were filled with goodies for a midnight partyyyyy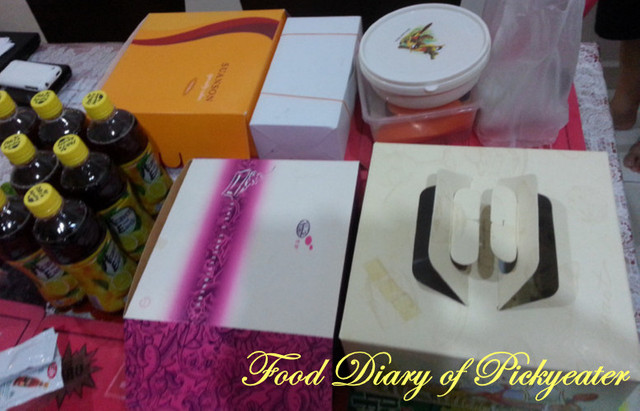 That's why I say, Christmas is always filled with goodness~