Eating out can be a rather common activity in most urban households these days, with the increasing trend in work commuting and long working hours. Perhaps some even dine out every day that eating in, on the other hand would become the luxury when the family or mother finds time to spend in the kitchen, whipping out dishes for the entire family.
Not in mine; where both my mother and mother-in-law look forward to making a dish or two for us frequently, but there are days when we would just make it easier for them by taking them out for dinner. After all, they deserved that treat once in a while, don't they? Furthermore, they would love to pick up a recipe or an idea or two sometimes when dining out to try it out in their own kitchen thereafter.
There is this particular Chinese restaurant which has been in operation for quite long and has been one of the old favorites for birthdays, gatherings, reunions, weddings, parties due to the reputation and the quality of the food served here. My in-laws liked it here and thus, usually when it comes to an easy option of dining out,
Midlands Court Restaurant
would come to mind.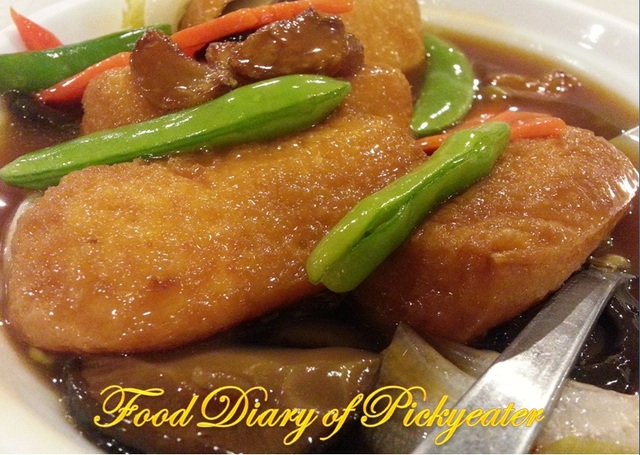 Claypot Tofu with seafood
is a hit with their specially homemade tofu which was soft yet bouncy in its texture. I am a fan of this tofu; and the crunchy squids served alongside freshwater shrimps, fish fillets, capsicums, onions and snow peas.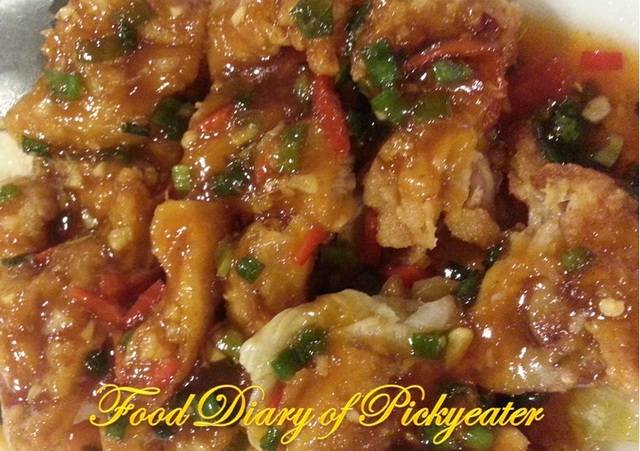 Plum Sauce Chicken
is another recommendation from the chef and one of the family's favorite. Flavorful and tantalizing, what is there not to like about this dish?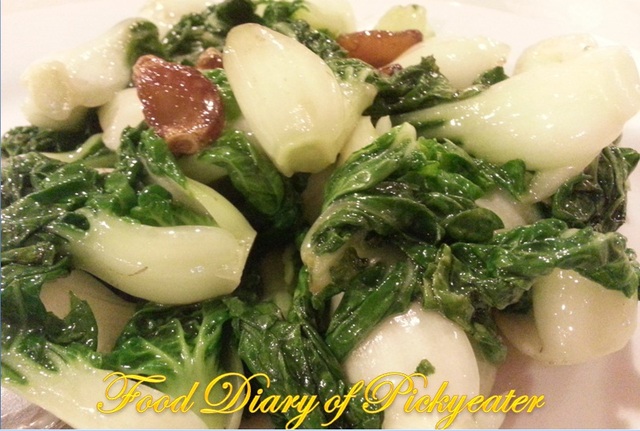 Stir-fry Baby Bok Choy with garlic
is a winner, and there is no need for more words to describe this incredibly crunchy vegetable. Simply toss in garlic and we are hooked.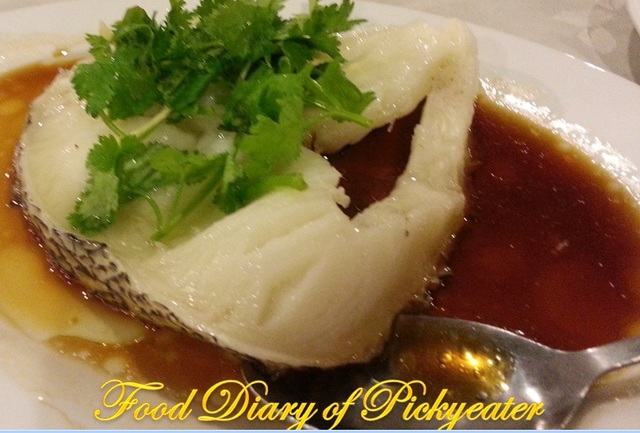 Last but not least, one of my favorite fish; the
Steamed Snow Cod Fish
is just perfect to complete the meal. No more elaboration needed with this picture of the scrumptious fish.
All at a glance....now posting this makes me really miss these dishes...